Improve your experience
We can't guarantee an optimal experience for The Great Aussie Coin Hunt 2 page with this browser. We recommend downloading: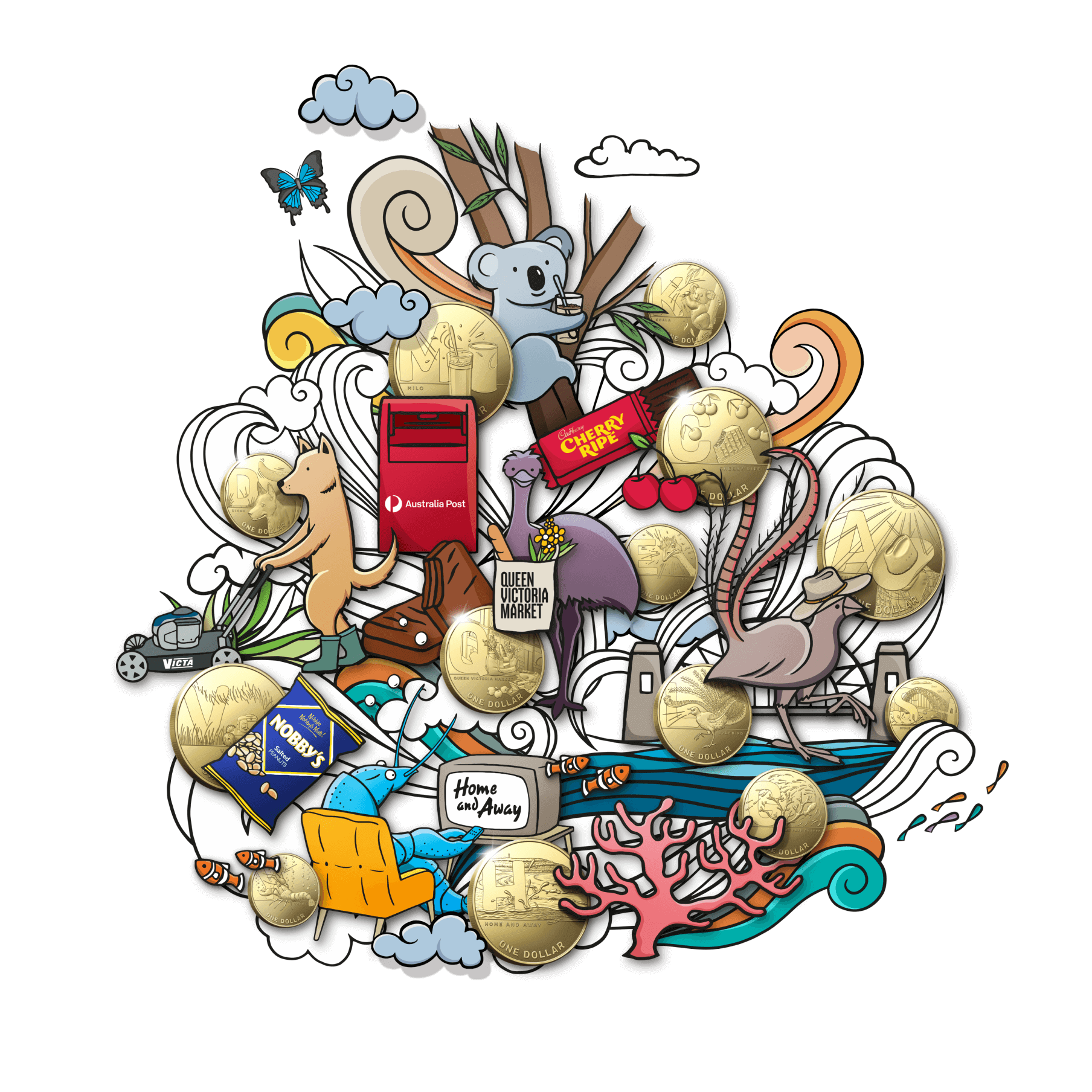 Join The Great Aussie Coin Hunt 2
Fire up the BBQ and rip open a packet of Tim Tam biscuits, The Great Aussie Coin Hunt is back for another year. We've teamed up with the Royal Australian Mint to celebrate Aussie icons by releasing 26 new collectable $1 coins.
Head to our Online Shop to collect A - Z of the new Aussie Az coins.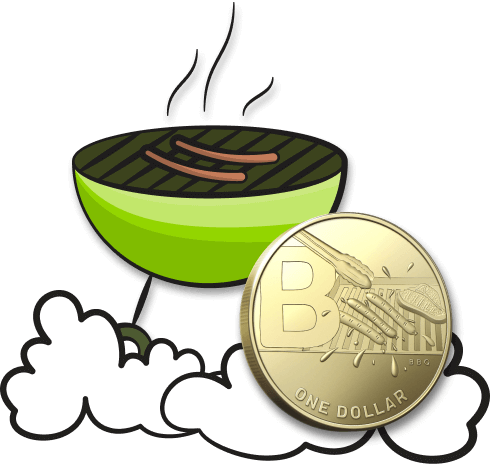 Browse all coins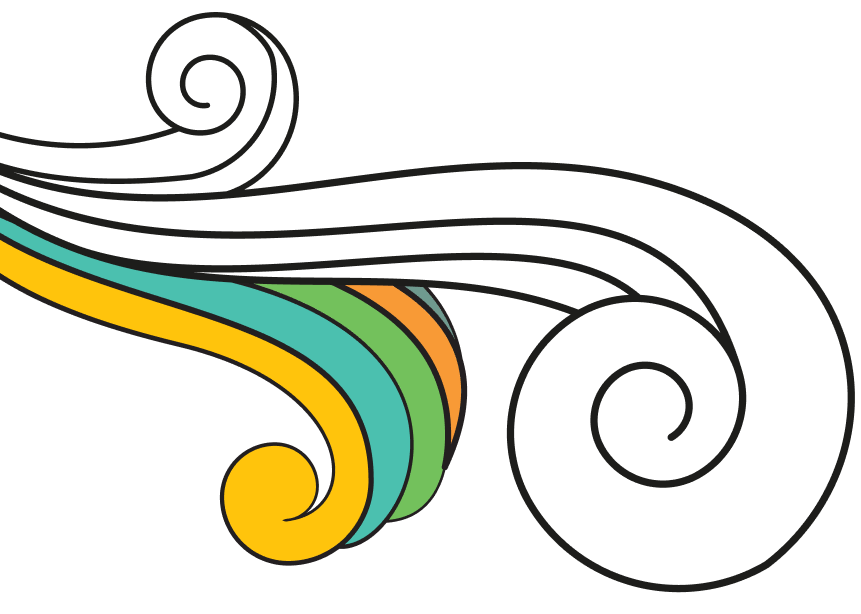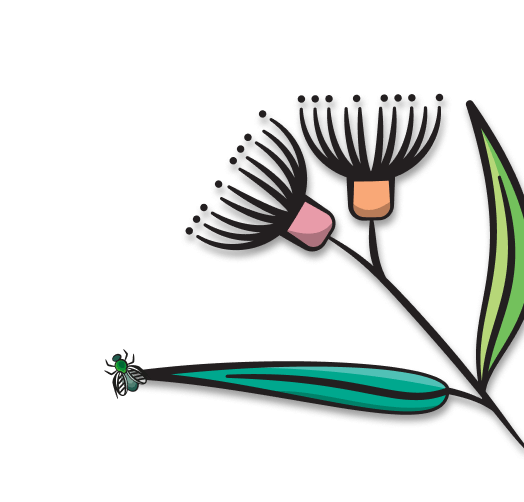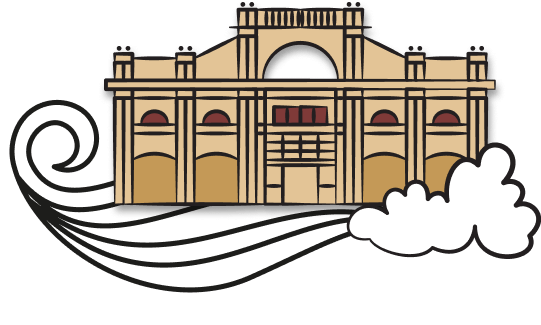 Play the memory game
Click or tap a card to reveal a coin, then match up all the pairs.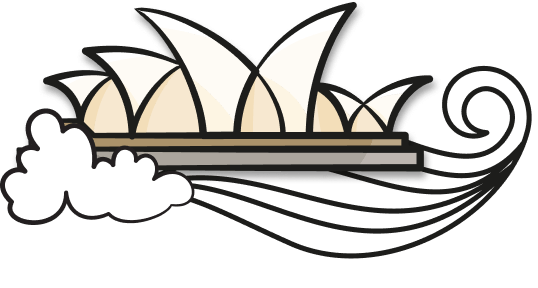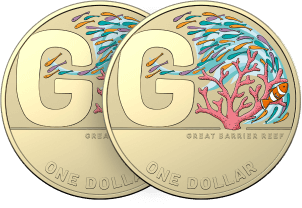 Congratulations!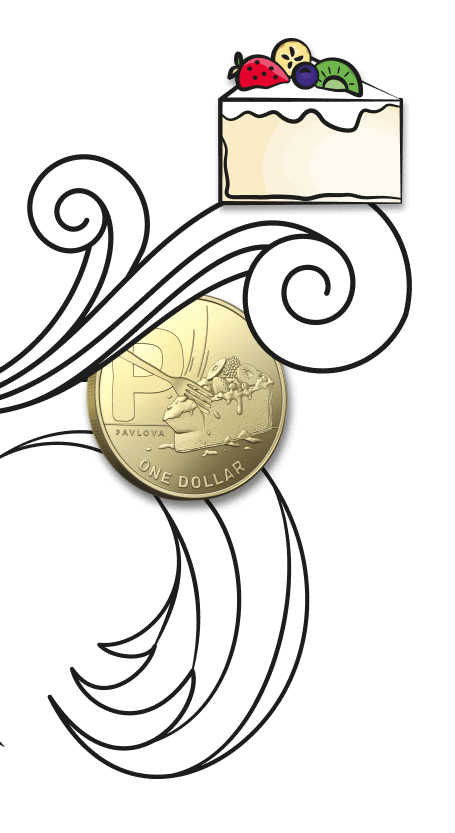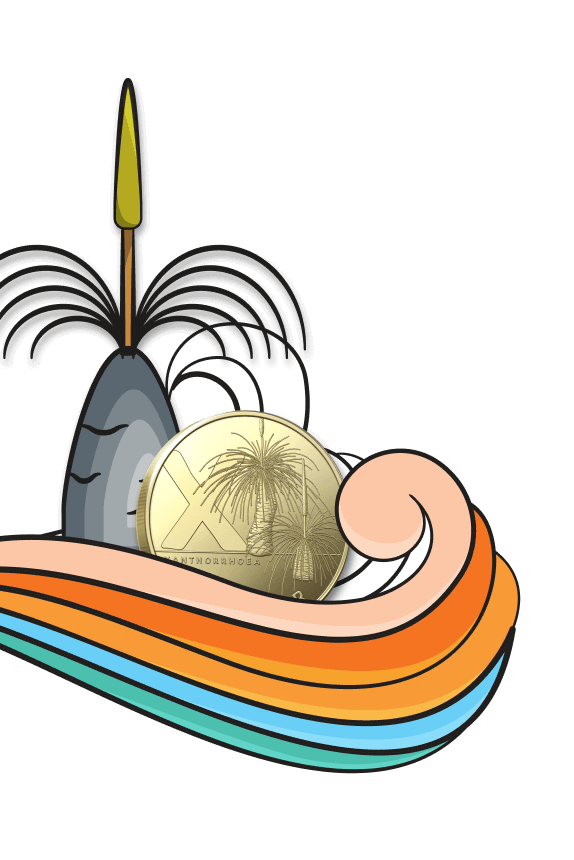 Even more ways to celebrate Australia
Finished your coin collection? There's loads more Aussie merchandise to discover on the Online Shop.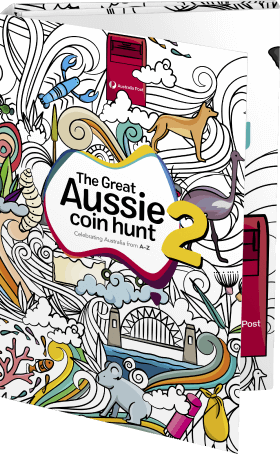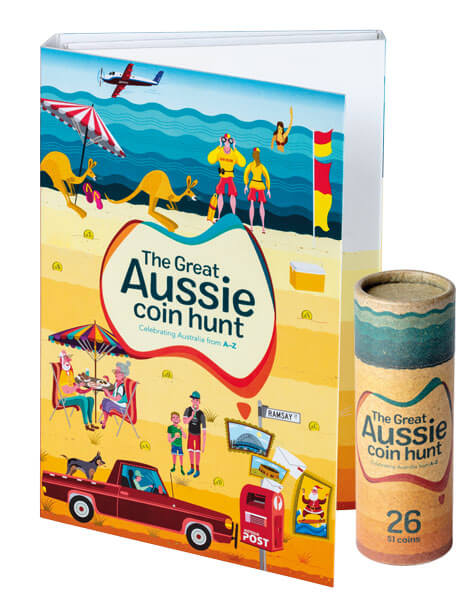 Collector's Folder
Found all 26 letters? Display the whole set in the official coin Collector's Folder.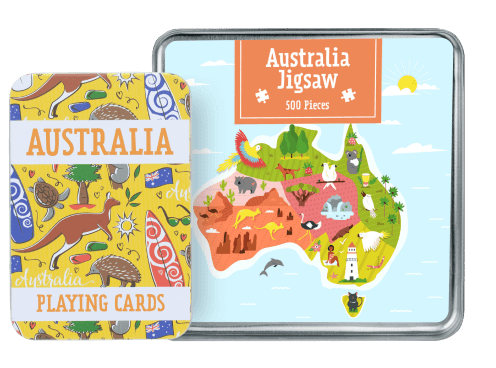 Australiana gifts
From koala money banks to kookaburra socks, our special gifts celebrate all things Aussie.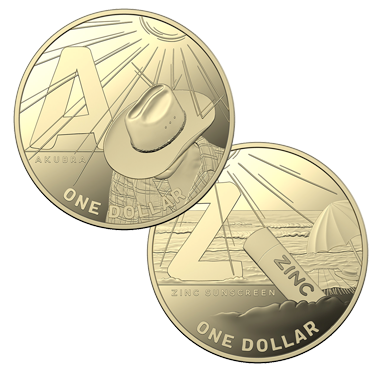 A–Z individual coins
Get involved in the 2021 Great Aussie Coin Hunt 2 and find your missing $1 coin here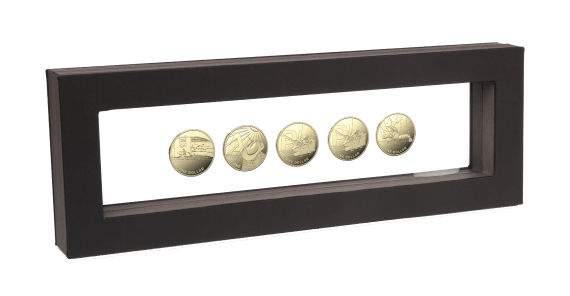 Floating Frame
Spell out a word or name and gift it to a friend with this clear presentation box.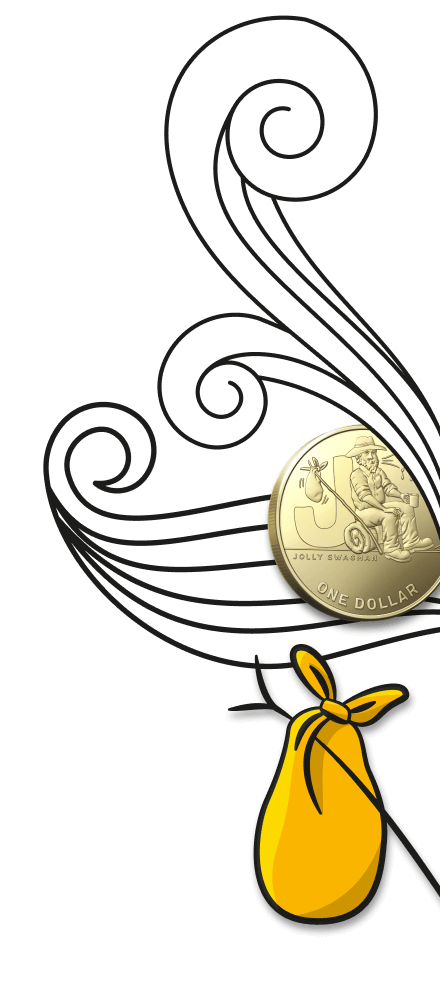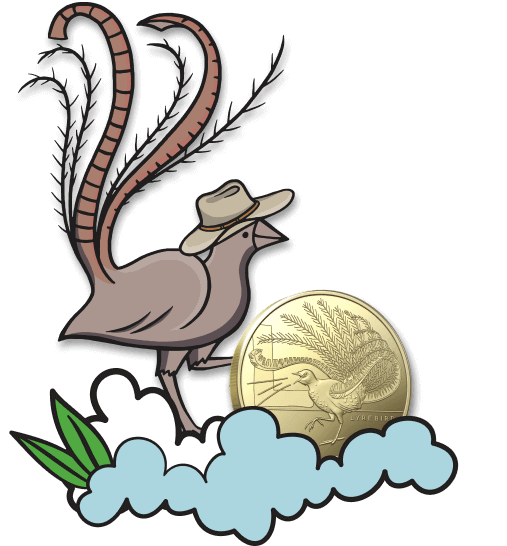 Competition now closed
The Great Aussie Coin Hunt 2 treasure map competition is now closed. Eligible competition entries went into the draw to win the Aussie trip of a lifetime - a $15,000 Qantas Holiday voucher*. Other prizes include a Victa Corvette 400 Lawnmower, a year's supply of MILO and other incredible prizes. To enter the competition, two code words needed to be found and included on the entry form (one code word was included in News Limited papers and the other was found on Australia Post retail receipts when making a purchase).
We'll announce the winners on 14 July 2021 on http://auspost.com.au/great-aussie-coin-hunt, so be sure to check back then.
Thank you to everyone who entered.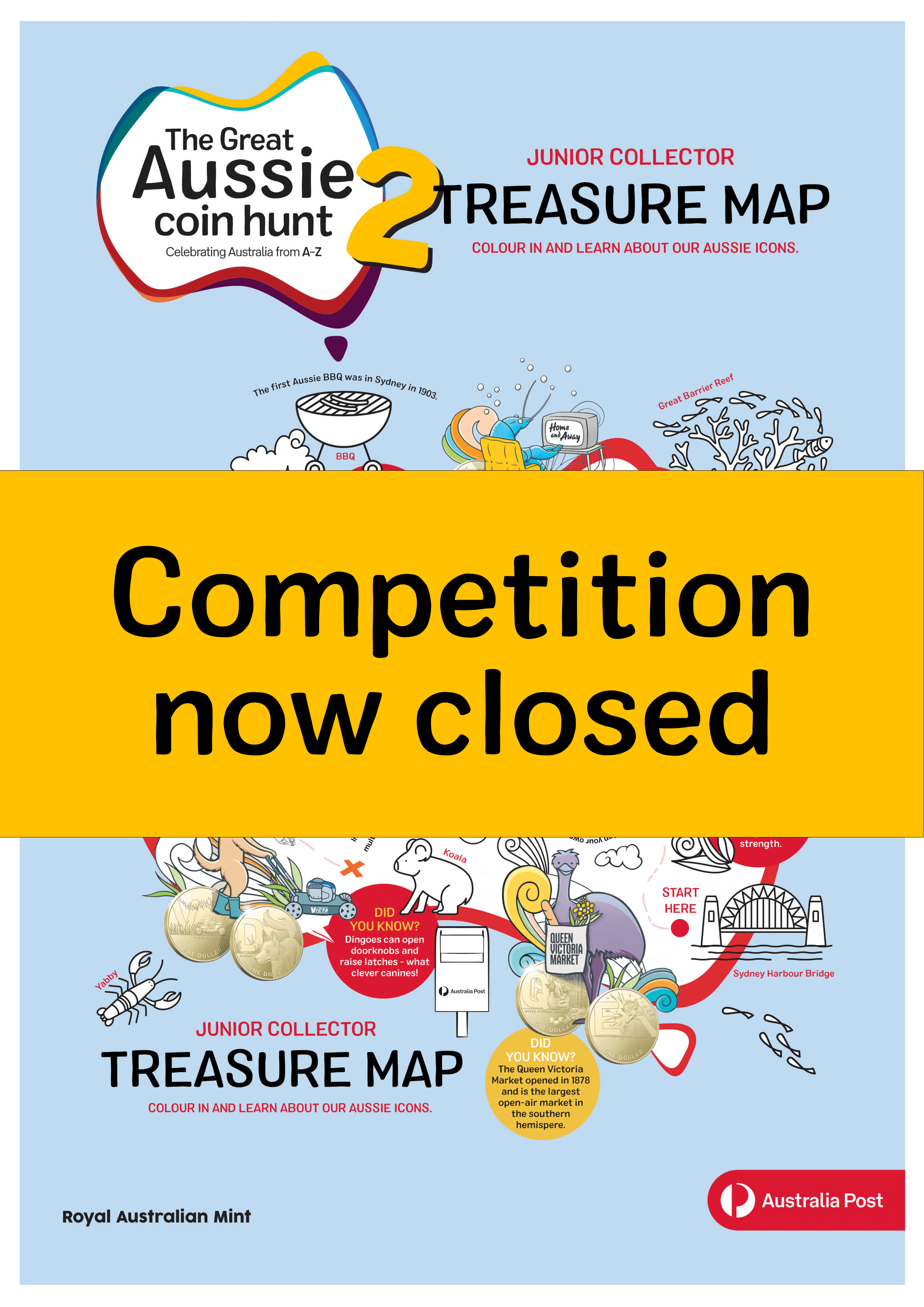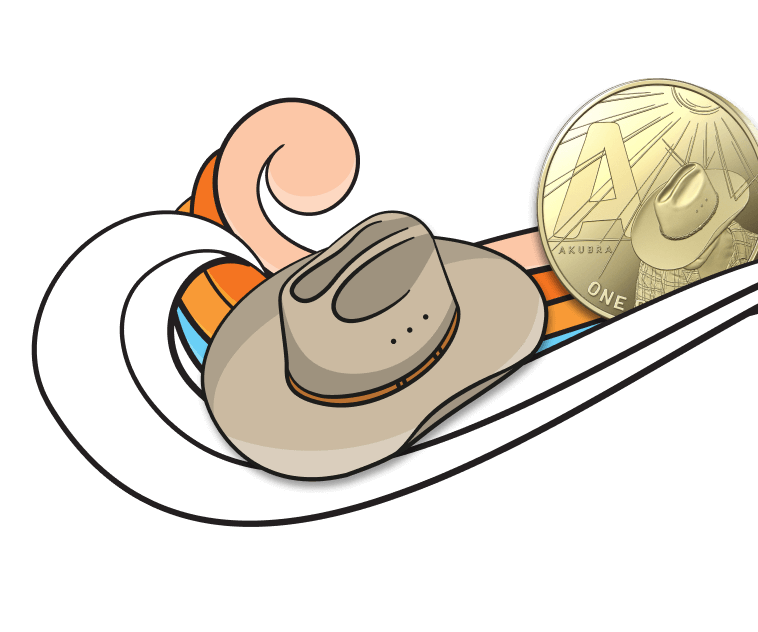 Teacher resources
Looking for ways to engage your students in learning about currency and finance? We've released a Great Aussie Coin Hunt 2 classroom program, with curriculum-linked activities to get students excited to learn about money.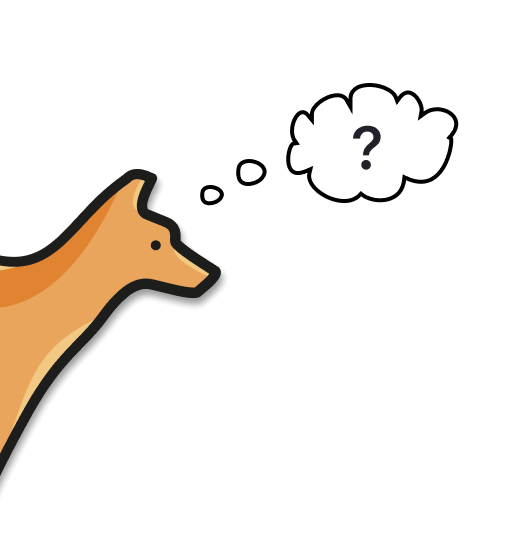 FAQs