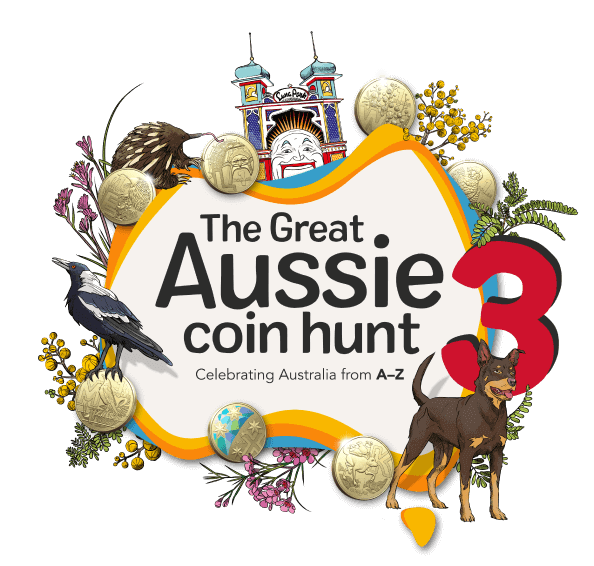 Celebrating Australia from A-Z
Celebrate some ripper Aussie icons with the release of 26 collectable coins from A-Z in this year's The Great Aussie Coin Hunt. While our daily $1,000 giveaway has ended, you can still purchase the set of coins. Howzat!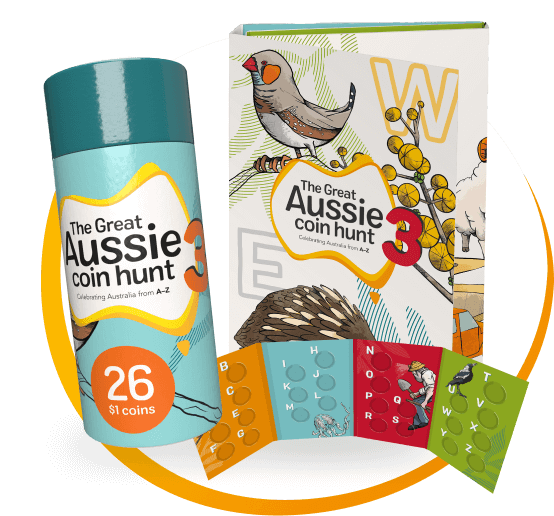 Buy the set of collectable A-Z coins
While our $1,000 daily giveaway has ended, you can still purchase The Great Aussie Coin Hunt set of 26 A-Z coins. Visit your nearest participating Post Office, or purchase the set online. Too easy, mate!
Check out this year's bonza coins from A-Z
Click the coins from A-Z to find out more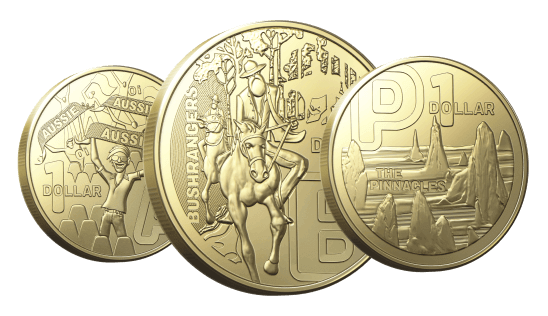 Aussie, Aussie, Aussie
Whether at the cricket, tennis or rugby, Aussie sports fans know what to do when they hear this chant, and that's to respond with an enthusiastic "Oi, Oi, Oi!"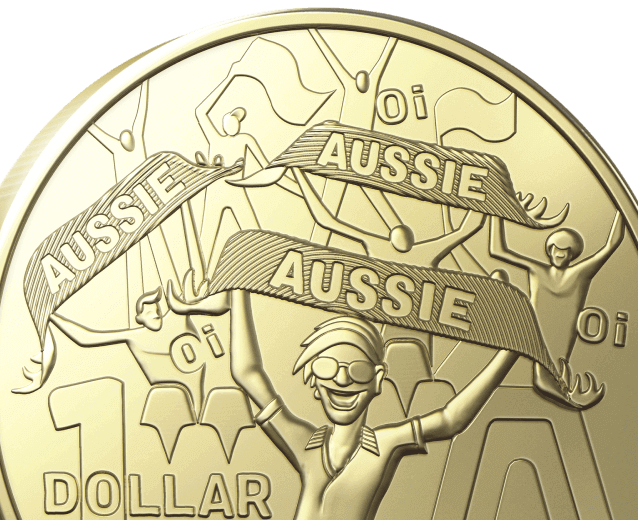 Flip
A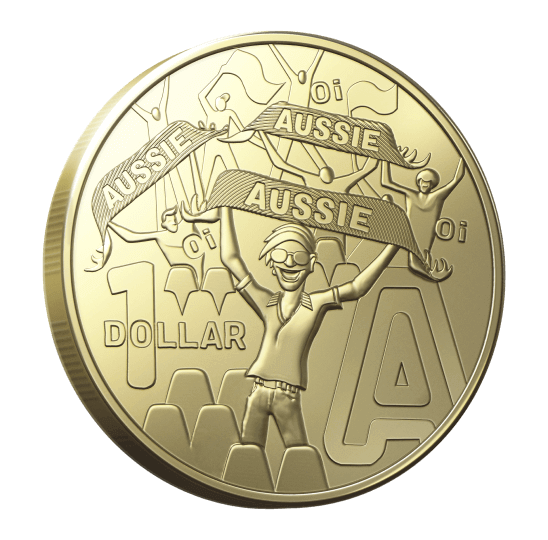 Bushrangers
Since 1805, bushrangers typically robbed banks, coaches or wealthy people. Our most notorious bushranger was Ned Kelly, who's had more biographies written about him than any other Aussie.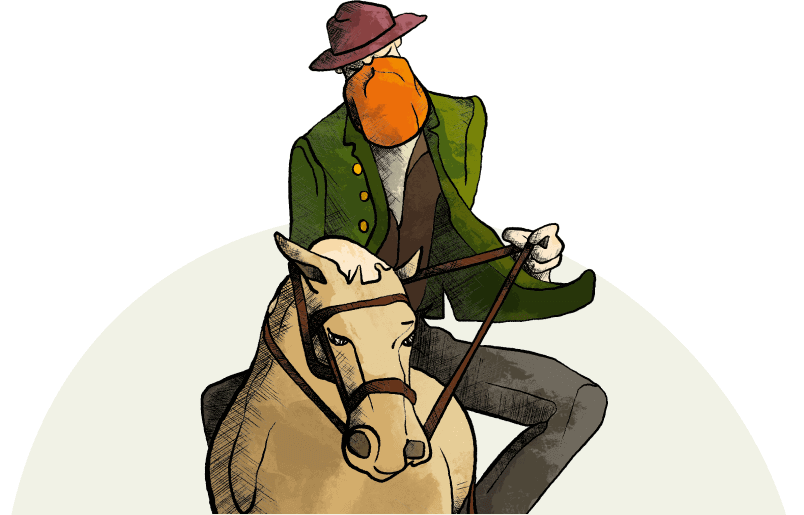 Flip
B
Cockatoo
These social parrots, including the grey galah and palm cockatoo, are well known for their raucous cries. They like to fly in flocks and preen each other to form closer bonds.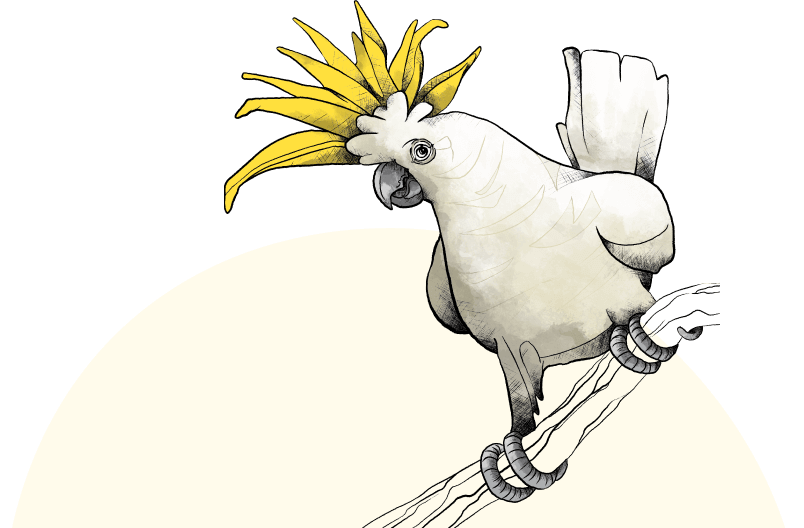 Flip
C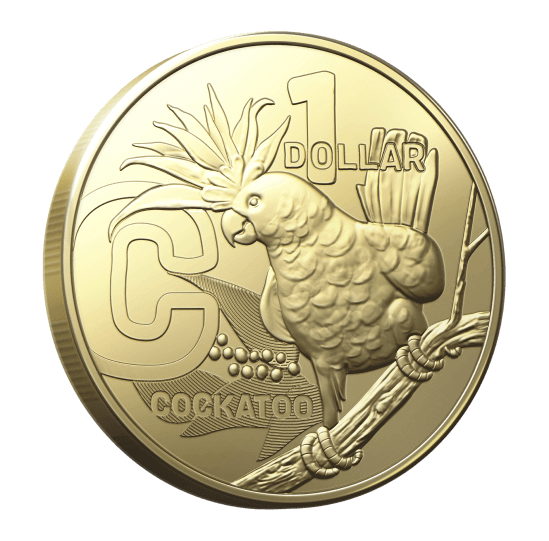 Darrell Lea
From Coconut Ice and Black Liquorice, Darrell Lea has been satisfying our sweet tooth since 1927. They now make one billion chocolate bullets and four million Rocklea Roads every single year!
Flip
D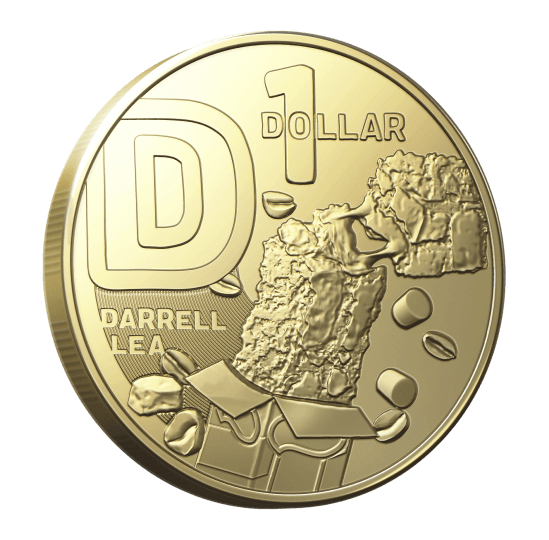 Echidna
While echidnas are Australia's most widespread mammal – found in deserts, snowy mountains and even urban areas – these spikey creatures are rarely seen thanks to their solitary and timid lifestyle.
Flip
E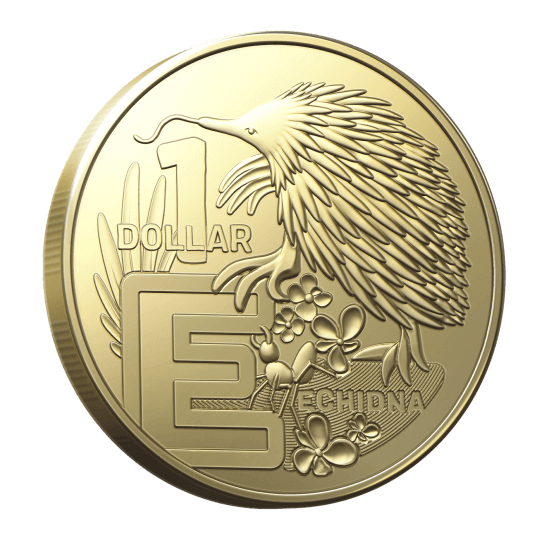 Farmers
From crops to cows, pork to poultry and sugar to sheep, Australia is home to thousands of farms run by hard-working farmers. Each farmer produces enough food to feed 600 hungry Aussies!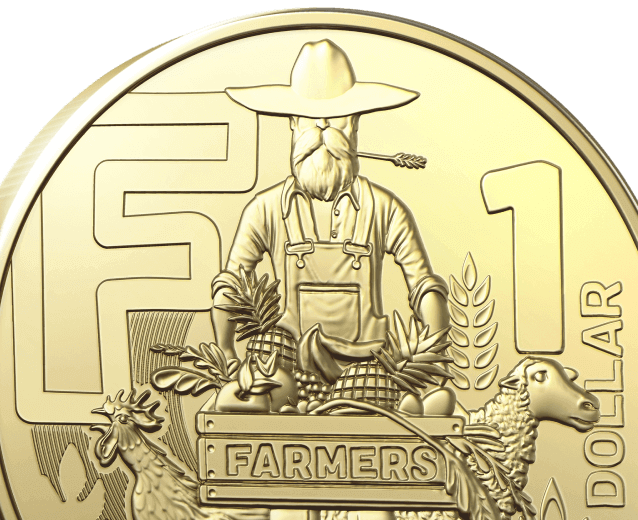 Flip
F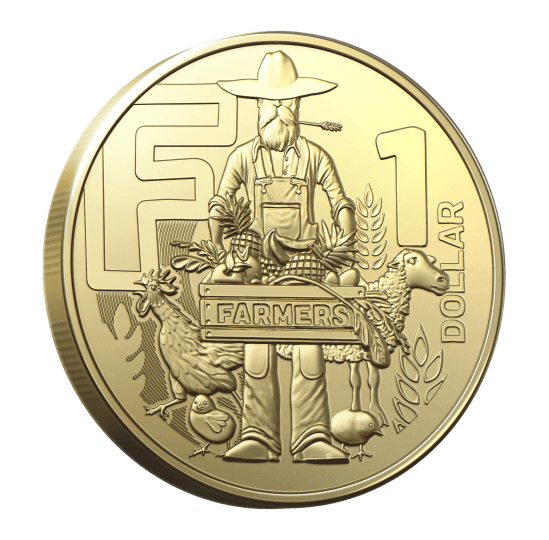 Great Ocean Road
The Great Ocean Road is a heritage listed, scenic coastline drive starting in Torquay, Victoria. Built by 3,000 returned servicemen, the road is dedicated to the soldiers who died in WW1.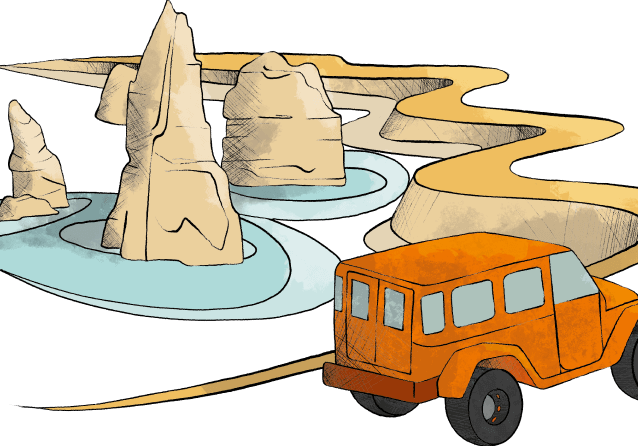 Flip
G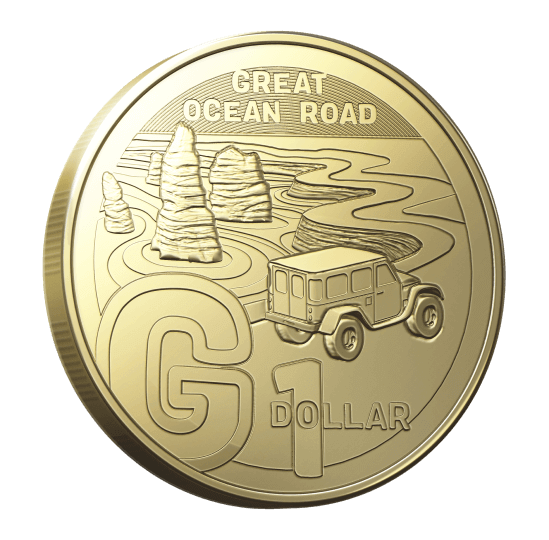 Hooroo
Thought to stem from 1700s British use of 'hooray' - often said at the end of the working week or school day, 'hooroo' can be heard across the country as Aussies bid each other farewell.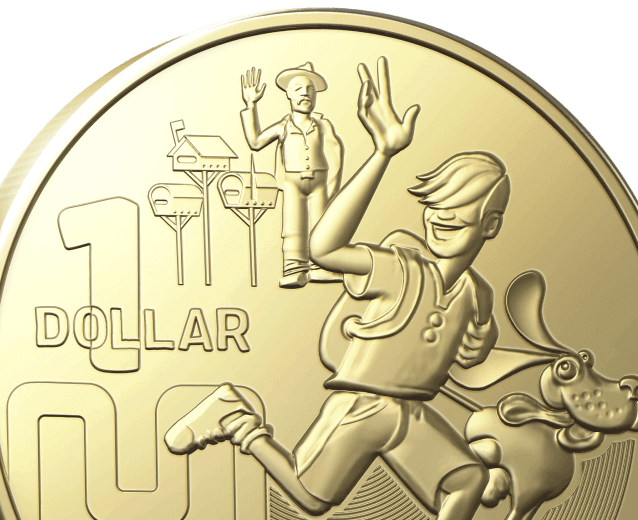 Flip
H
Irukandji Jellyfish
While the Irukandji jellyfish may look weak and wobbly, its sting packs a serious punch and can be fatal. Luckily for us, these venomous creatures usually prey on small fish not Aussie swimmers.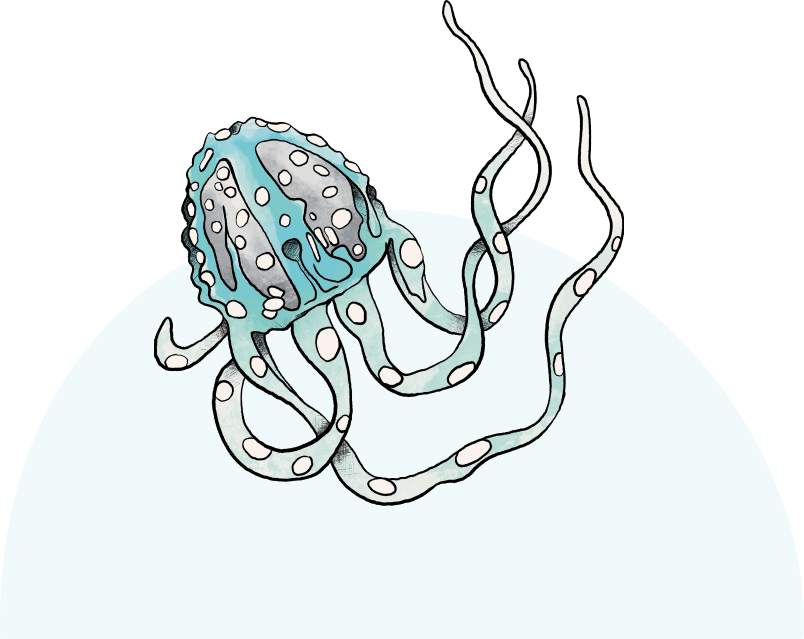 Flip
I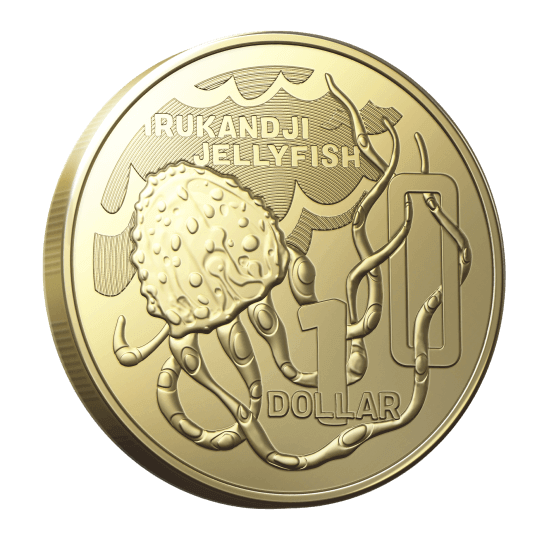 Jumbuck
This term is perhaps most recognised for its use in Banjo Paterson's famous song, Waltzing Matilda, where the jolly swagman steals a jumbuck (a male sheep) that has come to drink from the billabong.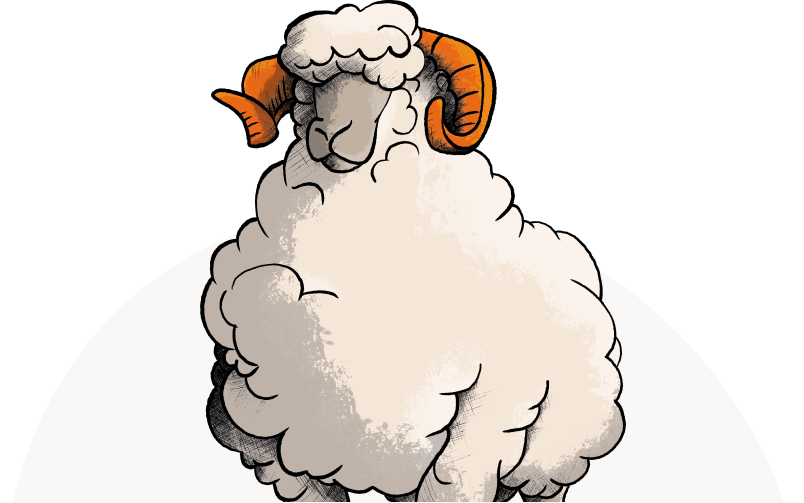 Flip
J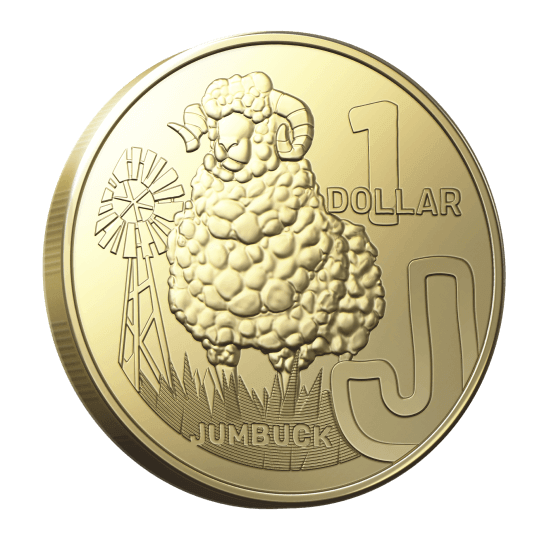 Kelpie
The old saying 'a dog is a man's best friend' couldn't be truer in the case of a working kelpie on an Aussie farm. Kelpies have great energy and stamina and can run up to 60 kilometres a day.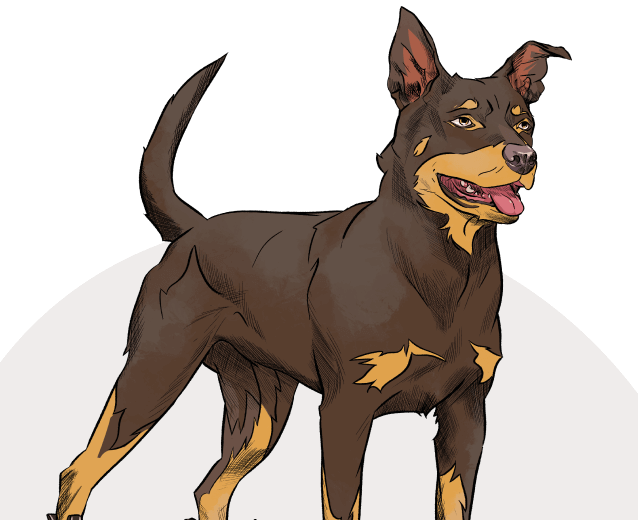 Flip
K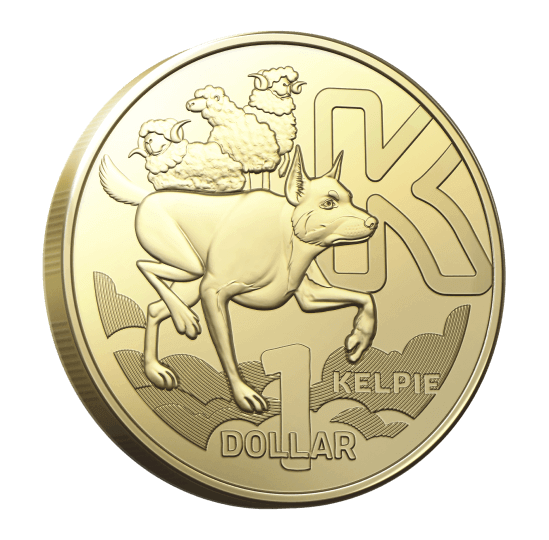 Luna Park Melbourne
Located in the beachside suburb of St Kilda, Luna Park Melbourne has been welcoming thrill-seekers for more than 100 years. Nearly one million visitors head to the theme park each year, 'just for fun'!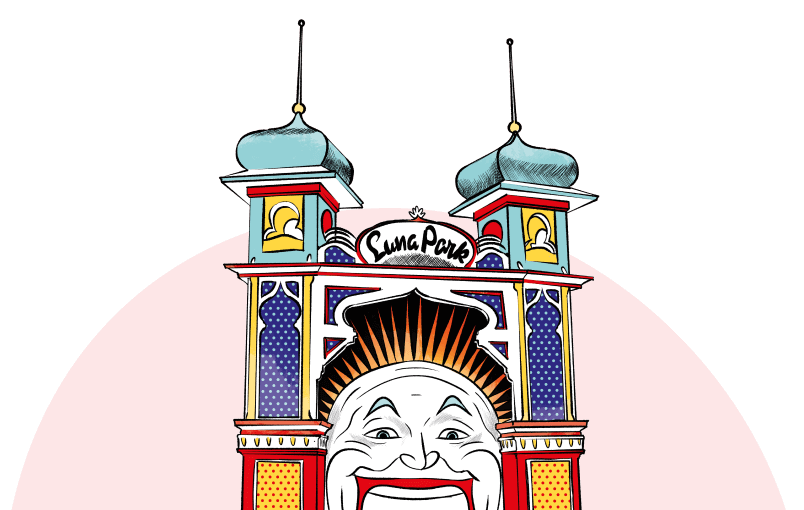 Flip
L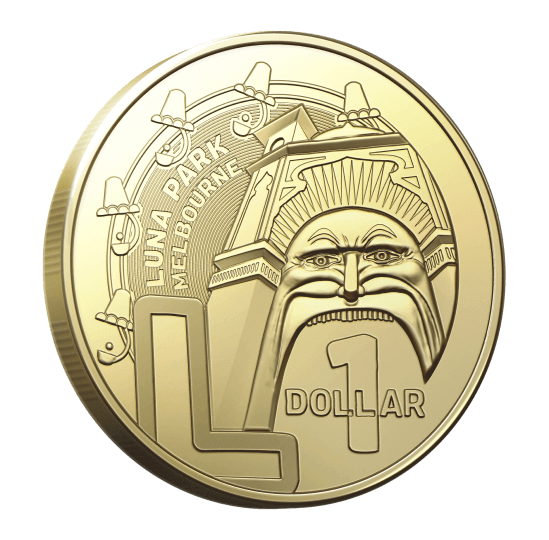 Magpie
The Aussie Magpie is a large species of butcherbird and has a familiar and musical warble. They're considered to be extremely intelligent and can recognise up to 100 people.
Flip
M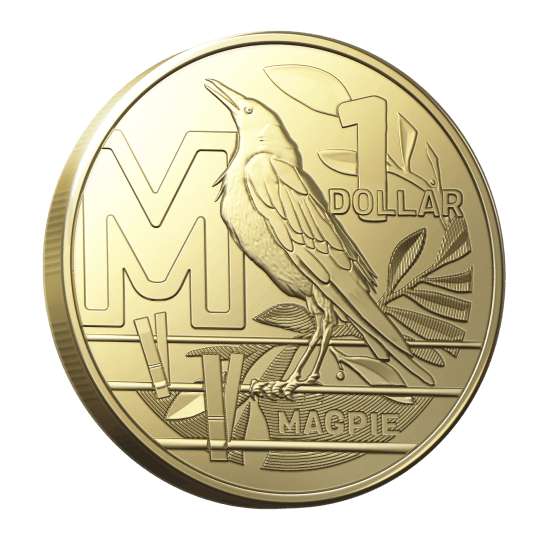 Nullarbor Plain
Known for its remoteness and sparseness, the Nullarbor Plain covers nearly 200km square, is four times the size of Belgium, and is the world's largest single exposure of limestone bedrock.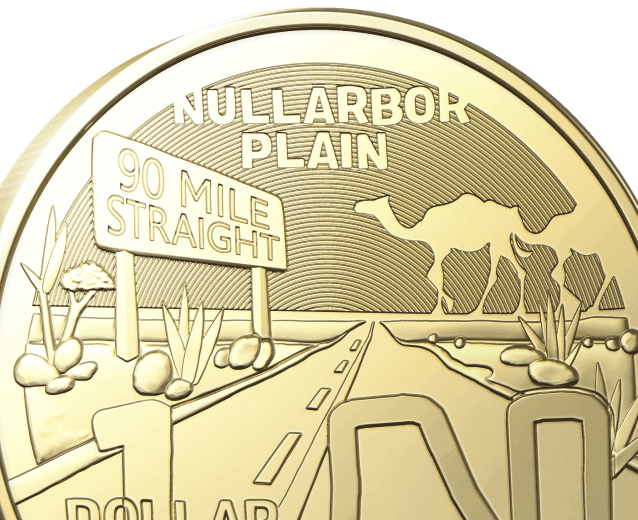 Flip
N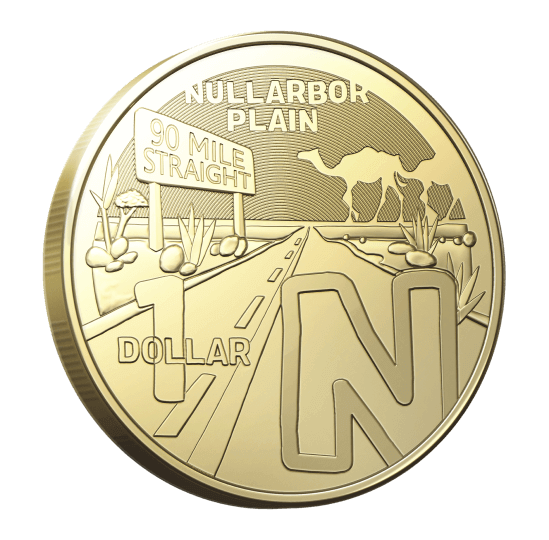 Opal
Often recognisable for their beautiful mix of colours, opals are a precious stone and are Australia's national gemstone. These mineraloid stones are the birthstone for people born in October.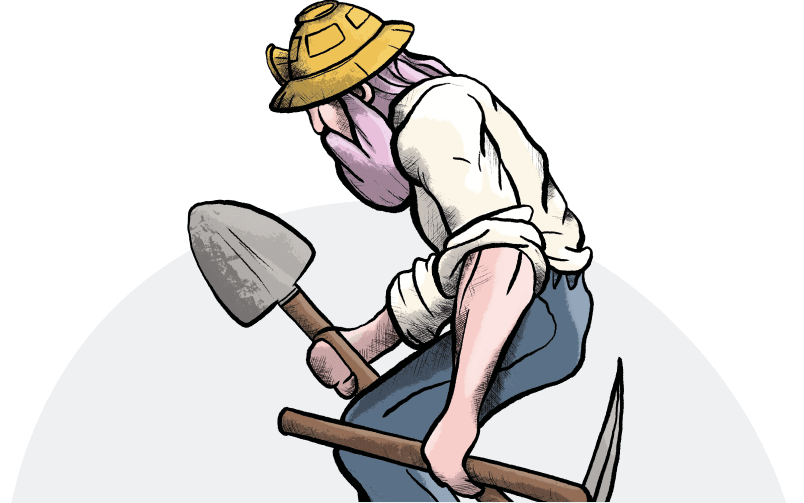 Flip
O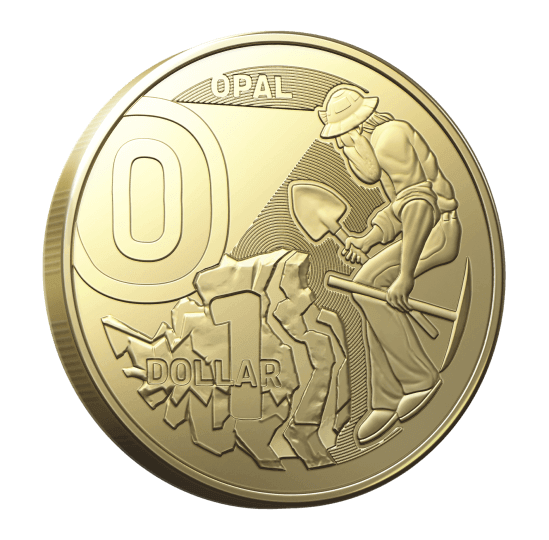 Pinnacles
These amazing natural limestone structures are found in the Nambung National Park, north of Perth. Every pinnacle is a different size and shape – some small, some large and some up to 3.5 metres tall!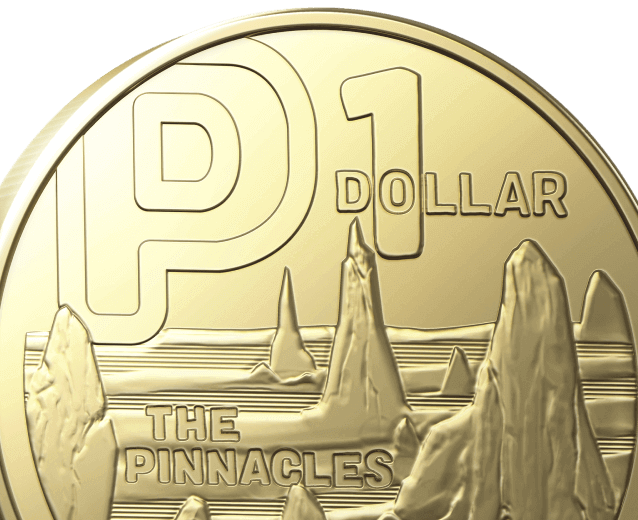 Flip
P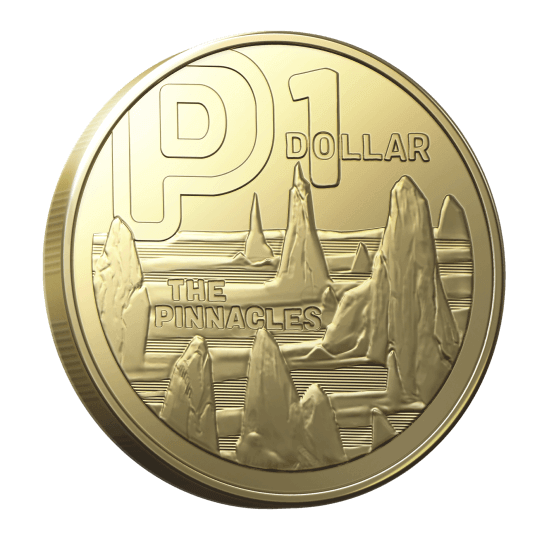 Quoll
While we have no shortage when it comes to cute native animals, the quoll, with its brown fur and white spots and little furry face, surely takes the cake as one of the cutest.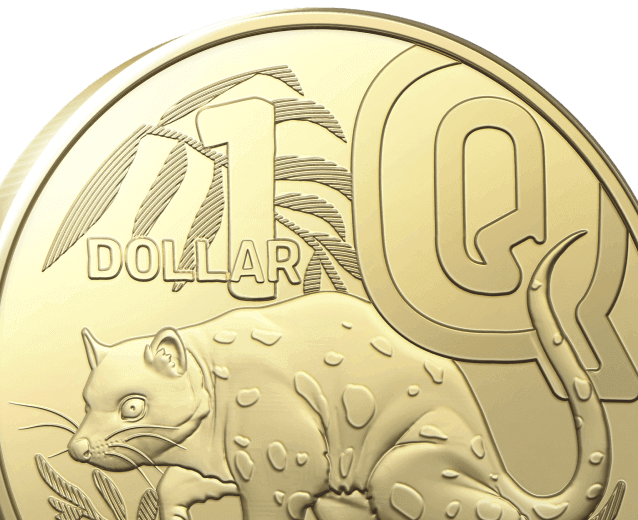 Flip
Q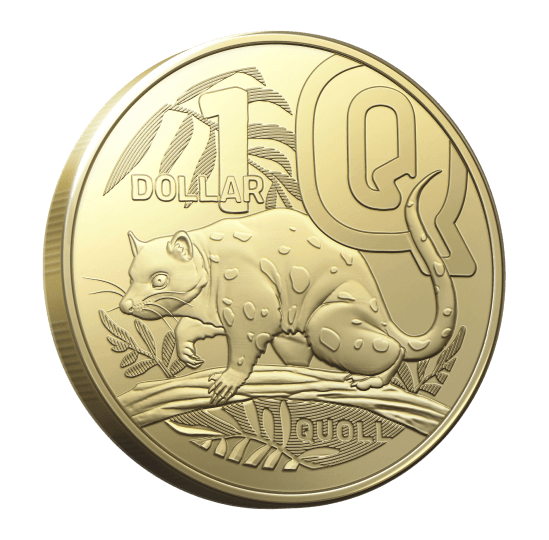 R.M.Williams
When Reginald Murray Williams handcrafted his first boot from a single piece of leather in 1932, he set in motion an iconic Australian business that today sells its premium footwear and clothing all across the world.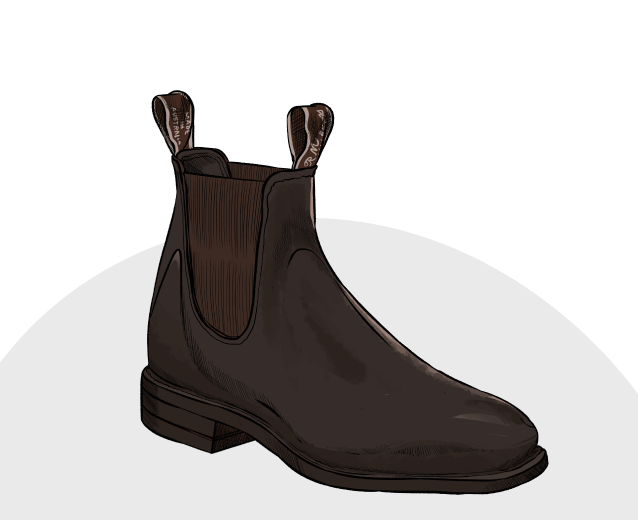 Flip
R
Surfing
Duke Kahanamoku, from Hawaii, introduced surfing in 1915 and since then, surfing has become a huge part of our identity. From beginners to champions, Aussie surfers hit the water all-year round.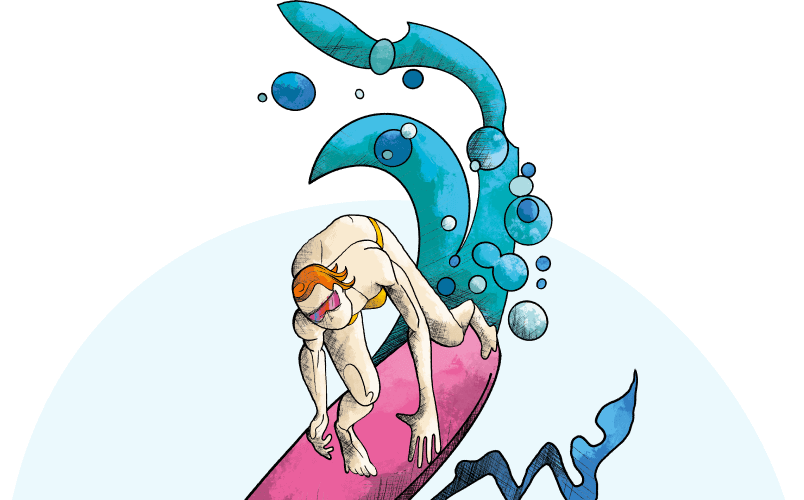 Flip
S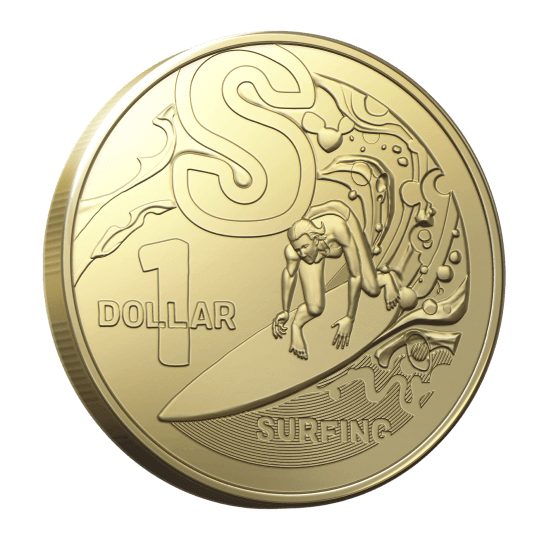 Tasmanian Devil
These marsupials may have a fierce name but in reality, they're shy, nocturnal animals. And while they bare their teeth in a fierce-looking snarl this is likely to be a yawn or a sign of nervousness.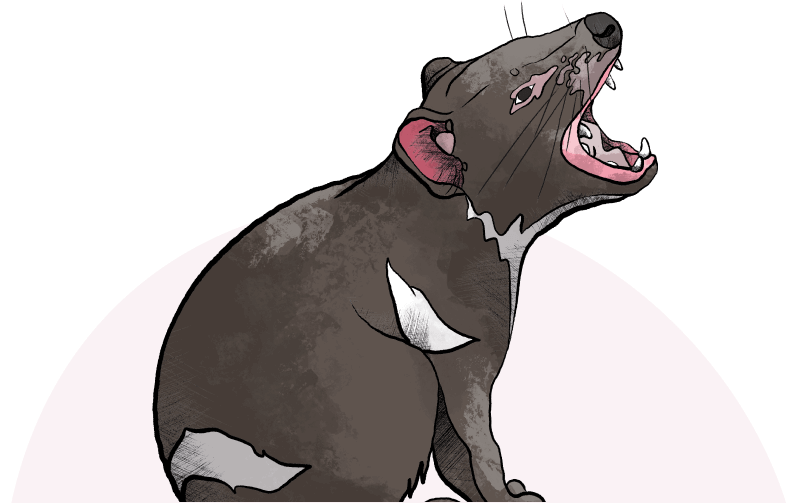 Flip
T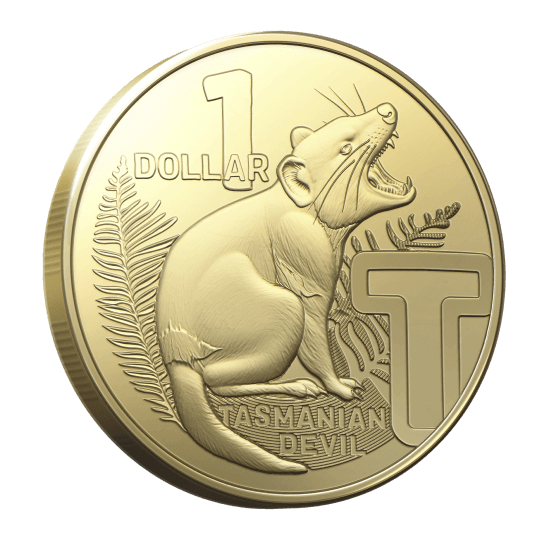 Undara Lava Tubes
Four hours south of Cairns, you'll find yourself in the picturesque Undara Volcanic National Park, which features four species of micro-bat and one of the world's longest lava tubes.
Australia Post and The Royal Australian Mint acknowledge the Ewamian People, traditional custodians of Undara Volcanic National Park, Qld.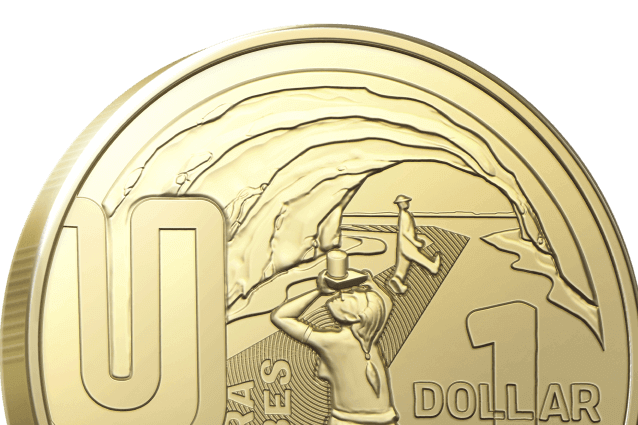 Flip
U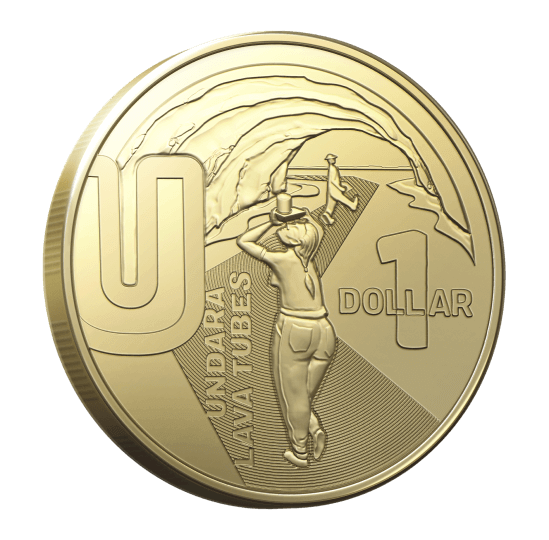 Vanilla Slice
Sandwich smooth, thick, vanilla custard between flaky puff pastry, finished with a thin layer of icing and you've got yourself a traditional vanilla slice. No wonder Aussies love 'em!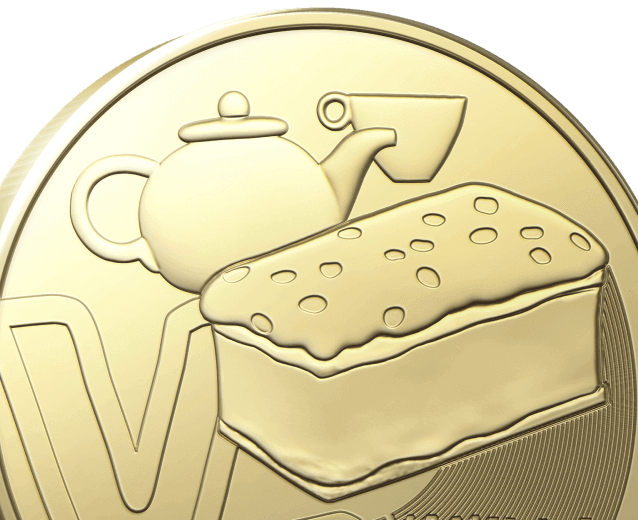 Flip
V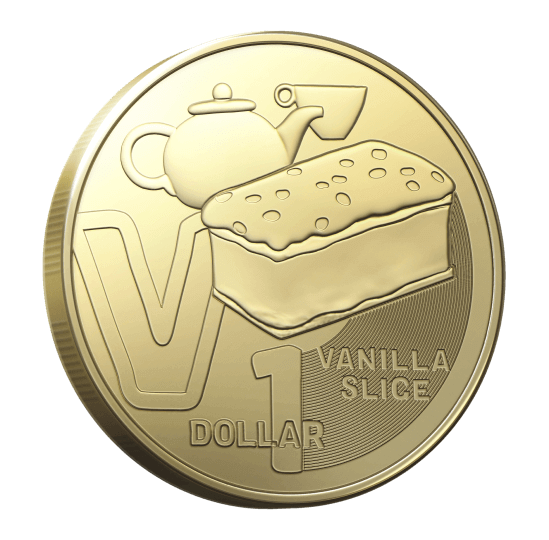 Wattle
Australia is home to two thirds of the world's wattle, so it's no wonder they're such an iconic part of our landscape. They can be quite fragrant so are often used in perfumes and potpourris.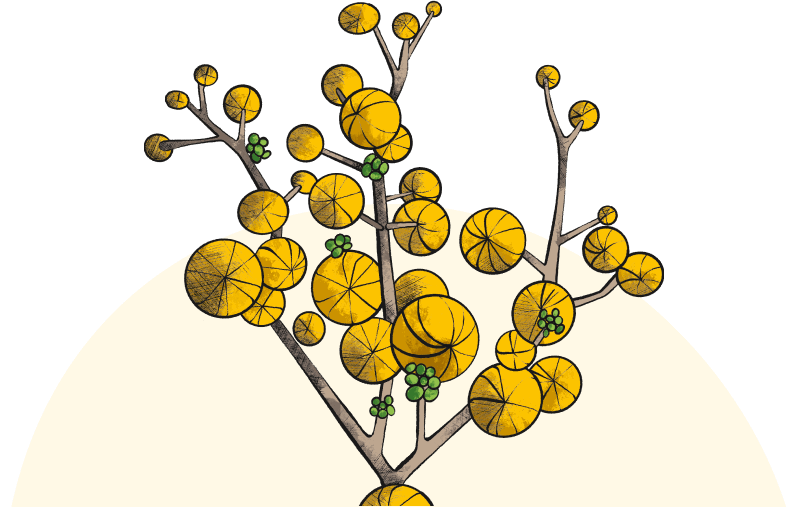 Flip
W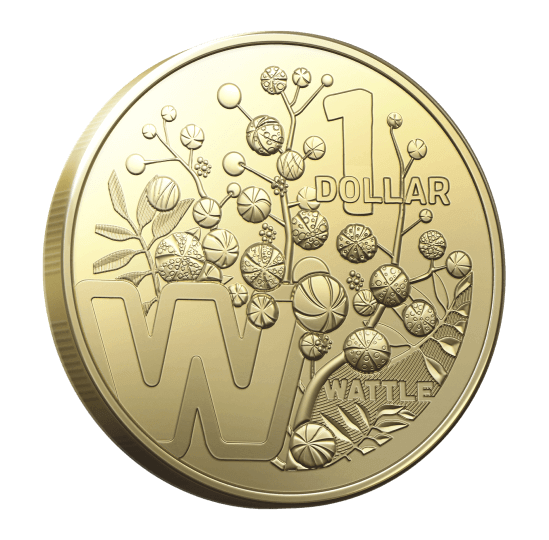 Crux
Crux, which is more commonly known as the Southern Cross, is the smallest of 88 constellations and is recognised as a constellation in its own right.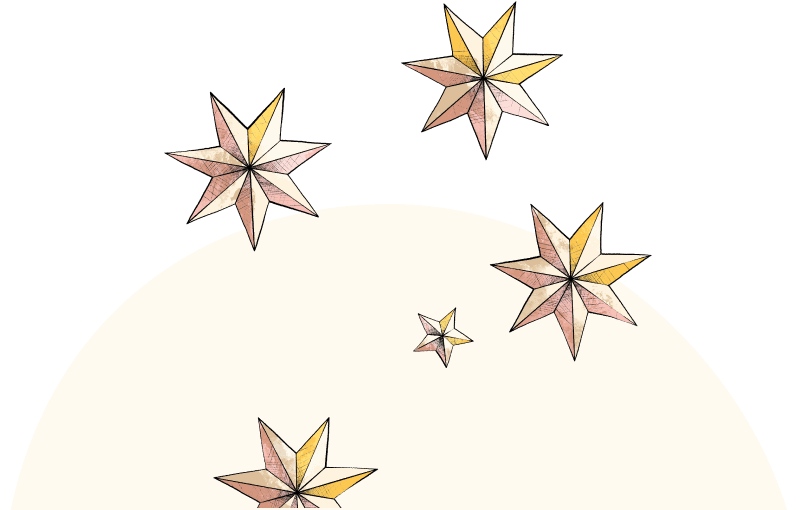 Flip
X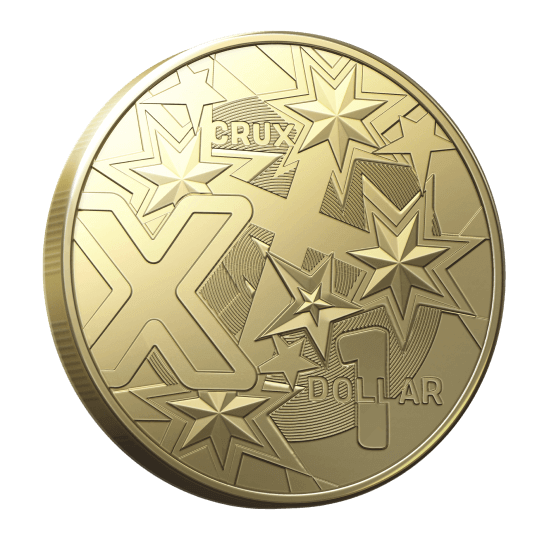 Crux
Crux, which is more commonly known as the Southern Cross, is our 'extra special' coin. It features a coloured night sky and can only be found in random coin tube sets.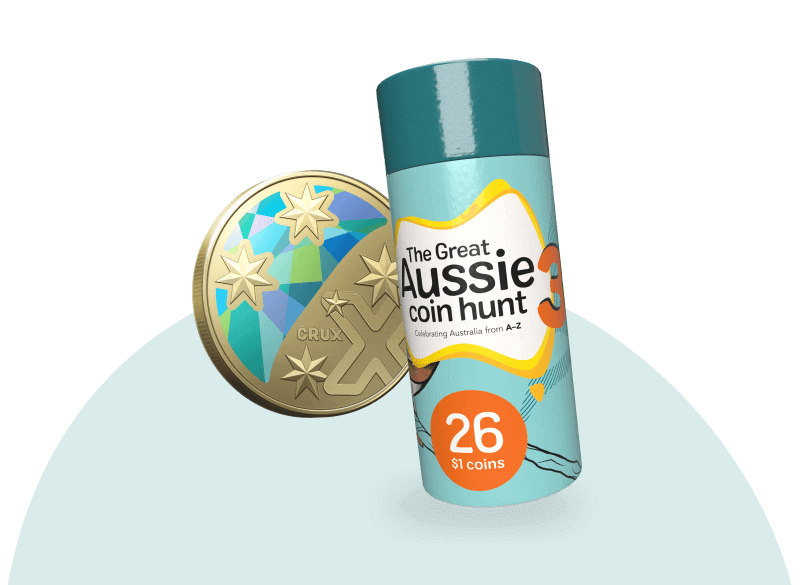 Flip
X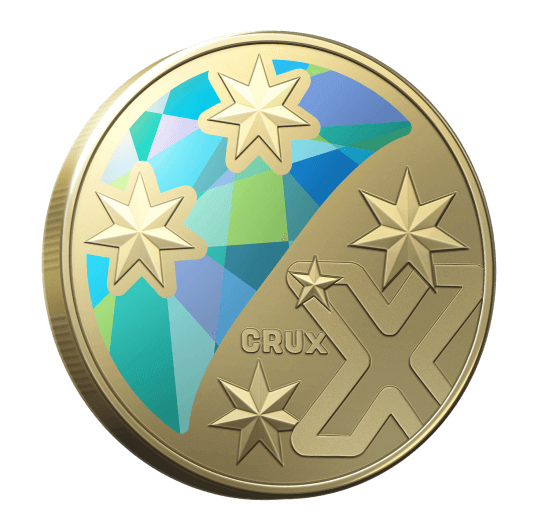 Yarra Valley
Wineries, historic properties, farm gates, scenic lookouts and animal sanctuaries – the Yarra Valley certainly packs a punch when it comes to things to do, eat and drink!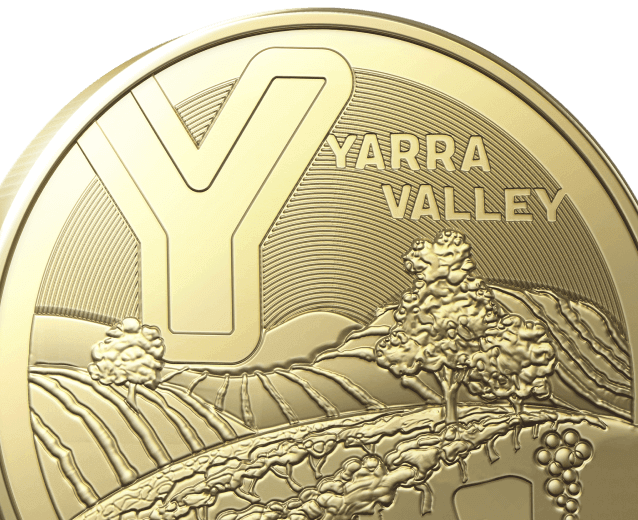 Flip
Y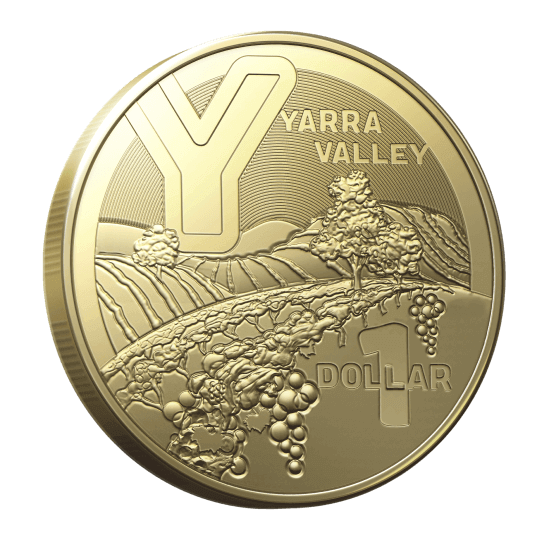 Zebra Finch
Travelling in large flocks and with a distinctive appearance, the Zebra Finch is an attractive bird that features a white and black stripe under their eyes, hence the name Zebra Finch.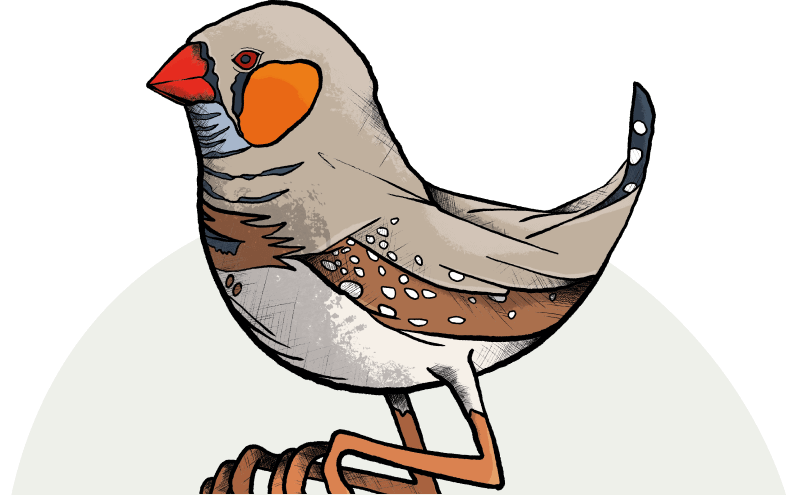 Flip
Z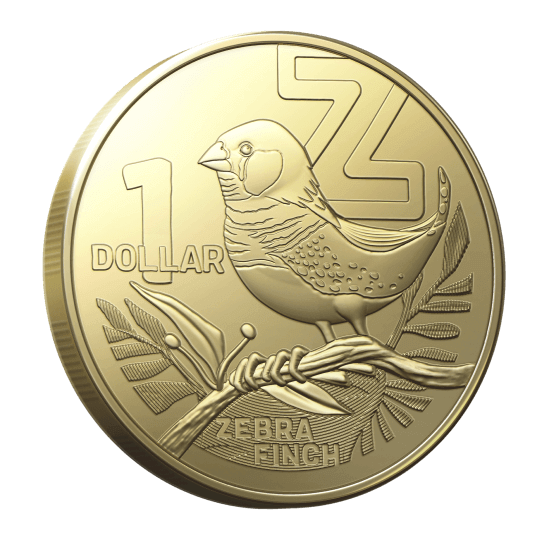 Purchased your A-Z coin collection?
Hunt down more true blue Aussie items!
Shop now
Congratulations to our daily winners!
We're more excited than a seagull with a chip to announce the daily winners of The Great Aussie Coin Hunt $1,000 daily draw.
Sun 5 June -

J Castka, NSW

Sat 4 June -

L Feeney, QLD

Fri 3 June -

D Clark, VIC

Thu 2 June -

N Williams, NSW

Wed 1 June -

N Vanzo, SA

Tue 31 May -

R Johnson, SA

Mon 30 May -

H Li, VIC

Sun 29 May -

S Huxtable, SA

Sat 28 May -

T Shaw, WA

Fri 27 May -

M Brown, NSW

Thu 26 May -

C Chen, VIC

Wed 25 May -

C Busteed, NSW

Tue 24 May -

B Weaver, WA

Mon 23 May -

E Scott, WA

Sun 22 May -

A Arancibia, NSW

Sat 21 May -

L Ferri, QLD

Fri 20 May -

L Zeljeznjak, NSW

Thu 19 May -

R Glass, QLD

Wed 18 May -

R Cortes, VIC

Tue 17 May -

R Magee, VIC

Mon 16 May -

R Long, NSW

Sun 15 May -

D Van Rysinge, WA

Sat 14 May -

C Freestone, QLD

Fri 13 May -

D Grant, VIC

Thu 12 May -

R Roberts, VIC

Wed 11 May -

N Paolo, NSW

Tue 10 May -

G Bennett, SA

Mon 9 May -

D Bruhns, SA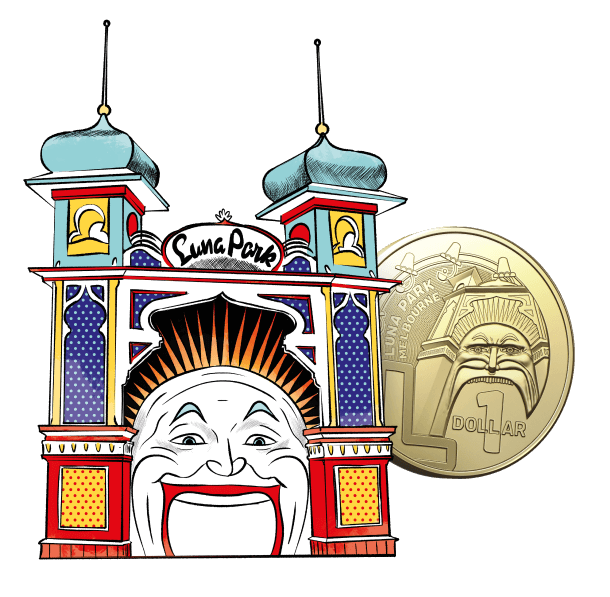 Teacher resources
Like to get your students excited about currency and finance? Check out The Great Aussie Coin Hunt 3 classroom programs. They're deadset full of fun activities!
Frequently asked questions
Acknowledgements
Luna Park Melbourne, celebrating 110 Years of Fun since 1912.
Darrell Lea and the Darrell Lea logo are Registered Trademarks.
R.M.Williams™ is a registered trademark of R.M.Williams Pty Ltd. Horseman image on coin © David Seeto, 1990