Meet our mascot Pip the Koala, who wants to make a better world. Pip is passionate about the environment and encourages everyone to take small steps to deliver a better tomorrow.

One small koala can't change the world, but Pip knows that together, we can make a big difference.
We're excited to announce that Pip the Koala plush toys are now available! In line with our commitment to reduce, reuse and recycle, each plush toy is made from ten recycled plastic bottles .
We've also partnered with World Wide Fund for Nature Australia (WWF-Australia) and for every Pip the Koala toy sold, we'll donate $2 to WWF-Australia to help protect and restore the homes of Australia's koalas.1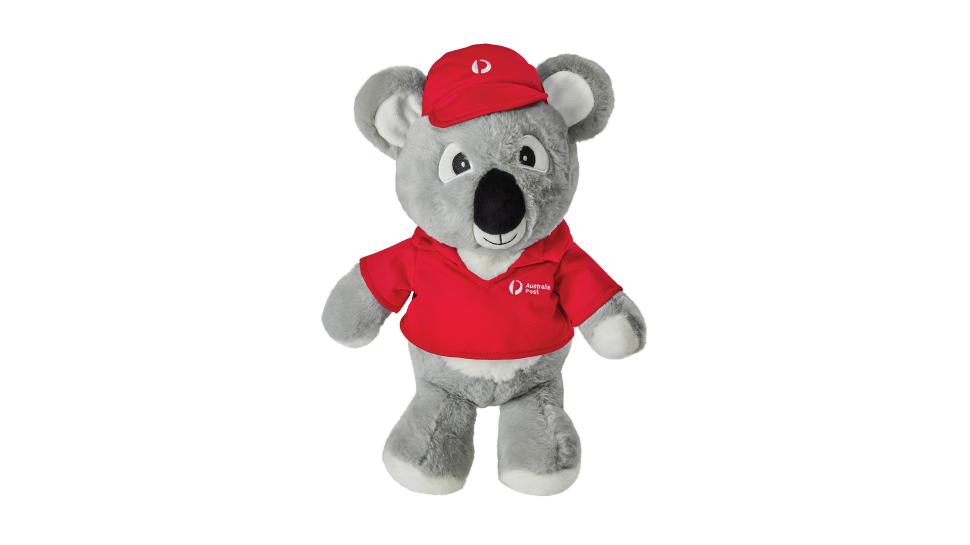 Pip the Koala toys are available online and in-store at participating Post Offices nationwide while stocks last.