From 5 October 2023, parcel receivers who have registered with MyPost will get a digital collection notification if we're unable to successfully deliver. We'll no longer leave them a paper card.
Our digital notifications have more timely information than a card, and customers can choose to receive them by email, SMS or through the AusPost app. They are sent once the parcel is ready for collection at the nearest Post Office.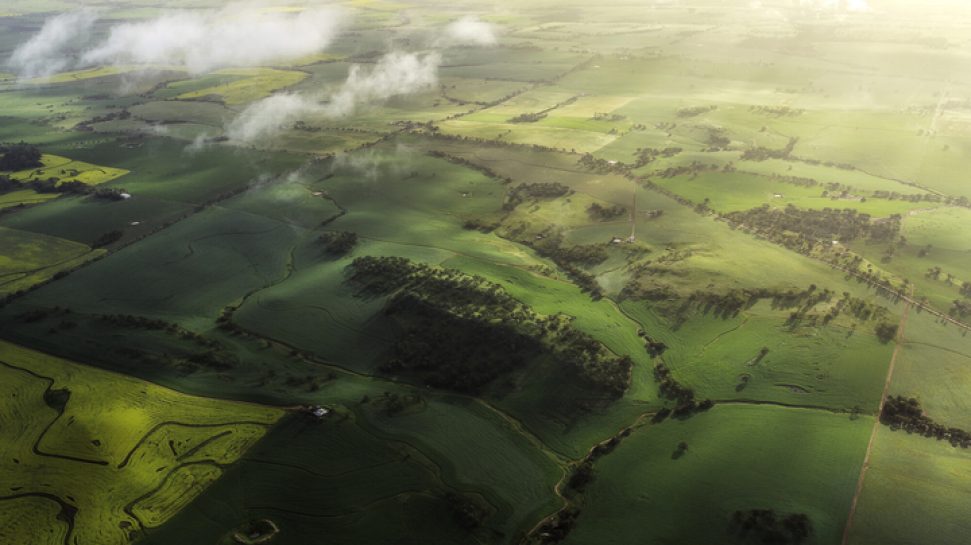 Avoids CO2e emissions of 667.77t annually; stops the burning of 334,739kgs of coal; and saves 370 trees.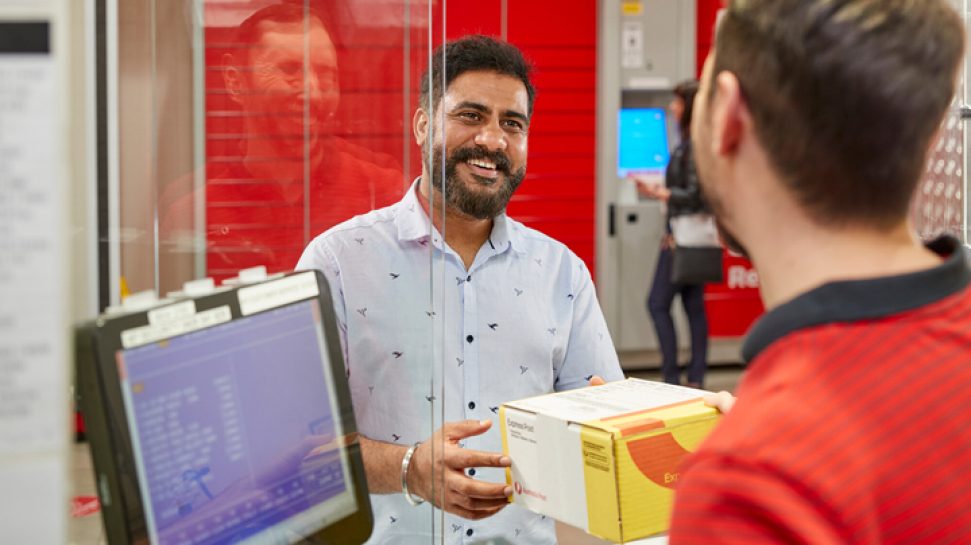 Provide a better customer experience

Digital notifications provide more timely information and resolve the issue of lost, missing or damaged cards.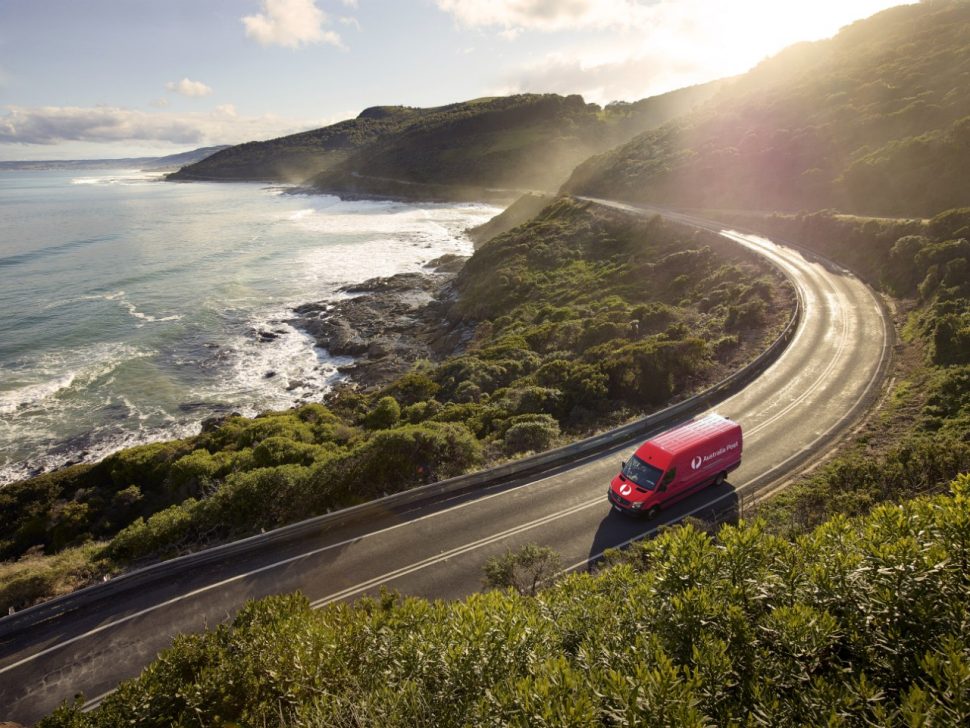 More time to deliver more parcels 
Here are some ways you can help your customers adapt to this change: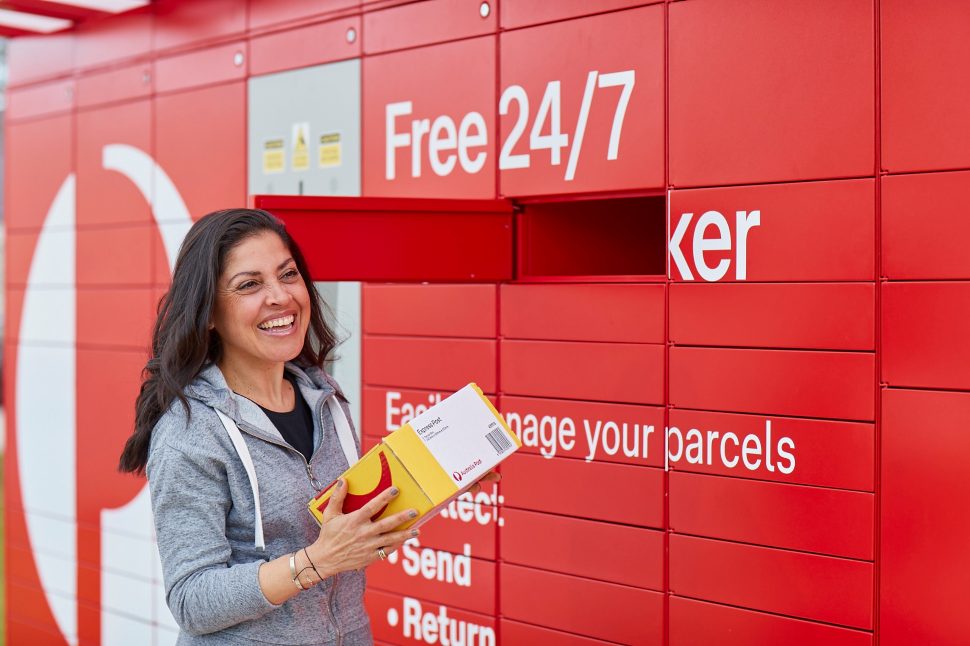 An accurate email address and mobile number is important for Australia Post to match parcels to the receiver.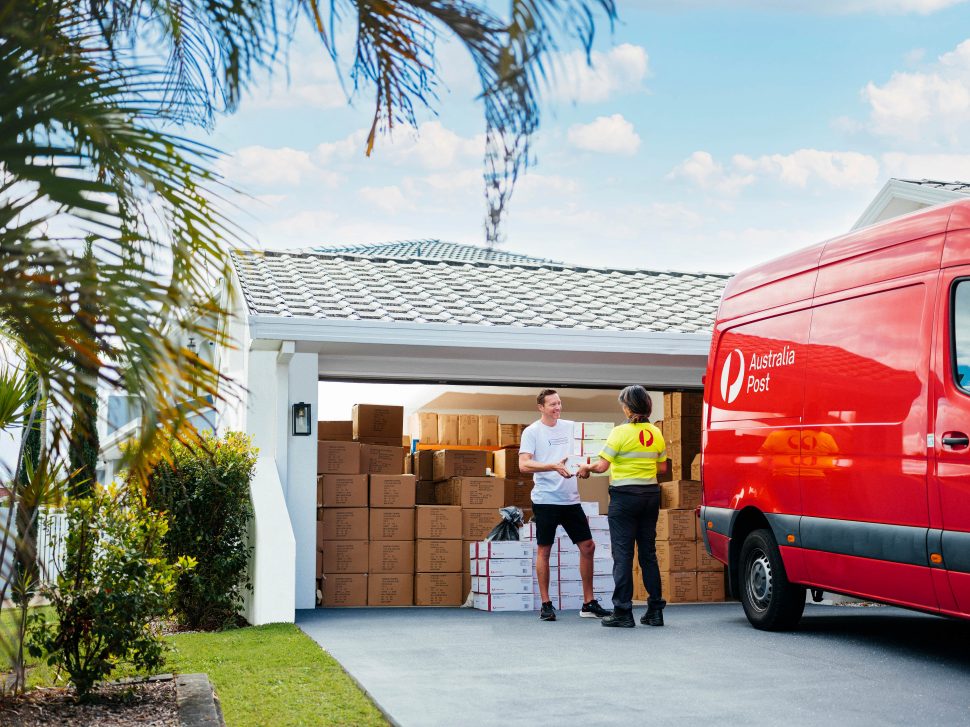 Update any messaging in your customer communications that references carding. 

Encourage your customers to download the AusPost app to improve their delivery experience. 

Frequently asked questions
A MyPost account is a free and convenient way for your customers to manage deliveries from Australia Post and access other Australia Post services. A My Post account helps your customers access services including:    
Your customers can sign up for a free MyPost account. 
The process for parcel delivery will remain exactly the same, with Posties and Drivers still required to knock three times and prove they attended the address via GPS tracking. Removing the need for Posties and Drivers to stop and handwrite cards will also allow them to cover their routes more efficiently.

Digital notifications are available for all customers with a MyPost account when receiving manifested parcels through Parcel Send, eParcel or MyPost Business. Importantly, the contact details on the manifest will need to match those on their MyPost account. Parcels which we're unable to match to a MyPost Account will still receive a physical collection card.

Yes, if the parcel is matched to a MyPost account, we'll send digital collection reminder notifications by email or SMS. 

When an item is ready to be picked up from a Parcel Collection location or Post Office, your customer will receive an email, SMS or AusPost app notification (if we have their contact details) with the opening hours of the collection point.
If their item isn't collected after 5 business days, we'll send them a reminder by email, SMS or via the AusPost app (if we have their contact details). If the item isn't collected after 10 business days, the item will be returned to sender.

When your customer comes to collect an item from the Post Office, we'll ask them to show ID proving that they're either: 
the person it's addressed to (the 'addressee') 
someone who's authorised to collect on the addressee's behalf 
They can show one valid form of photo ID, such as: 
Australian Driver License (physical or digital) 
Keypass or other Government-issued proof-of-age card 
Australian or international passport
Digital iD 
Or two valid forms of ID without their photo, such as: 
Medicare card
Credit card
Bank statement
Utility bill 
If they're collecting an item after a missed delivery, their ID will need to include the delivery address. This won't be necessary if they're collecting an item sent straight to a Parcel Collect address or transferred from a Parcel Locker address.  


Yes. When a parcel is ready for collection, the recipient can delegate someone else to collect via the Australia Post website or app. A digital collection slip will be created to allow the authorised individual to collect the parcel over the counter.