It's been an incredibly challenging year for business. But the way people have found ways to adapt has been truly inspirational, and we believe that's worth celebrating.
To recognise those who've worked harder than ever to keep their business running through 2020, we're sponsoring a new category in the Online Retail Industry Association Awards – the Australia Post Unsung Hero Award.

Nominate your Unsung Hero today
This year, we're shining a light on those who've made business possible through innovative thinking, inspiring resilience and gut-busting hard work.
Whether you're an established online retailer or you've recently gone online, this is your chance to recognise a colleague for going above and beyond. Many people do incredible work behind the scenes, so choose anyone from your team to be nominated.
Hear from previous ORIAS winners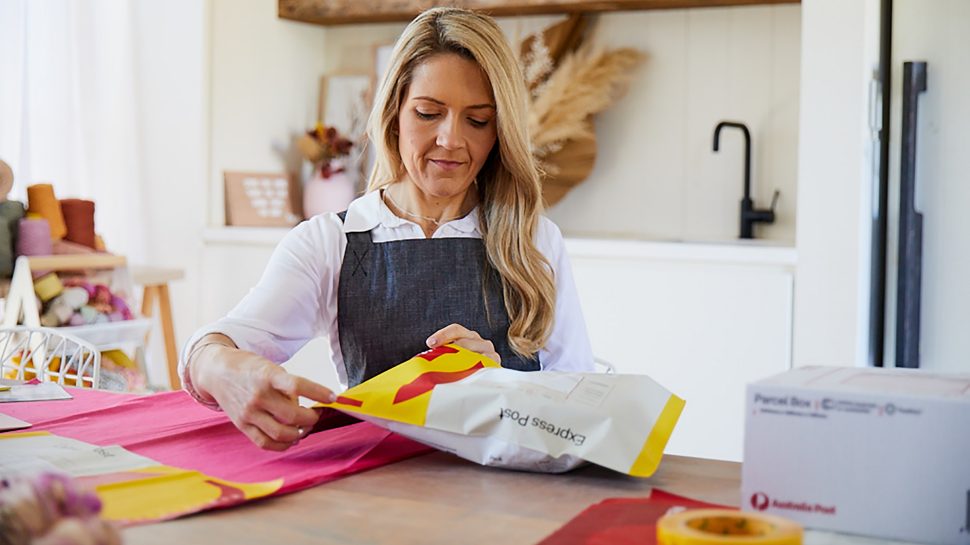 Hear from previous ORIAS winners in the Small Retailer category

ORIAS recognition may just propel your nominee – and your business – to even more success in the future. Read what winning an ORIAS People's Choice Award meant for Emma Kruger of Riff Raff & Co., and Adam Lindsay of Koh.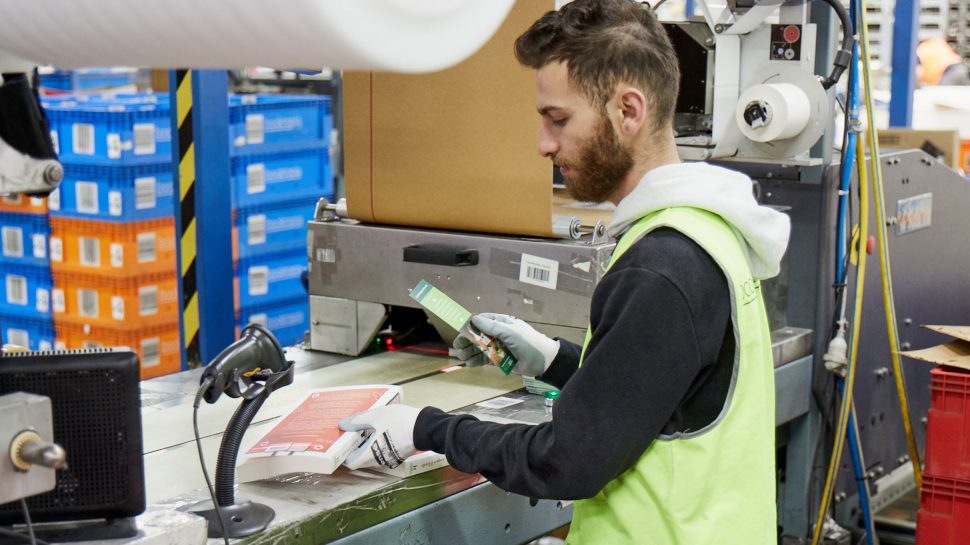 Hear from Kogan.com, three-time ORIAS People Choice Award winner

Three-time ORIAS People's Choice Award winner Kogan.com shares how this recognition has guided its continual growth.