Know when to expect your parcel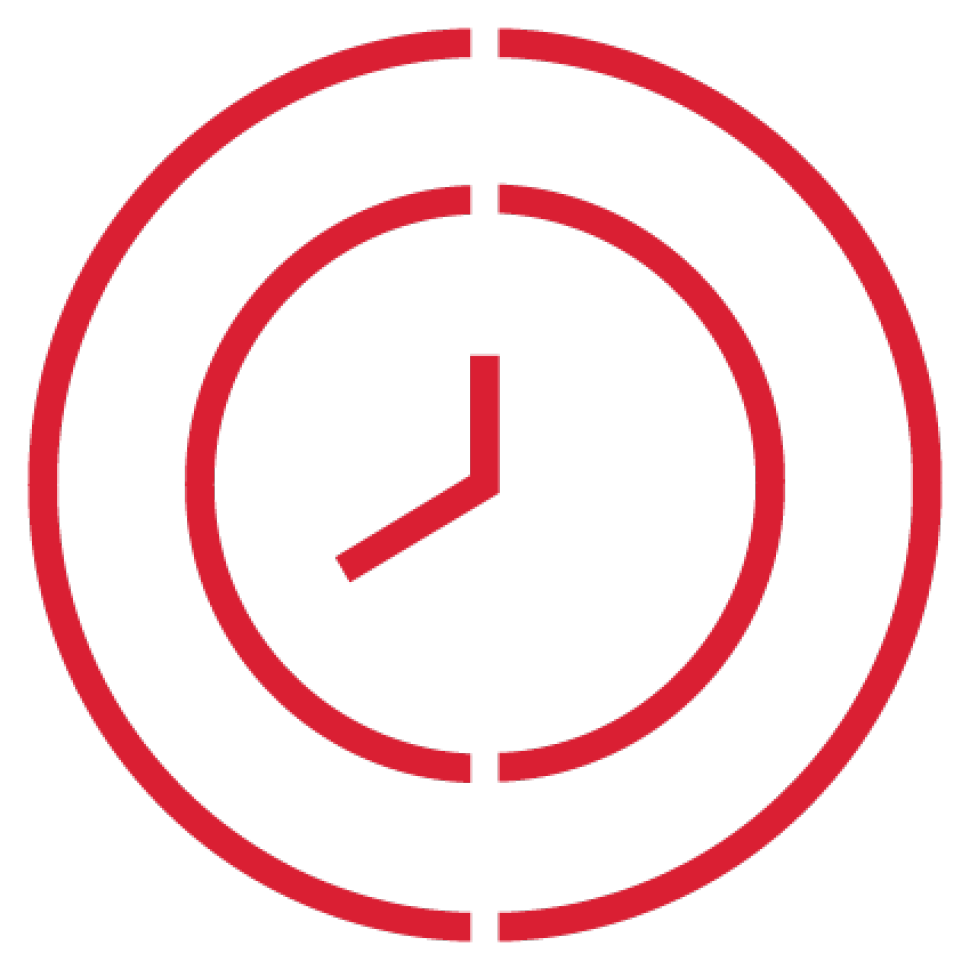 When your postie starts their round, we'll give you a time window for delivery that day.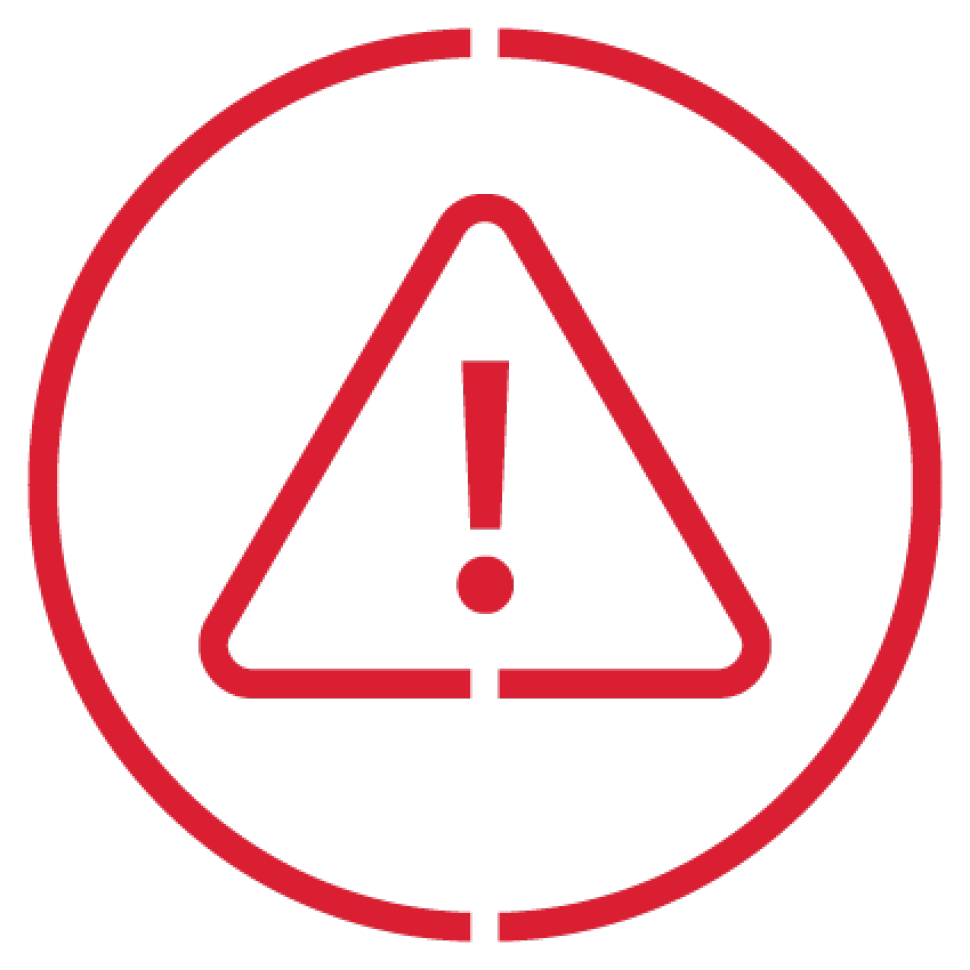 If your postie gets held up, we'll let you know so you're not waiting around.
We know you want more certainty about when your parcel's likely to arrive. So we're trialling a new way to keep you in the loop.

Before we roll it out across Australia, we're testing the day-of-delivery SMS experience for selected areas and parcels – including yours.
During the trial period, we're only sending delivery time SMS updates for some of the parcels that travel through our network.
The trial will help us identify opportunities to fine-tune the delivery experience – and our processes – before we provide delivery times more parcels.
No, 0448 008 003 is the phone number we use to send messages that you can reply to. For 'no reply' messages, you might see the sender name 'AusPost' instead of the phone number.
If you replied more than an hour before delivery and your item was still taken to the Post Office, it's likely that your postie couldn't find a suitable place to leave your parcel.
Examples of unsafe situations include when:
the front of the property is near the street in view of passers-by
the location is not protected from the weather
our posties would have to leave their bike unattended or out of sight
they are uncertain if there are dogs present or a pet that may interfere with the parcel
it's an apartment where we only have ground level, common area access
the driver feels that the parcel will be unsafe due to other factors (for example, there were many people gathered near your property at the time of delivery)
You can request that your parcel is left in a safe place right up until an hour before delivery.
Our posties usually deliver between 7am and 5pm, Monday to Friday.
During peak periods like this, posties sometimes work weekends and extended hours to move more parcels through our network.
But if your parcel hasn't arrived by 5pm, it's likely that it will be prioritised for delivery the next day.
This is an automated SMS service, so you won't receive a reply.
That also means we won't receive any questions or instructions that you include in your response.
If you've replied 'Y' to a message about leaving your parcel in a safe place, you won't receive a message confirming your request. To check that your request has been received, view the tracking history for your parcel.
No, you won't be able to nominate a preferred delivery time as part of this trial.
If a signature is required for delivery and nobody is home, your postie will take your parcel to a local Post Office for collection.
No. To minimise the risk of contracting or spreading coronavirus (COVID-19), we've enabled contactless delivery. This means signatures are no longer required for all parcels, whether you're collecting from a Post Office or at home.
For home delivery of parcels normally requiring a signature, if you're at home, the postie will record your name and confirm delivery on their handheld device, then leave the parcel at your door. If you're not at home, a card will be left, with instructions on where to pick up your parcel.
For Post Office collection, our staff will confirm your name and record your collection on their device, then leave the parcel on the counter for you to pick up.
In all cases, whether a driver or postie delivers to your door or you go in to your local Post Office to collect a parcel, a staff member will ask and record your name on their handheld device.
Some of our posties have switched to delivering in vans at the moment. It's one of the temporary changes we've made in response to record parcel volumes and the challenges of the COVID-19 pandemic.
To help make the transition easier for our posties, we've developed new software that plans their parcel delivery route each day. This software also allows us to better predict when your parcel might arrive. That's why we've decided to trial the new SMS updates.