With our Shipping and Tracking APIs you can...
Create and manage shipments
Create and print up-to-date shipping labels

Create and print dangerous goods forms

Partially validate addresses to reduce sending errors

Track items on your website or app

Do it all in one place
Access Australia Post and StarTrack domestic and international products and services from a single integration.
Deliver a better experience by...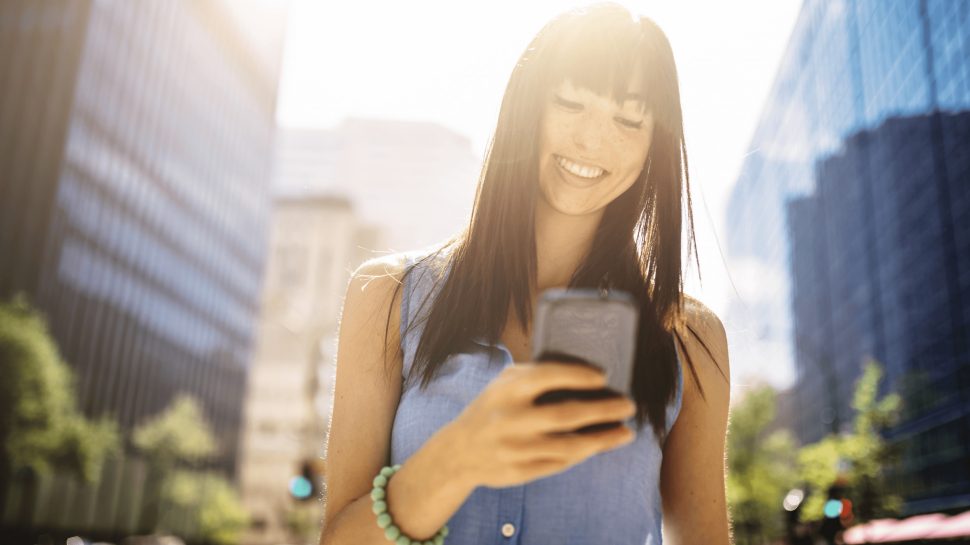 Get real-time validation, ensuring your business has the most up-to-date information, reducing address and manifest errors.
Grow your business knowing our APIs will scale to meet your increasing packaging and delivery needs.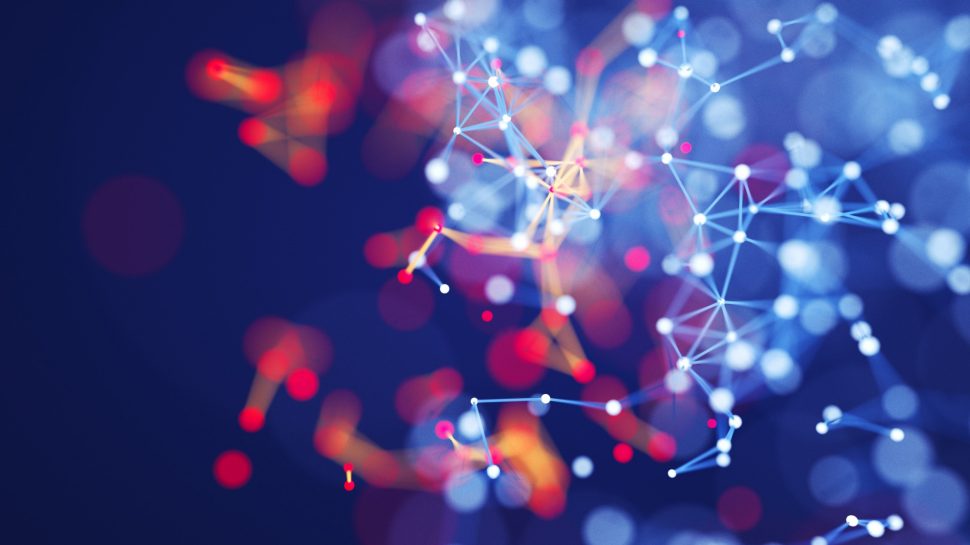 Ensure your data has the highest level of security using APIs that are rigorously tested and updated regularly.
Delivering greater choice
Easily embed delivery options and tracking information into your sites or apps, for a smoother, more personalised end-to-end experience.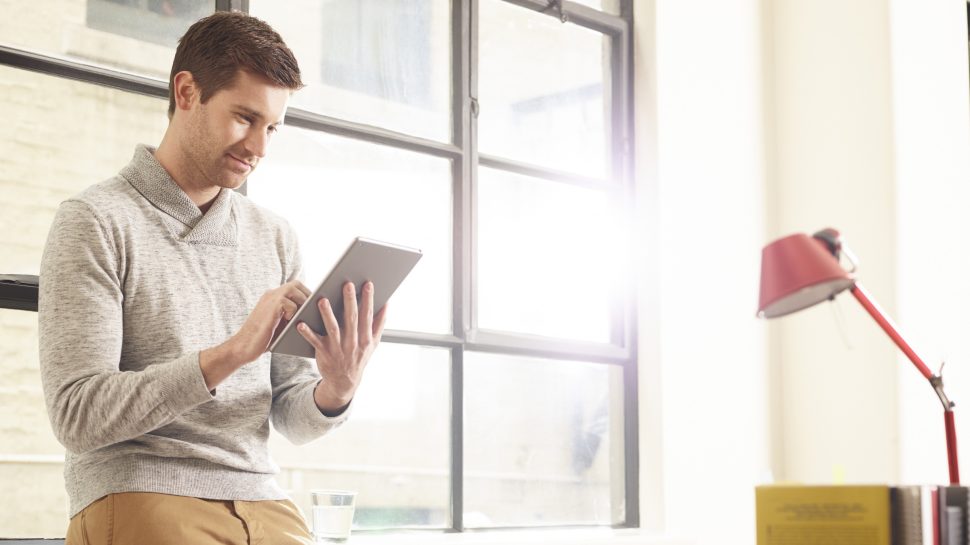 Give your customers visibility of tracking information and immediate proof of delivery confirmation on your website or apps.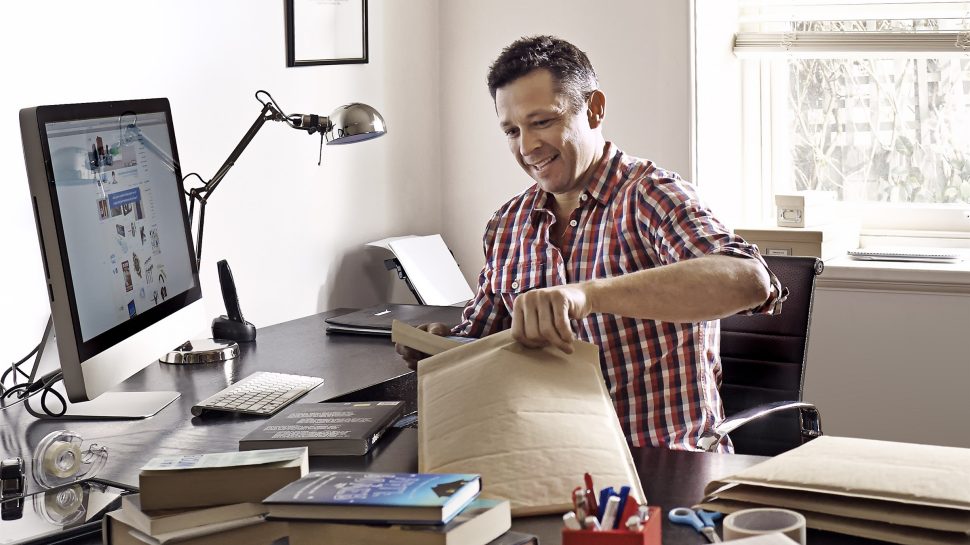 Delight your customers by making returns simple and seamless for your customers.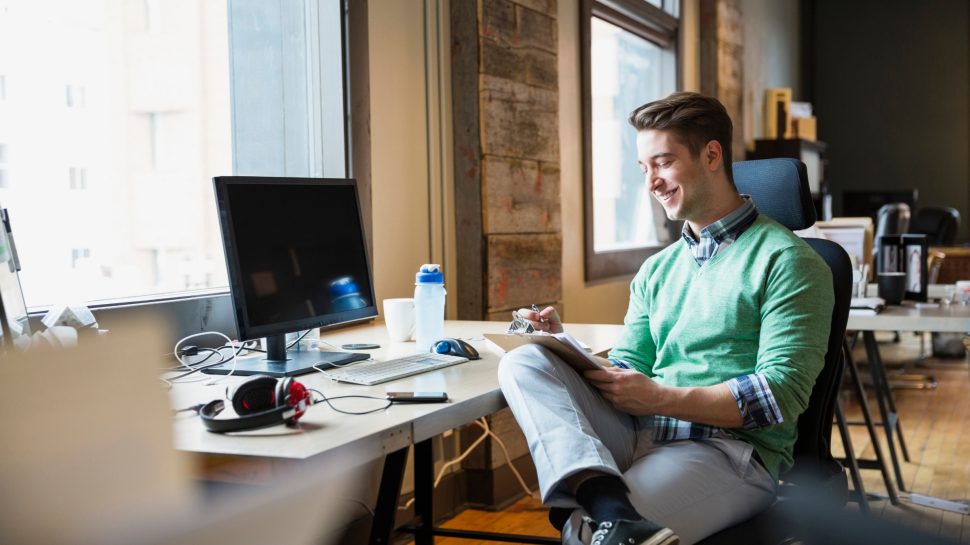 Get started
You'll need an Australia Post eParcel contract or a StarTrack contract to integrate your system with our APIs.
Visit our Developer Centre to access tutorials and resources to help with integration.