Give your customers the confidence to shop
Help increase customer trust: delivery costs aren't hidden

Empower your customers: let them calculate costs and choose best delivery option

Help improve conversions: upfront costs can reduce abandoned cart1

Save time and money: You spend less time answering customer enquiries about delivery
Get started, it's easy
Our Postage Assessment Calculation API gives your customers real-time pricing on domestic and international postage, and optional features like signature on delivery.
1. Create account
Simply enter your name, email and password to access our API centre.
2. Follow tutorial
See our handy tutorial on how to add the postage calculator to your store.
3. Add postage calculator
Now your customers can calculate delivery costs right from the get-go.
More ways to improve your customer experience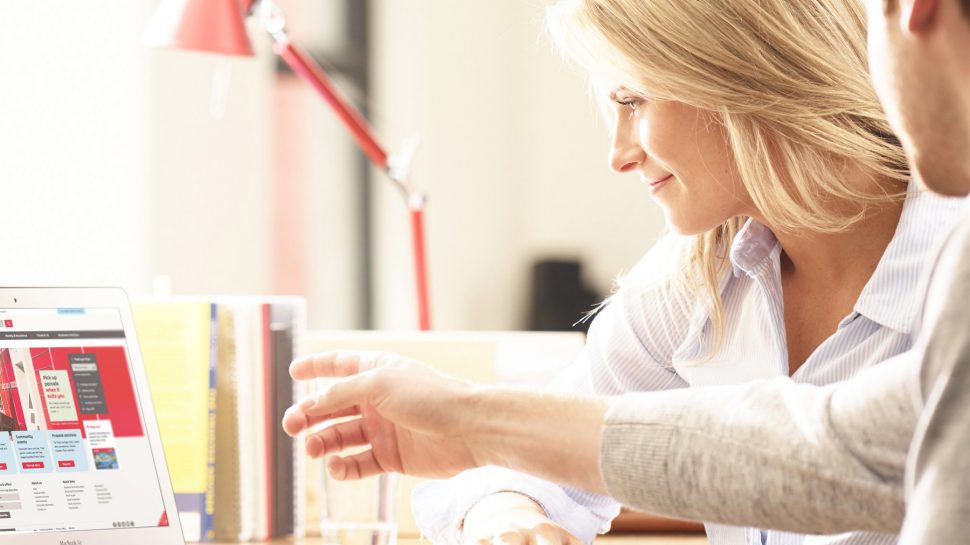 Add delivery options
The Delivery Choices API lets your customers choose the delivery service that best suits them.
Add secure payment
SecurePay lets you process payment securely, and gives customers peace of mind.