The best ways to take your money when you travel
When you're travelling internationally, you want to know that you're getting the best deal possible while keeping your money secure. With a little research and planning, you can find a solution that works for you.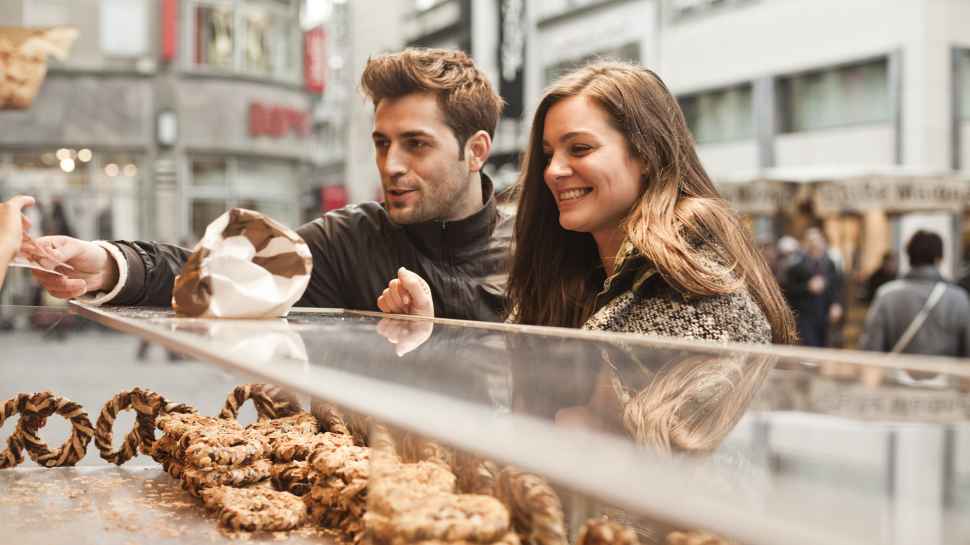 When you arrive at your destination, you'll want a little cash for incidentals like taxis and tipping. It's never a bad idea to have a few greenbacks in your wallet - US dollars are still the most accepted currency in the world. Try to avoid changing money at the last minute as airport exchange desks tend to have higher fees than banks and other outlets. Australia Post offers exchange on 60+ major currencies with zero commission when either ordered online or in-store (with a minimum spend of $500 online and $200 in person) ready for collection the next business day.

Research pre-paid travel cards well before you leave home. Loaded up with up multiple foreign currencies bought at that day's exchange rate, a pre-paid card ensures that you are protected against fluctuating rates during your trip. You can use a travel card over the counter or in an ATM machine in the same way that you might use a credit card or debit card and have control over what you're spending.
Many pre-paid cards will have a minimum load amount (generally about $100) as well as a maximum which may be up to $10,000. Be sure to check whether there is a reload fee as well as fees for transactions, ATM fees and foreign currency conversion fees.
Travellers Cheques can be used like local currency, but can be replaced immediately if they're lost or stolen. If security is a priority or you're travelling in Third World countries, this might be a good option. Make sure you keep a copy of the serial number of your cheques separately so that if they can be replaced if necessary. 
Think about where you're heading and what's going to work for you. Remember, saving money before you leave means more to spend when you arrive.
Ready to travel?
Get your travel money sorted with a prepaid travel card. Lock-in rates and add up to 11 currencies.