How to give your workspace a cuteness makeover
Who says work has to be so serious? Spruce up your study or office with fun gadgets and accessories.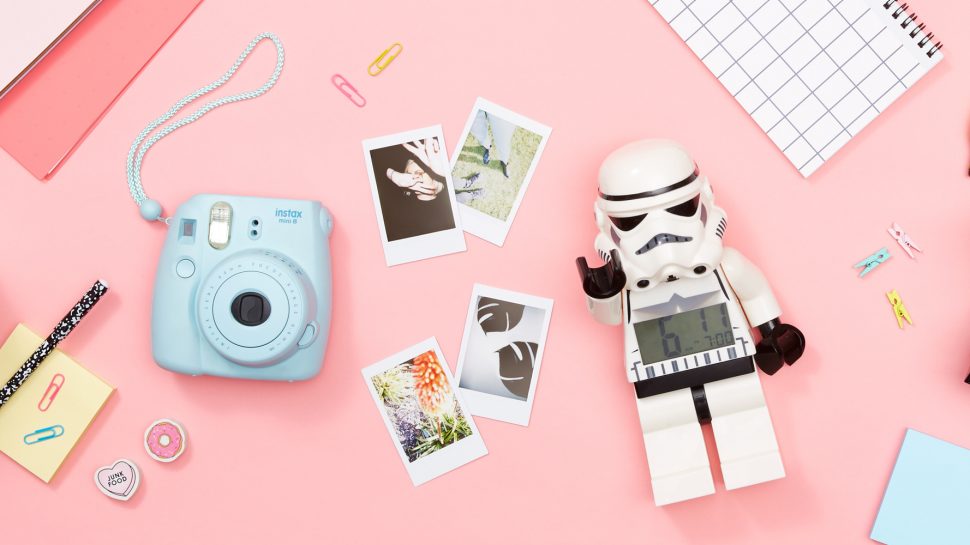 Put the 'fun' in functional
Productivity and efficiency is important but there's no reason why office tools can't combine form with function. For example, you could check an ordinary watch to find out the time or you may use your smartphone to set an alarm, but where's the fun in that? If, like most people, you have a soft spot for Lego and you can name a favourite comic superhero or movie character, then bring them together in one package. These funky Star Wars Lego Minifigure Alarm Clocks are available in Darth Vader and a Storm Trooper. Sit one on your desk and you'll not only be able to keep track of time, you'll be reminded of being young and carefree… until the alarm reminds you that it's time to go to work and make like an adult.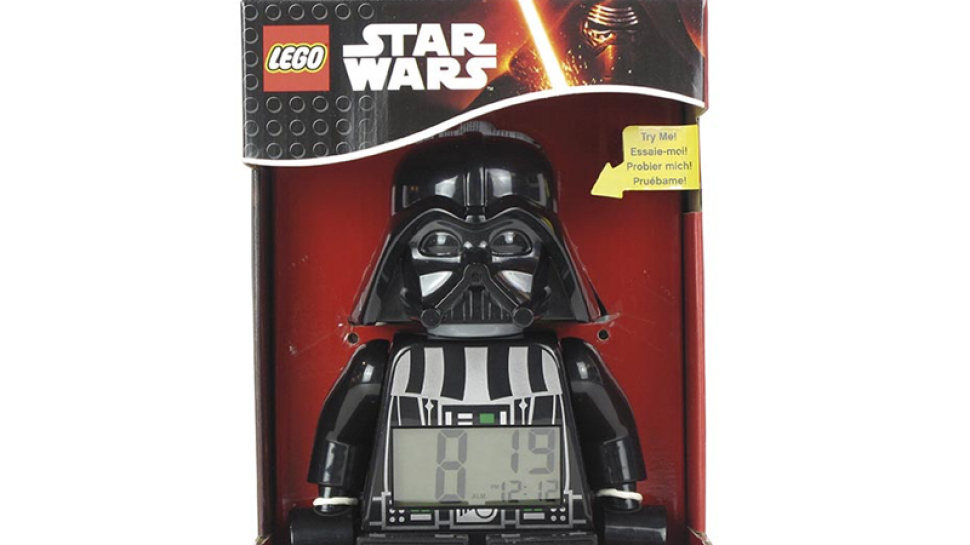 Indulge in some healthy distraction
In the same way that we're told to stop and revive on a long drive, it's healthy to take a little time out from work or study to recalibrate. Try stepping away from your smartphone and taking some photos the old fashioned way: with a camera. The Fujifilm Instax Mini 8 camera lets you snap away, delivering instant prints of your handiwork (you can stock up on film by the 10 Pack).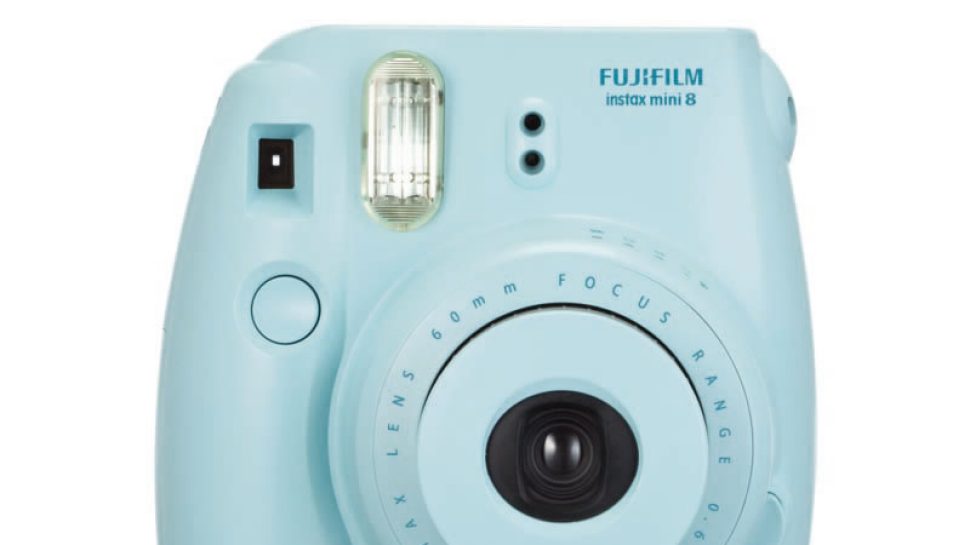 Perhaps you could try challenging your mind in a different way with a foldable desktop snake puzzle that even lights up. For more discreet ways to take time out, how about a pencil case that keeps your things in order and turns into a mini foosball set when the moment calls for it or stationery that can transform from work to play—try a pen holder/basketball hoop, or pens and notepad that double as a golf putting green or a ping pong table.

Brighten up the work day
Add colour (literally) to even the dullest day. Instead of standard stationery, try something a little more vibrant. Start by upgrading your ordinary notepad to something a shade bolder or maybe one that pays homage to your favourite band. Trade in ordinary clips for oversized pegs and swap run-of-the-mill pens for something with a bit more flair: a flamingo, banana, spanner or pug, perhaps? Keep your fluids up with a colourful water bottle at your side and no office environment is complete without a novelty coffee mug (or go for one that travels with you).
Get back to nature
You're busy, you don't have time for guesswork, so you've got to hand it to Plants In a Box for being clear about what they do. They sell plants, put them in boxes and deliver them to your door in Brisbane, Melbourne, Adelaide, Sydney and Far North Queensland. If you're looking to bring some greenery into your workspace, these guys have all sorts of botanicals on offer, which they lovingly nurture until the plants have well-developed roots, making it easier for you to re-pot and successfully grow. You can search the site for plants to suit the specific needs of your environment (indoor, balcony, shade, tropical) and find detailed information about size, ideal conditions and characteristics of each species on offer.
Take a bite out of work
When you spend the day toiling hard, it's always nice to be reminded of life's simple pleasures, like food. Without trying too hard, it's entirely feasible to turn your workstation into a veritable smorgasbord of delicious delicacies. How about a pretzel pen? It's quite possibly the perfect implement to scrawl notes in your hamburger notebook (complete with cheese, tomato, meat pattie and lettuce shaped pages). Stock up on some bright, candy-coloured pencils and keep them ready for action with a donut sharpener (just to remind you not to skip the most important meal of the day—dessert).