Everything you need for a summer staycation
Summer in Australia is made for holidays and getaways, so take a few days out of life and explore the country with our guide to having a staycation.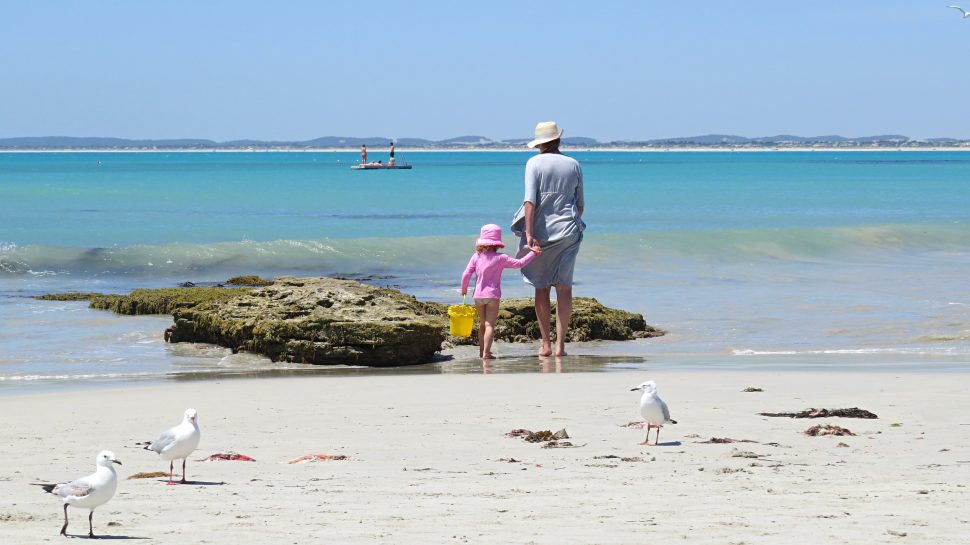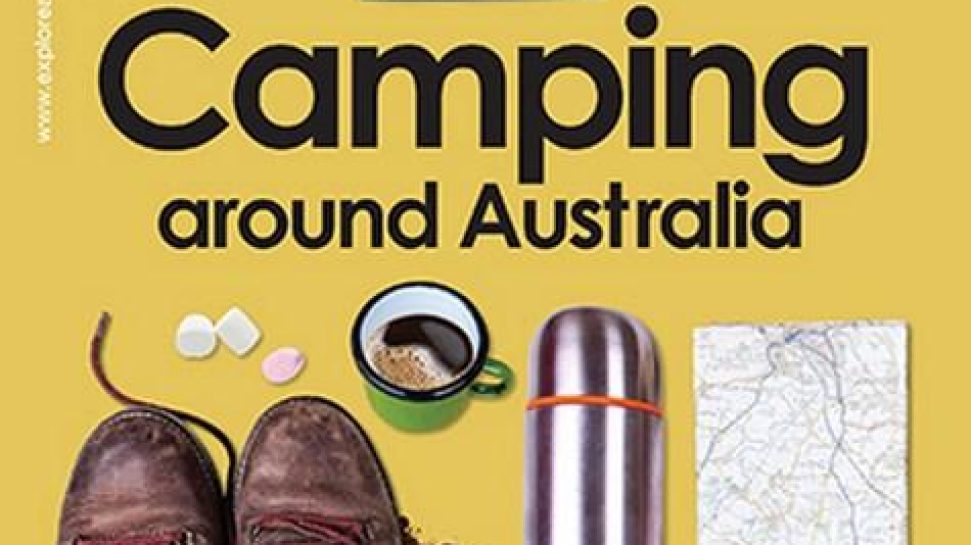 Every great adventure begins by scoping out your destination. Plan your staycation with books such as Camping Around Australia and Budget Rest Areas Around Australia that let you discover popular places to visit (and hidden gems) and provide budget friendly tips to make the most out of any road trip.

If the furry members of your family are coming along for the ride, read up on the best pet-friendly stays, activities and cafés the country has to offer in Pets on Holiday ($26.95).

Stock up on travel essentials
A staycation means travelling light. For only $9.99, grab a pack of mini toiletries for him and for her (with essentials like antiperspirant, shampoo and body wash).
Wherever you head during the summer months in Australia, you're definitely going to need Cancer Council sunscreen and, more than likely, insect repellent. Consider packing a First Aid Kit too… just in case.
Store all your travel essentials in a handy toiletry bag that you can unzip and hang up at your destination, kind of like your own portable bathroom cabinet.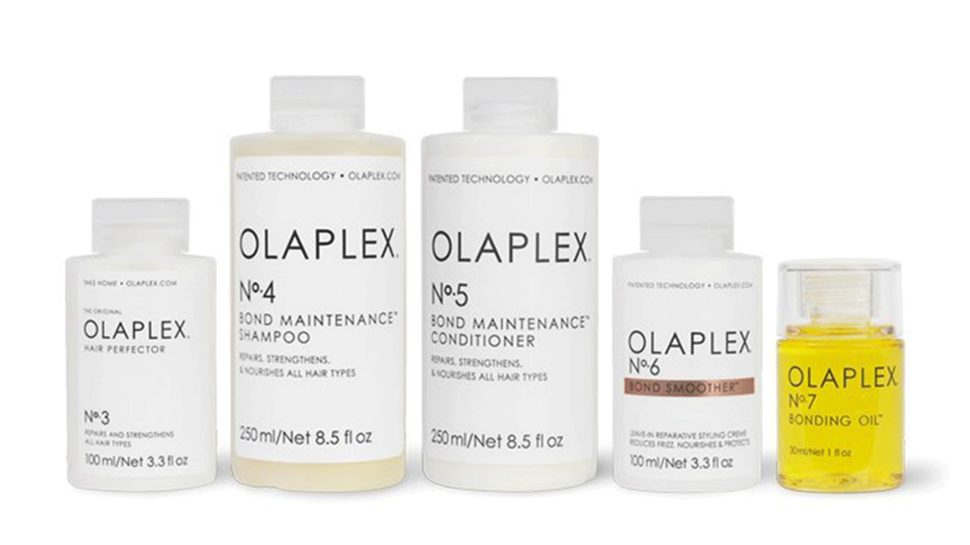 What to pack
With over 25,000kms of coastline around Australia, there's a pretty good chance you'll find yourself at a beach somewhere, so you'll need to take a beach towel, a hat and a pair of thongs to navigate the hot sand.
Pack lightweight garments that fold easily and nothing that requires ironing (it won't come out of the bag in good shape). You'll be surprised how many outfit options you'll have if you choose clothes that you can easily mix and match with the other pieces.
A duffle bag is the perfect size to accommodate a few days away. Browse this duffel bag range from Target.
Stay entertained
This country of ours is pretty vast, so if you're heading off on a road trip, pass the time with a portable DVD player ($59.99) featuring a 7" screen with high quality resolution, car charger, remote control and built in ports for USB and SD card. Unless you're driving, in which case the only thing you should be watching is the road!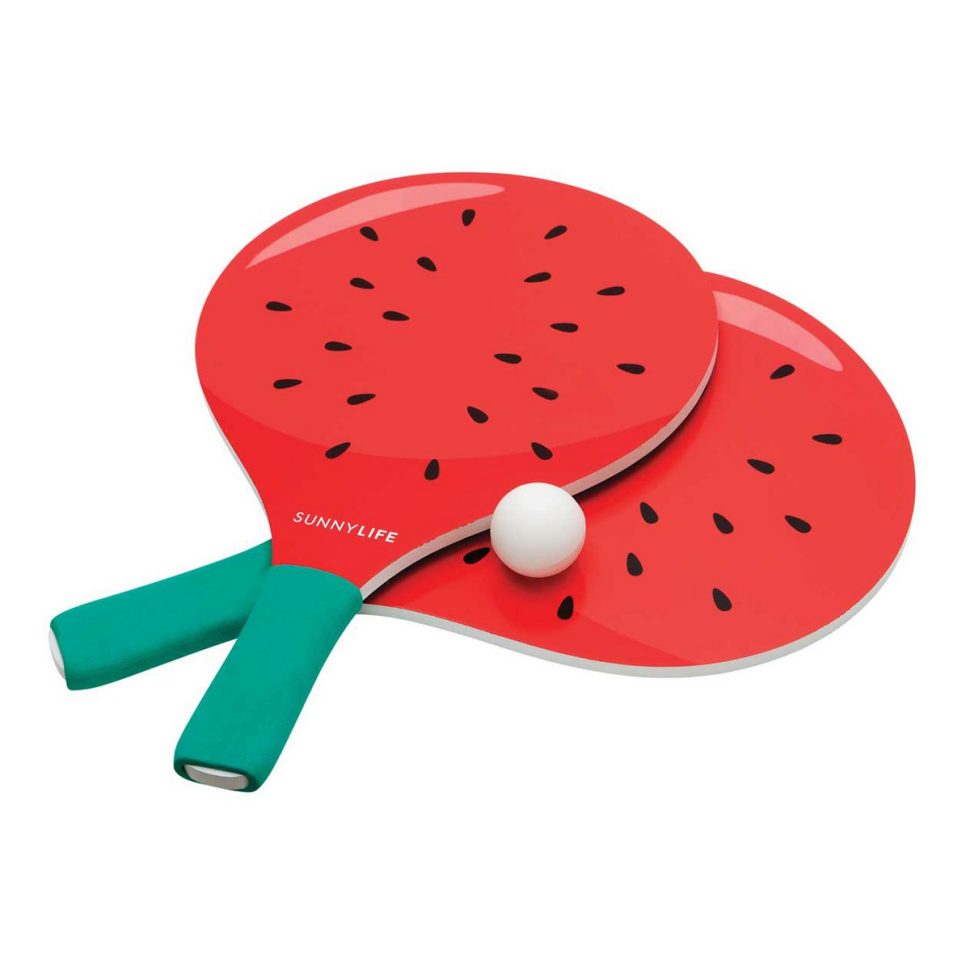 Once you've arrived, you'll want some fun things to do. Make the most of the great outdoors with an old-fashioned Wham O Pro Classic Frisbee ($12.99), a set of Sunnylife Watermelon beach bats ($20) or a portable cricket set ($49.99), all available at Rebel Sport.
You can also challenge your travel companions to travel friendly card versions of your favourite board games, like Guess Who? and Trivial Pursuit ($10 each from Target).
Enjoy a spot of holiday karaoke with this nifty, go-anywhere microphone from Kogan for $99, just connect it to your smartphone music via Bluetooth and transform into the pop or rock star of your dreams.
With any break you have it's important to get some 'me' time too. For your staycation downtime, pick up a gripping read from Booktopia to while away the day.
If you're heading seaside, perhaps a waterproof Panasonic Lumix Digital Camera ($193) might be more on the money. Either way, you'll have quality photographic memories to relive your adventures…until your next staycation.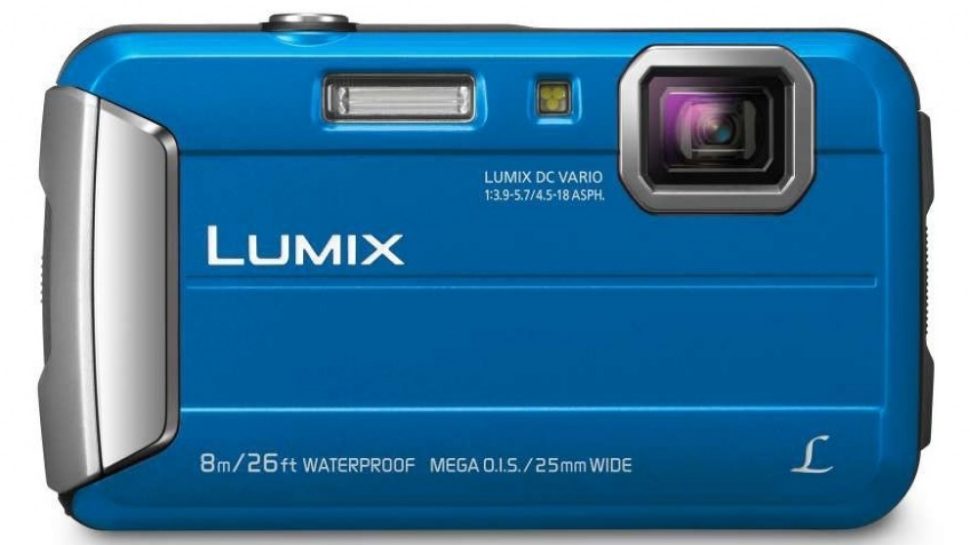 Please note that prices were correct and items were in-stock at the time of publishing. Please check product details with the retailer before purchasing.