New year, new style: Ways to refresh your home for 2018
Now that it's 2018, odds are you've made a list of resolutions to clear the slate and start afresh in the New Year. Perhaps you're aiming to get fit, eat better, be nicer or earn more – or maybe you're just planning to have more fun. As with many changes, the best place to start is at home—the better things are there, the stronger the foundation you have to improve other aspects of your life. It's time to get your house in order. Literally.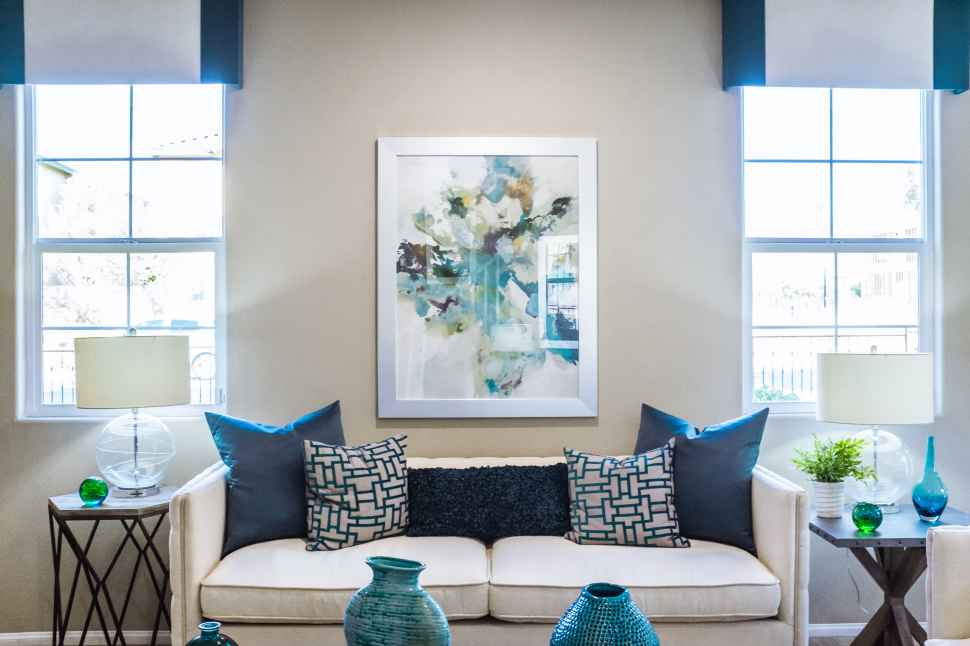 1. Get organised
New Year's resolutions tend to be about making improvements and getting around to doing all those things we've been putting off for so long. Organising the household is a great first step to a better life. It might be as simple as working out storage solutions for the kitchen, like elegant but practical canisters or a space-saving solution to make it easier to find your spices when you're cooking. Maybe it's time you fulfil that promise to yourself to vacuum pack those winter blankets and jumpers to free up space around the house.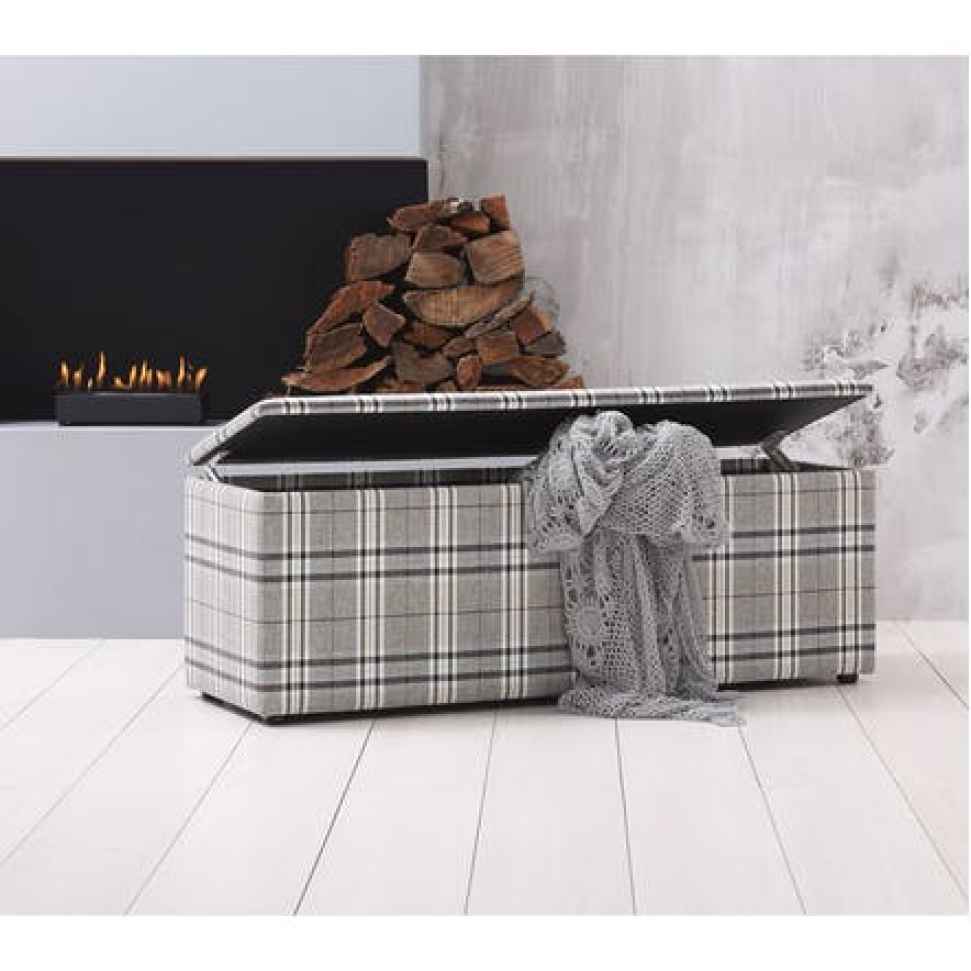 There's also the matter of organising our digital lives. If your computers and devices aren't backed up, now might be the moment to resolve to do it. Your data and memories are far too important not to have the security of a proper network backup.   
2. Get a personal assistant
Studies tend to show that most New Year's resolutions fail within a few month. It'd be a lot easier to achieve success if you could only find more time in the day and get a little help around the house. The voice-activated Google Home might offer a solution. Not only can it help control functions around the house—music, entertainment, lighting—from one place, it'll also keep you organised and on track by finding answers to questions you have.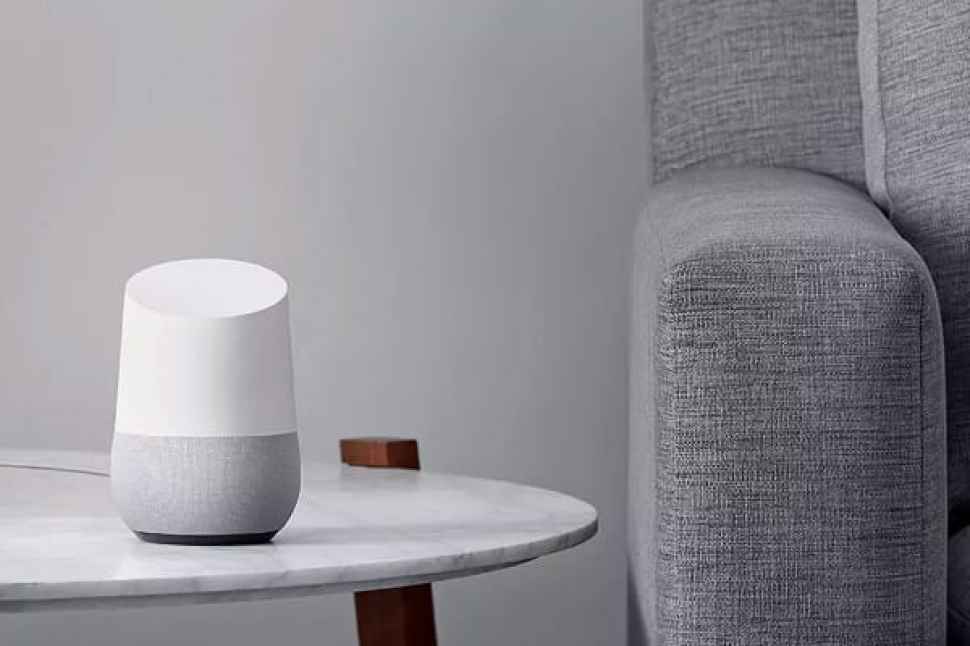 It can help you prepare for each day by letting you know the weather and traffic reports or tell you what's on your calendar. If you need a little motivation to get healthy, a Fitbit fitness tracker is like a personal trainer on your arm, designed to help you achieve your health and wellness goals.
3. Update your design scheme
Home improvements are a serious commitment. You could go to the trouble of repainting the living room or investing in new furniture, but there are often much easier (and more economical) ways to revive a room. Use soft furnishings and accessories to give new life to your existing pieces. Why replace the sofa when cushions in a bold colour or graphic print will make it feel as good as new.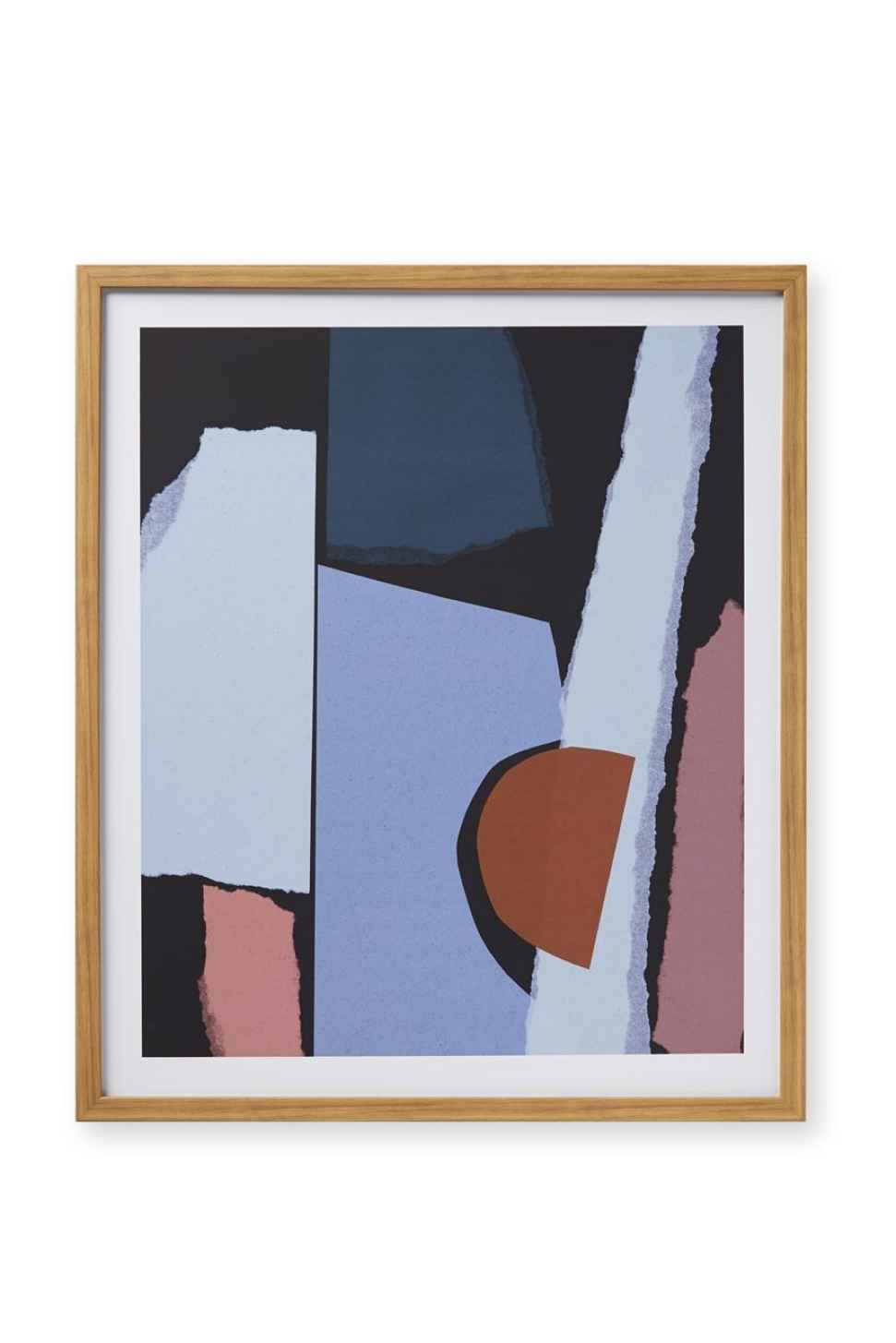 4. Update bedroom linen
If you're not in the market for a whole new mattress or bed, how about refreshing the look and feel of your bedroom? A crisp set of sheets or new doona are both simple updates. If you're quite fond of your sheets and not ready for a change, try adding an accessory like a throw to change things up.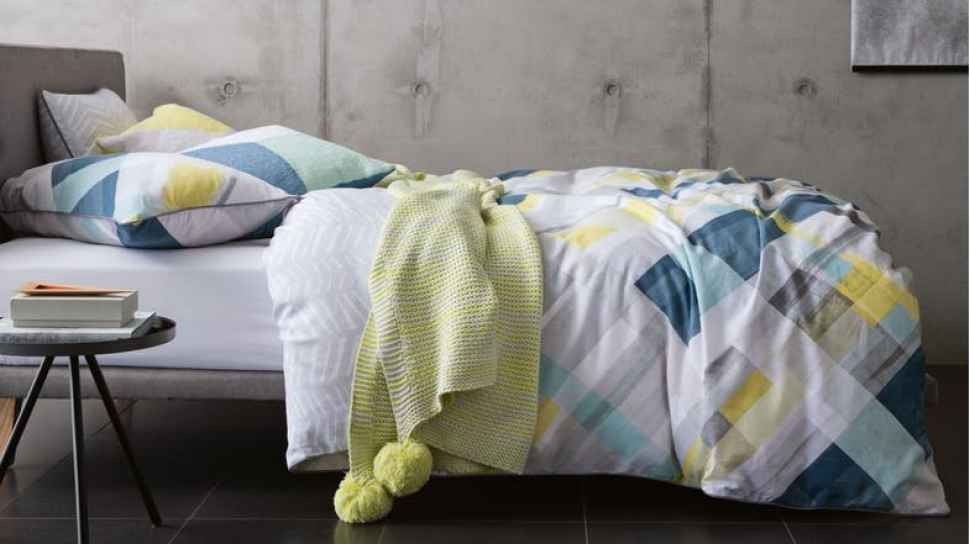 5. Wired for sound (and vision)
These days we access entertainment from a variety of different sources. If the technology around your home hasn't quite kept up with the changing ways you get your favourite shows and latest movies, consider upgrading to a smart TV – or using a plug-in device to give an intelligent boost to your existing one. Look at devices like the Apple TV or Google Chromecast as a great, easy-to-use starting point. They're 'smart' because they can connect to the internet and let you access shows from popular streaming services websites through your home wi-fi. It's certainly an improvement from huddling around a laptop with your friends or family to catch up on Netflix.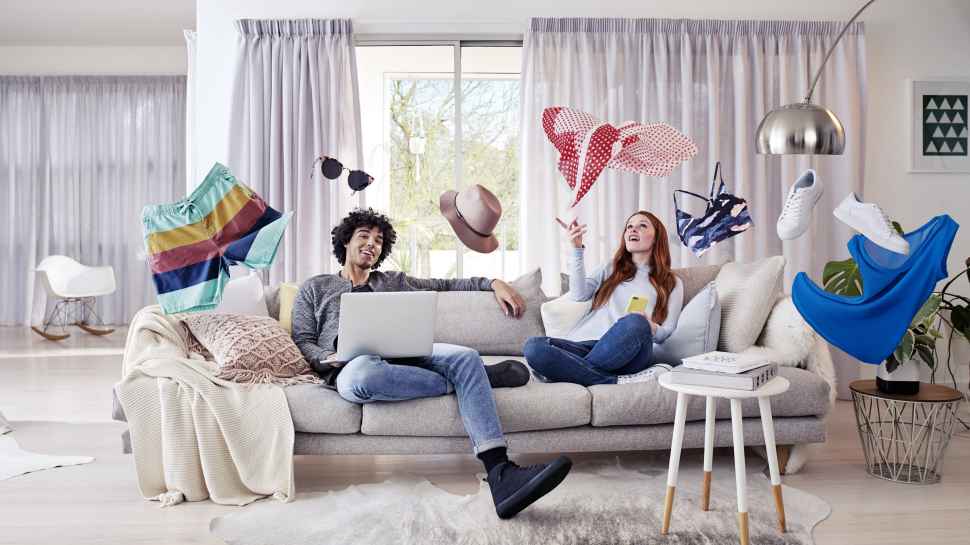 Love online shopping but not shipping costs?
Dodge shipping fees1 when you shop with some of Australia's biggest retailers.