Your 2018 New Year health kick starts here
For many of us, turning the page on a new calendar year also means turning over a new leaf in our health and fitness regime. Live better in 2018 with these online buys.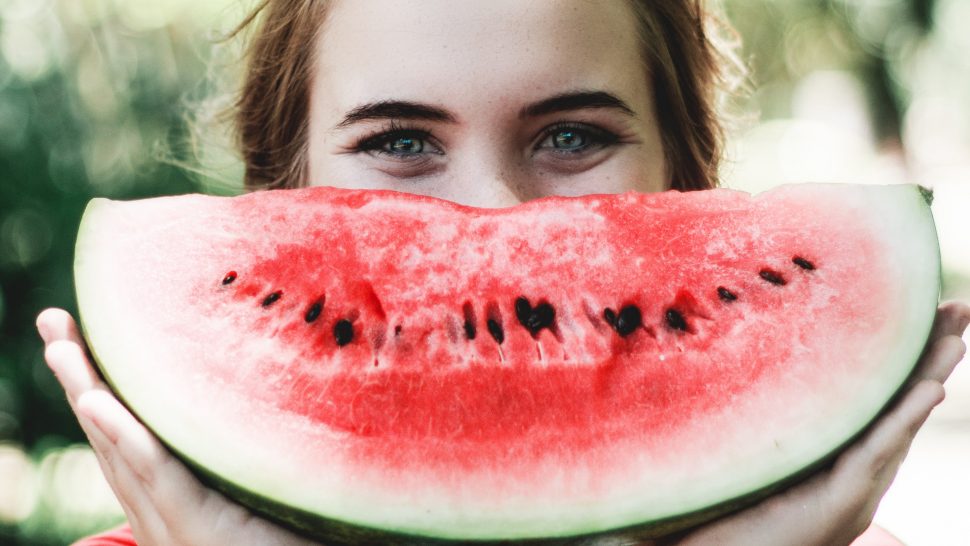 As the New Year's Eve fireworks fade into a memory, we turn our attention to 2018 and the ways we can make this year even better than the last one.
Like most Australians, taking care of yourself is probably a top priority. A 2016 survey¹ of over 1,000 people revealed that wellness dominates our New Year goals. More than half of respondents (54%) cited better health and fitness as a New Year's resolution—the next most popular aspiration, improving finances, was chosen by just 12% of people. Now is the time to get active and stay healthy.
Tech to track your progress
Knowledge is power, particularly when it comes to your wellbeing. The popularity of wearable devices in recent years is driven largely by health: the top three types of information Australians want from wearables are exercise, medical and dietary related.
Fitness trackers aren't just for fanatics, however—there are many versions suited to beginners, like the Fitbit Flex2 ($94). It's a slim, swim-proof fitness wristband that tracks your sleep habits and exercise goals.
For those who want something a little more complex when it comes to fitness watches, the FitBit Ionic ($397) features personal coaching, built-in GPS and a continuous heart rate monitor.
Because it's never too early to discover the benefits of exercise, there are even devices created just for kids: everyone's childhood favourite drink – Milo – even has its own fitness tracker, the Milo Champions Band Activity Tracker ($39), while smart jewellery, from $147 is perfect for people who are as style conscious as they are health conscious.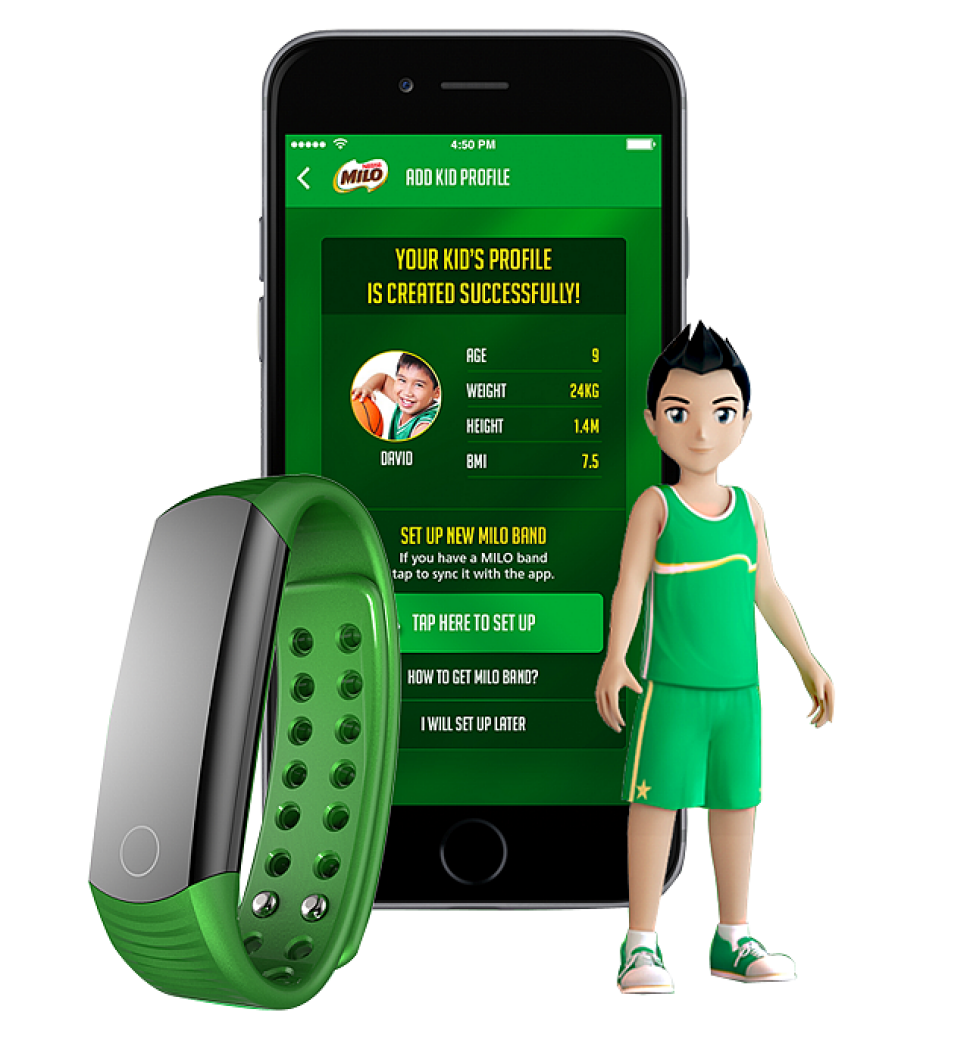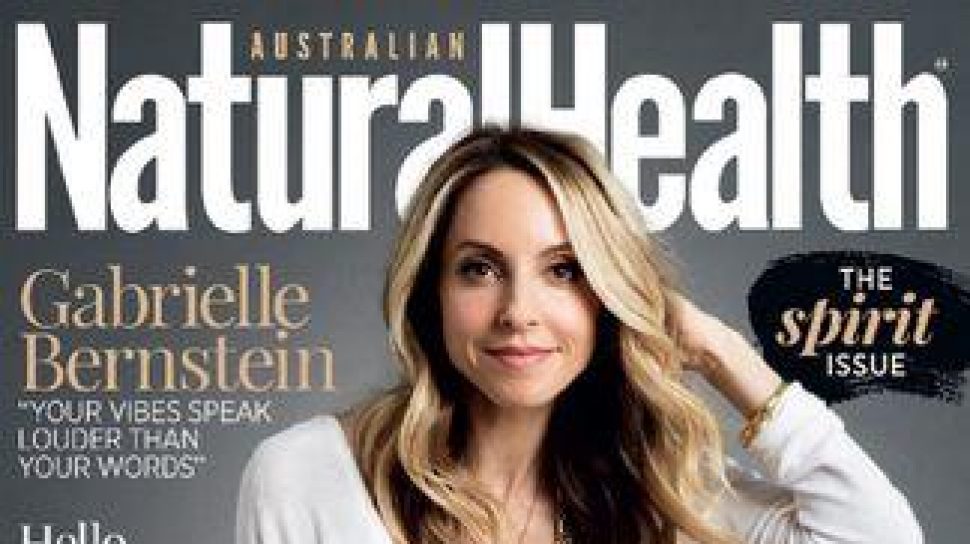 As well as staying informed of your own activity and blood flow, read up on the latest developments in wellness. Consider a health magazine subscription that specialises in pursuits like running, yoga, nutrition or general fitness.

Kit to keep you active
Monitoring your fitness requires you to actually get out and move. The key to exercising effectively is finding an activity you enjoy and Rebel Sport has a vast range of sporting and fitness equipment. Perhaps you like the social aspect of bringing family and mates together for cricket with this Puma Junior Cricket Set for $49.99 (includes wooden bat, 4 stumps, 2 bails, a tennis ball and a carry bag, or you're happy to grab some goggles and go swimming.
Cardiovascular fitness is great for heart health, so try some sparring with these Sting boxing gloves & pads combo ($59.90) or get moving with some new jogging shoes for him or her.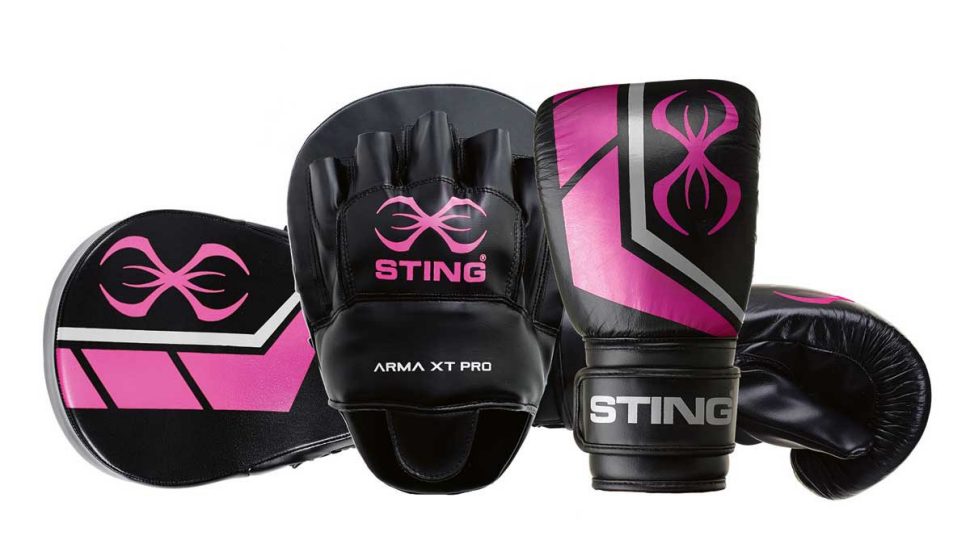 If you're looking to build strength, consider getting hold of strength training gym equipment that you can use around the home. Ultimately, it doesn't really matter how you prefer to keep moving, just that you go for it.
Wearing the right clothes when you exercise isn't just about looking the part, of course. The appropriate gear is important to maximise movement and performance. Lorna Jane specialises in active wear for women, while department store Myer features extensive options for both ladies and men.
Prevention is the best cure
While there's no denying the importance of staying active, many of life's biggest health benefits (and problems) develop when we're not actually exercising. Getting a good night's sleep, for instance. Waking up rested and energised aids wellbeing because our heart and blood vessels repair as we sleep.
A deficiency in sleep can lead to greater risk of heart and kidney disease, high blood pressure, diabetes and stroke. That's where a fitness tracker that monitors your sleep will come in handy.
Snoring or teeth grinding can affect your sleep (and the sleep of those around you), leading to frayed nerves and fatigue through the day. The SleepRx mouthguard ($179) is designed to help improve breathing and airflow and it even comes with an app to monitor sleep.
Some say poor posture has a lot to answer for, many people believe posture might be related to all sorts of imbalances in our back and neck. Some gadgets, like the Upright Pro Posture Trainer ($199) help train your body to have improved posture while you sit or stand.
If your job involves spending a lot of time behind a desk, an ergonomic chair ($249 from Kogan) is an absolute must—even better if it includes a massage function to promote circulation and stimulate muscle movement during those sedentary hours.
Fuel your body right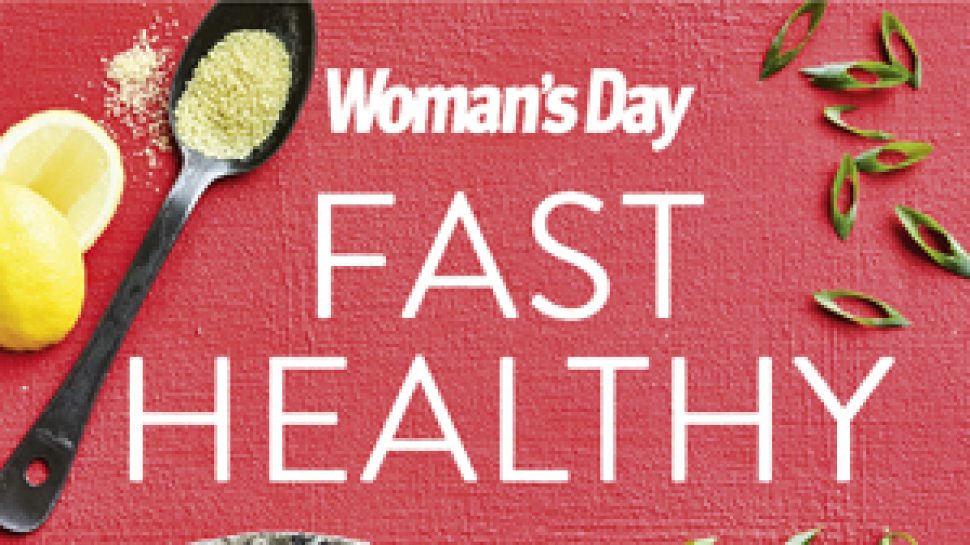 You're only as healthy as what you put into your body, so brush up on quick, healthy recipes full of nourishing goodness. Try the Woman's Day Fast Healthy cookbook ($14.99), with meals than can be prepared and cooked in less than 35 minutes.

Often, eating well isn't just about what you eat, but how you cook it. Steaming vegetables – try the Breville Advanced Heartsmart Steamer for $69 - is known to retain more fibre, vitamins and minerals than other cooking methods. Meat prepared in a steamer is claimed to be healthier because steaming makes it easier to simply remove the fat, rather than cooking it into the meat (there's also no need to use cooking oil).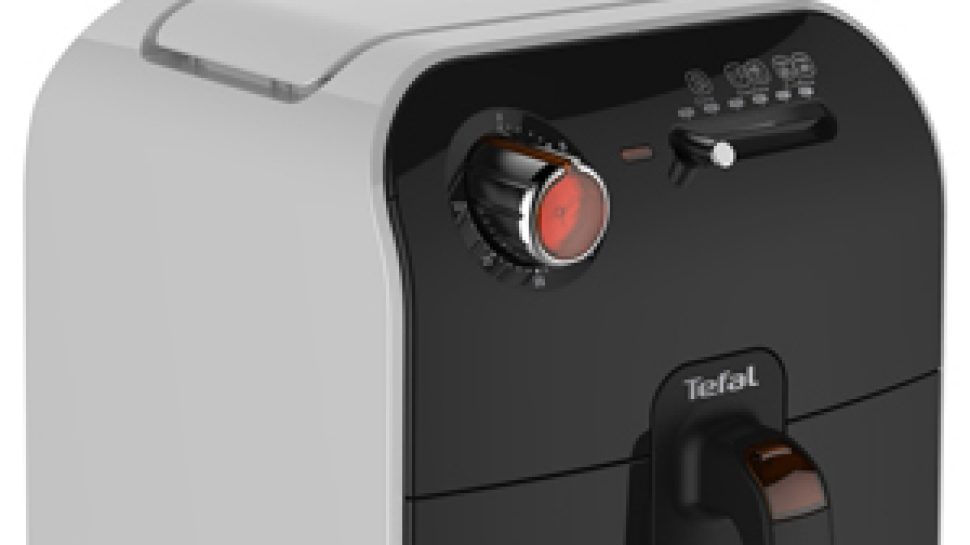 If, however, you reckon steamed food can't compare to the delightful crunch of fried food, try air frying with the TEFAL Fry Delight Air Fryer ($149). The latest kitchen health craze, air frying circulates hot air around food allowing you to fry, grill, roast and bake, without using loads of oil or sacrificing that crispy texture. Apparently it's possible to have your crunch and eat it too.

Please note that prices were correct and items were in-stock at the time of publishing. Please check product details with the retailer before purchasing.