Summer break essentials: how to have the best Aussie summer ever
Sunny days, warm temperatures and precious time off work and school; these are the hallmarks of the Australian summer holidays. This summer, make the most of your holidays by planning ahead, hopping online and ordering all the gear needed to ensure the good times roll on, all summer long.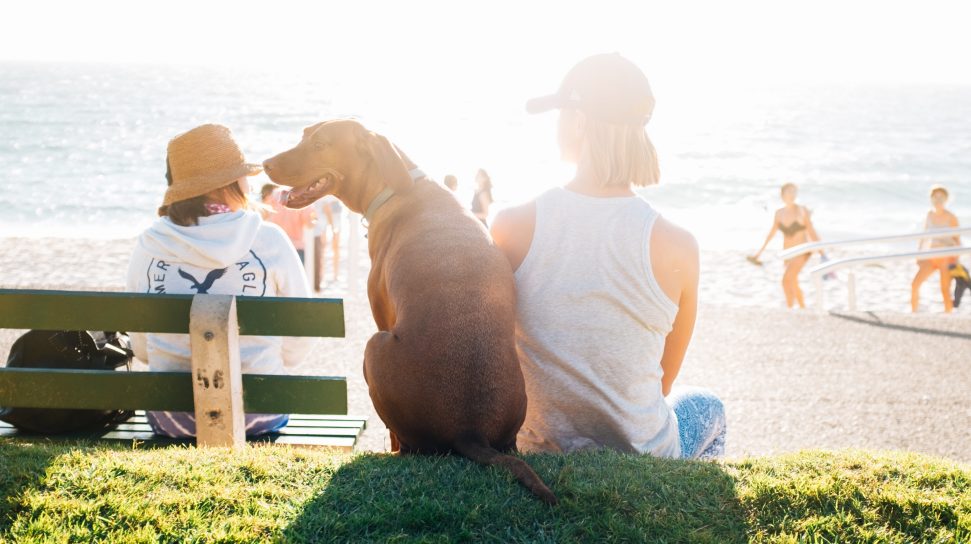 Summer road trip essentials
Christmas can be a hectic time, so heading off on a road trip is one of the best ways to herald the start of the summer holidays. Whether embarking on a coastal drive to enjoy Australia's beaches or heading inland to visit relatives, being prepared makes a summer road trip all the more enjoyable. Try downloading a few ebooks to listen to while on a long drive, keep your devices powered with a car charger, keep kids entertained with a portable DVD player and pack a few foldable chairs so you can enjoy a pit stop in style.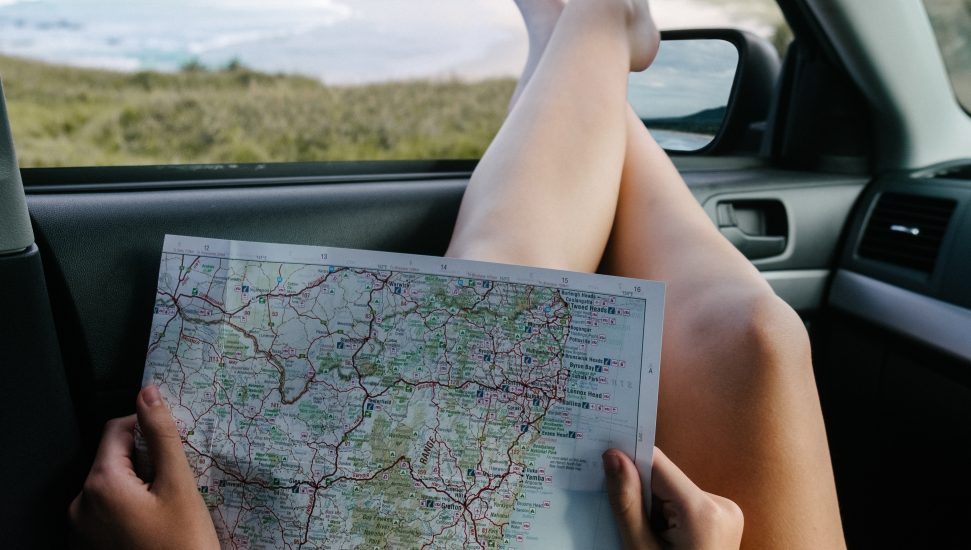 Gear for the great outdoors
Living in the Lucky Country has many advantages and one of the biggest is undoubtedly being able to access so many incredible beaches, forests, nature reserves and national parks. After a frantic lead up to Christmas the last thing you'll want to do it hit the mall again to find your summer holiday camping and adventure essentials. Instead, head online to get all the gear you'll need to make the most of the Great Outdoors this summer. On trend beach towels, cool new daypacks and backpacks, a new camping lantern and a Bluey Inflatable Children's Arm Chair to watch the world go by from will ensure this summer holiday is the best ever.
Something just for you
Settling in for a summer reading session is one of the greatest holiday joys. Whether you're reading a paperback page turner on the beach, getting stuck into a meaty autobiography while soaking up some sunshine in the park or browsing through the latest cookbooks to find barbecue inspiration, reading is a relaxing pursuit that many of us often don't have enough time to enjoy. Australia's number one online bookstore, Booktopia stocks a wide range of books and magazines all available for delivery straight to your door. So place an order and get reading!
Tools to transform your garden
Ample daylight and sunshine creates the perfect conditions to spend more time in the garden tending to the tasks that have been neglected in the lead up to Christmas. Why not use your time off work to transform your garden by installing a wind chime, ordering some new plants from Plants in a Box or taking some cues from the experts by reading a good gardening book?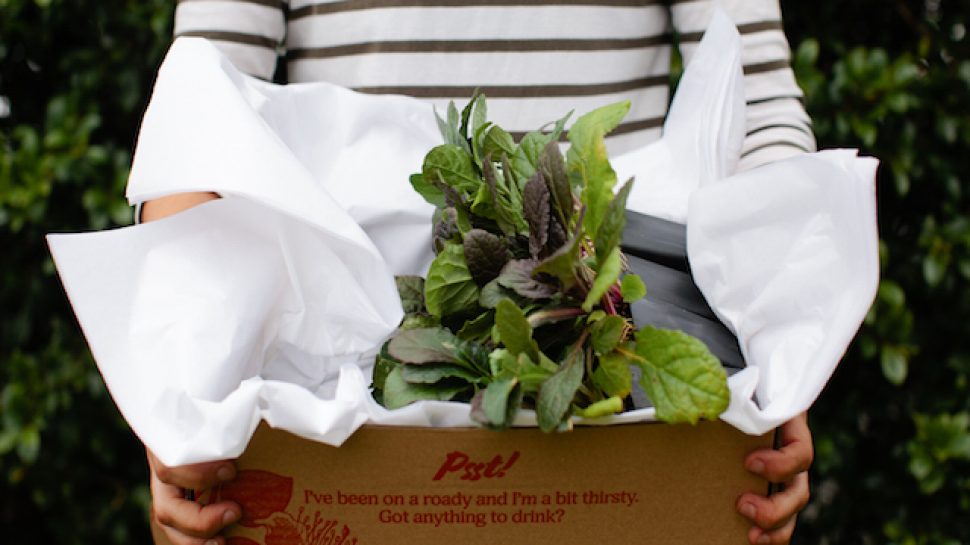 Ways to get crafty with the kids
While enjoying the great outdoors is at the heart of the Australian summer holidays, it's wise to have some indoor activity options for those cloudy days or hot summer nights. Planning a 'crafternoon' with your kids or grandkids is a fun way to boost creativity and learn something new. Order a Draw 62 Magical Creatures book to fine tune your drawing skills, try your hand at making bracelets for you and your best friend, or build a your own pocket rocket with the Zap Extra Series 9 – Super Rockets.