The wait for your online shopping deliveries is over
Tired of missing or waiting for important deliveries? The Receva smart mailbox will put an end to that.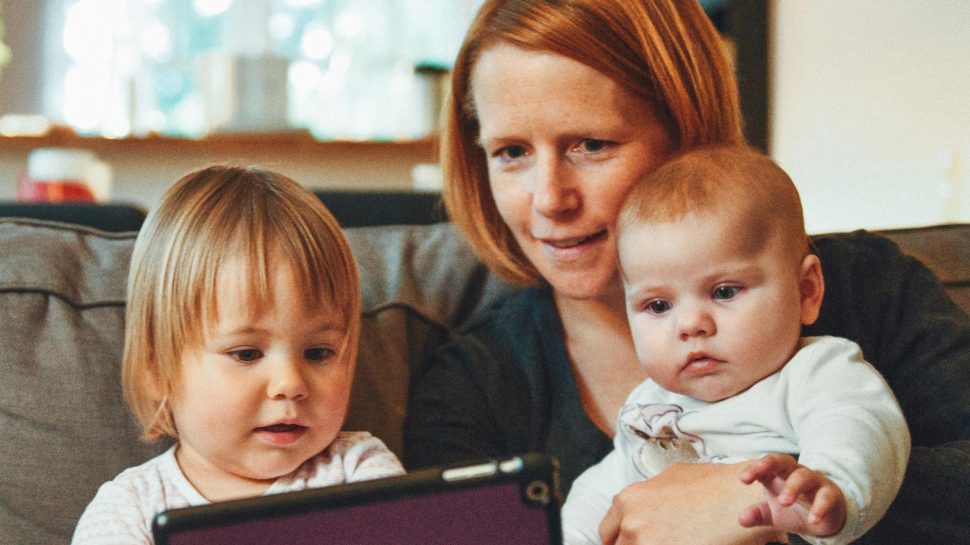 Whether you're a stay-at-home or working mum, there's a strong likelihood that you're already well-acquainted with the joys of online shopping and the precious extra time it returns into your day.
But while the ability to make multiple purchases from different stores within minutes is an obvious time-saver, the delivery of those purchases can leave you wanting.
Because really, how many times are you actually home on a work day or able to come to the door when your parcels arrive? There are times when a collection card or a redelivery is simply unavoidable.
These are the sort of situations that inspired the Australia Post Safe Drop service – a delivery option that puts an end to missed deliveries and wasted hours of waiting.
If your home is away from the street and has an outdoor nook that's hidden from prying eyes, opt for the Safe Drop when it is offered by a merchant. The courier will then leave your parcel at the designated spot without requiring you sign for the delivery. It definitely beats rushing home to pick up a collection card and waiting for the weekend to collect your parcel.
Receva, which launches in October, is a weather resistant mailbox designed to work with your household by being able to accommodate large parcels, groceries and wine boxes - deliveries that are at risk of being stolen or damaged by weather if left unattended for too long.
Connected to the internet and managed via your smartphone, it also boasts a stainless steel sunshield and a temperature gauge to keep the conditions in the box just right.
This modern mailbox is also a timely response to the growth rate of 16.2% in online orders across Australia in 20171. Presales are limited to 50 postcodes in southeast Melbourne2.
So now that getting your hands on your online purchases has just become faster and simpler, here's a snappy list to start you off shopping!
Groceries
No more being subjected to opening hours or squeezing in grocery runs between tasks and bringing home more impulsive buys. Shop online while on your commute or during the kids' naptime for fresh produce and non-perishables at Coles, Woolworths or Grocery Run.
With the smart home mailbox, you can leave the house to get onto other tasks without wondering if you'll return to wilted greens or sour milk. The mailbox's sunshield controls the solar load to the box so food remains at the right temperature.
Wine
Unless you know exactly what you're looking for, walking into a wine store can be overwhelming and can easily swallow up a good chunk of your time. Browsing online takes the pressure off and lets you research an unfamiliar wine at your leisure. Time to pick up the perfect dinner pairing from Wine Box Warehouse, Vinomofo or My Wine Guy and have it safely dropped off at your home.
Gifts
Mums are usually the resident gift buyer for every celebration and momentous occasion. This is when online shopping truly becomes a lifeline. The time you spend in parking lots, in stores and in line could just as easily be spent clicking a few buttons and having those handcrafted accessories, toys or even gift hampers delivered safely to your smart mailbox. Stay ahead of schedule this Christmas by starting that thumb-scrolling now.
Baby essentials
Having a new baby sometimes means not having the time – or energy – to even pop to the store for more nappies, talcum and other baby essentials. That's precisely why many retailers, like Target and Urban Baby encourage you to save time and order in bulk by offering free delivery for purchases exceeding a certain price total. Place an order and forget about it until you get a delivery text notification. Not having to listen out for the doorbell means being able to pay full attention to your baby or even have a much needed nap.
Subscription boxes
Browsing bookshelves, boutiques or makeup counters is a luxury time-poor mums can ill afford. If you fall into that category, then subscription boxes are your answer. Think of it as a series of well-deserved gifts for yourself. Now that you no longer have to worry about them being battered by the weather, sign up to subscription sites like Her Fashion Box, Chilli & Vanilla, Honey + Co Club or any one of these magazines.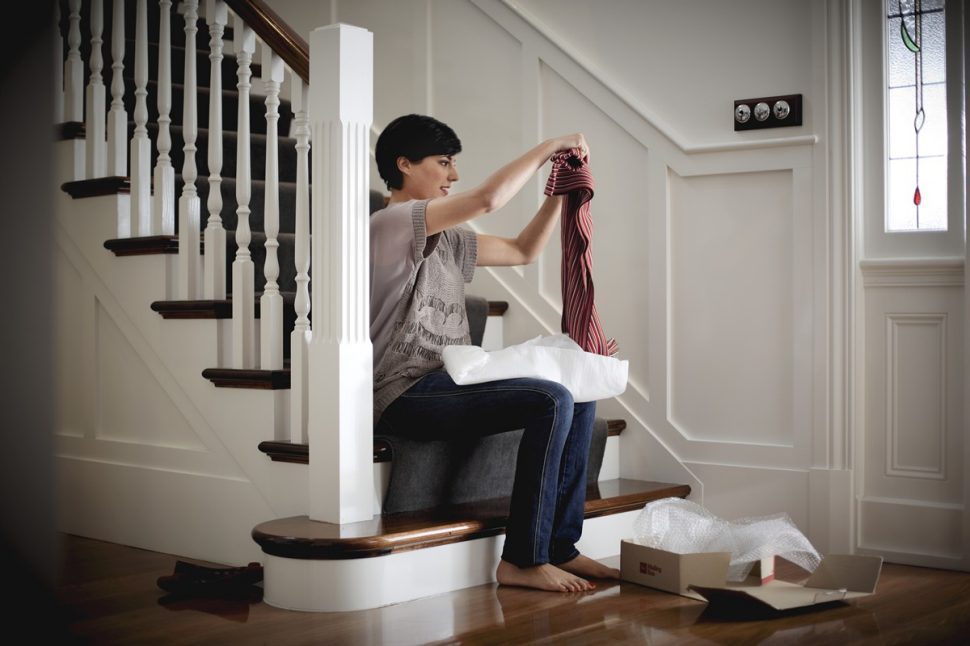 No more missed deliveries
Whether in stainless-steel or colorbond, the Receva smart mailbox from $99 will keep your deliveries safe and secure.