A guide to grocery shopping online
Given we're always looking for increasingly innovative ways to pack more in and claw precious minutes back from the clutches of modern living, doing our grocery shopping online could be a good time-saving solution.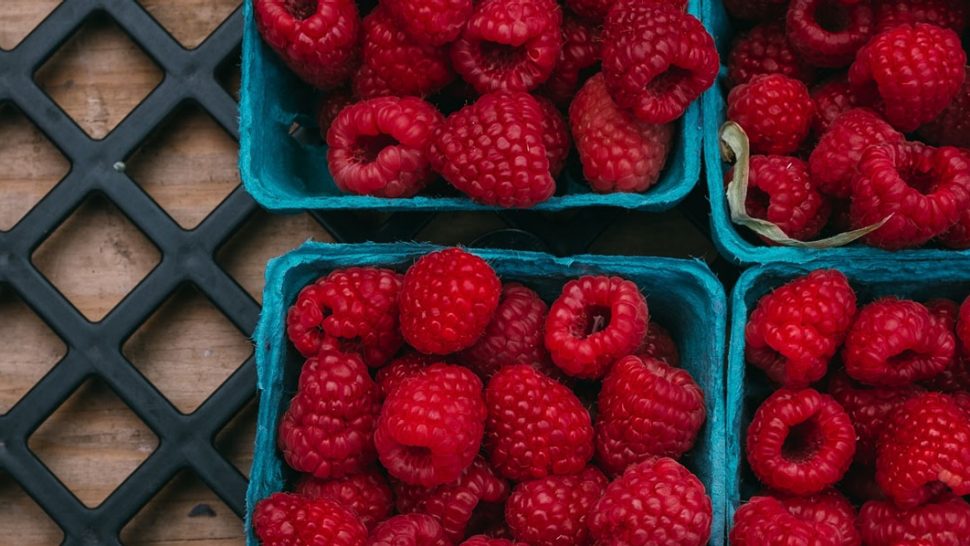 Chores have rightly been a target of corner-cutting efforts, with robotics promised to one day perform a number of the least enjoyable of our day-to-day tasks. In the meantime the most useful tool is still the internet, and its pocket-sized partner in crime – mobile apps.
Enter, internet time
One of the biggest benefits of 'internet time' has been the elimination of opening hours and genuine 24/7 access. But, despite being the go-to forum for other forms of shopping, it's been slow to take off as the answer to the weekly grind of grocery shopping. Why?
Do we actually enjoy the soft pop soundtracks while we walk down grocery aisles? The screams of other people's kids? The habit of stores relocating products so you can never find the one you're after? The inevitability of running into someone you really don't want to see, particularly when dressed in your house clothes?
Try shopping online
If you figure you've got nothing to lose and want to give online grocery shopping a go, there are a number of ways to go about it. The two biggest Australian supermarkets, Coles and Woolworths, both offer online shopping.
The Woolworths and Coles mobile apps means that you can shop on your phone from the bus, or while sunning yourself in a park. Both offer some nifty features like shopping directly from a recipe, or from their catalogue of specials.
Both often offer a discount on your first online shop and delivery, provided you meet the terms and conditions, which is a nice incentive, but also serves as a reminder to read the t&c's so you know what to expect. As with most reputable online sellers, you'll need to register an account and sign-up and sign-in, but usually that's a process that is admin heavy the first time, then gets simpler as you become more comfortable with the navigation of the site and its functionality.
Double check delivery details
The main thing to be aware of is the procedure surrounding delivery itself. When will your groceries be delivered? What kind of window will you need to commit to? And how will your goods fare en route, or if you can't be home to greet them? Perhaps a good idea would be to start out ordering non-perishables from a digital native, warehousing seller like Grocery Run which operates a little more like a traditional wholesaler.
Part of the Catch Group of online companies, Grocery Run was introduced in 2011 after the company's success with Catch of the Day and Scoopon. Partnering with Australia Post for its delivery logistics, Grocery Run sells bulk-buy items for the pantry, along with toiletries, cleaning, household and beauty products and more. So it's a good place to experiment if you're yet to venture into online shopping of any kind.
Change the way you shop
Of course, the internet has also seen a proliferation of smaller operators and groups selling at a community and local level. A recent Wheeler Centre debate centred on the growing question of the ethics employed by the Supermarket Superpowers and made suggestions about how we could improve and change the way we source food. There are a number of organisations that are scaling their supply chain to work more closely with food producers, to minimise negative environmental effects and create better contracts.
The blossoming of farmers markets is evidence of consumer interest in participating in a fairer, sustainable system. Farmhouse is an online gateway connecting shoppers with farmers and small producers all around Australia. The Local Harvest helps you find food producers near to you, and Melbourne's CERES is one example of how local organisations can provide an alternative to Australia's supermarket duopoly with its online shopping tool and no-brainer fruit and vegetable boxes, which come stuffed with in-season goodness, so you can not only change the way you shop, but change what you eat too.
As for treats…
Eating well isn't only about fruit and vegetables. You can also shop for gourmet treats online that you probably wouldn't find stocked in your local supermarket. Why not try the Gourmet Grocer Online for Persian fairy floss, or Raw Materials for Zappala Baked Blood Orange Ricotta?
Because you can't be good every day.
Check out a range of online grocery options on Farmhouse.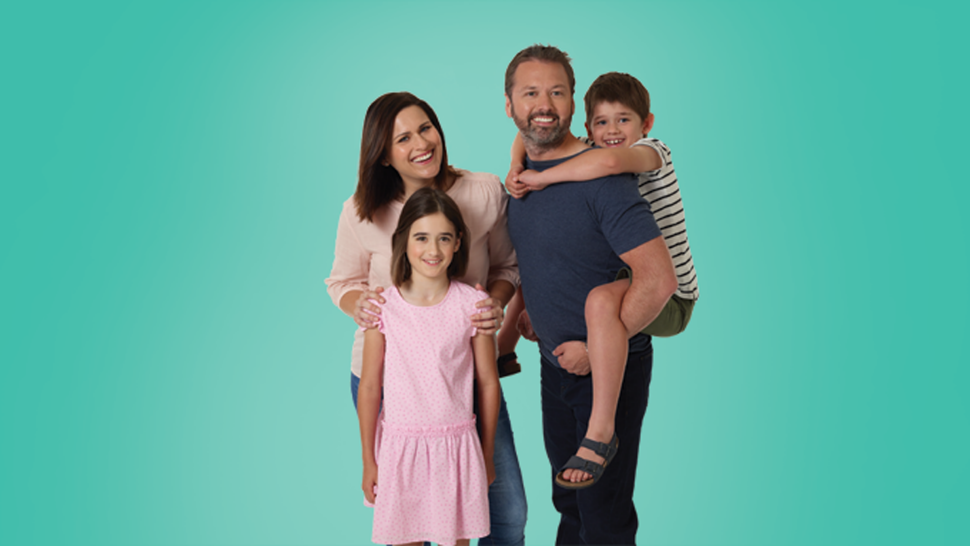 Australia, let's keep talking
Want more delivery options? Share your feedback and ideas with us.