How to save money online shopping
From vouchers to memberships and newsletter deals, there are a number of ways that might save you money when shopping online.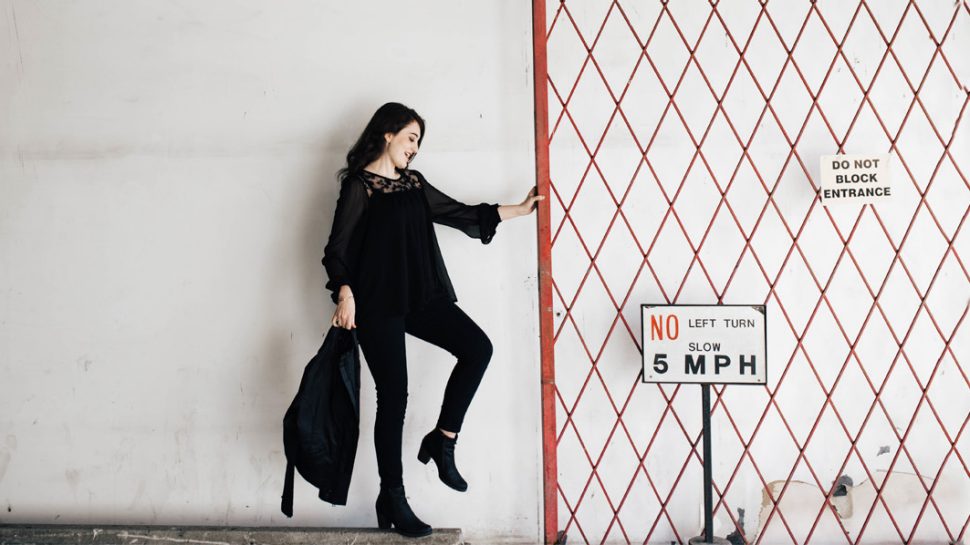 1. Online vouchers
There are many different Australian online deal and voucher websites. You can find the latest deals near you by entering your postcode or state. The discounts you can find vary from online shopping discounts to in person discounts for goods and services. Some examples include:
2. Comparison Shopping Websites
Use comparison shopping sites to help you compare prices online. Some of the websites are:
Google Shopping – lists some of the best deals in Australia in a range of categories for you to browse. You can also type your product/service into the normal Google search and a range of sellers or providers will be provided in a list. You will be able to arrange this list according to price, product location, and seller.
Myshopping.com.au – collects information on products and prices from around the web. It puts this information in a list for you to browse. Once you have found your product, it will direct you to the website it is being sold on.
CamelCamelCamel – helps you search Amazon for the best prices on products you want. Also alerts you when those products go on sale or when another Amazon seller offers it for cheaper.

3. Double check online classified websites
If you're looking for a product from a popular store, be sure to double check other websites before you buy.
Often online classified sites like Facebook Marketplace, Gumtree and eBay can have the same or similar products you are looking for with a cheaper price tag. Often, you can get a good deal, just be sure to check the listing to ensure it's the same product and is genuine.
4. Sign up to newsletters and membership
Sign up for newsletters of the services and products you are most interested in to be the first in the know on deals and specials before the general public. You may be able to get discounts or free gifts on your birthday and during Christmas.
5. Load foreign currency on your travel card to shop on international sites
Spotted a bargain on an international site? Get more bang for your buck by loading foreign currency with locked in exchange rates to avoid being stung with foreign transaction fees