Top 6 tasty treats for Dad this Father's Day
Whether Dad fancies himself a whiz in the kitchen or just appreciates great food, make this Father's Day a gourmet one.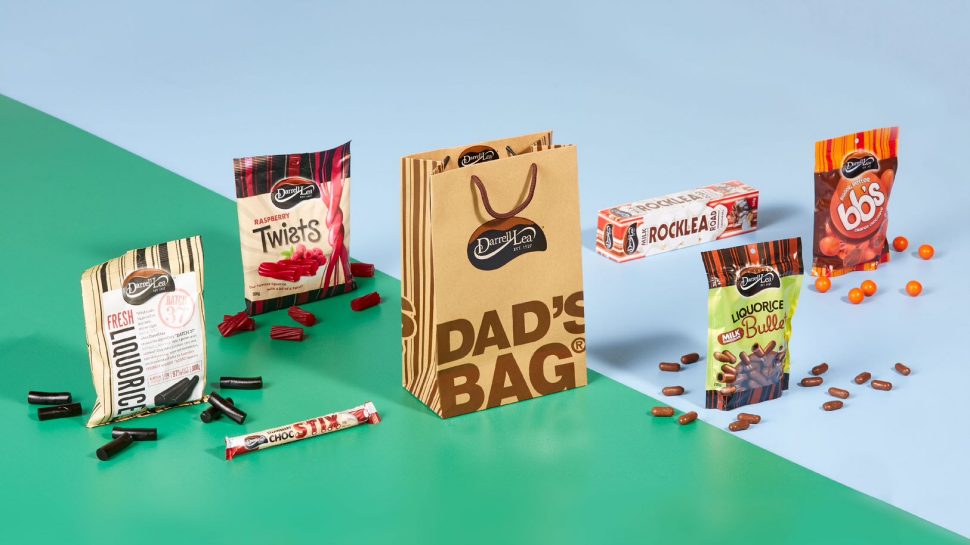 Food, glorious food. For many, cooking and eating is about more than sustenance, it's a hobby, even an obsession. For the Dad who enjoys discovering artisan cafes, poring over recipes by celebrity chefs, or planning gourmet menus for his next meal, the way to his heart at Father's Day on Sunday 2 September may well be through his stomach.
For the sweet tooth
A special occasion deserves a real treat and you can't get much more special than Melbourne based brand Wawa Chocolatier. Crafted by hand from Australian ingredients, Wawa puts together unique, gourmet flavours (balsamic salted caramel, anyone?) in bold, gift-worthy packaging designed by local artists.
If it feels too hard to decide on just one treat for dad, perhaps add Darrell Lea's famous Dad's Bag back again for Father's Day. At only $25, it's bound to hit the spot with a variety of chocolates and delicious liquorice for him to indulge his sweet tooth. Best of all, Australia Post's online shop has free delivery Australia-wide.
For the gourmet lover
A hamper makes a great gift idea in general, but this entertainment pack for $64 is designed to spoil dads who appreciate the finer things. Packed with gourmet savoury snacks (think pork crackle, olives, salted pretzels, and chicca chips), it comes packaged in an exclusive collectors tin.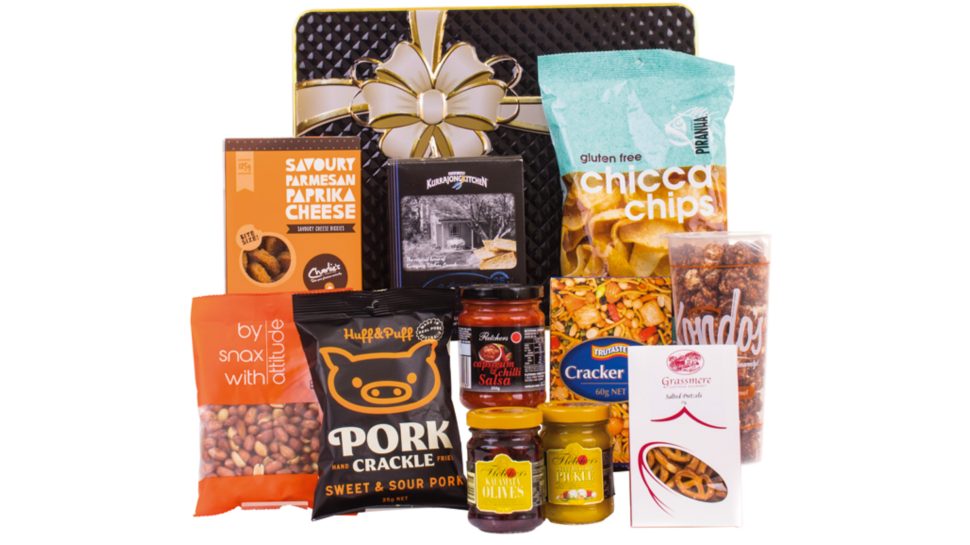 For the chef

If you know a Dad who is in his element when he's in the kitchen, send a little gastronomical inspiration his way with a recipe book. Try celebrity chef Matt Moran's guide to Australian Food ($24.99).
Thirty years ago, when Matt Moran first started cooking in commercial kitchens, lettuce meant iceberg, fish was always sold frozen and there was one variety of tomato - maybe two. Australia is now the envy of the world as a food lover's destination spurred on by generations of keen home cooks.
The recipes in the book span the country food traditions of regional Australia to fresh seafood found on our rugged coastlines. From the best slow-roasted lamb shoulder to an iconic passionfruit cheesecake, anyone who has spent time in Australia will find something in this collection to which they can nod their head and smile, recognising a recipe that is a favourite in their household.
When it's time to get hands-on in the kitchen, dad will really appreciate a subscription to Spice Quarter. Each month a selection of exotic, hard-to-find spices are delivered to his door, along with recipes and inspiration to suit a range of dietary requirements. It's a thoughtful way to indulge Dad's love of food and expand his cooking repertoire.