Eight gift ideas to make Dad's day
Choosing a Father's Day gift can be a mind-boggling task. What do you get someone who insists he has everything? Here are eight gift ideas that could surprise him and truly make his day special.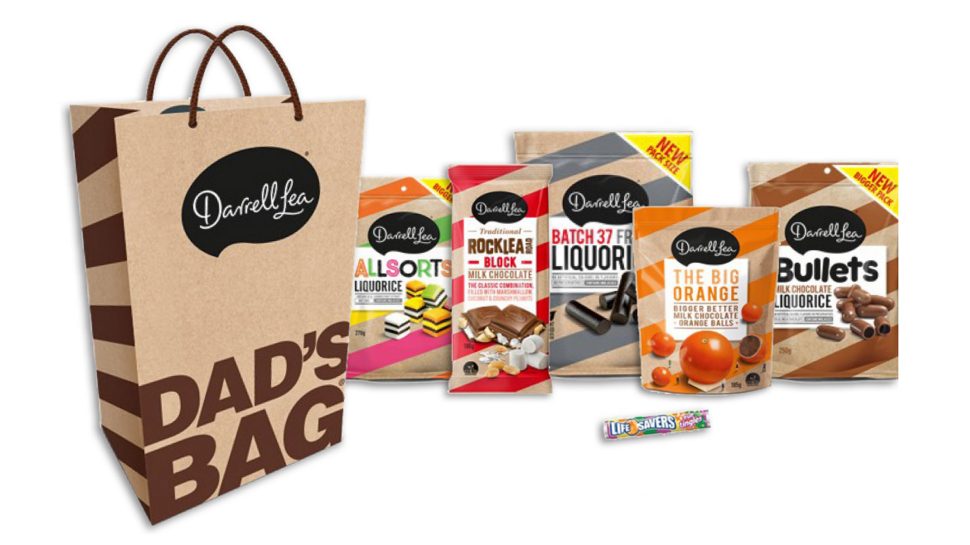 1. Darrell Lea Dad's Bag, $25
For the Dad who: celebrates his sweet tooth
If the rustling of a sweet or chocolate wrapper instantly reminds you of dad then making his Father's Day this year will be easier than you thought. Bring the chocolate factory to Dad with this Darrell Lea Dad's Bag of assorted favourites that include premium handcrafted chocolate, liquorice and confectionery. But perhaps the best gift of all would be letting him keep his special stash all to himself.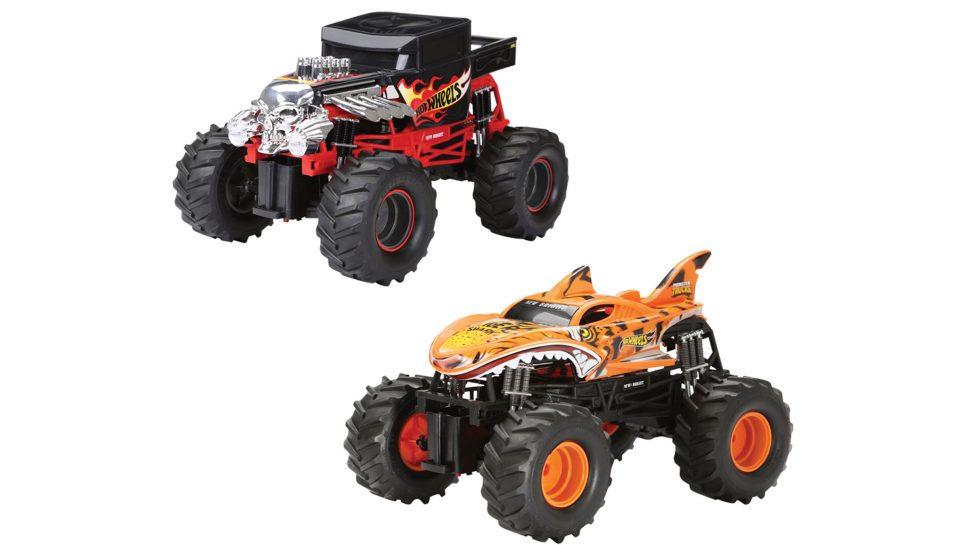 2. Monster Truck, $69.99
For the Dad who: hasn't outgrown his childhood passion
A trip down memory lane is never a wasted journey. Gift Dad a ticket to travel back in time with these Monster Trucks. Watch him take charge of the action with full function radio control, forward and reverse driving, and left/right steering. This authentic licensed Hot Wheels model will have him ruling the races.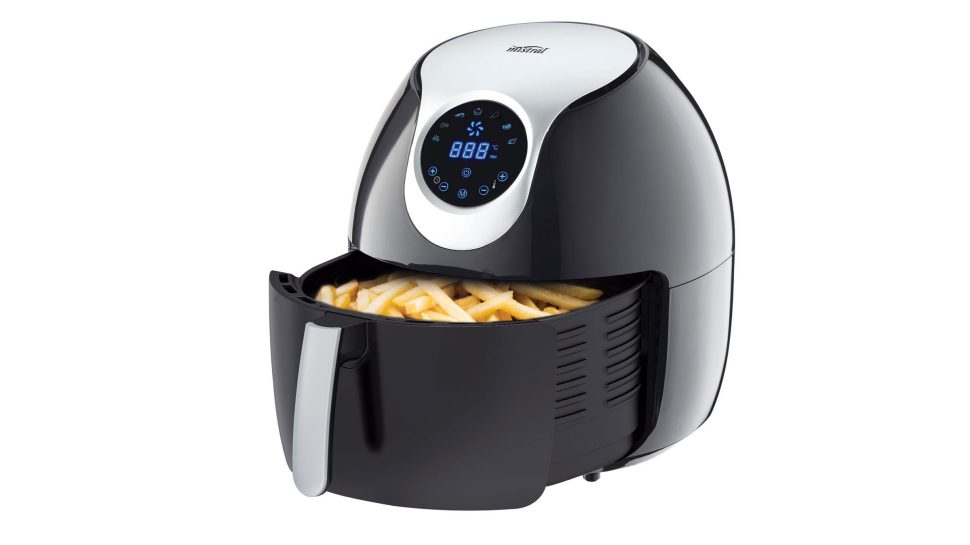 3. Mistral 10L Digital Air Fryer, $129
For the Dad who: prides himself on whipping up healthy family meals
Perhaps Dad has upped his culinary skills during lockdown season. If he's back at the office by now, putting healthy meals on the table might be a challenge. This is where the Mistral 10L Digital Air Fryer comes in. This clever 10 litre device has a range of impressive features including a touch screen, seven dedicated pre-set menus and hot air technology for healthier frying. It's dinner (or lunch) made super easy!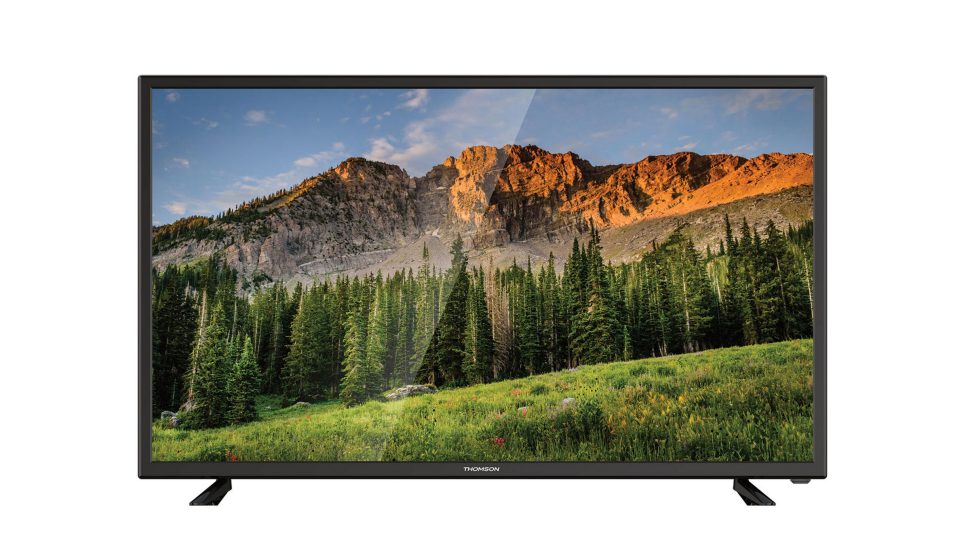 4. Thomson 40" Full HD LED TV, $199, save $100
For the Dad who: is a fan of big experiences
Watching your favourite shows and sporting events in high-definition on a big screen is almost as good as seeing it in real life. The Thomson 40" Full HD LED TV promises this experience and at a great price for this model. Once Dad sees the 1920x1080 resolution, he won't need any convincing to let go of the old TV set.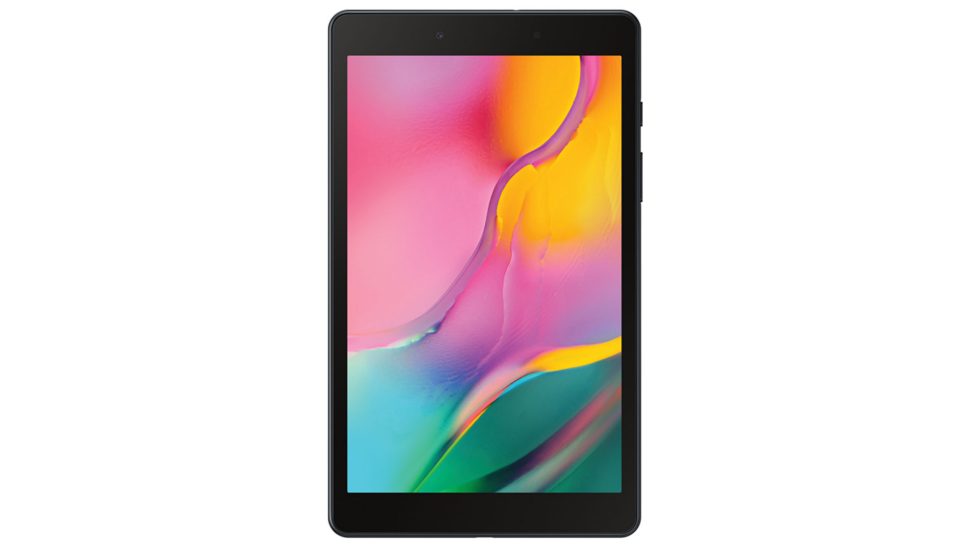 5. Samsung Galaxy Tab A 8.0 Wi-Fi 32GB, $229, save $20
For the Dad who: needs to stay in touch and in the know
We all know someone whose device is their lifeline to the world. If Dad is that person, the Samsung Galaxy Tab A 8.0 will make sure he stays on top of work, the news and the lives of family and friends. Whether he's on the move, staying put in his favourite chair or multitasking, this tablet will be a well-loved tech companion.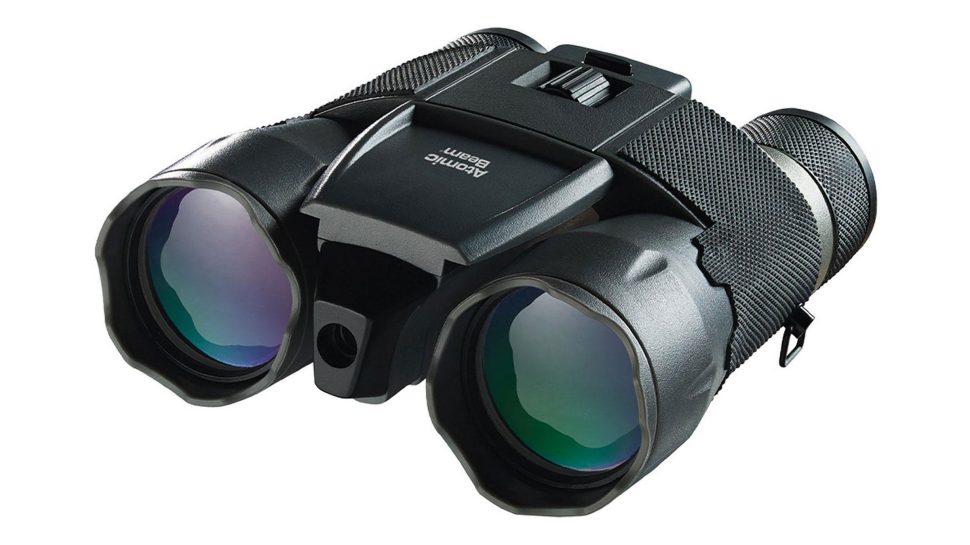 6. Night Hero, $79.95
For the Dad who: sees the world from a different perspective
The night world promises many thrilling discoveries if you're able to see it through a different set of eyes. The Night Vision Binoculars will give Dad that sight. All he needs to do when night falls is press the 'night vision' button and the powerful laser will reveal objects previously hidden in darkness. This compact binoculars' 10x magnification and broad range of focus adjustments, makes it ideal for travel, bird watching or night hikes.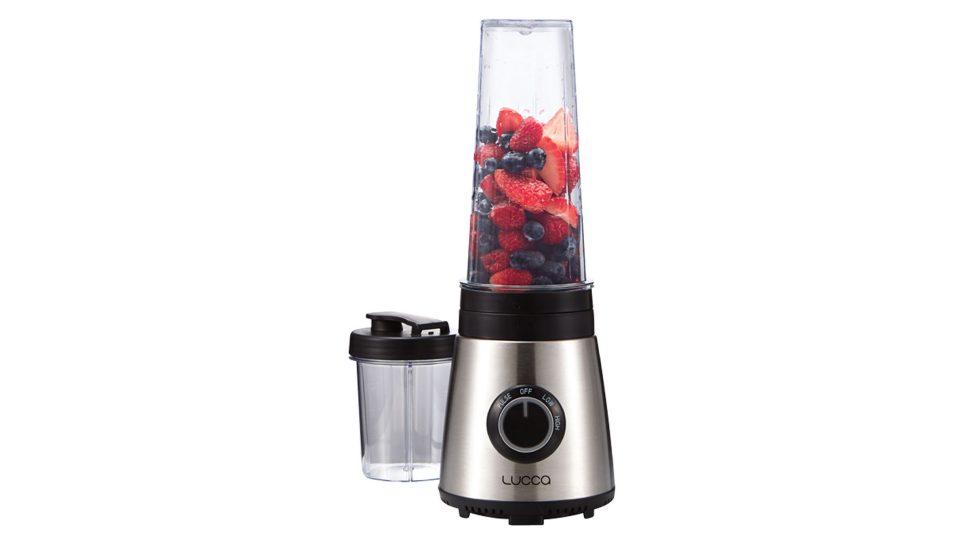 7. Lucca Nutritional Blender, $39
For the Dad who: values speed and convenience
Just when you thought you didn't have space for yet another kitchen gadget, along comes the sleek Lucca Nutritional Blender. Its modern design comes with a 2-speed control with pulse setting and a stainless steel blade set. Now Dad can power through his morning smoothie-making routine and even have time to whip up more for the whole family.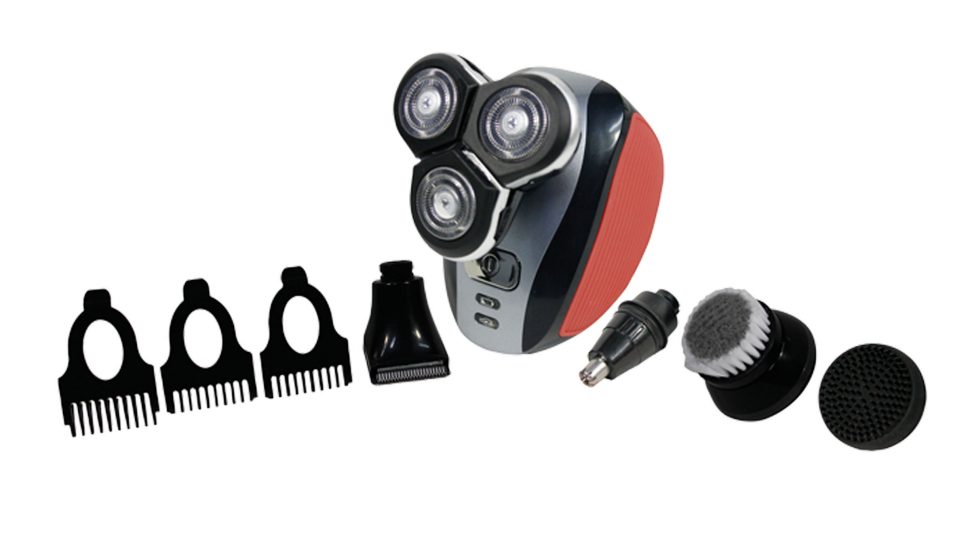 8. Lucca Men's 5-in-1 Shaver, $49
For the Dad who: is meticulous about his personal grooming
The shaving ritual was designed to be a slow and steady one but there's something to be said for gadgets that can halve that time and still get the job done to Dad's standards. Lucca Men's 5-in-1 Shaver is that gadget. Its hyperflex technology means a smooth and quick transition from neck to face, and it comes with a pre-shave massage brush, a grooming styler with an adjustable comb and a fast clip nose hair trimmer.