10 Father's Day gifts under $100 your Dad will actually want
Forget jocks and socks, how about giving Dad something he really wants this Father's Day Sunday 2 Sep.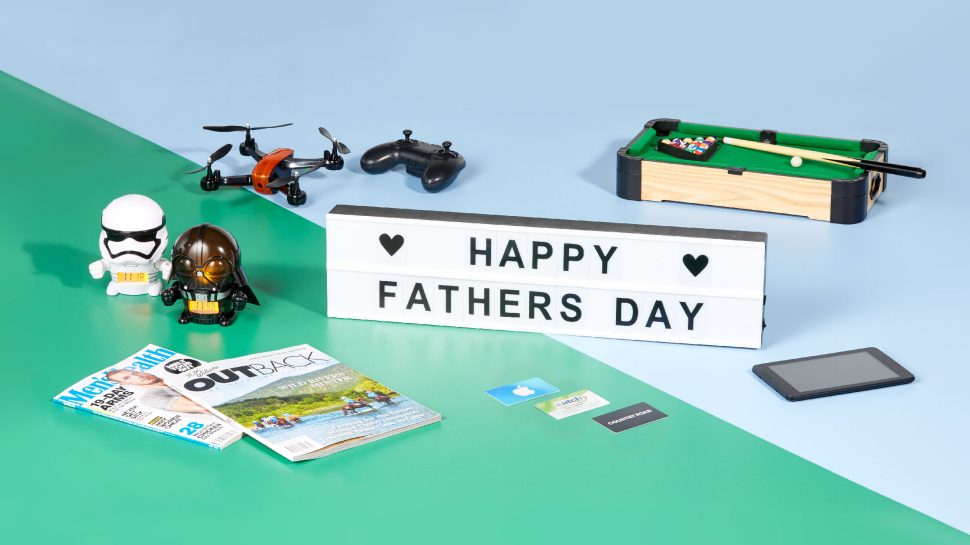 1. Star Wars BulbBotz alarm clock - $39.99
Combining both something cool (Star Wars) and practical (knowing what time it is), a Star Wars alarm clock will elevate you to favourite offspring, we promise. And this isn't just any old alarm clock, either. Push down on the oversized BulbBotz head (choose from a Stormtrooper, Darth Vader, C-3PO or R2-D2) and watch it light up.
At 5.5 inches tall, these clocks also feature an easy to read LCD digital display with back light, character voices/sounds, and full alarm and snooze functions, all for only $39.99. Includes 2 X AAA batteries.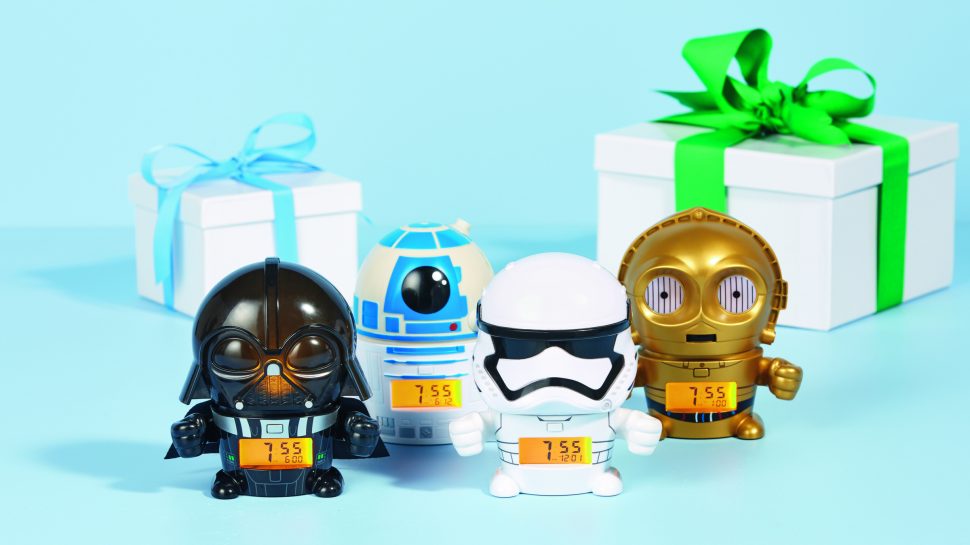 2. McLaren GT3 remote control car - $79.99
Once upon a time your dad was free from family responsibilities. When you came along, he probably had to trade in his bachelor wheels for a kid-proof family car. Remind him of the daring race car driver he longed to be (before kids and a sensible job happened) with the McLaren 650 GT3 remote control car for $79.99.
With an easy-to-use hand held controller, Dad can speed up to 30km per hour. Multiple players can control the car at the same time (so be nice to dad and he might give you a go). Includes a rechargeable battery pack.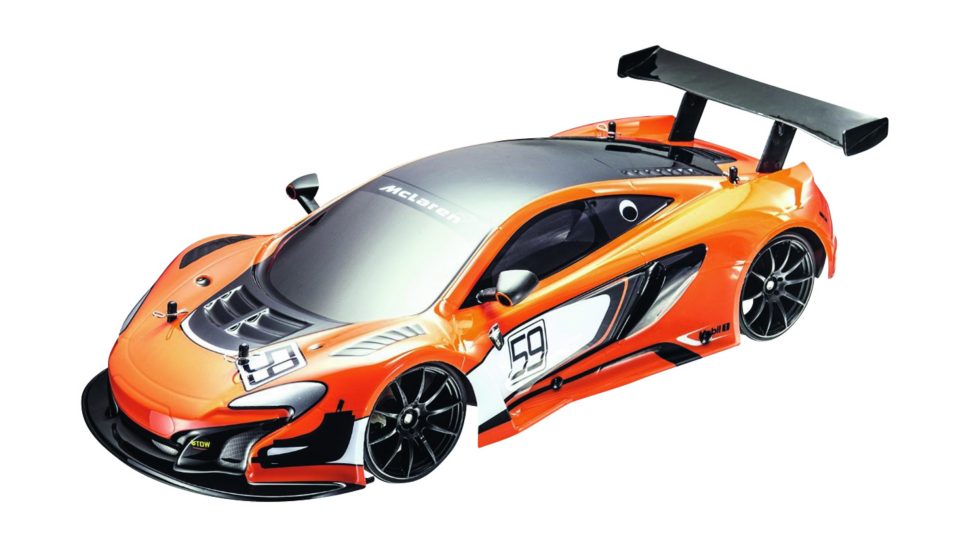 3. Zero-X Sabre Drone with HD camera - $69.99
If Dad wants to elevate his photography to a whole new level—literally—then maybe a drone is on his wish list. The Zero-X Sabre lightweight drone is fitted with a HD camera to take incredible aerial photography and lets Dad see the world from a whole new perspective, directly through his smartphone via Wi-Fi.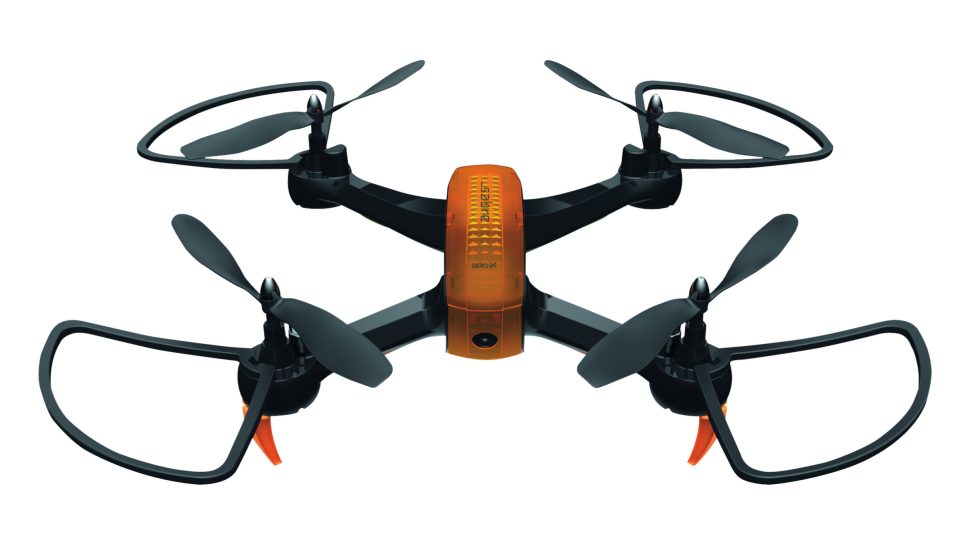 4. Pendo 7" Quad-Core Tablet - $59.99
With all these great digital photos he's taken, Dad will need a tablet to show off his slideshows. With 1GB RAM 8GB Memory, this Pendo android tablet is great value. Of course, with access to the Google Play store, it does a whole lot more than just display videos and photos. In fact with its own in built camera, it takes them as well.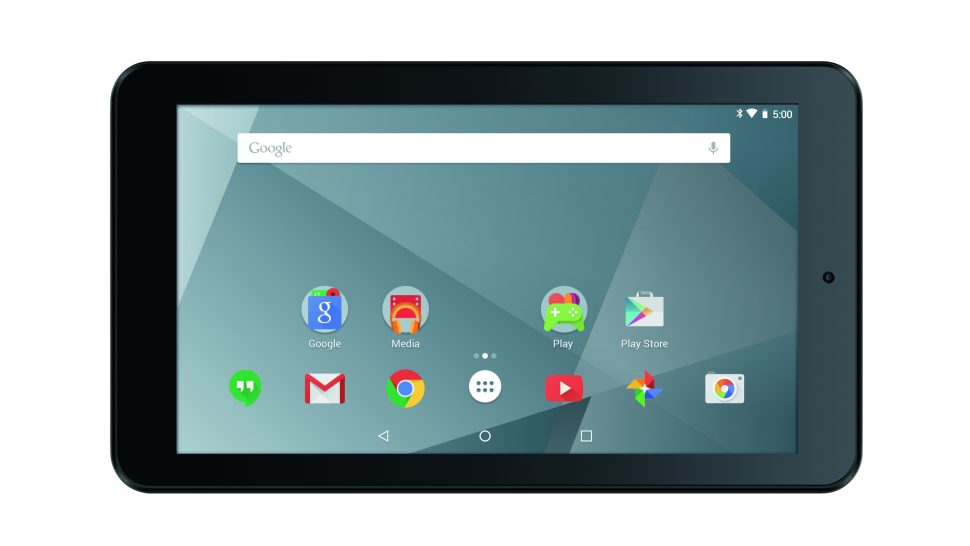 5. Darrel Lea Dad's Bag - $25
Being a parent is hard work. Let Dad know how much you appreciate him with an assortment of delicious Australian-made liquorice and chocolates from Darrel Lea. Best of all, Australia Post's online shop has free delivery Australia-wide.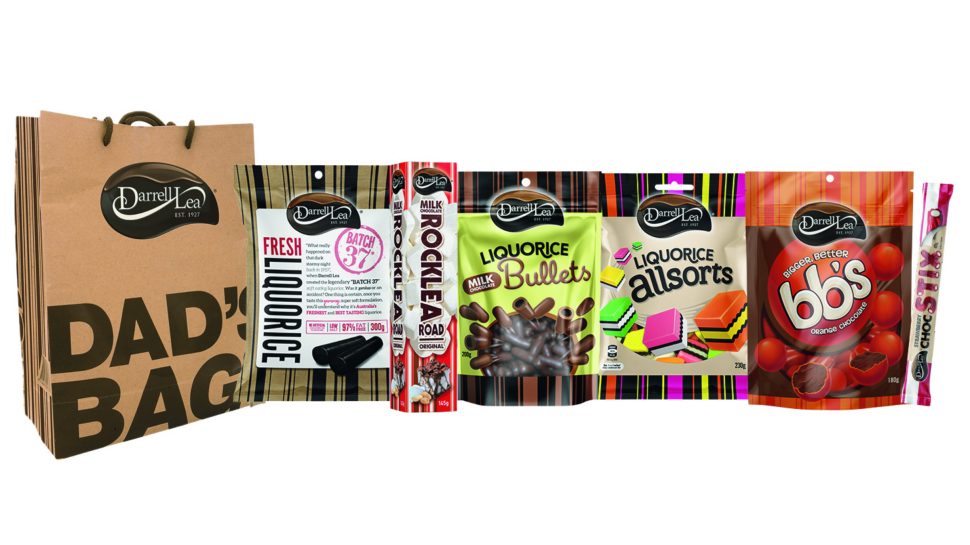 6. Wooden tabletop games - $24.99
Not everyone has room in their house (or the budget) for a full-size pool table or foosball set. The solution? Mini, portable tabletop game versions! Dad can host a tournament anywhere in the house with these compact (51cm x 31cm x 11cm) versions of air hockey, pool and foosball.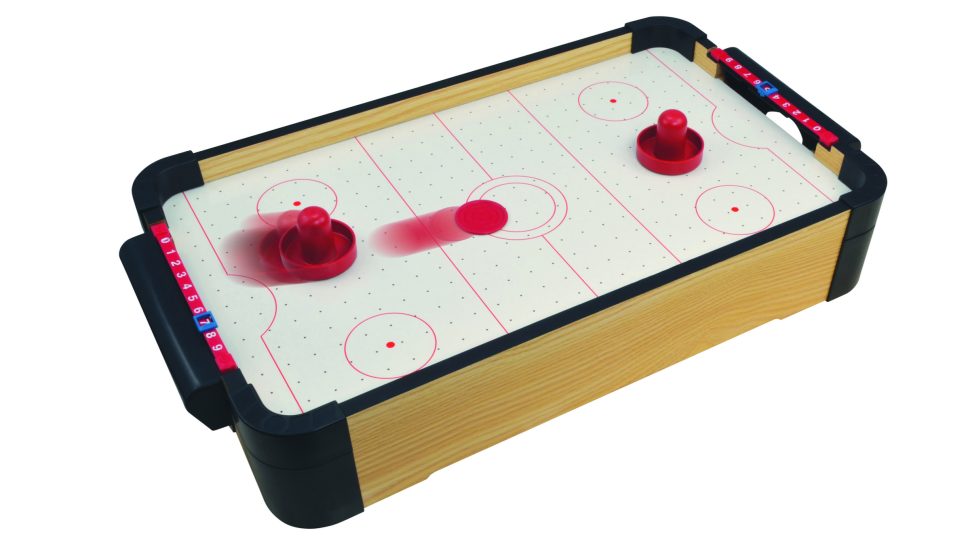 7. Chill Chest - $59.95
No Australian household is complete without a cooler, especially one that keeps items cold or hot and can be easily folded and stored away when not in use. The ice-free Chill Chest does just that, keeping food and drink hot or cold for up to 10 hours. Made from polypropylene, it effectively locks in temperature and can hold up to 60 cans.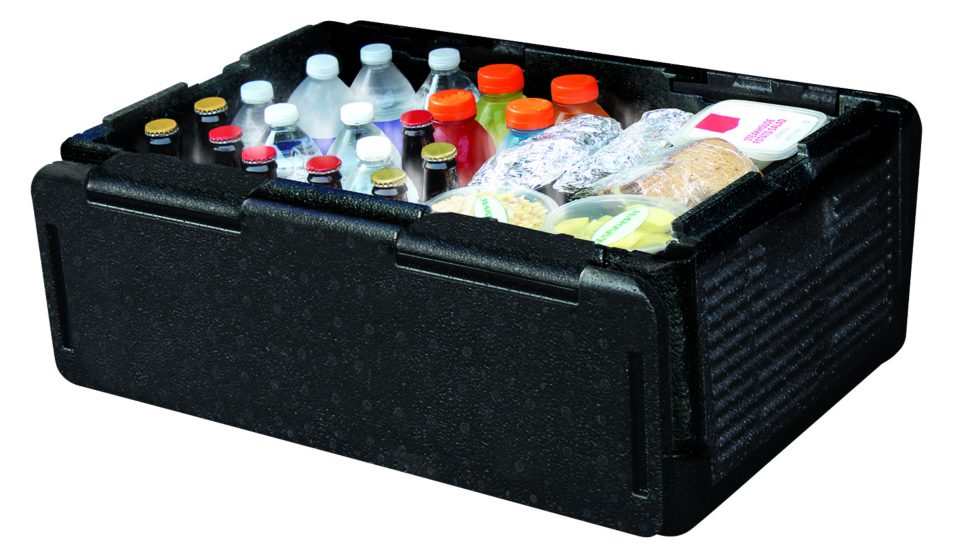 8. Multi Cut - $34.95
Every Dad needs a Multi Cut, a three-in-one tool that works as a cutter, utility knife, and wire cutter. The razor sharp blades and pivot point cut through thick and rigid materials with ease. Great for cutting rope, cables, leather, trees, and more. Features include: ergonomic grip, adjustable base, retractable utility knife, safety lock switch, and titanium coated wire cutter. Comes with extra blades. Note that the Multi Cut should be kept out of reach of children and only used by people aged 16 years and up.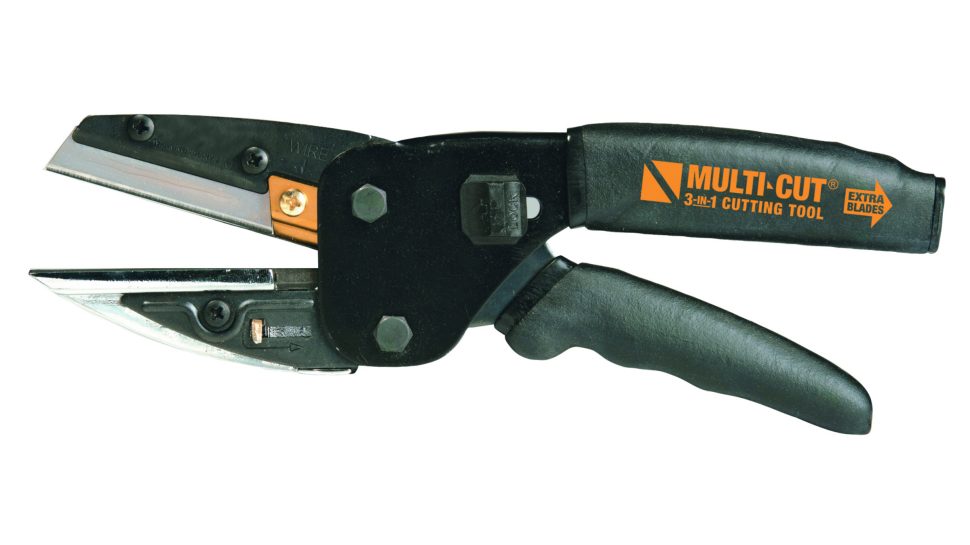 9. Magazine subscription – from $19
For the gift that keeps on giving, get Dad a 12-month magazine subscription for his favourite hobby. From health and fishing, to the great outdoors and cooking, Australia Post has 135 magazine subscriptions to choose from.
10. Bluetooth Jukebox - $79.99
In true retro style with a modern twist, this iBright Bluetooth™ Jukebox with CD player and FM radio will get Dad singing along to his favourite tunes. With LCD track display and AUX capabilities, Dad can plug in a microphone and live out his rock star fantasies.