Christmas shopping guide: home décor & entertaining
The Christmas period might be known as the 'silly season', but for some of us, it's when entertaining becomes serious business. If you're throwing a Christmas party, creating the right atmosphere and mood for your party guests – young or old, raucous or reserved – is crucial.
Audio
(Upbeat music with a subtle Christmas feel plays throughout)
Video
We open on a Christmas scene in a living room. A woman is sitting on a rug with a toddler on her lap and she's reading the child a book. Behind her is a Christmas tree and scattered around the room are presents, toys and Christmas cards.
Title: This is Dad's time to shine
Close-up of a man chopping vegetables as he prepares a salad. The camera zooms out and we see the women and the child in the background. The man lifts the salad bowl as if he's about to take it to a dining table.
Top view of a dining table that's packed with plates of delicious food, including various salads and bread. There are also Christmas crackers on the table. We see various hands come into shot and start picking up plates and dishing out food. We end on a shot of two hands pulling a Christmas cracker apart.
Fade to white background.
Australia Post logo
Title: auspost.com.au/giftguides
Animated elf character holds up a sign that says: This is Christmas
Here are some simple ways to ensure your home decor is as festive and welcoming as your mood this yuletide season.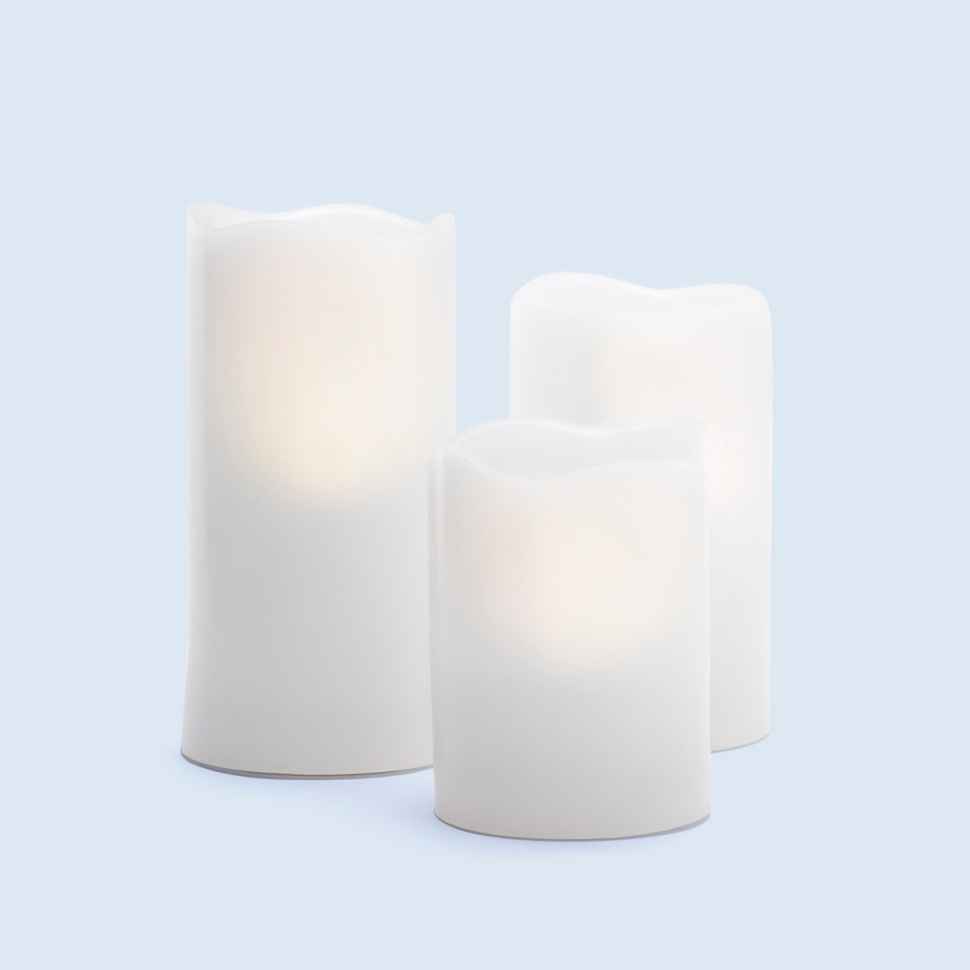 Get lit
Nothing signifies a 'party' like a swathe of decorative lights. Deck the halls disco-style with a swirling, glittering LED christmas tree. This ornament comes with batteries, changes colours, and radiates glitter swirls when switched on.
Alternatively, if you're seeking something more subtle, this three-piece flameless candle set is remote controlled, safe for kids, and perfect for channelling a romantic ambience.
Once the food has been devoured and wine imbibed, kick-start festivities with the iBright Karaoke Party Machine with LED Display. All you need is a smartphone and you're set to belt out the classics.
You can also add a little Christmas twinkle to your home with a garnish of fairy lights. Myer's Giftorium offers a range of options, including 30 LED metal balls that can be strewn around living and dining rooms, and tubs of 300 fairy lights in warm or cool white tones, more suited to festooning a larger outdoor space like a patio or gazebo. Those entertaining outdoors might want to keep an eye on the temperature with an antique-style wall-mounted thermometer, designed to withstand the elements.
Alternatively, some Mirabella fairy lights from Target can be used either indoors and outdoors – they're particularly great for lending a multi-coloured aura to your Christmas tree.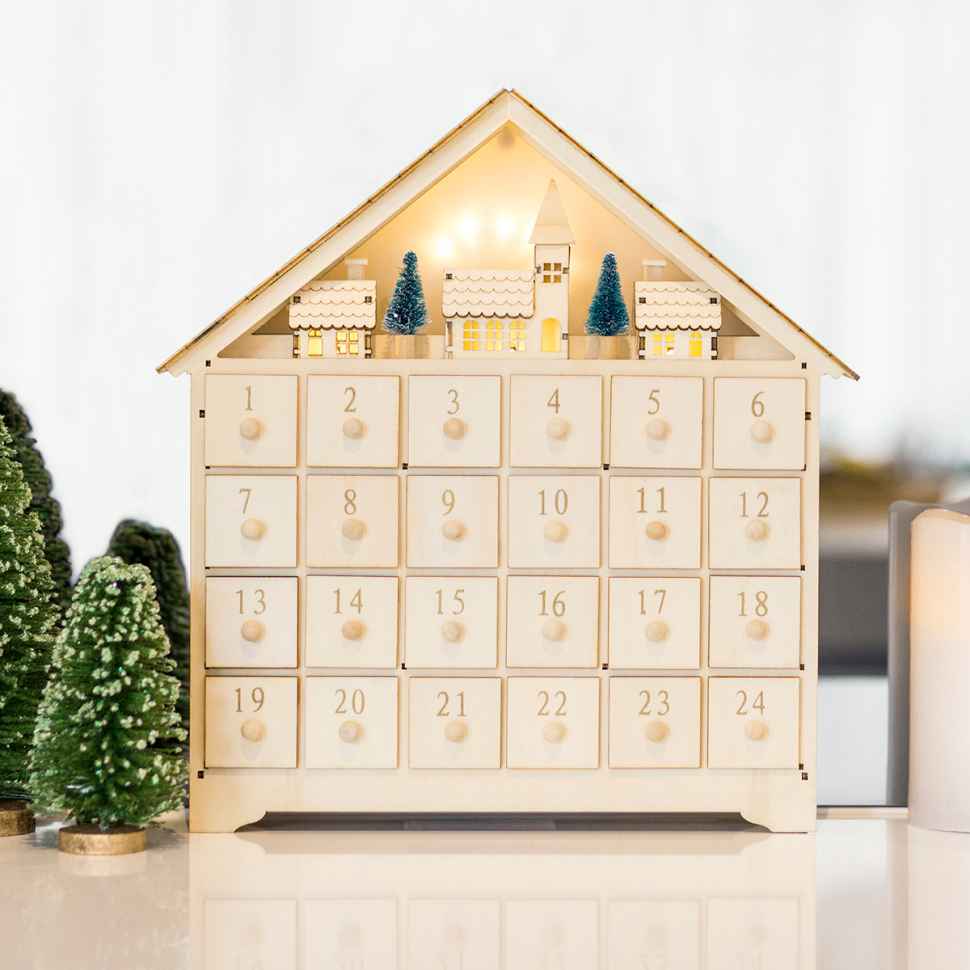 For something a little unique, that'll get you well and truly into the festive spirit, this gorgeous LED wooden village advent calendar for $29.99 helps build the excitement as Christmas gets closer. Fill it with pieces of chocolate, coins, and small gifts to be opened during the countdown. It looks amazing as a talking point close to your Christmas tree.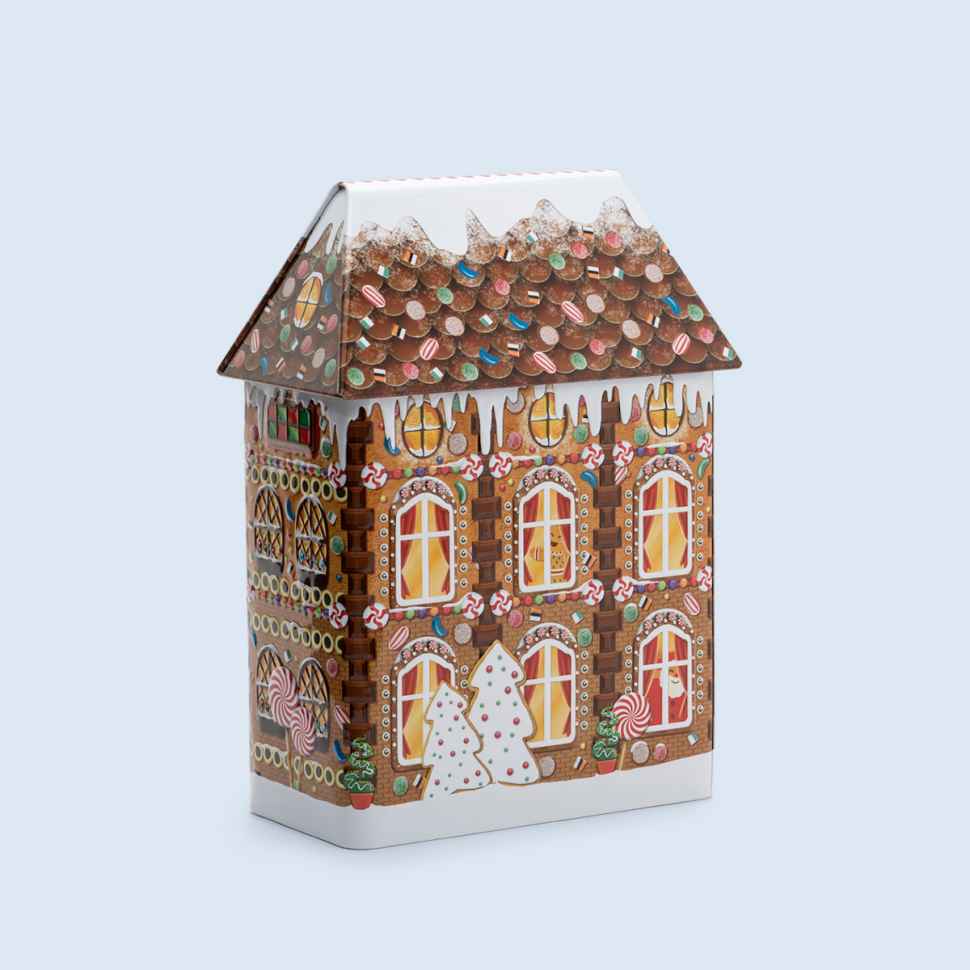 Speaking of hidden treats, this light-up tin gingerbread house for $24.99 comes filled with delicious premium quality Australian-made liquorice and lights up at the touch of a button, while playing you some Christmas tunes.
Nature calls
Add warmth and authenticity to your decorating scheme with verdant greenery, flowers, and trees. At Target, an exquisite poinsettia wreath ($25) is adorned with red glitter berries, snow-tips, pinecones and red baubles – a striking, elegant way of greeting guests to your home.
Zanui offers a twist on the traditional Christmas tree with its eco-friendly, sustainable offering. Ranging from $59.95 to $229.95, its birch log trees are sure to be a talking point. They can be embellished with baubles or left bare for a striking, minimalist aesthetic.
Stylish service
There are times when a special occasion might warrant the good stuff: starched napkins, fancy cutlery, and a formal dining set. Unfortunately, the homewares rabbit hole can be a deep, pricey one. If extravagance isn't your jam, think about jazzing up your existing tableware collection with a few distinct accent pieces.
For instance, Laura Ashley's earthenware platter ($111.30) features a luscious leafy print that's perfect for charcuterie or cheese courses. (For the completists, there's also a matching bowl that's well suited for salads).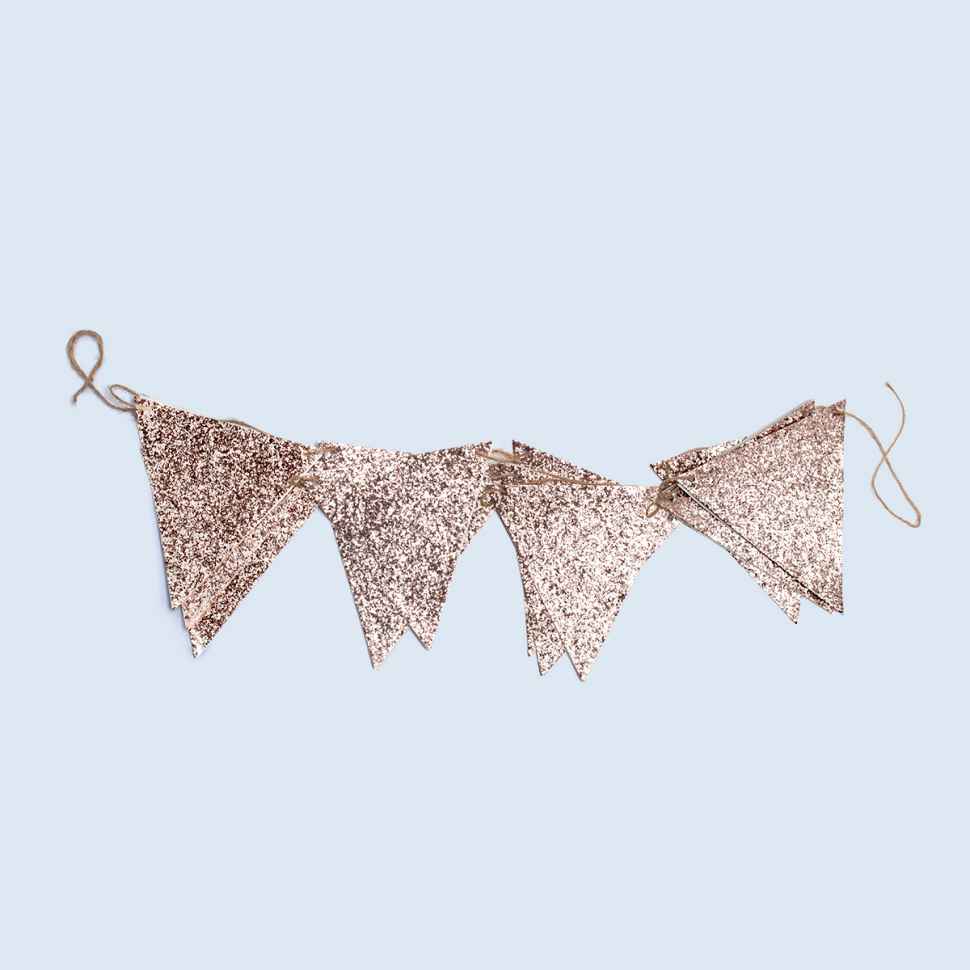 Getting everyone in a merry mood with some Christmas bunting is an inexpensive and effective touch to your festive décor. String the bunting across a window, the ceiling, or hang it from walls. This bunting from Typo is $14.99 and comes in 5 different glittery colours.
When it comes to accessories, Christmas wouldn't be the same without traditional bonbons on the table as you dig into your Christmas eats. These super-cute but classy Santa bonbons from Myer will make your table pop with fun and colour.
If you're serving wine to your guests, swap the bottle for a decanter. This is especially recommended if you're serving fuller bodied, highly tannic wines – such as cabernet or syrah blends – that benefit from a little breathing room. This suave, curvy number from Zanui is handmade from glass and has a beechwood stopper, which is resistant to wear and tear over time. It also holds 1L of liquid, which makes storing wine (or better yet, batch cocktails) a breeze.
There are also the smaller accoutrements that make a party memorable. Scented candles are a soothing, fragrant touch to any living space or bathroom – and they're handy for neutralising any unwanted odours. This collection of six soy wax candles from Kogan comprises three timeless scents: frangipani, jasmine blossom and lotus and magnolia.
Delivery options
Australia Post lets you customise your parcel delivery locations to suit your needs. If you're away from home, you can arrange for your parcels to be delivered to a Parcel Locker (accessible 24/7), a PO Box, or a Post Office near you.
Additionally, if you're planning on an online shopping spree, signing up to Shipster will make things simpler and more affordable. When you purchase items online from select retailers (including Myer, Target, and many more), you'll get free shipping on eligible orders.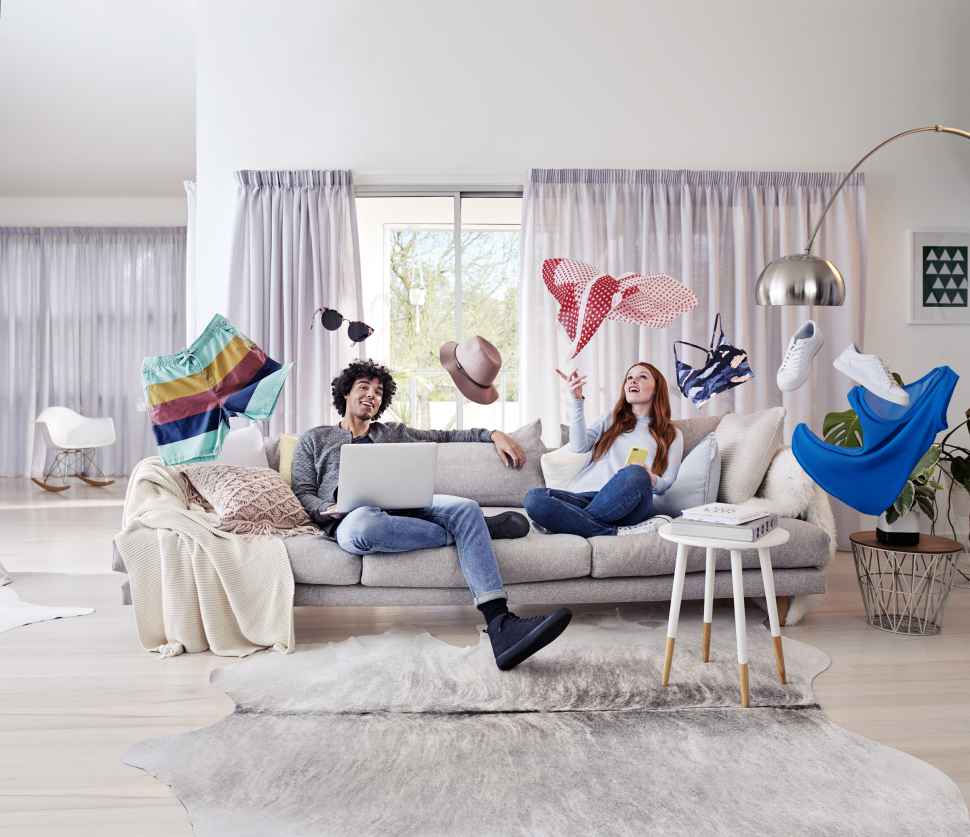 Want free shipping this Christmas?
Dodge shipping costs¹ when you shop with some of Australia's biggest retailers.