True colours: 5 ways to celebrate with natural food colours
Looking for alternatives to shop-bought or artificial colours for your next celebration? These 5 natural options may be just what you need.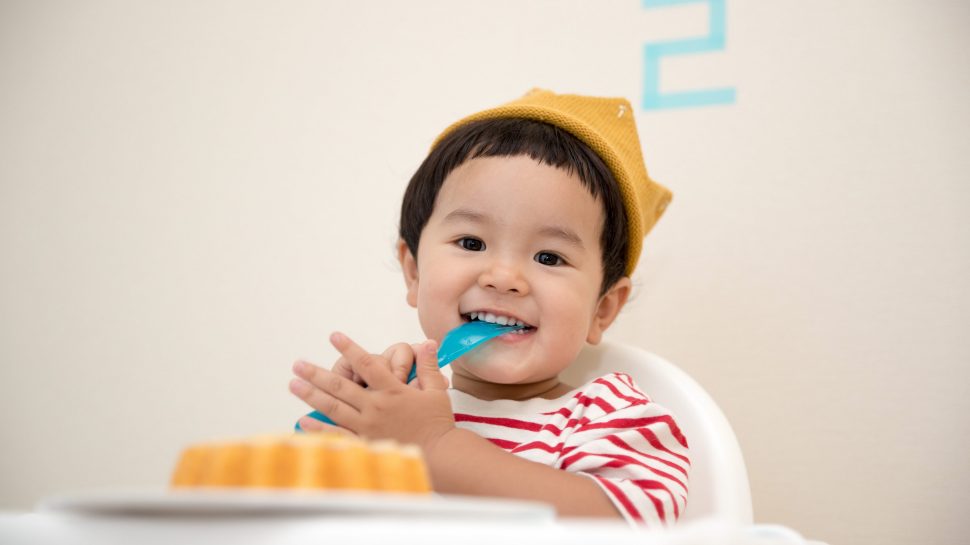 If we eat first with our eyes, colour is a very important ingredient. When it comes to party food, however, food additives (including all those ingredients that are labelled with numbers on packaging) can have some people running for the hills. Red cordial jokes aside, everyone has their own do's and don'ts when it comes to food additives. So, if you're looking for alternatives to shop-bought or artificial colours for your next birthday celebration these 5 natural options may be just what you need.
1. Homemade colours, granny style
Rebecca Sullivan (aka Granny Skills) is the modern-day Australian guru on all things homemade. In her book, The Art of the Natural Home, Rebecca offers up some of the simplest, fastest ways to make natural colours in your own kitchen. Natural colours found in ingredients such as beetroots, spinach and fresh turmeric are simply mixed with a little water, sieved and then added to your treats as you would with purchased colours. Delivering a softer, entirely natural hue, the colours can be stored for up to two weeks in the fridge so you can add them to cakes, icing, batters and even dye papers and cloth for invitations or decorations. Depending on how you feel about involving kids in the kitchen, the process might make that birthday feeling last even longer.
2. Bushfood cordials
The beautiful flowers of the 'Rosella' plant have been used as a colouring and addition to teas and drinks in many countries, from Australia to Africa and even Egypt. Fortunately, the team at Sustainable Food Farm has also made it into a bright red cordial that can be mixed with natural or sparkling water for a party drink with a natural difference. Their Finger Lime cordial is equally delicious for those chasing a colour alternative.
3. Chips, dips and dried fruits
The best party food can also be the simplest. Potato chips like these baked purple ones from south-west Victoria add a heap of natural colour to the food table. Brightly coloured dips, crackers and even dried fruits such as mango can be purchased online and delivered for the day. There is also a super-easy recipe for 'veggie scrap' crackers in Rebecca Sullivan's clever Natural Home handbook. Not only do they look great, they can help you utilise the 'scraps' from your juicer that would normally end up in the compost or rubbish bin, and you can turn them into something seriously delicious.
4. Iced colour
By making your own natural colours (see point number 1 above), or by adding pre-made natural coloured cordial (see point number 2), you can create granitas or slushies without the artificial colour "hangover". Serve these with colourful paper straws and in bright cups from Eco Party Box or We Love Sundays and you'll have everyone slurping happily in no time. For something a little different, turn again to Granny Skills' tips and tricks. Her suggestion for freezing colourful edible flowers and berries in ice cubes make a beautiful addition for more adult drinks (they may pose a choking hazard for little ones).
5. Make it all come to you
With a little forward planning, you can make all the natural coloured products come straight to your door. Australian brand Hopper makes a range of products that you can order online any time, from Hundreds and Thousands to Sprinkles and premade natural colours. You can even order uncoloured fairy floss and add your own colour when it arrives!