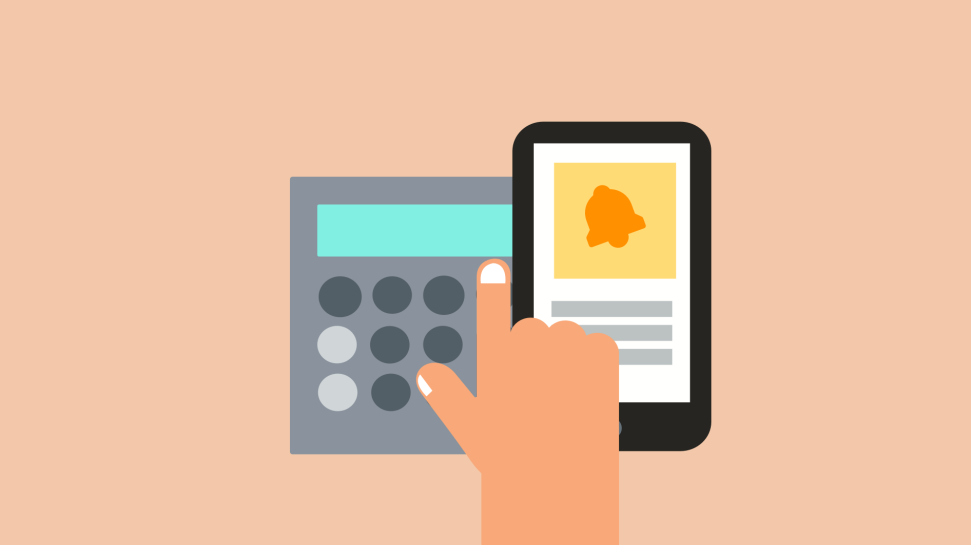 Easy options
We've streamlined our international services, so it's easier for you to make the right choice. You'll know exactly what to use, how it works, and how long it takes to get there.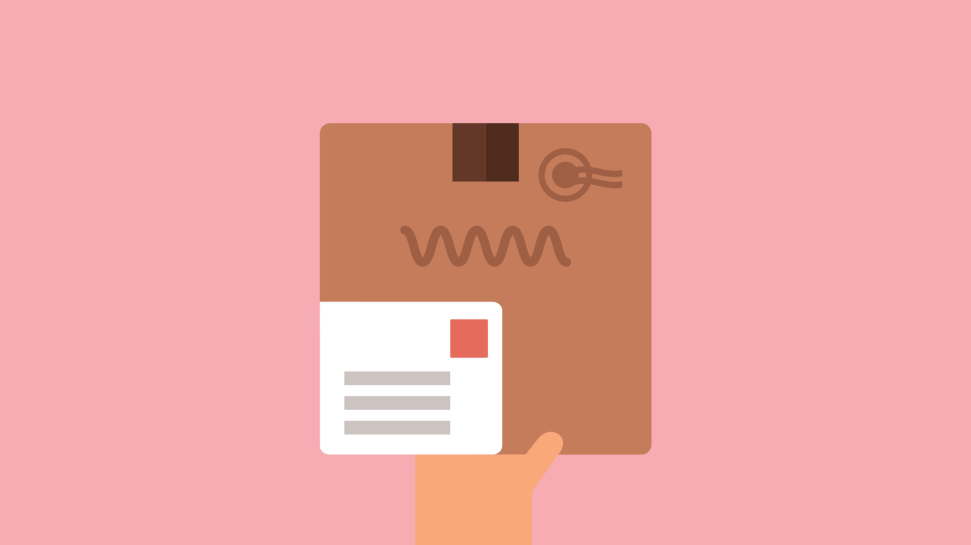 Enhanced security
You'll no longer need to show us your ID when sending overseas. We've improved our x-ray scanning technology - just pop your paid items straight into a street posting box!+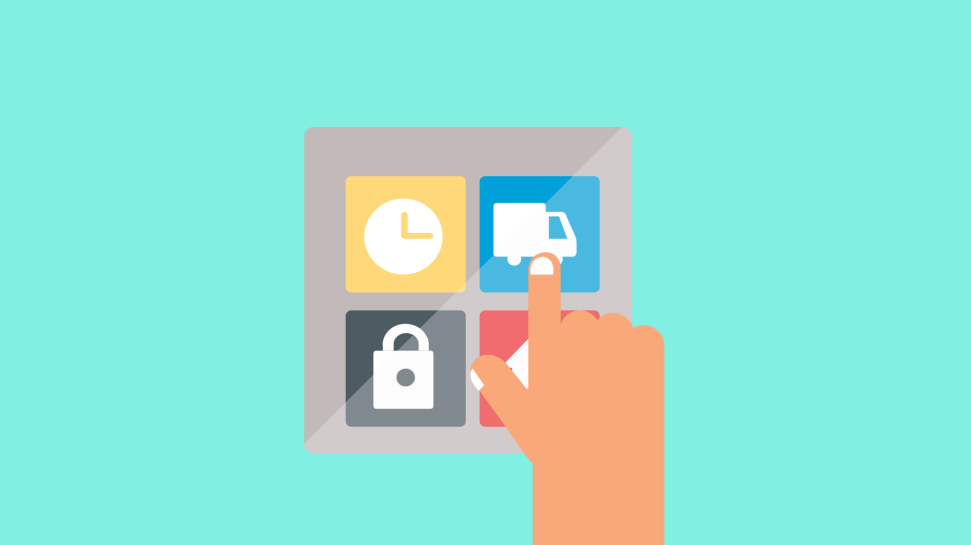 Flexible extras
Sometimes you want extra delivery features, sometimes you don't. Get more flexibility by adding a signature on delivery, extra cover* or tracking, if they're not already included.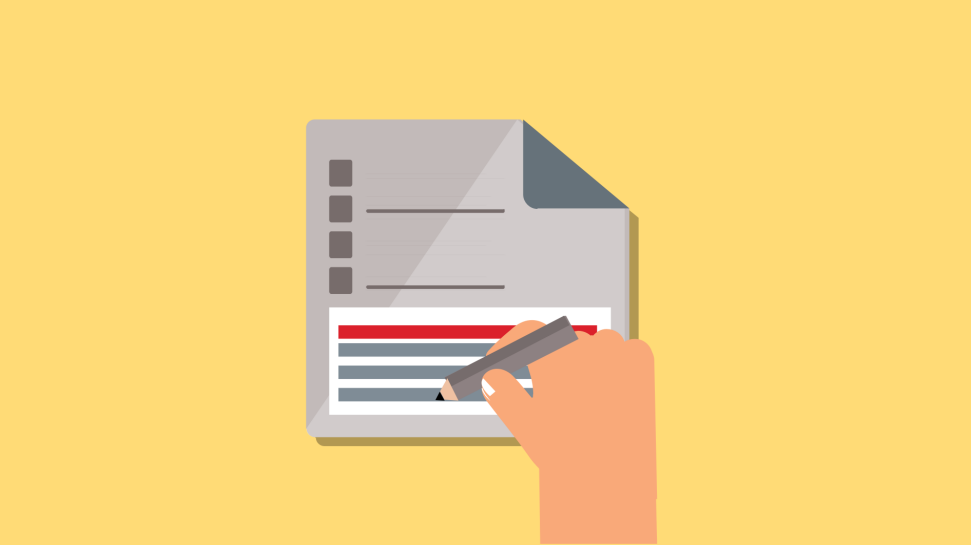 Less paperwork
Take the pain out of admin, with less paperwork to fill out. Most of our new international products will use the same customs form, so getting your item on its way is a breeze.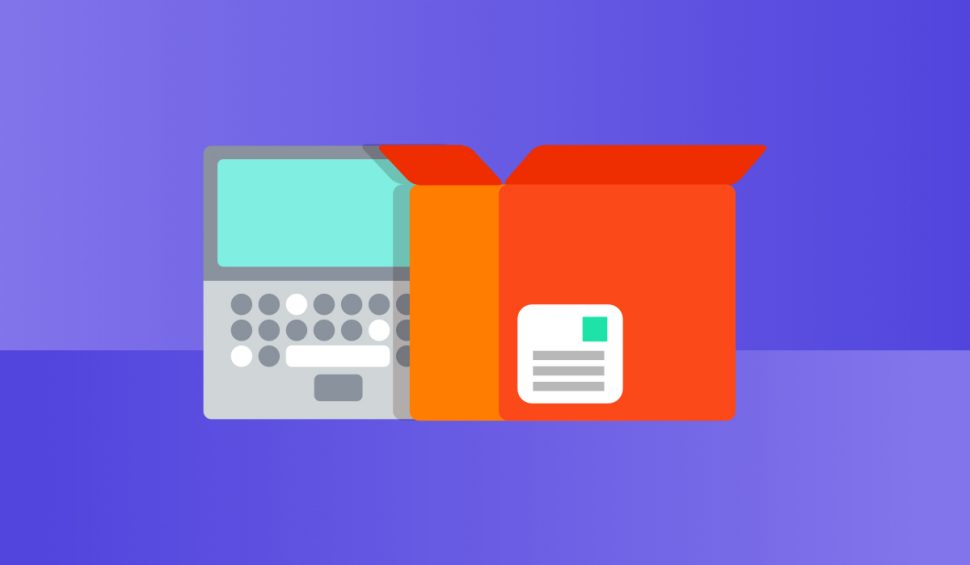 Options for selling online
Go digital with payment gateways and more, access the Chinese market and discover marketing services and insights to help you reach new customers.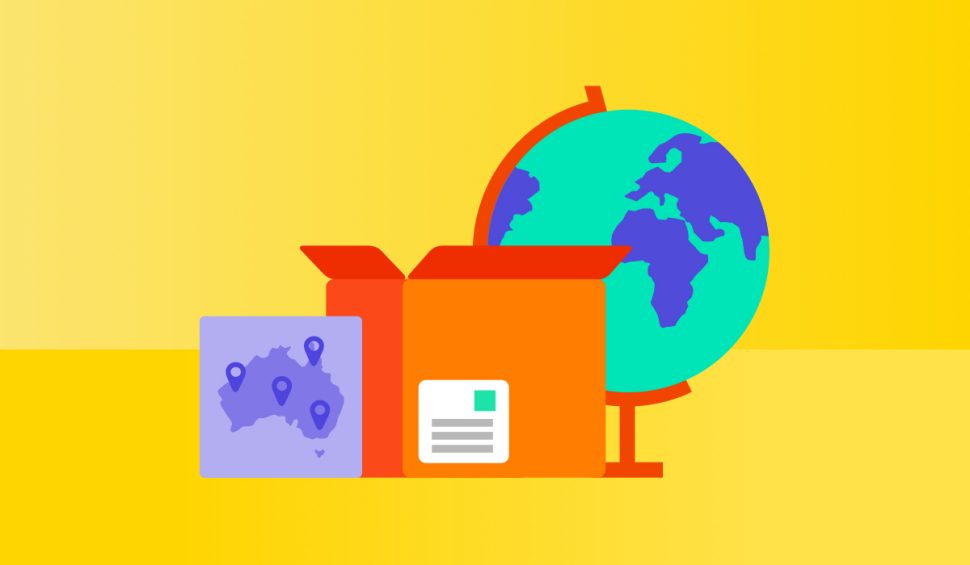 More shipping options
Streamline your shipping processes, access discounts as you grow, learn about overseas delivery and supply chain support, plus flat rate sending options.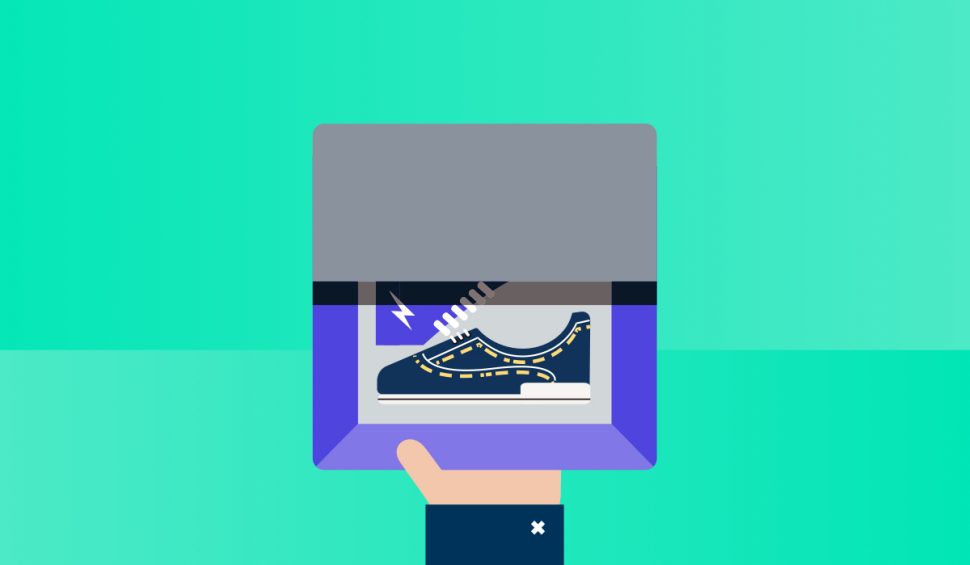 Ways to boost sales
Build efficiencies in the way that you work to help you increase sales, and enhance the shopping experience for your customers.