How it works
Once you have your vet receipts ready, simply choose the way you'd like to submit your claim with us: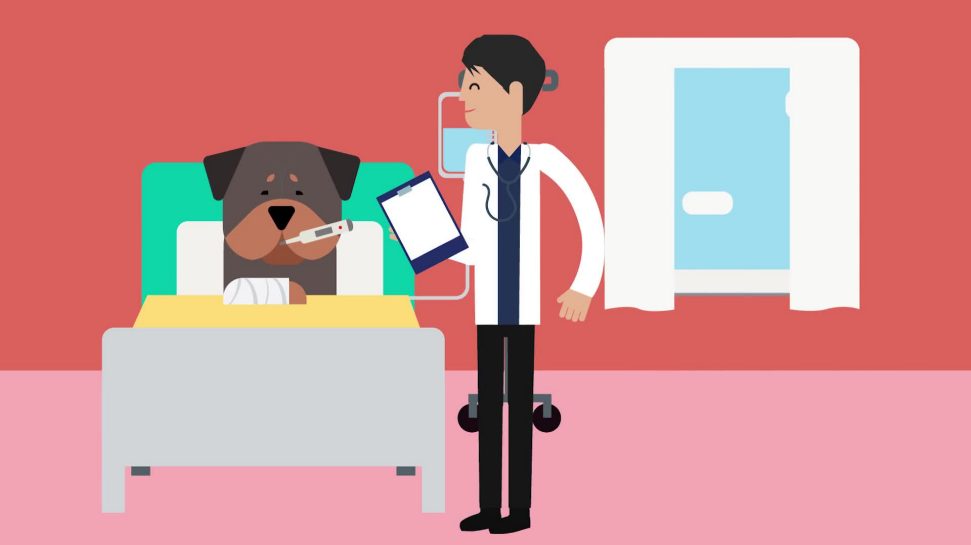 1. Claim through your vet
Your vet may be able to submit your claim directly through their computer system.
There's no need for you to do anything else.
Ask your vet if they offer this service. If not, simply claim online.