How it works
Once you have your vet receipts ready, simply choose the way you'd like to submit your claim with us: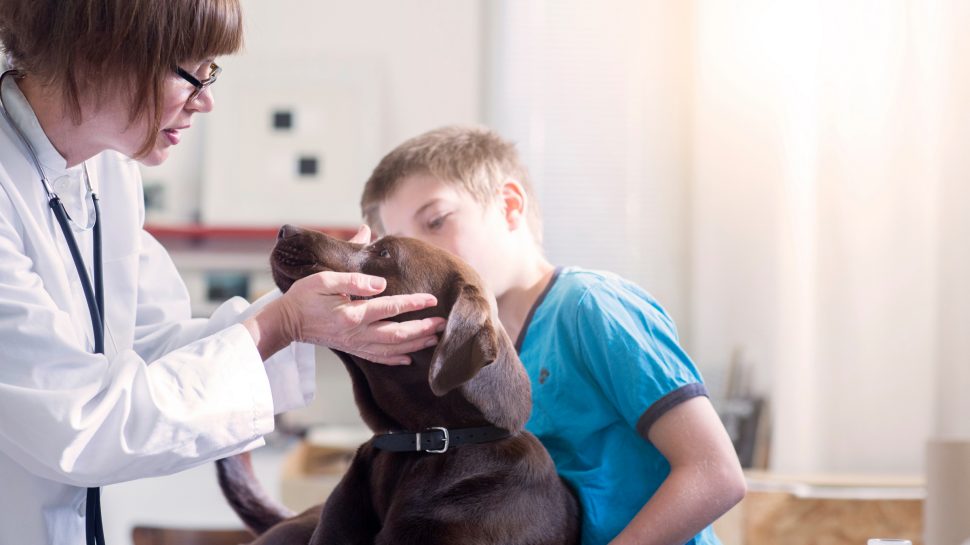 1. Claim through your vet
Your vet may be able to submit your claim directly through their computer system.
There's no need for you to do anything else.
Ask your vet if they offer this service. If not, simply claim online.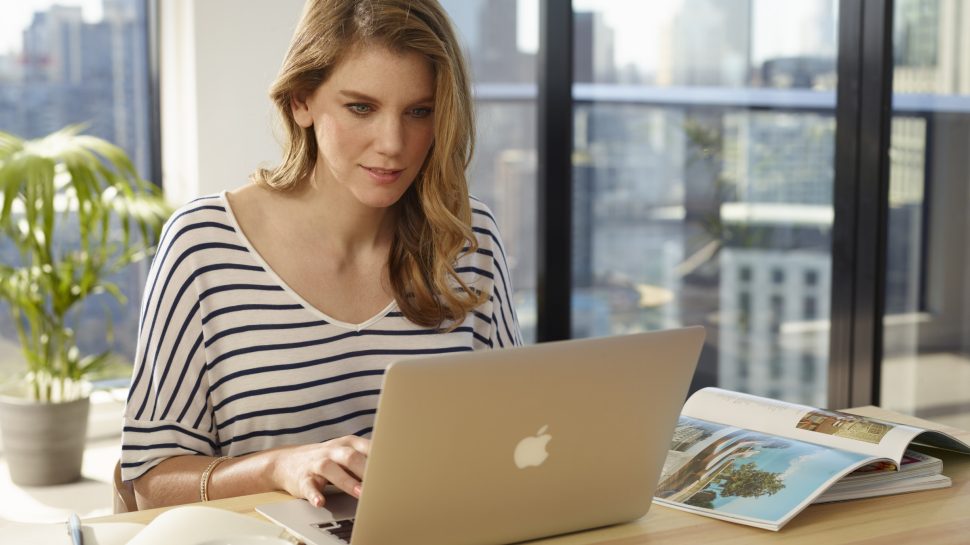 2. Claim online
Manage your pet insurance claim online for faster, easier claims.
Using our online portal, you can upload your itemised vet receipts and supporting documentation (eg. consultation notes), along with your pet's medical history.
You can also manage your claim, update your banking details and view your insurance plan details at any time.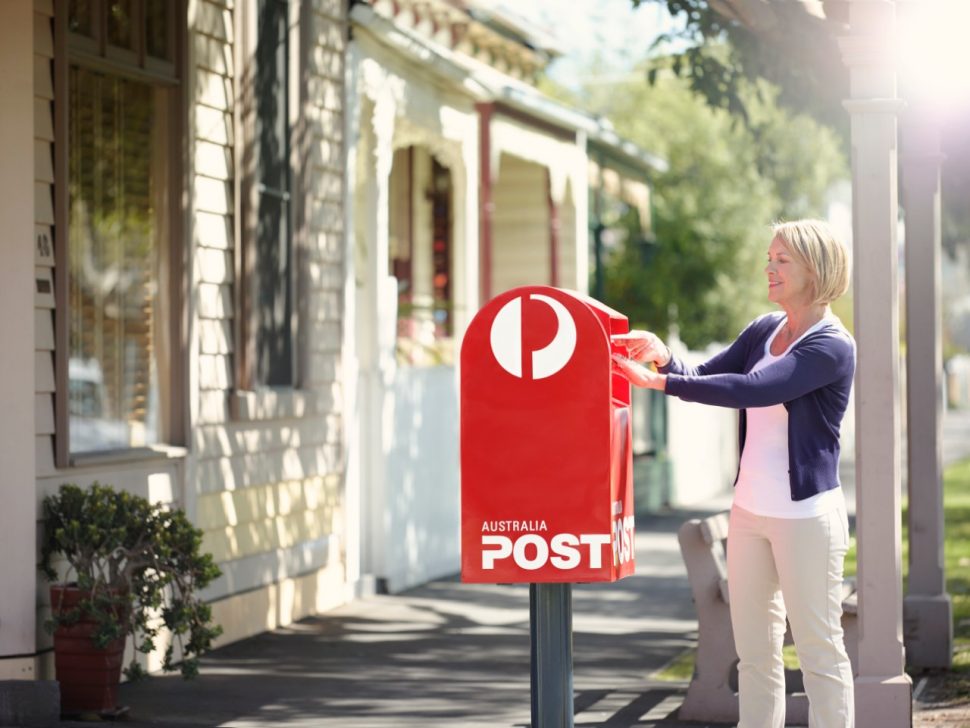 3. Claim by mail
Download our Pet Insurance claim form (PDF 100kb)
Download and complete your claim form, and take it to your vet to fill in and sign.
Attach your original receipts with any supporting documents, and send to:
Australia Post Pet Insurance Claims
Locked Bag 9021
Castle Hill NSW 1765
Receive your claim
We'll send you a letter on the outcome of your claim. Most eligible claims are paid within 5 days into your bank account or by cheque.
Have questions? We're here to help. Call our pet insurance team on 1300 503 806.
Pet insurance claim checklist
To help us process your claim without delay, make sure you have completed these steps:
Submitting a pet insurance claim for the first time? Please include a statement of your pet's full history from your vet and any previous vets who may have treated your pet.
Make sure you've included itemised receipts, as well as any vet consultation notes and other supporting documentation where relevant.
If you're submitting your claim by mail, make sure your form has been signed by both you and your vet.
Keep copies of all of your claim documentation for your records.
You'll need to submit your claim within 90 days of your pet having the treatment. Accounts must be paid in full before you submit your claim.
Contact Us
Call us on 1300 503 806
Monday to Friday (9am-5pm AEST, except public holidays).