MyPost Business
A simpler way to pay online, print & post
Sending for business? Want a simple and straightforward shipping option? MyPost Business is a great, convenient solution.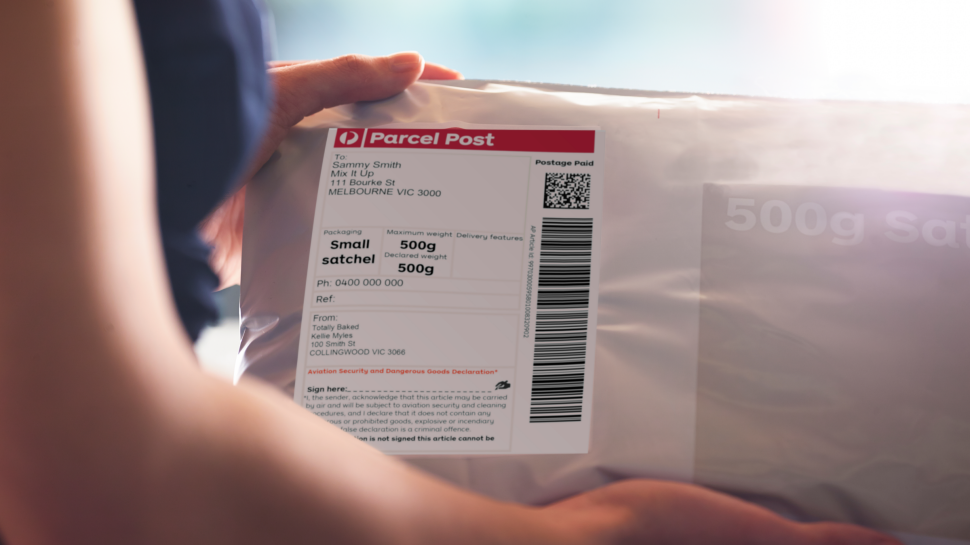 1. Print your labels
Pay for postage, and print your own shipping labels to stick on your parcels.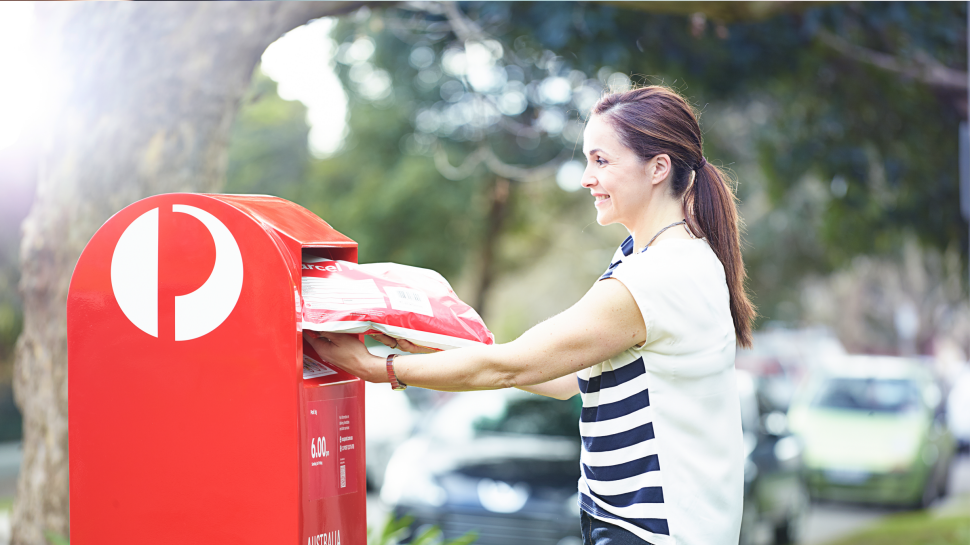 2. Send your parcels
Drop your parcels at a Post Office - or if they'll fit, straight into a street posting box.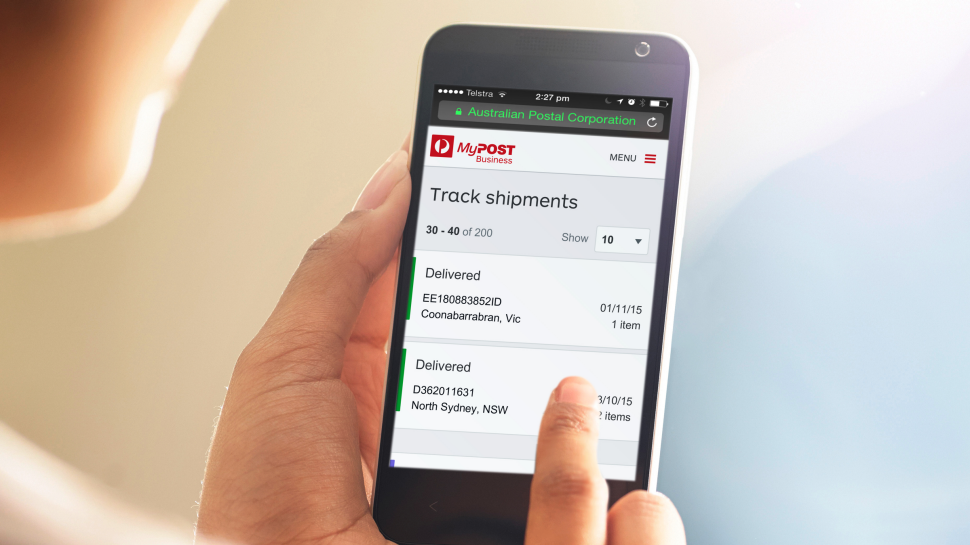 3. Track your orders
Easily track all your deliveries as they make their way to your customers.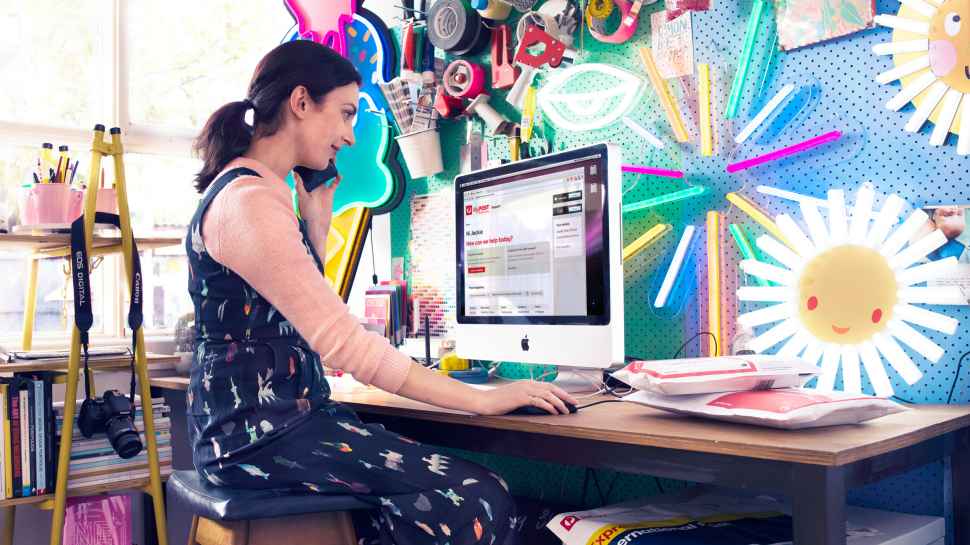 Get support, whenever you need it
Small business isn't always a 9 to 5 thing. That's why we're giving you special access to 24/7 live chat* and online help.  
Prefer the phone? You can also request a call-back from our extended hours support team.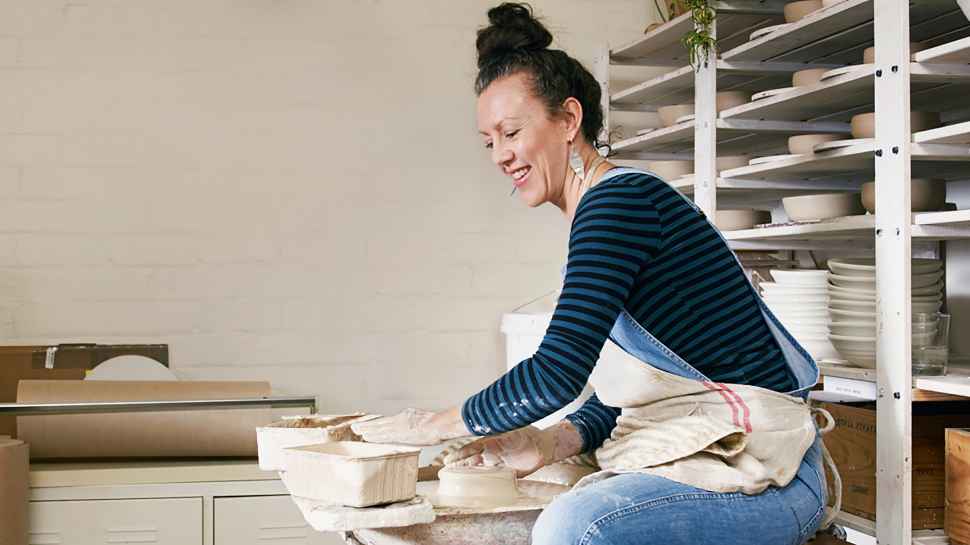 Get access to exclusive offers
Sign up for access to special small business offers, including regular discounts and invitations to events and free courses.
...and lots more.
Take control of your deliveries - and show your customers some love with branded tracking emails and slick, professional-looking shipping labels.
Looking for more small business help or options? Check out our guide to sending choices, advice to help you sell and grow online and a whole lot more.