Thrive with us
Be a part of a proudly progressive, customer-centric sales and marketing team at one of Australia's oldest businesses.
Sales
We're always looking for ambitious and spirited sales superstars to build on our extensive history. With over 200 years' experience and an entrepreneurial sales culture, our respected and well-recognised brand sells naturally. Whether it's B2B, B2C or international sales, you'll be set up to thrive in a supportive environment where our training, coaching and development will push you towards your goals and beyond.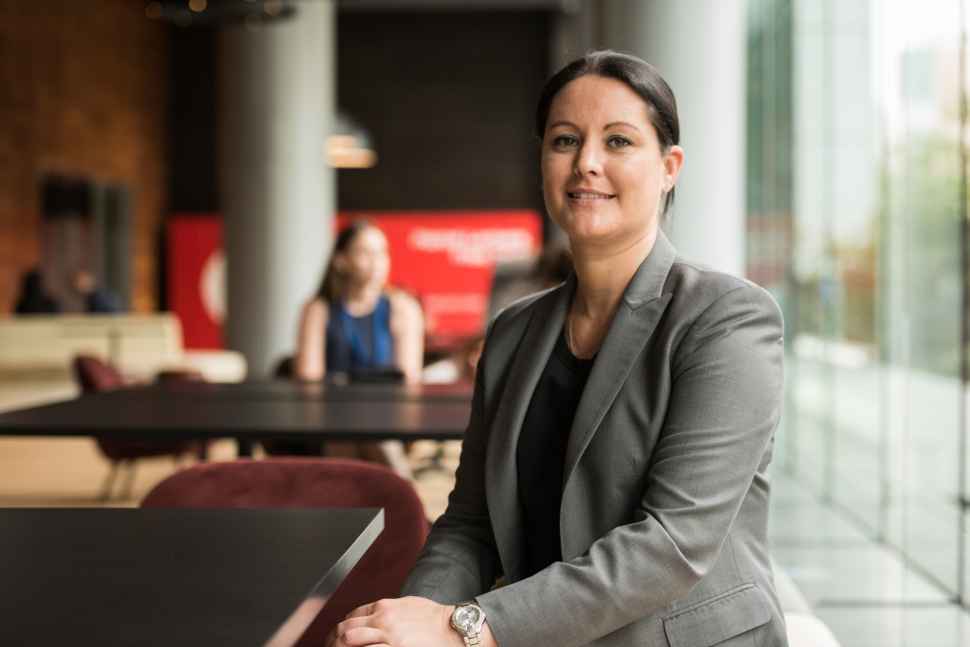 Chelsea - Sales Director, Enterprise & Government
"When it comes to culture fit, I feel like I have met my perfect match at Australia Post. I'm passionate about continuous improvement, investing in individuals and creating a culture where every person has the ability to thrive. The culture at Australia Post is supportive of all of the above. I'm also extremely passionate about supporting our customers and we do that by co-creating products with them to ensure we're meeting their specific requirements, rather than releasing an off-the-shelf solution."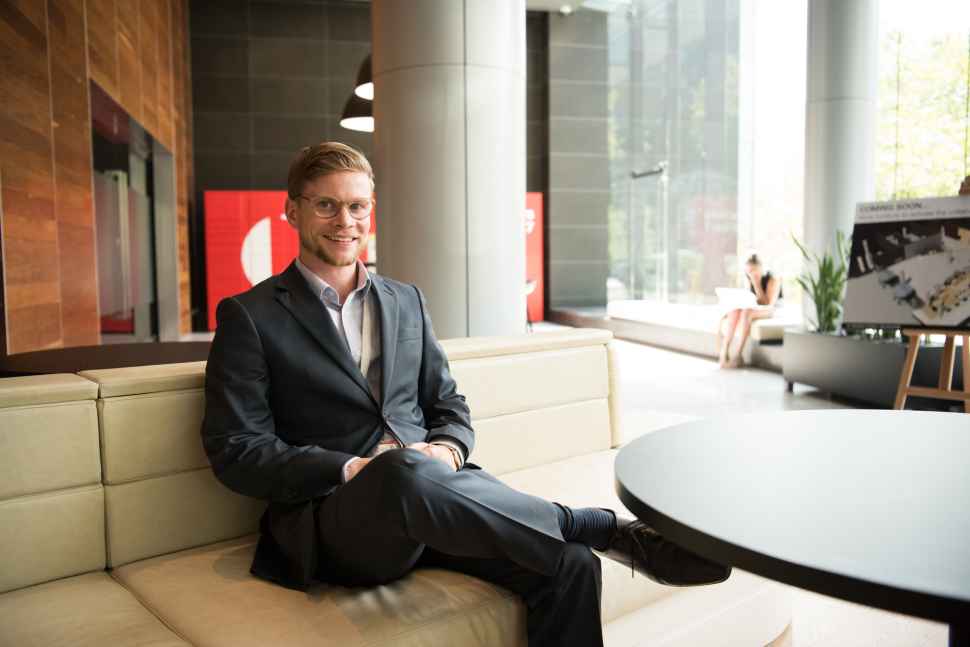 Hugh - Key Account Executive, Key Enterprise Accounts
"I like the challenge of changing people's perception of Australia Post. My friends, family and customers often see Australia Post's capability through narrow lenses that's generally based on the services they use at their local Post Office. Talking to them about our payments capability, identity solutions, digital development teams and how other organisations use our retail network is often an eye-opening experience for them."

Marketing
Bring your marketing expertise to one of the most progressive large corporations in Australia. You will have the opportunity to re-invent our brand and build the foundation for richer and more engaging relationships. Show us your strategic smarts while operating in the digital world and helping us save costs while maintaining value. Mixing creativity and market knowledge, our high-performance culture will challenge you to be your best.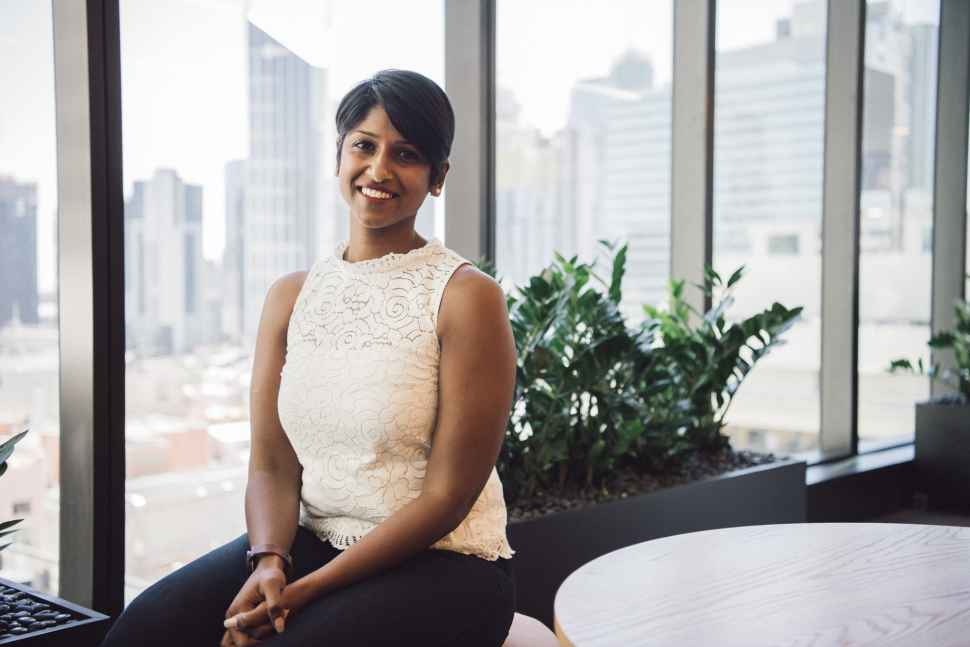 Naomi - Marketing Manager
"A marketing role is one of the most diverse roles that you can be in. It's a fast and ever-changing landscape that fosters constant personal and professional growth. And in a company like Australia Post, it also opens up doors to work with so many varying teams across the business. In my three years here, I've had the opportunity to work in three different teams in enterprise marketing, small business marketing and now, consumer marketing."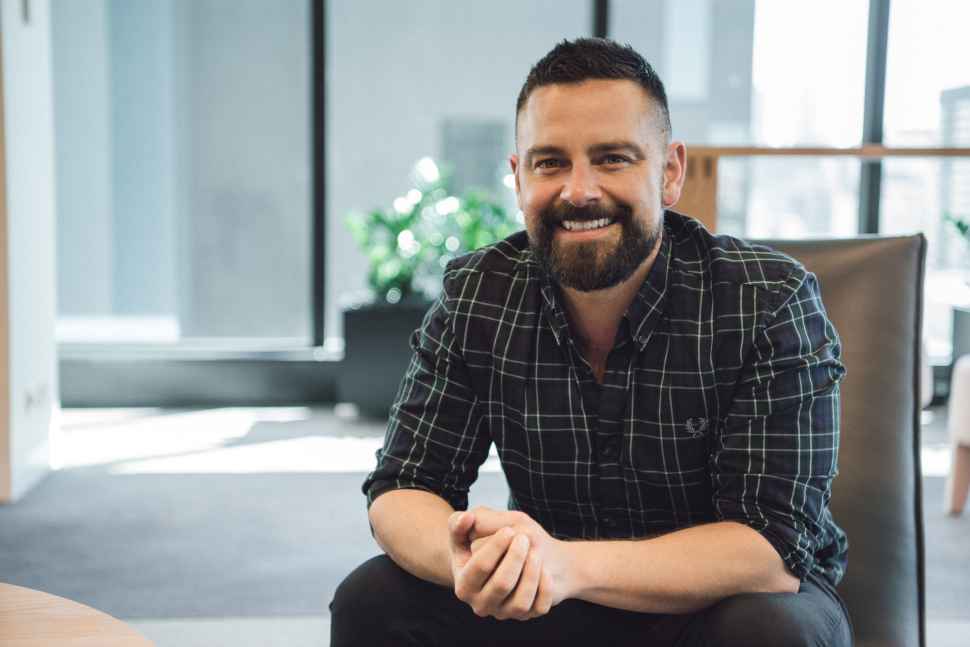 Joshua - Senior Marketing Manager
"My job allows me to be cross-functional across the business which provides me new challenges, a wide range of stakeholders to network with and opportunities to be part of new projects. One of those projects involved me travelling across Victoria to spend time with our concession customers to understand why they visit a Post Office and what they think will improve the experience. I learnt so much about the process of consultation and ideation with customers and community stakeholders. It challenged my day-to-day routine and how I approach new projects today."