We pride ourselves on great service
We're always on the lookout for people passionate about customer service to be the face and voice of our organisation.
Customer service
Be part of our high-performing customer service team that provides phone, online, social media and sales support to our customers. You'll work with like-minded people in a buzzing and supportive environment that encourages career development and personal growth.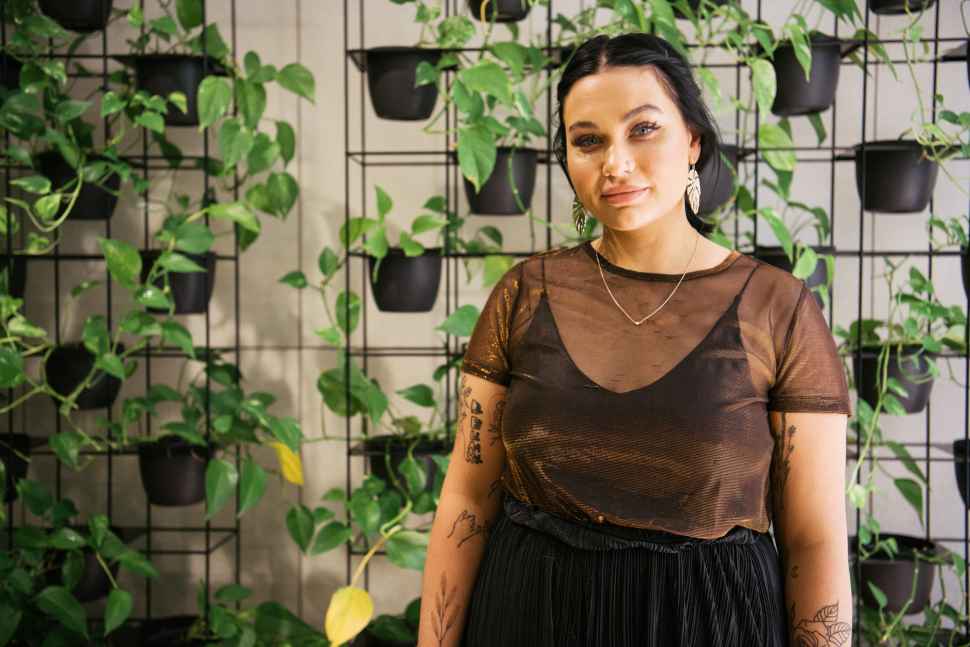 Catherine - Customer Service Consultant
"Before I started here, I had a perception of Customer Contact Centres being basements with no windows and where no one spoke to one another. This isn't the case at all here! We work in a beautiful location with some of the most interesting and vibrant people. I love the culture at Australia Post. It's the most inclusive and diverse company I've ever worked for."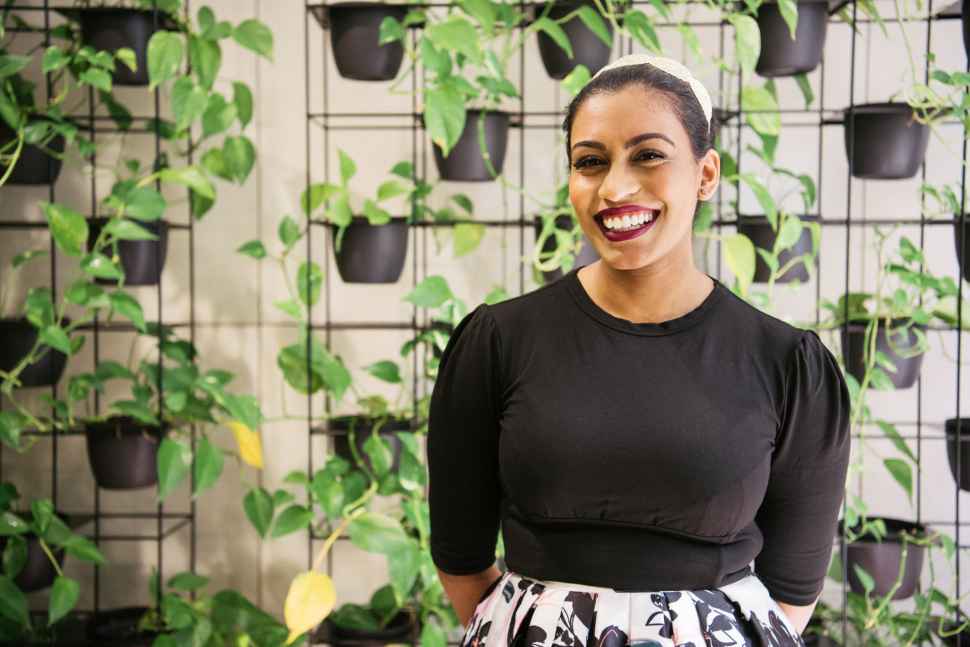 Ovini - Customer Contact Centre
"Joining the Australia Post Customer Contact Centre has allowed me to develop my career further in leadership and evolve as a person. Post has allowed me to transition into a workplace that values its people, their safety and encourages career development. My leadership role enables me to motivate my agents in delivering excellent customer service."

Retail
Retail Customer Service Officers work in one of over 4,400 Post Offices every day. It's a busy environment where you'll help solve customer queries and develop a broad understanding of our business. Whether it's helping customers shop, bank, pay bills or connect, you'll help make their lives easier while enjoying a great work-life balance.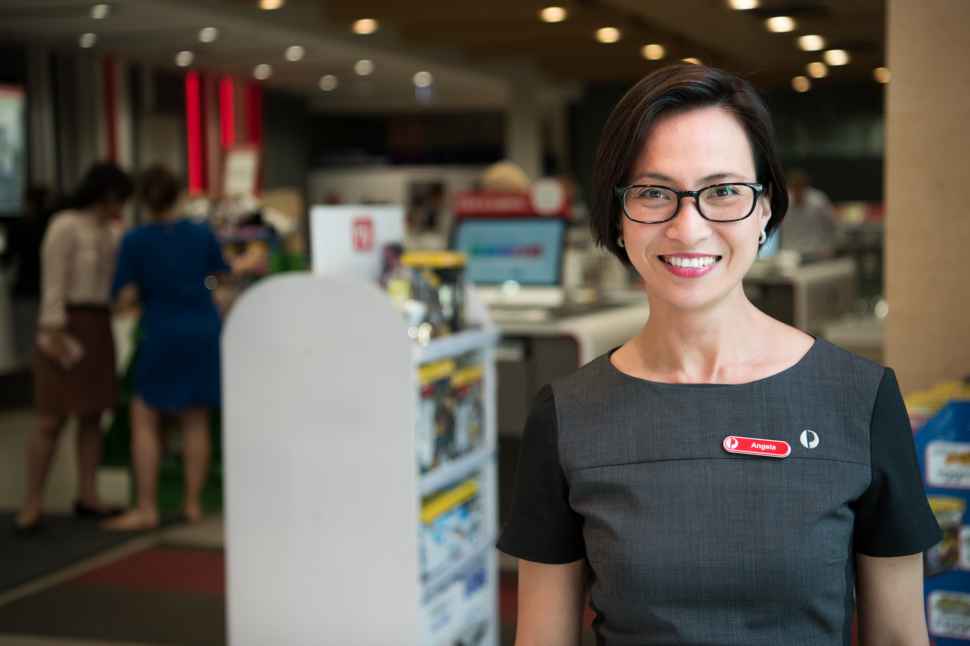 Maria - Postal Service Officer
"My role helps me challenge traditional customer service norms by going the extra mile for every customer I serve at the Post Office. This means offering different possible solutions for their needs, so they know that they have choices, rather than go straight for the most obvious solution. I try to make sure that they always leave my counter satisfied and with a smile."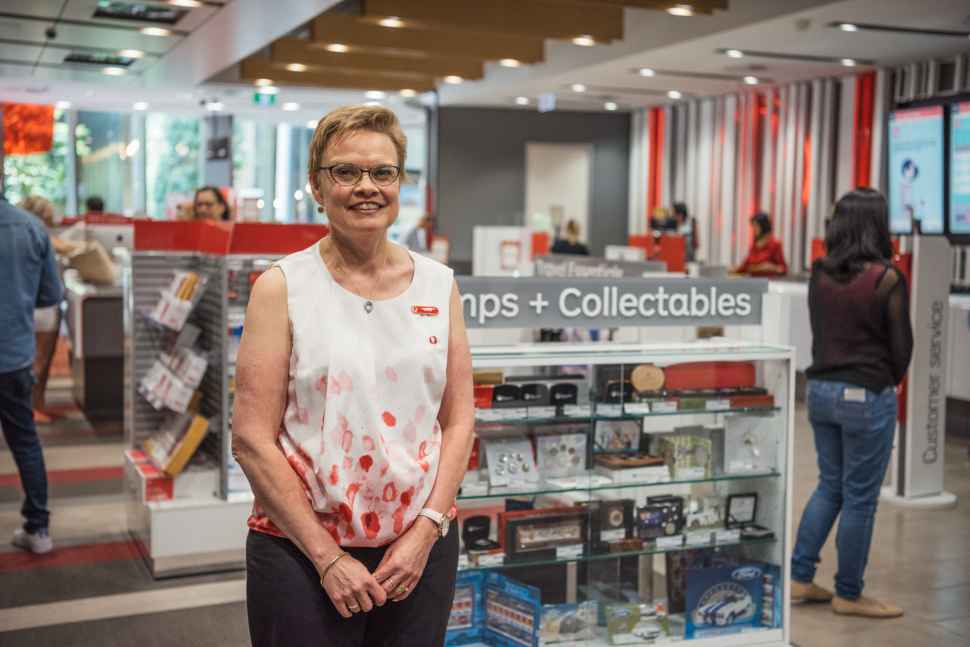 Anne - Postal Service Officer
"I constantly feel encouraged to take on new challenges, and find better ways to communicate with customers and problem solve. Sometimes customers aren't sure what they need so it's up to us to find out what they're thinking about so we can recommend a product or service that would work best for them. If they go away feeling satisfied, then I've done my job."