Join our digital talent
We employ one of the best digital teams in Australia, with dedicated specialists across all areas working together to ensure a positive customer experience. Since technology is at the heart of everything we do, we've created an environment that nurtures digital talent across a unique breadth of projects. You'll also be pushed to innovate and have the opportunity to explore new ideas through Hack Dayz and ongoing optimisation programs.
Here's what some of our digital team have to say...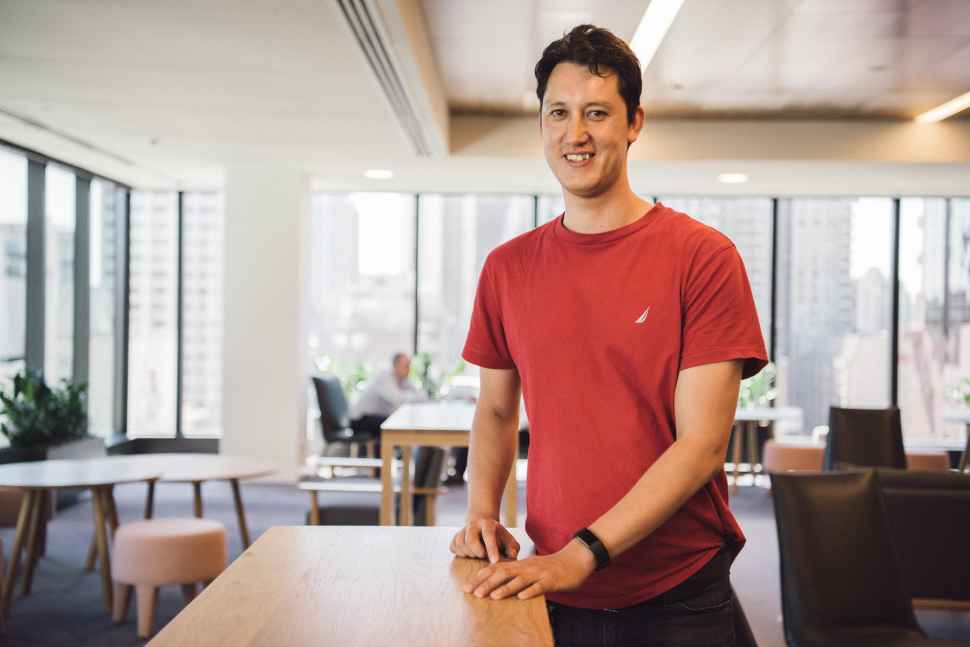 Mark - Android Platform Lead
"Australia Post's digital team is really switched on. It's the first company I've worked in where metrics are captured for every single feature to see which ones are successful and whether it should be developed further. What surprised me when I joined was finding out that the digital team is modelled after Spotify's engineering team and uses frameworks and techniques developed at Google, like Design Sprints."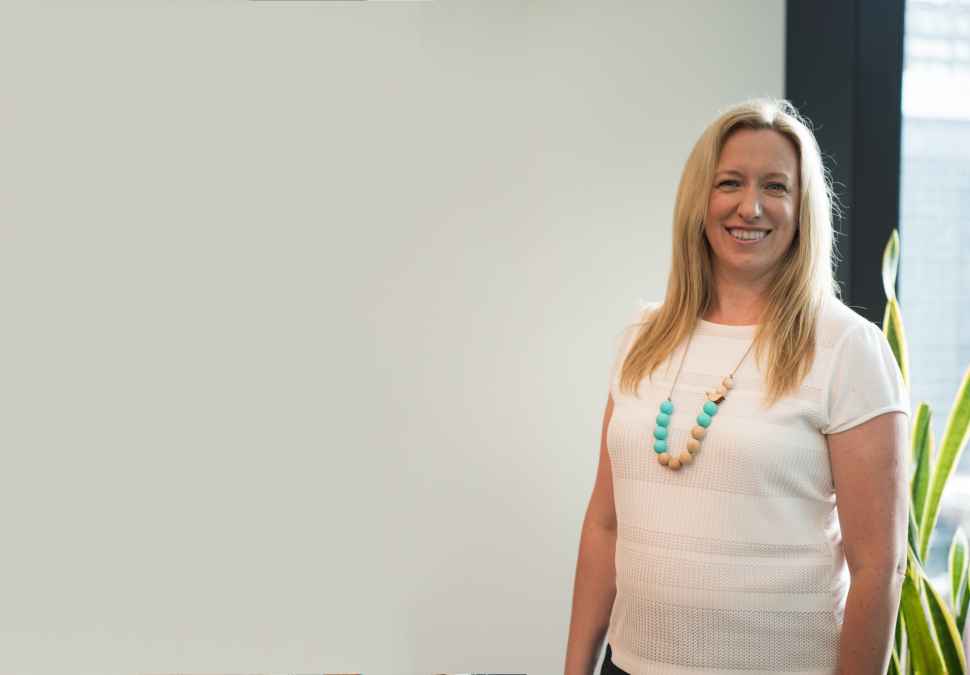 Sue - Agile Coach
"I joined Post over three years ago as an Iteration Manager working with digital delivery teams. A few projects later, I felt the need to influence our way of working beyond just one team so I took on an agile coaching role. It was a leap of courage as I had to build everything from scratch including a pipeline of coaching engagements across the business. It has been a huge challenge but massively rewarding. What I truly value about Post is that I was given the opportunity to have a crack at it and to see how it works out."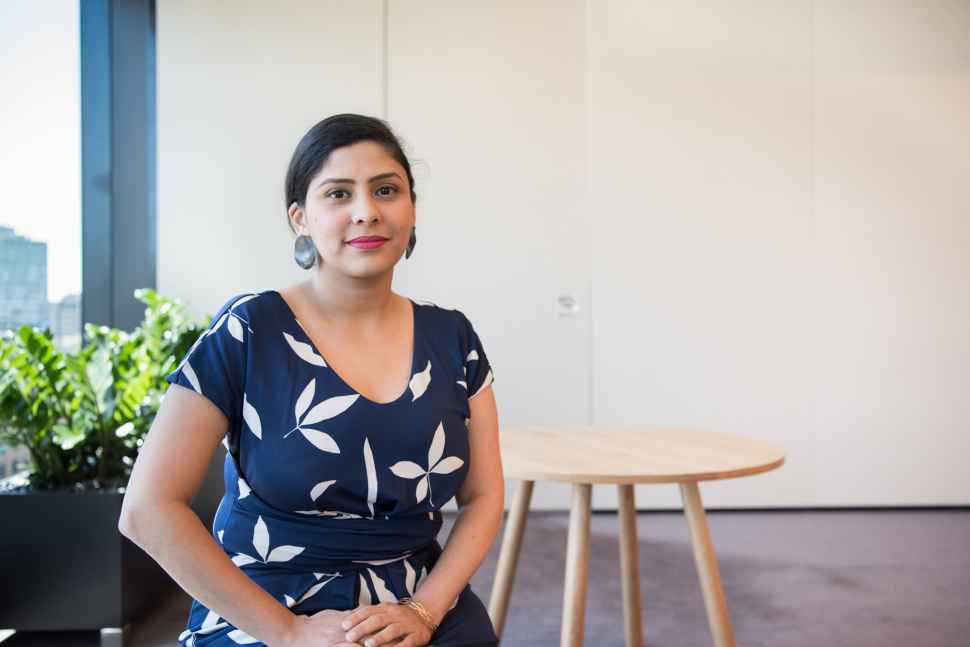 Sharbani - Lead Product Designer, Consumer
"I lead the design team for MyPost consumer. When my team designs an experience it impacts every home in Australia. That is a humbling and challenging thought. And it drives my team and I to give our best every day. I'm constantly learning new things in this role and my understanding of our customers, business and Australia's consumer landscape has grown in leaps and bounds. It gives me immense satisfaction to be one of the key cogs in Post's story of change."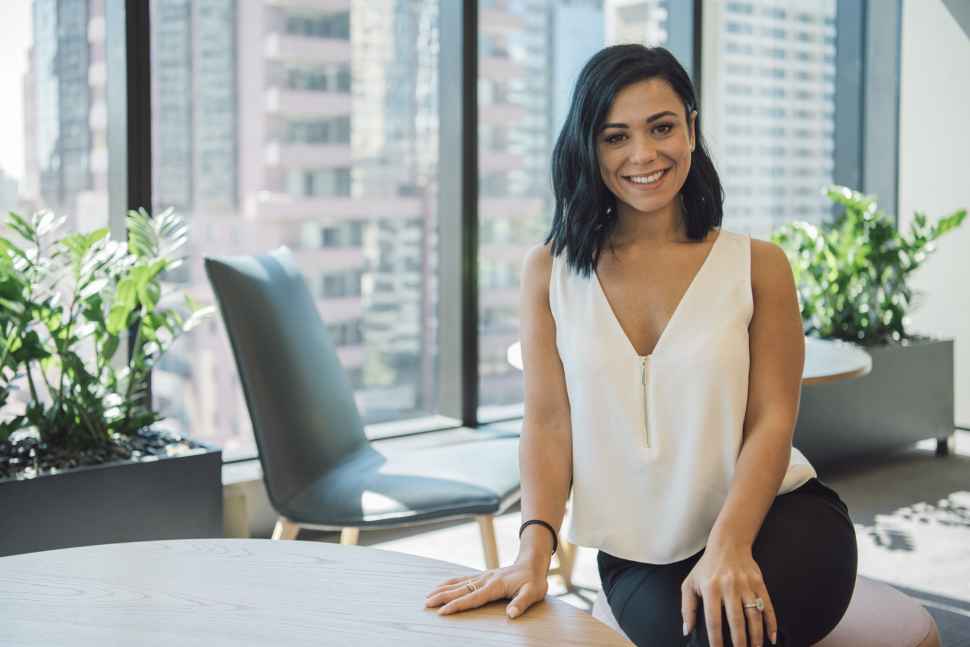 Leora - Content Partnerships & Influencer Program Lead
"As the Influencer Program lead, I create and develop a digital program focusing on third-party social media publishers and influencers. Since the program's launch in October 2015, we've collaborated with over 300 influencers to produce more than 1,500 content pieces that received over 5 million positive engagements on social media. Being a part of the digital team has been key to my professional development in terms of innovative thinking and the consistent upgrading of my social media knowledge and skills."

We're always on the lookout for talented people in the following areas:

Product and UI Design; UX Research; UX Design; Content Strategy; Content Marketing and Production; Social Media; Search and Paid Media Performance; Business Analysts; Iteration Management; Agile Coaches; Experience Management; Analytics; Optimisation; Front End Development and more.