Professional and dedicated
Do you have the skills, experience and drive to make a difference? You could be just what we're looking for.
Technology
Be part of a talented group of people with access to technologies and budgets that support your talent. With over 1,000 technology experts at one of the largest divisions of its kind in Australia, you'll gain exposure to multiple industries, technologies and domains under one roof. We also offer a great work life balance and plenty of room for career growth in this modern and exciting industry.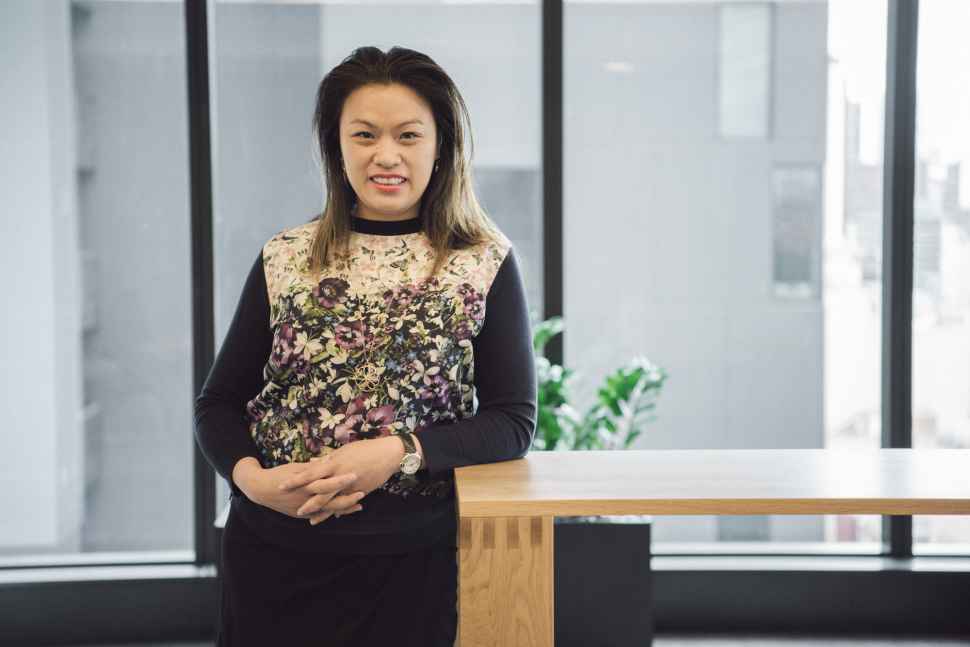 Christine - General Manager, Workplace, Testing & Service Management, Finance & Commercial Services
"Having the opportunity at Australia Post to explore new tools and technologies is very exciting. These technologies often hold the promise of higher productivity and a richer customer experience. Exploring how to use them in a way that brings about tangible benefits becomes a very interesting challenge."

Group finance
There is no large corporate like us in Australia. Given our scale and scope, the role finance plays is crucial in giving us confidence to grow. Expect to be challenged with new ideas while being supported by your colleagues in an environment of constant change. There are also unprecedented opportunities for career growth and personal development.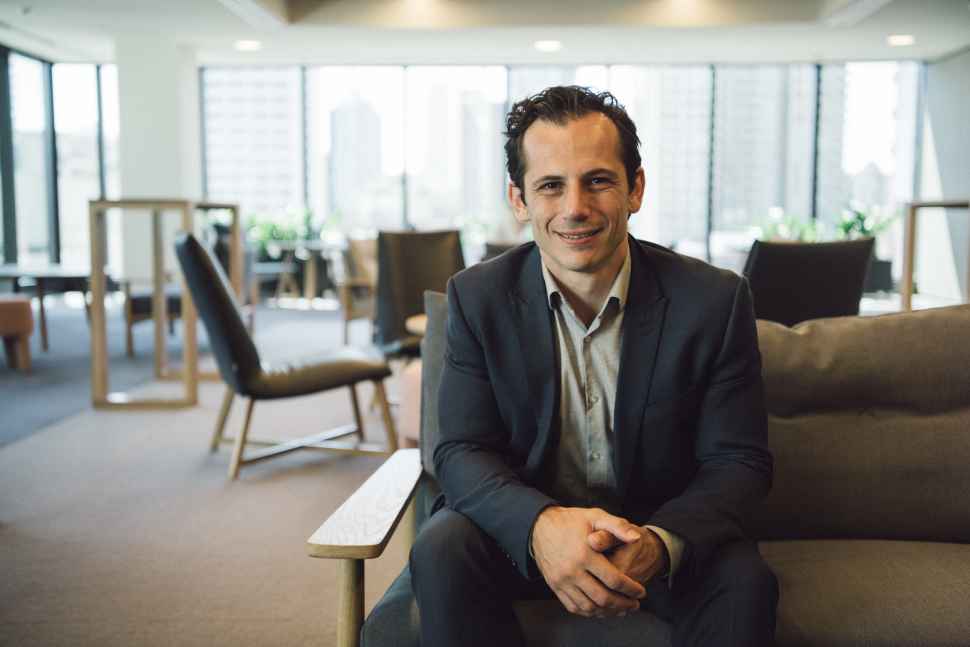 George - Head of Finance, Trusted Services & Products
"Traditional finance roles have been known to be structured and very black and white. The reality in my team and in our role as finance partners is anything but that. I like to think of our role as the equivalent of a CFO of a business. We have the same level of variety in the role that requires us to be able to deal with multiple levels of stakeholders, provide advice on technical and non-technical issues and keep an open and curious mind to all possibilities. No two days are ever the same which makes it even more fun."

Risk & assurance
Be the voice of reason and help make balanced decisions for a unique Australian icon. This will protect not only our commercial performance, but our brand, our people, customers and the community. We're a large corporation that is based on a genuine meritocracy with a data set and scale unmatched in Australia. Join us and work within a range of areas that affect the whole business.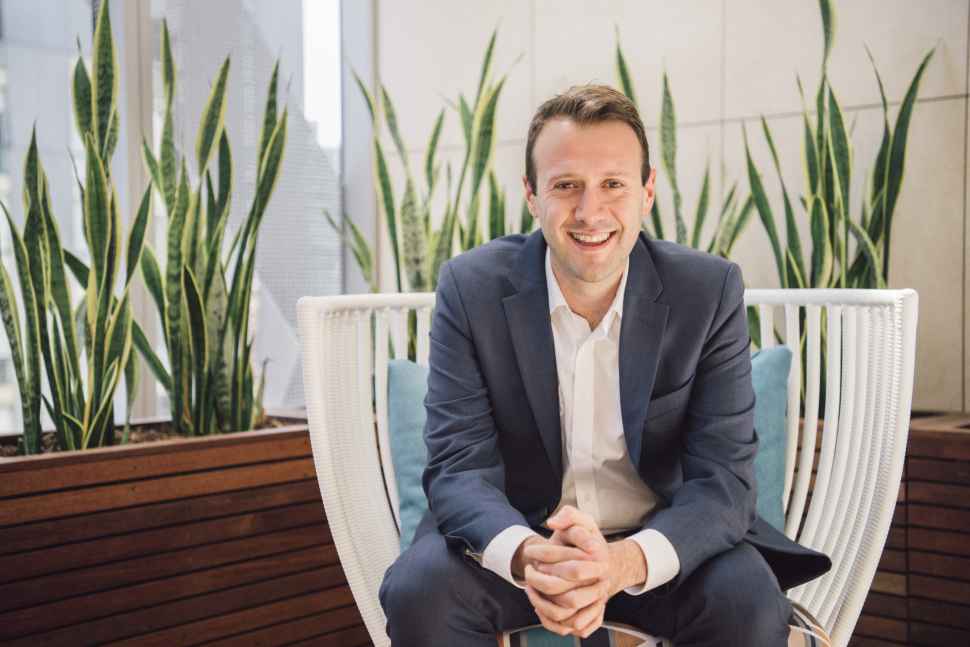 Marko - Privacy Manager
"Shortly after I joined Post as a risk and compliance analyst, I was given the opportunity to move into a managerial role and really make it my own. One of my career highlights is being entrusted to create a privacy compliance program from scratch, maintain its robustness and see it impact not just the various business lines at Post but also the lives of our customers. It's very rewarding."

Procurement & environment
We are one of the very few larger hybrid/community-related Australian organisations. Our people are passionate and committed to encouraging physical and mental wellbeing within the business. This is driven by a team with a highly inclusive approach that no other big employer can match. Be a part of our desire to compete and innovate while also being aware of our wider obligations.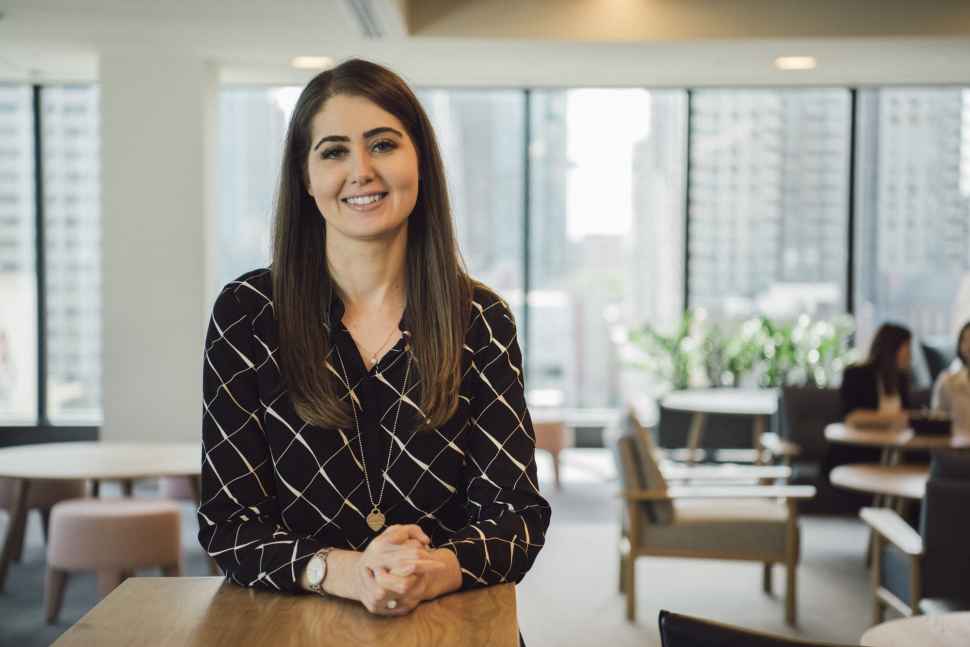 Melissa - Procurement Lead, Corporate Centre
"In my field, it can be challenging to cross into a different area of expertise. I have been fortunate to be given this opportunity at Post. This organisation is good at matching transferable skills to roles that inspire personal and professional growth. My role challenges me – which I love – and also enables me to make a positive impact in the business." 

Human resources
Our Human Resources teams are fundamental to our ongoing transformation by ensuring we adapt, evolve and challenge the way we operate. Often demanding and always stimulating, you'll deal with complex issues on a daily basis within a supportive environment. This includes a great work-life balance and workplace full of people from all ages, nationalities and cultures.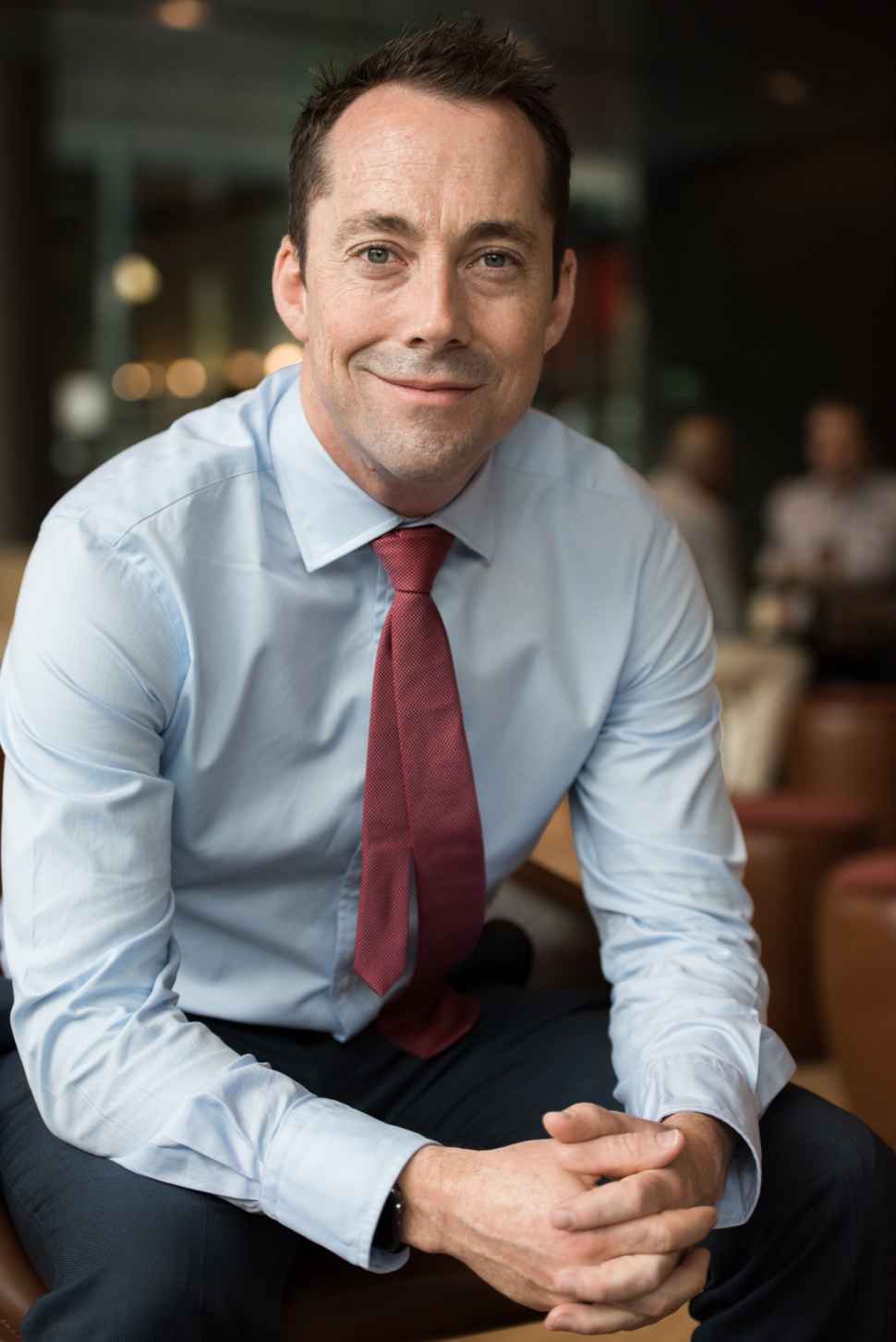 Patrick - Head of HR, Trusted eCommerce Solutions
"There's a strong cultural intent at Post to evolve and remain relevant and profitable for another 200 years, this means doing things differently. For HR, we are constantly looking across our business and the external market for innovation and best practice that we can learn from and apply to improve our business. There are huge opportunities to introduce new concepts and ideas at Post."

Corporate strategy
This is an exciting time to work in Corporate Strategy. We're undergoing a transformation into new, cutting edge services and need new talent. You will work with your colleagues to deliver strategies across customer experience, innovation and efficiency. As a respected strategy expert, you will be challenged to make a real difference by looking at news ways of organising our workforce. You'll also be working in a diverse and inclusive culture which we believe is the foundation of a productive environment.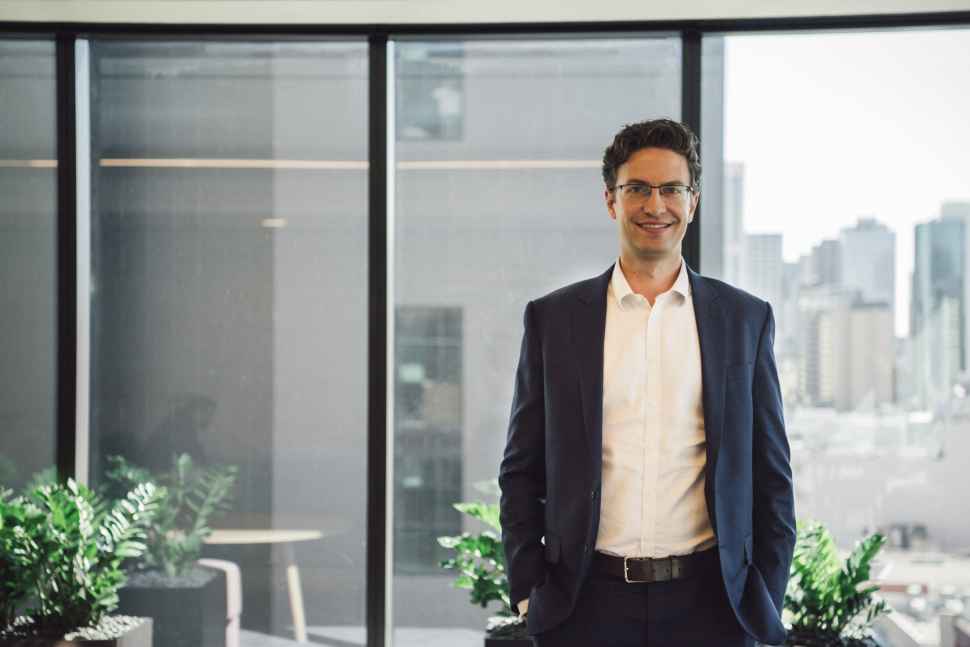 Steven - Corporate Strategy Manager
"My role requires working on something different every day which is great because I hate the idea of routine. Every six weeks I'm moving on to a different project with different stakeholders and working through different problems. This helps make my job incredibly stimulating. I recently worked on a project which looked at building a business in an emerging new digital market. Being able to take on a start-up mindset and consider the possibilities of starting an entirely new business was pretty exciting."

Corporate communications
We are currently in the transition of becoming a national leader in ecommerce, digital innovation and trusted online services. Have your chance to be an important part in developing the communications that drive this change. You'll be juggling multiple projects on the go and be across both written and verbal communications. It's a challenging, exciting and supportive environment where you're encouraged to get the most out of your abilities.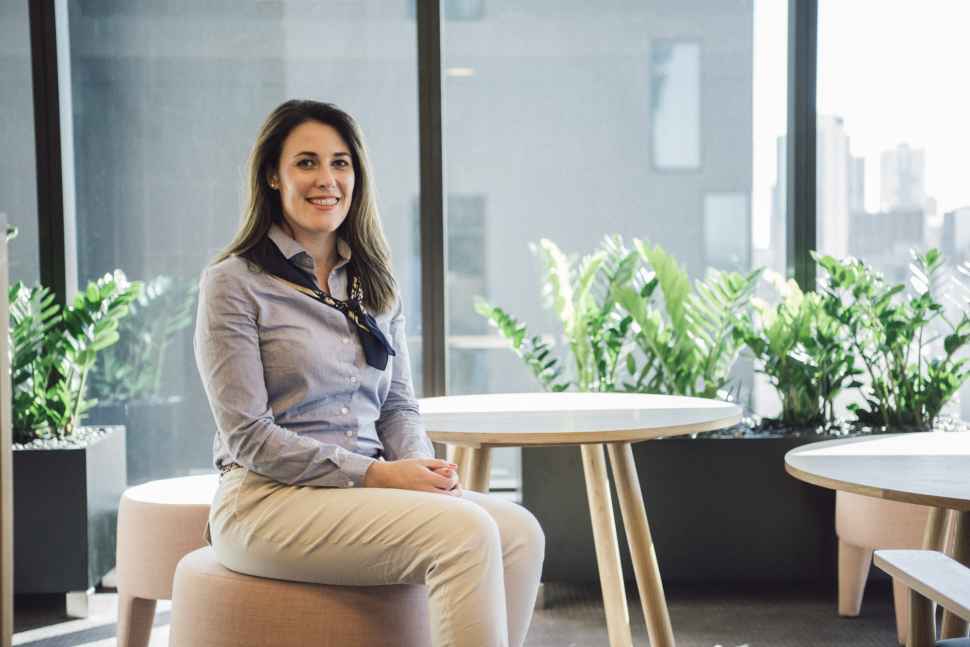 Amelia - Communications Manager
"Australia Post places huge value on the mindset that you're part of something bigger. You're a member of one team but you're also part of the wider community. It's also one of the most diverse and open-minded organisations I've worked at. Innovative thinking, asking questions and challenging 'the norm' is encouraged by every part of the business. Being part of this culture has helped grow my confidence and fed my ambition. I can honestly say I love my job."

We're always on the lookout for talented people in the following areas:

Credit, Collections and Billings; Sales Systems and Process; Payroll Operations; Operational Accounting; Financial Accounting; Business Systems; Technology; Group Finance, Risk & Assurance, Safety, Health & Wellbeing; Community Relations & Engagement; Legal, Procurement & Environment; HR, Recruitment; Learning & Development; Payroll; Corporate Strategy; Corporate Comms; Information Security and more.