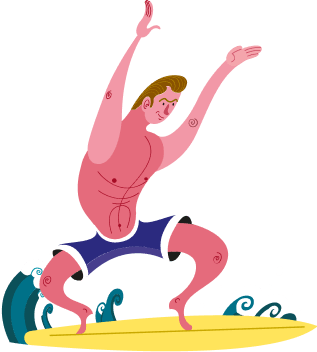 Ready, set... buy!
Completing your Great Aussie Coin Hunt set just got easier.
You can now buy the coins online!
Have you found
the privy coin?

Complete your hunt online
Australians have been eagerly checking their change at participating Post Offices to find our 26 iconic $1 coins. From A-Z, each coin features a much-loved Aussie icon. These coins have now rolled into our online store, so join in and buy them now!
Find the privy coin
Hidden among our coins are some limited-edition 'A' coins specially marked with an envelope. Buy a tube of all 26 coins for your chance to uncover this privy coin.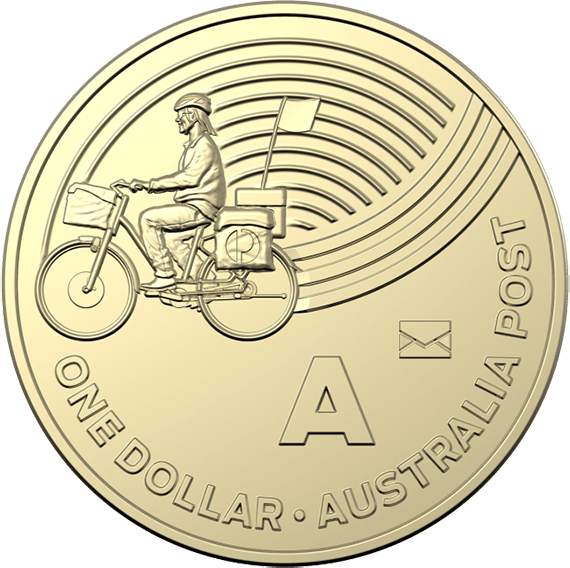 A gift they'll value
For the perfect keepsake or gift, buy individual coins and create personalised collectables. Spell out names and words with coins, and display them in our customisable frames. What a wonderful Christmas gift idea, for a loved one, a child's teacher or a colleague.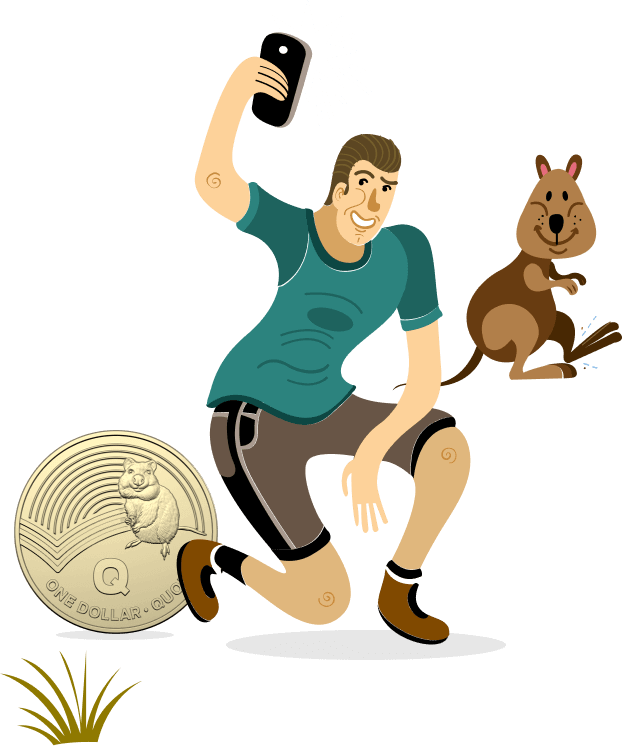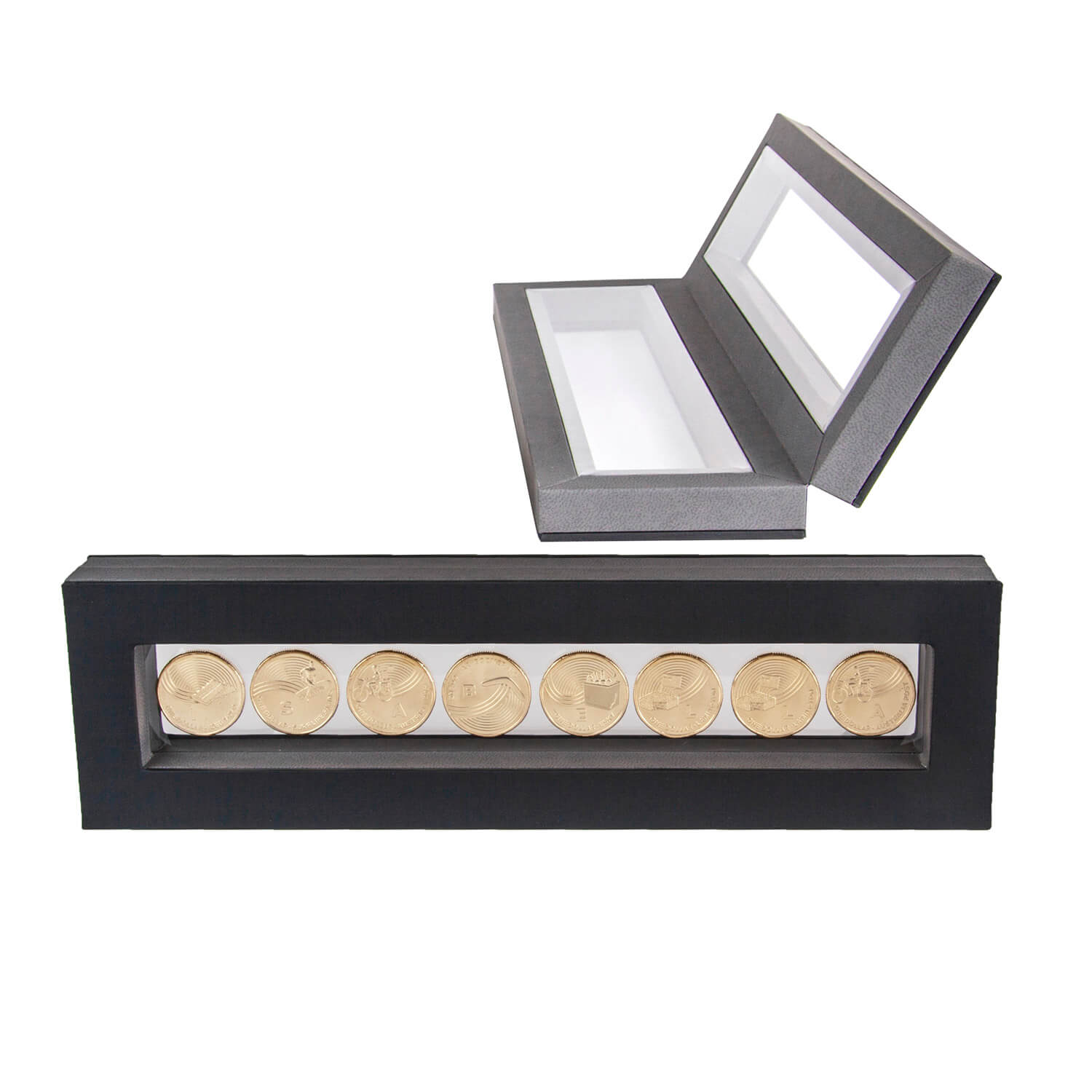 Great Aussie Coin Hunt Presentation Box
Three sizes available: small and medium frames fit up to eight coins across and the large frame fits 16 coins.
More ways to
complete your set
Make your Great Aussie Coin Hunt collection even better. Stay on theme with our
Aussie-inspired merchandise, including coffee cups, tote bags, water bottles and more.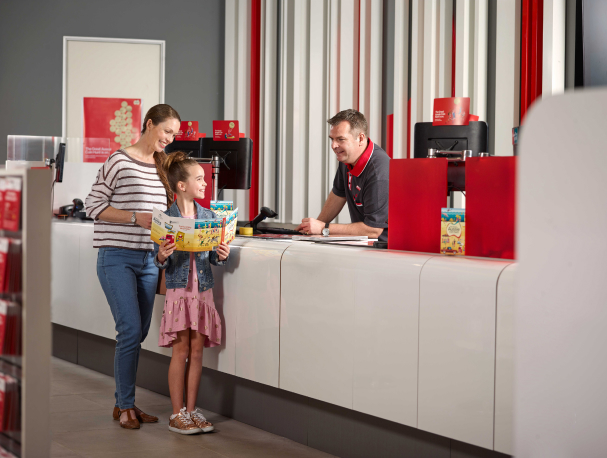 Complete your set in-store
Buy Great Aussie Coin Hunt coins and merchandise at participating Post Offices.
Sorry, we're having trouble with that request.
Please try again later.