Activation currently unavailable

We've suspended sales of Australia Post FlexiSIM, so activation is currently unavailable. We're busy upgrading our systems and will be re-launching in early 2021.

You don't need to do anything if you already have an activated SIM card, it will continue to work normally.
If you've recently purchased your SIM card and have not yet activated it, please return to the Post Office you bought it from for a refund.
We apologise for the inconvenience.

FlexiSIM provides you with the flexibility of a no lock-in contract coupled with three great SIM-only plans to choose from. You can also choose to migrate your own mobile number across1.

The flexible SIM that works for you.
Unlimited talk and text
Receive unlimited calls and SMS nationally in Australia.
30-day SIM-only plan, no lock in contract
Enjoy the freedom of 30-day plans that you can change if you need to, or set up auto-renew so you can set and forget.
Keep your number or get a new one1
You've got the option of bringing across your current number or use a new
Australian mobile number – it's your call.
Share data with others on FlexiSIM2
Share data with family or friends who are also on FlexiSIM.
Gift data to your mates on FlexiSIM3
Feeling generous this month? Give some of your data to anyone on a FlexiSIM.
Support right here in Australia
7am - 7pm Monday to Friday (AEST). Call 1300 196 916.
4G network
Make the most of full network coverage.
30-day plans, no lock-in contract

Enjoy the freedom of 30-day SIM-only plans that you can change if you need to, with unlimited talk and text in Australia and multiple data options.

Start using your FlexiSIM
1. Get FlexiSIM
Go to a participating Post Office, or buy online to receive free shipping. Your SIM card includes a $4 discount4 on activation.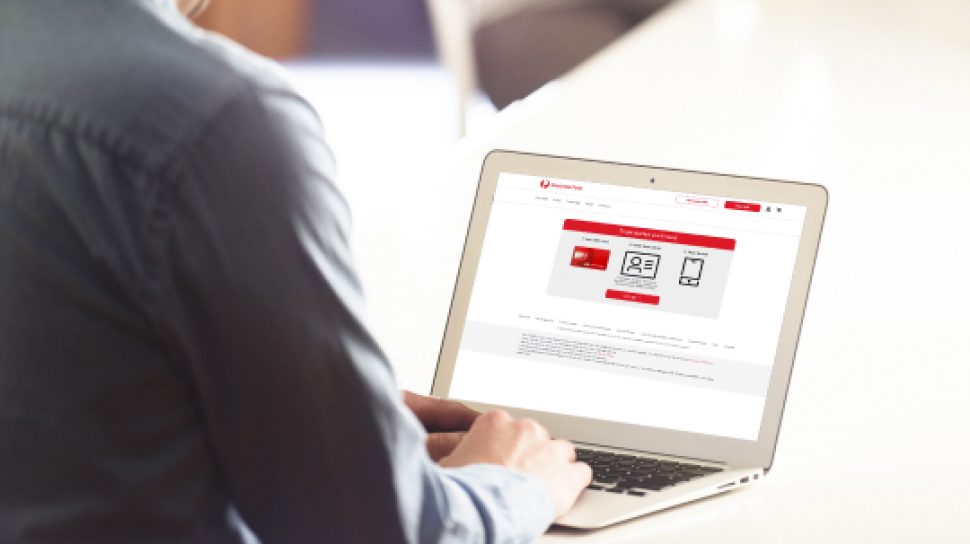 2. Choose a SIM-only plan
When you have your FlexiSIM, follow the simple activation process online or call 1300 196 916 to activate over the phone and select a plan.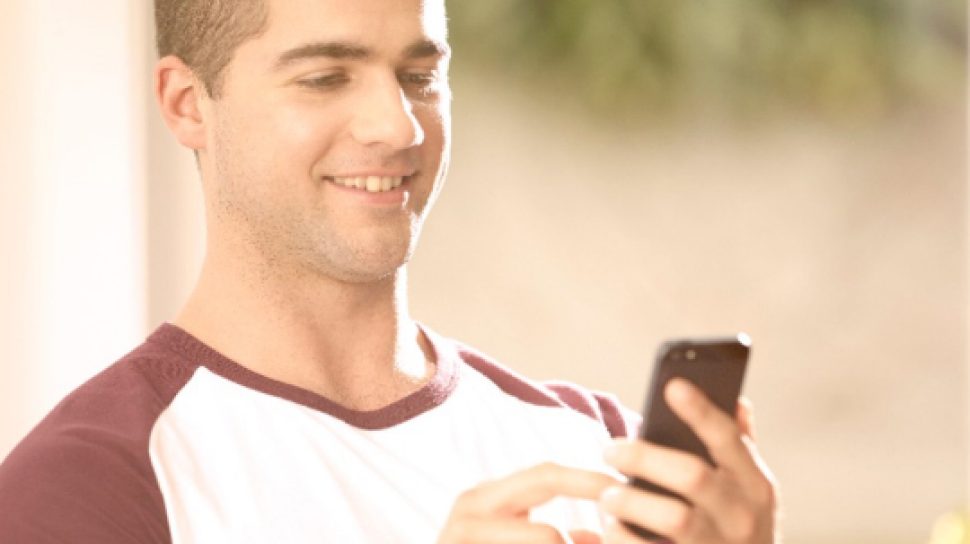 3. Enjoy your FlexiSIM
Use your unlimited talk and text, enjoy your mobile data and share or gift your data with friends and family on FlexiSIM.