Send up to 1kg for $8.88
From Southbank to Sunshine or Pyrmont to Penrith, the new Express Post Metro satchel has your next-day deliveries covered.1 And it's Express Post, so speed is guaranteed.2
Low, 1kg flat rate
Satchels come in packs of 10, with prices from as little as $7.82 per satchel for 100 or more.
Buy 10: $88.75 ($8.88 each)
Buy 100: $782.50 ($7.83 each)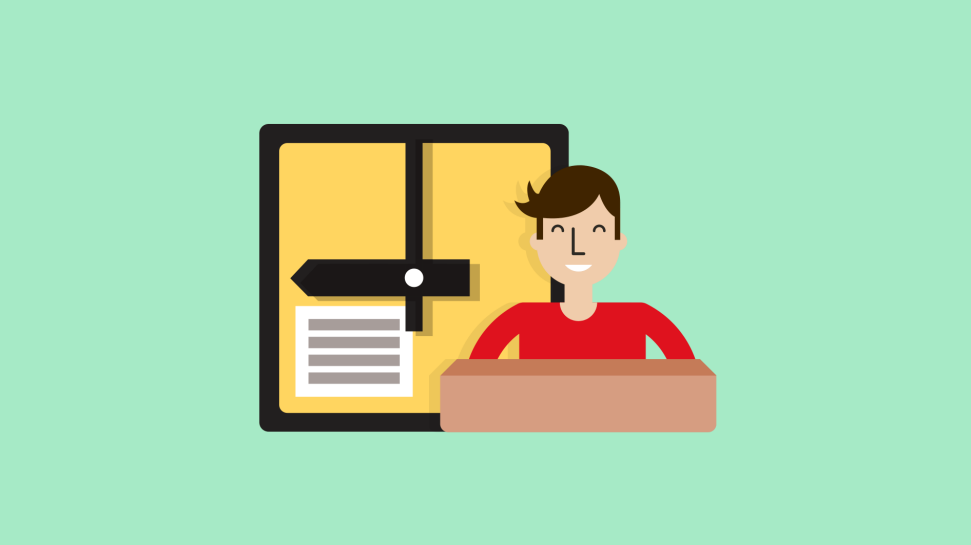 Next-day guarantee
Rely on guaranteed next business day delivery.2 And if you want it there on Saturday, you've got it – at no extra cost.3
24/7 posting
Do business any time, day or night. Drop your satchel in a yellow street posting box.
Email & SMS tracking
Stay updated – and keep your customers in the loop – with email and SMS tracking notifications.4
Availability and delivery areas
Satchels are available while stock lasts at participating Post Offices within the Express Post Metro delivery areas.
You can also save on eligible metro deliveries with MyPost Business5.

Sydney
Delivery postcodes: 2000-2079, 2085-2107, 2109-2156, 2158, 2160-2172, 2174-2229, 2232-2249, 2557-2559, 2564-2567, 2747-2751, 2759-2764, 2766-2774.
Melbourne
Delivery postcodes: 3000-3210, 8000-8999.
Know the suburb, but not the postcode? Don't worry, there's a tool for that.
 
More handy information
Service details
Optional extras
Signature on delivery
Cover for loss or damage
Learn more

Express Post guarantee
We guarantee next business day delivery if you post your item within our Express Post network on a business day and meet the Express Post service conditions.2
Learn more
Size and weight limits
Satchel dimensions
265 x 385mm
Max. weight
1kg
Sending something bigger? Try our 3kg or 5kg Express Post satchels.
1 Satchels can only be used for sending within the Express Post Melbourne and Sydney Metro networks. Satchels sent to, and from, outside of this zone may be returned to sender.
2 Next business day delivery is only available within the Express Post next business day delivery network, when lodged over the counter at a Post Office, or in a yellow street posting box.
Check your local Post Office opening hours. You can generally post items in yellow street posting boxes until 6pm Monday to Friday. However, other times may apply in many areas. Please check posting times displayed on individual street posting boxes.
3 Saturday delivery is only available if you post your item on a Friday to, and from, an address within the same state in our Express Post delivery network and meet the Express Post Saturday delivery service conditions. For more information, visit Express Post Saturday delivery.
4 Track events will vary depending on the service used and how your item is lodged and delivered.  Learn more about our tracking service
5 Savings are subject to a number of eligibility criteria. Savings are calculated based on how many qualifying parcels you send over a rolling 8-week and 12-month periods. To be eligible, you must have a MyPost Business account and use your account when purchasing qualifying parcels and you must meet the volume requirements over the relevant period to get discounts on certain products. Please refer to the terms and conditions for further details on the eligibility criteria.