Welcome to the new Load&Go
We've made improvements to Load&Go which will make managing your card, shopping and travelling even easier.
Here's what you need to do now
Get a new username and password
To manage your cards online you'll need an Australia Post or MyPost account. There's heaps of benefits and it only takes a few minutes.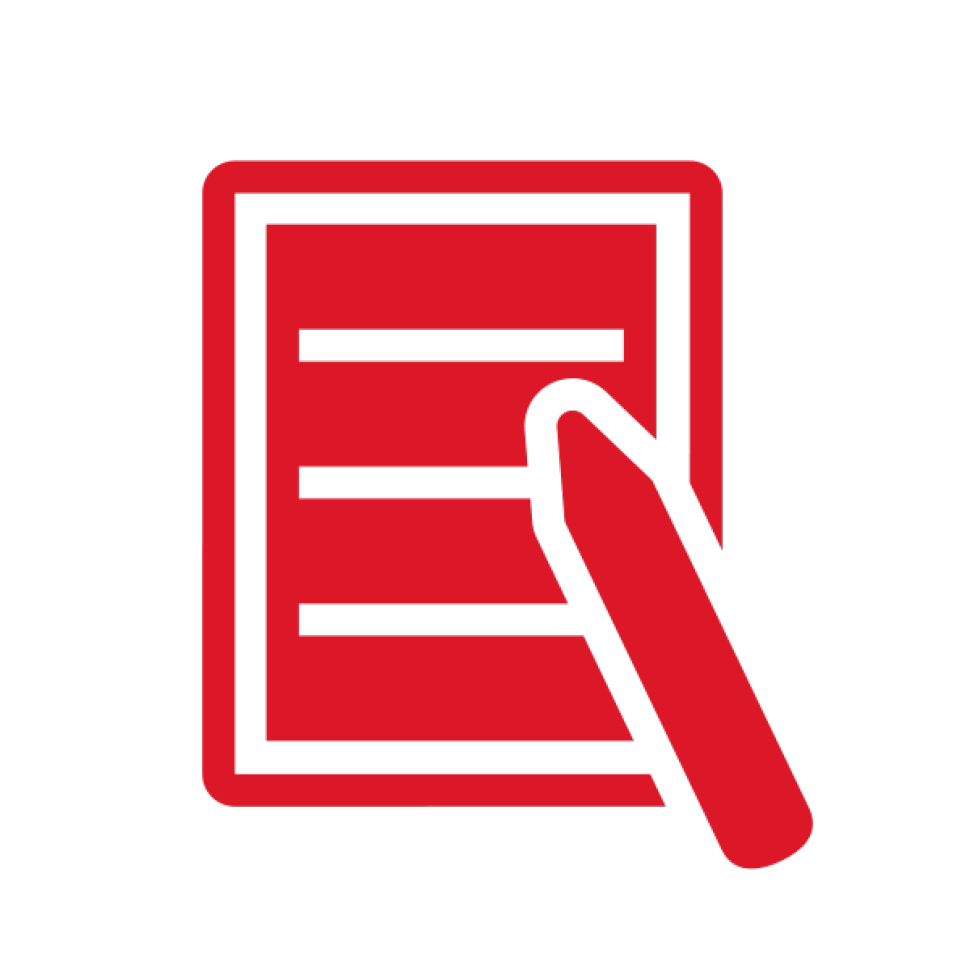 Get an account
To get a new username and password, sign up for an Australia Post account. Three easy steps and you're online:
Enter your name, email address and password
Then check your email to activate your account
Once activated, simply select Load&Go Online and you'll be logged in to manage your cards.
Already have an Australia Post or MyPost account? Log in now.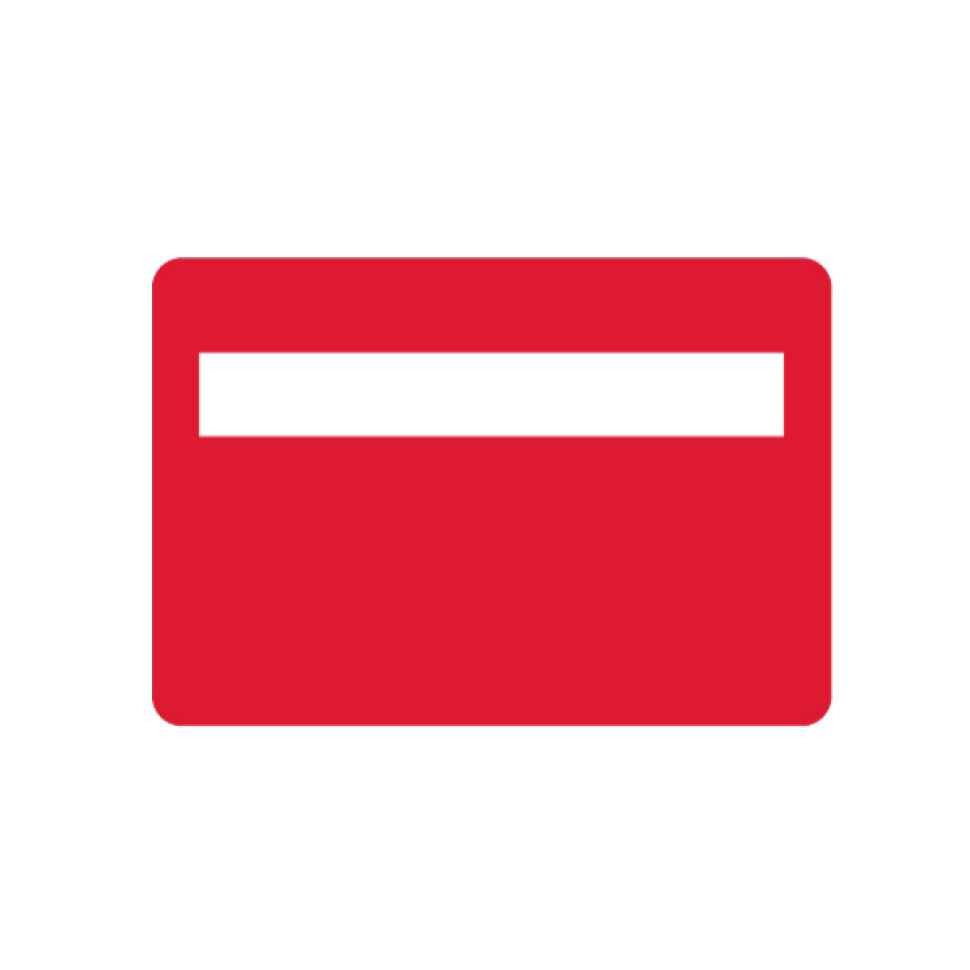 Add your card
Once you're logged in to Load&Go Online, simply add your card/s to manage them on the go.
Read our detailed instructions on how to add your Load&Go card.
Please note: If you had any alerts set up, you'll need to set those again.
What's new
Easily load funds on the go
View balances and history online
Temporarily lock your registered card for greater security
Change your PIN online
Manage alerts
Access card protection and more!
There's now just one username and password to remember.
More information
Download the Load&Go App
Load&Go cards
Contact us
Need a hand? Call the Load&Go Customer Support team on (+61) 1300 665 054 (call service charges may apply).
Frequently asked questions
Loading...