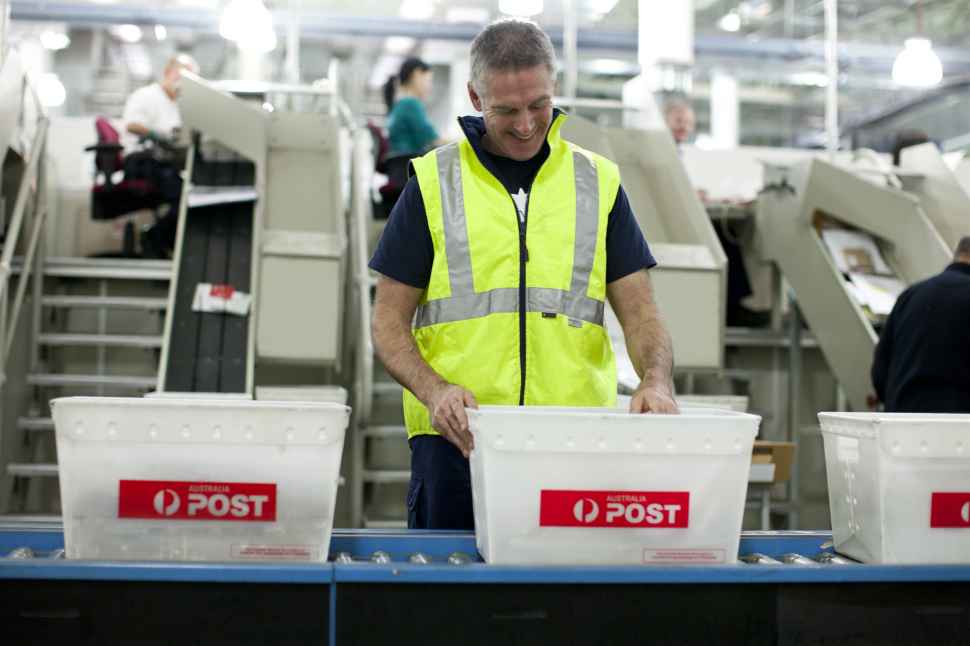 Size & weight guidelines
Our maximum size and weight limits for sending in Australia and overseas are explained here.

International post guide
Did you know you can't post cereal to the USA? Our handy country information will guide you on what you can and can't send where.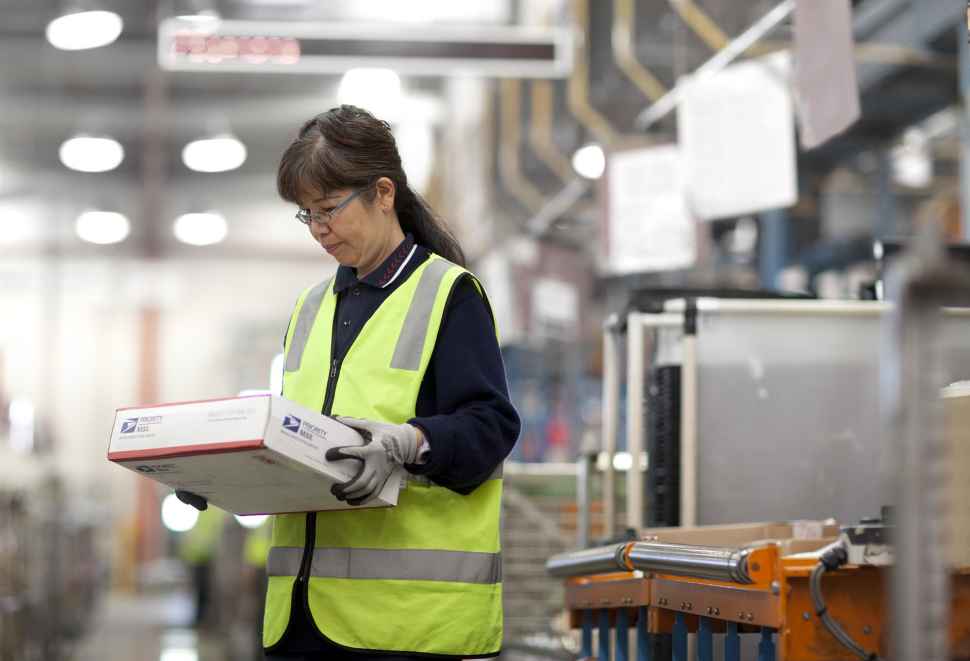 Dangerous & prohibited items
Is it safe for sending? Some substances, like perfume, can't be posted for delivery within Australia or overseas. Check our regulations to find out.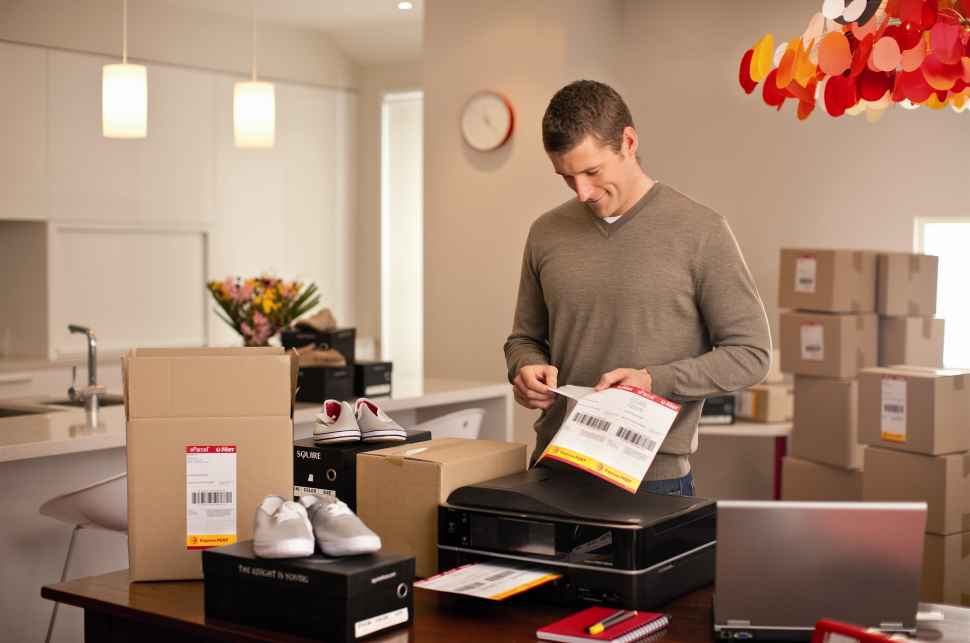 Sending valuable items
Discover what's considered valuable, and what safeguards to consider when sending valuable items in the mail, here and overseas.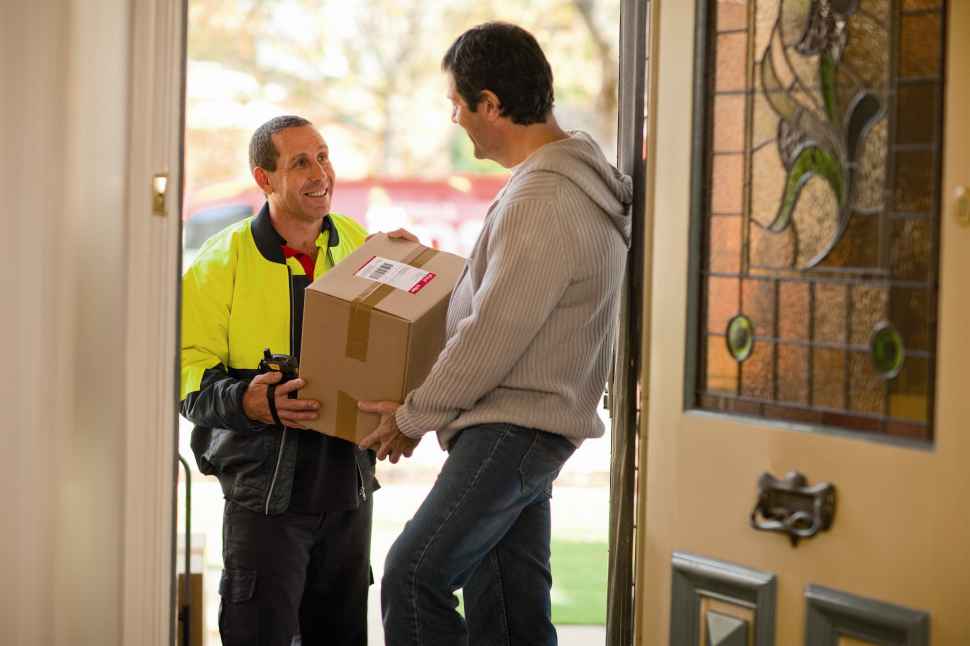 Packaging hints & tips
Our top tips for keeping different kinds of items safe from damage in transit.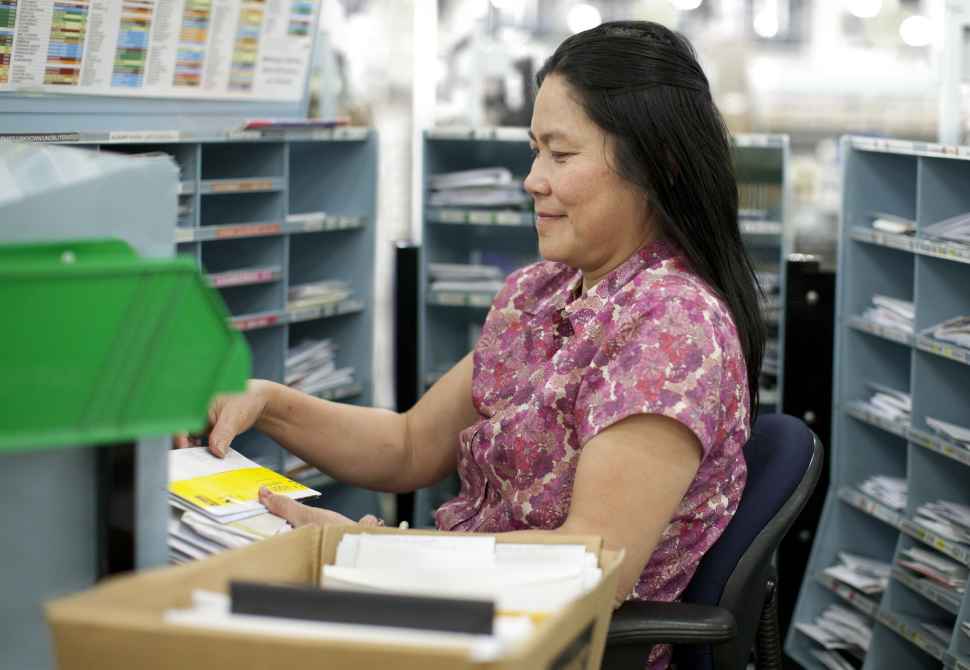 Addressing guidelines
Find out how to address your mail correctly, and get it to where it needs to go, without delay.