Easy access to funding can help grow your business
It began as a side project in the garage. But now Laser Art Australia is a full-time business for co-owners Sam Bryant and Laura Shooter. They share how Valiant Finance helped them stay ahead of the curve following a sharp rise in demand.

Key points
Laser Art Australia has built a loyal following on the back of quality craftsmanship and outstanding service.
Cash flow issues limited the business' plans to expand.
Australia Post's business loan marketplace referral service helped them secure finance.
From side hustle to full time gig
In 2019, real estate agent Sam Bryant began making laser-cut wall art as gifts for his clients from his Brisbane garage. As word spread, he decided to turn it into a full-time business with his partner Laura and they established, what is now known as Laser Art Australia (LAA).
"As soon as we started to get our name and some products out there, people came to us asking for different shapes and designs," Sam says.
More orders, less cash flow
By September 2020 Laura was working in the warehouse office full time to make sure customer expectations were being met.
Sam and Laura wanted to use the quieter period after 2020's Christmas rush to work on product development and marketing before orders ramped up again. They had continued to invest in the business' rapid growth, but lack of cash flow was preventing them from taking the next step.
"We really wanted to use that time to get ahead, especially while our competitors were also waiting for work to come back." Sam says. "So we started looking for finance for new materials, and to invest in more targeted marketing and new product development."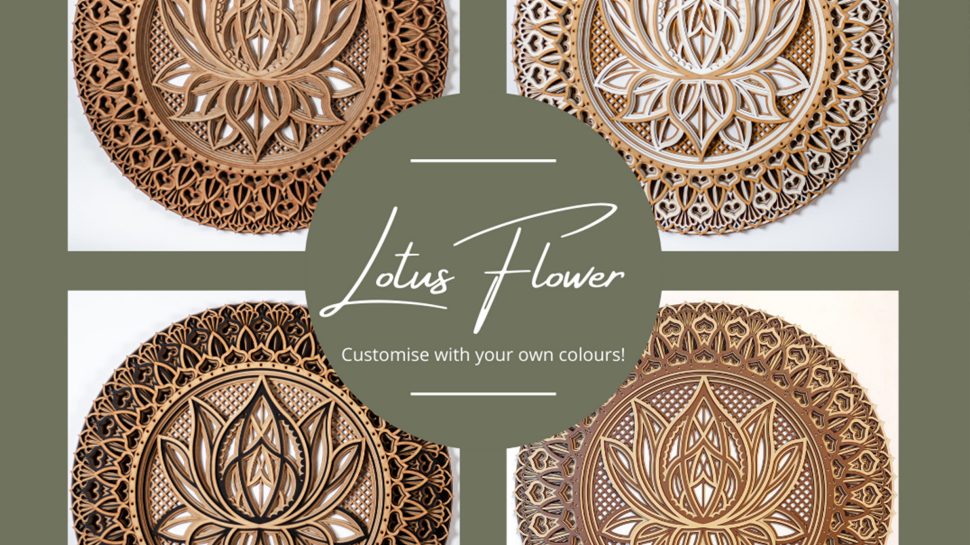 Finding finance turned out to be much harder than expected
"Many lenders required three years minimum trading," he says. "No matter how strong our projections were, they didn't seem interested," Sam says.
Sam mentioned their dilemma to his Australia Post account manager, who introduced him to Valiant, Australia Post's Business Loan Referral Service.1 A Valiant business finance specialist discussed Sam's funding requirements over the phone, and confirmed that due to the criteria being met, they'd be able to quickly provide the loan.
"It was actually super easy to work with them," Sam says. "They were able to give me an answer almost straight away and we pulled the trigger really quickly."
"I thought we were unlikely to get financing, but Valiant was really helpful in pre-qualifying us, and giving us the confidence that it was possible, before we went down the road of harder things like credit checks."
Empowered to continue growing
Since securing the loan, Sam and Laura have been able to purchase production materials in bulk, spend more on marketing, and are now exploring international markets. They've also been able to get the ball rolling on new products – ahead of their competitors.
"We're market-leading in a lot of the products we offer, but I think if we'd had to wait six months to build up cash flow so we could explore some of these routes, somebody else could have beaten us to the market," Sam says.
If your small business needs the funds to expand, Valiant could help you find the ideal lender1. Learn more and make an enquiry today

For support with your supply chain, please speak with your Australia Post Account Manager.