Avoiding conflict in a family business
Starting a family business with a written agreement that sets out how the business is run and who does what can help ensure the family works together harmoniously.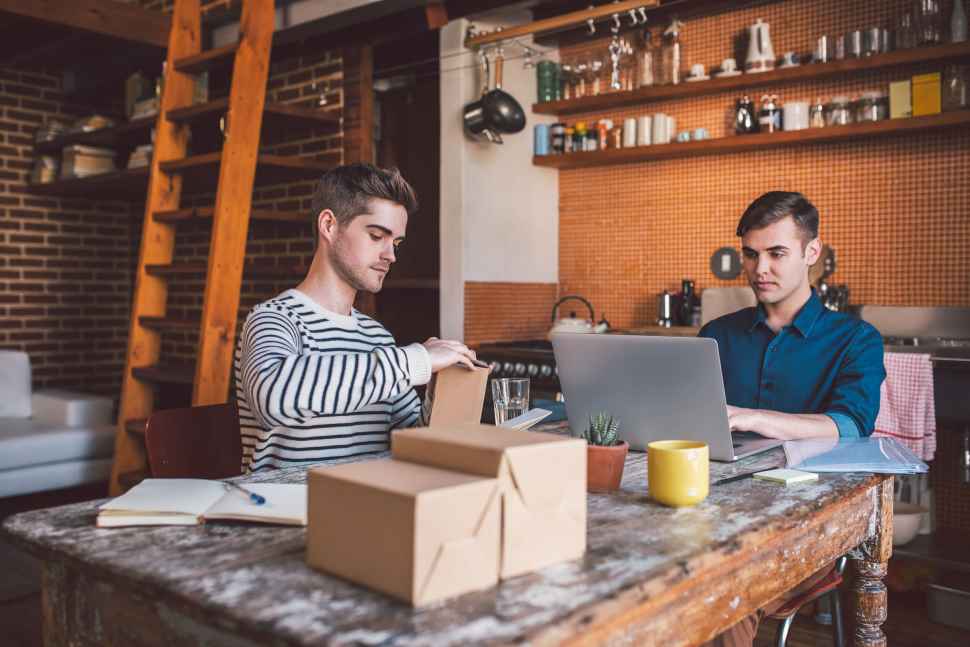 Setting up a new family business is an exciting time. It's the start of what everyone hopes will be a thriving family-run enterprise. And because everyone knows each other so well, there won't be any surprises and they'll all get on.
The reality, however, is often different and many families find they are unfortunately prone to disputes and tensions over the business. And when tensions do arise, family businesses often struggle because they haven't made any formal agreements about how to manage the business.
"It is common for family and friends to overlook formalising their business relationship by way of written agreement," says Jamie White, a solicitor at Pod Legal. "This is because they are often of the view that, because they all know each other, there will not be a need to enter into legal agreements."
Disagreements often arise when family members can't agree on how the business should be run. Some family members might want the business to provide a living for them up to retirement while others might want to sell the business and retire early.
There are also generational differences. Digital natives may wish to take the business online and tap into the online audience, while their parents might be wary about the internet and want to keep the business offline.
White says all family businesses should have agreements in place to govern the rights and responsibilities of each party. The agreement should also cover off the processes to be followed when a party decides to sell their interest in the business.
If the business is a company, the agreement would take the form of a Shareholder Agreement. Alternately, a family can set up a Discretionary Trust as a vehicle to run the business. This allows the trustee to exercise their discretion in distributing the business' income to beneficiaries and is a common legal structure for families to use to operate a business, says White.
Finally, an Employee Agreement will be very useful in setting out the responsibilities of a family employee, as well as things such as remuneration and terminating events.
"It is always a good idea to engage a lawyer to properly set up the business structure from the outset and to prepare the appropriate documentation," says White. "Unfortunately, some business owners only engage a lawyer after things go wrong. This is where things can become far more complicated and expensive."
A family business is generally agreed to be a business where the majority of votes are held by the person who established or acquired the firm (or their spouses, parents, child or child's direct heirs); and at least one representative of the family is involved in the management or administration of the firm.
They are a hugely important part of the economy, accounting for 70 per cent of all businesses in Australia and including businesses from sole traders up to multibillion dollar corporations listed on the stock market, according to the Australian Small Business Commissioner.
The Small Business Commissioner also has some hints on how to ensure a family business is run professionally and th