WINEDEPOT: Disrupting the wine industry with a sophisticated supply chain
WINEDEPOT's mission to connect suppliers and buyers in the wine industry has turned into something even bigger thanks to its seamless supply chain. It has transformed an entire sector.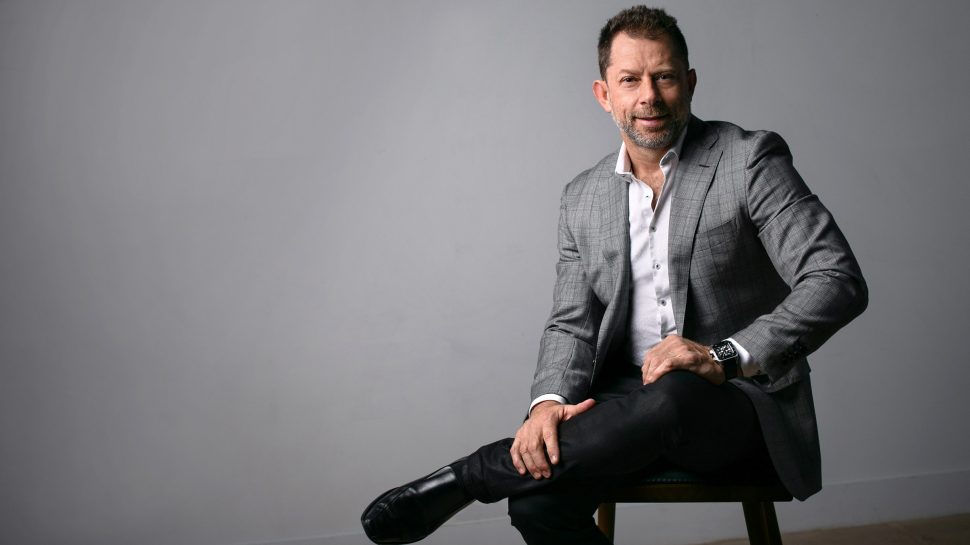 Dean Taylor takes his wine very seriously. In fact, the CEO of Digital Wine Ventures says choosing a wine is the third most difficult decision people make, right after buying a house and a car. It's this passion that led Dean to take on the digital transformation of the wine industry.
He wanted to give consumers easy access to the wide range of quality products available in Australia and around the world by leveraging the opportunities that eCommerce offers.
"We wanted to provide the industry with the ability to trade online," Dean says. "In Australia, there are almost 40,000 different wine products available each year. While you don't have to walk far to find a bottle shop, their range is pretty tight. Online gives you the ability to track down and purchase different products."

Transforming the wine industry
In July 2019, Dean launched his eighth digital venture, WINEDEPOT – a B2B marketplace platform for wine – that connects suppliers, trade buyers and other industry stakeholders. Its management system allows WINEDEPOT customers to handle the flow of orders online, eliminating the need for paperwork and avoiding potential manual errors.
Customers also have access to a seamless, fast and safe logistics solution – vital when dealing with such fragile products. "We offer standard and custom integration with supplier software systems so their website orders come straight through to us," explains Dean.
Bringing the wine industry online doesn't just allow customers to access a wider range of products. It also ensures the industry keeps up with ever increasing customer expectations, including a need for convenience, faster delivery and a better end-to-end experience.

Stay competitive with fast delivery
Delight your customers with same-day, next-day and Saturday deliveries.

Tackling delivery challenges
Wine is heavy, fragile, and sensitive to temperature so getting logistics right is critical. "I've seen instances where wines have been literally cooked by the heat coming off the exhaust in the back of a van," Dean says. "So getting the packaging right to reduce the chance of breakage or heat damage is important."
As receiving the package is the first physical experience customers will have when purchasing online, getting the last mile right is also crucial.
Speed also plays a huge part in delivering wine, not only for the sake of the product but also because of growing customer expectations. Research shows 88% of customers are willing to pay for faster deliveries, with 49% saying they are more inclined to shop online when same day delivery is available.
"The only way we can do that with wine is by moving inventory close to market, by rolling out a network of depots and a central distribution centre," Dean says. That's where Australia Post's 3PL solution, Fulfilio, comes in.
"I was on the verge of signing leases for sites all around the country so I got pretty excited when I heard about Fulfilio," he explains. "Signing those leases would have meant millions of dollars of liability. Instead, we've teamed up with Australia Post to build our wine depots inside their Fulfilio distribution centres in each major city."
The right supply chain for the right experience
Partnering with Australia Post has allowed WINEDEPOT to provide a unique solution for the industry and wine lovers alike. The partnership eliminates significant operational expenses such as warehouse rent, equipment and staff. Dean adds that working with Australia Post also means that a faster, seamless wine delivery network is now possible.
"Unlike any other 3PL or warehouse, we don't have to wait for Australia Post to collect the goods. This reduces time and handling, and allows us to offer same business day delivery for orders received by 2pm."
"Our plan is to provide infrastructure that enables Australian wineries to offer their own customers express deliveries, for no additional cost."
Another significant benefit is transparency as Australia Post's tracking system gives customers notifications on their parcel's status. Australia Post's track record in last mile delivery also gives WINEDEPOT confidence that they'll provide the right experience for their customers.
"Australia Post has already developed specific handling processes for wine, and we're currently exploring the possibility of temperature monitoring and climate-controlled delivery with them."
Dean says having a fulfilment and delivery partner that is flexible, financially stable and reputable gives him confidence in his business's growth.
"I've had a great relationship with Australia Post since I launched my Cracka Wines business ten years ago. Being able to grow with them de-risks the business massively."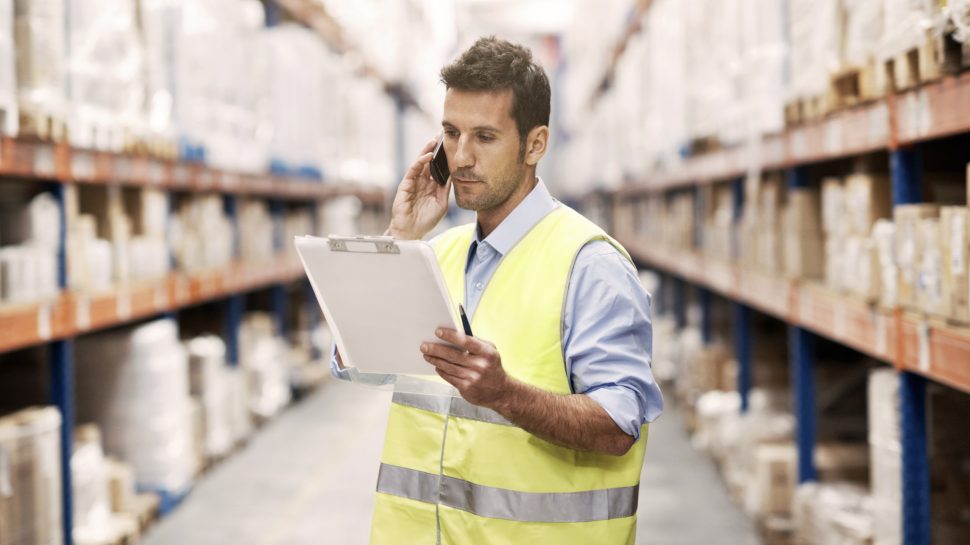 Keep stock closer to your customers

Gain a competitive edge by storing your products in one of our warehouses, located in major cities for speedy delivery.
Taking Aussie wines global
The WINEDEPOT platform also opens up new opportunities for the global wine industry. Overseas suppliers can now enter the Australian market without significant investment.
"We've had enquiries from Argentina, Chile, Spain, Italy and France. They can see how our platform gives them the ability to service the Australian market through direct consumer channels," Dean says.
WINEDEPOT also hopes to give the world a chance to enjoy quality Australian wines with the help of Australia Post. Dean has his sights on markets like New Zealand, Hong Kong, Singapore, UK, Canada and the US. Meanwhile, WINEDEPOT has already entered China – now Australia's most important wine export market with sales to the region reaching $1.2 billion by the end of June 2019.
"We're planning to establish a depot in China, which will allow Australian producers to hold stock there for delivery directly to their customers and local businesses. And because the wine will be coming from us, we can guarantee its provenance and authenticity."
In the future, Dean expects wine deliveries to be as simple and intuitive as Uber Eats. His dream is to make WINEDEPOT's platform and nationwide fulfilment network the backbone of a thriving Australia wine industry.