Run a home based business around your family - the Eco Toys story
When you have kids, setting up a home based business seems like it might solve a lot of issues. You'll save on daycare dollars, spend more time with the little ones and less time in the car all the while growing your business and being your own boss. Right?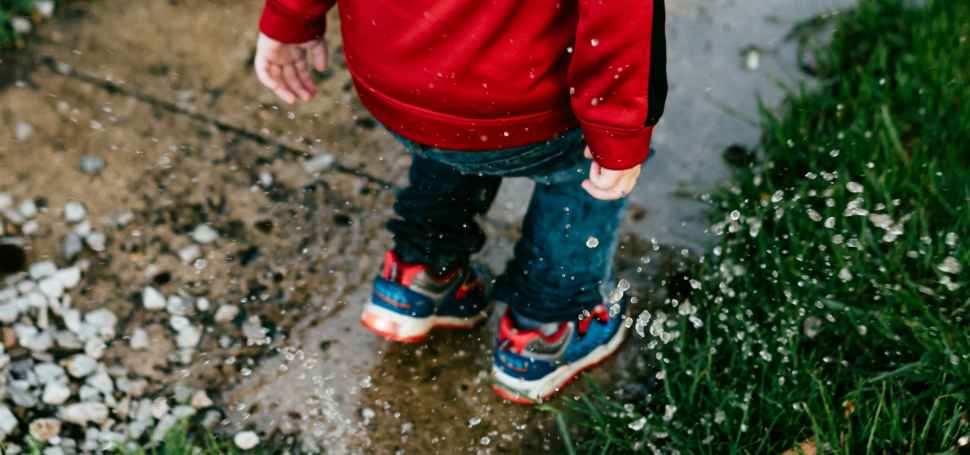 Sort of. When you work from home it's all about boundaries. Without boundaries, these benefits can quickly be cancelled out by the hours and hours of daily interruptions.
And remember, the boundaries aren't just for you - they need to be understood by everyone in your household - pets included!
[Backing music plays throughout]

Vision: Eco Toys logo on garden gate.
00:00:02 >> Adam: Hi, I'm Adam the cofounder of Eco Toys. We run an eco-friendly toy shop.
Vision: Adam sits outside on his deck.
Adam: I cofounded Eco Toys with my partner Melinda and we sell our toys online.
Vision: Adam and Melinda packaging boxes in their shed.
00:00:12 Adam: We wanted to make a difference. Back in the day, on the market there wasn't much in the way of eco-friendly and non-toxic toys.
Vision: The family with their two kids playing the garden. Montage of product shots of the toys, new toys in boxes, Adam's kids toys on the deck.
00:00:23 Adam: The awareness has shifted. That's a big thing about us and what we're trying to do, not just awareness but also education parents that there are other options ou