frank body: Keeping up with fans' demand for a faster delivery experience
Australian cult beauty brand frank body has enjoyed phenomenal success since launching its refreshingly honest coffee scrub brand in 2013. Logistics and Supply Chain Manager, Tess Moseley, explains how her team keeps pace with demand and meets fans' expectations for fast and affordable delivery.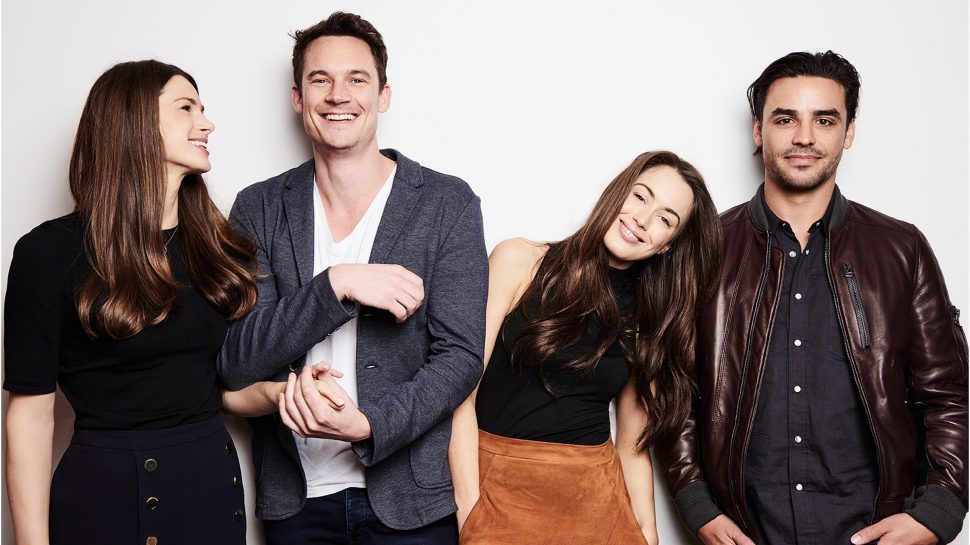 Cult beauty brand frank body's distinctively branded coffee scrubs have shipped to 156 countries across the world. In just six years, the business has expanded its range to over 25 body, face, lips and hair products and is now also stocked by leading retailers – from Sephora in Asia and Mecca in Australia to Nordstrom, Bloomingdales, Liberty London and Selfridges in the US and UK.
When co-founders and directors Bree Johnson, Steve Rowley, Jess Hatzis and Alex Boffa (pictured above from left to right) invested $10,000 in a fun side project to re-use coffee grounds, they had no idea how quickly the idea would take off and turn into a phenomenon. Within two years, revenue surpassed the seven-figure mark.
"They recouped their investment in a few weeks and realised they were onto something," says frank body's Logistics and Supply Chain Manager, Tess Moseley.
Fulfiling the demand for frank
As sales soared after frank body's customers, or 'babes' as they're cheekily labelled, embraced the brand on Instagram, the founders decided to outsource warehousing and fulfilment to a Melbourne-based 3PL (third party logistics provider). By 2017, they outgrew that 3PL's capabilities. That's when Fulfilio, owned by Australia Post, stepped in.
"Australia Post has always been our delivery partner, so they were already handling the final mile for us," explains Tess. "Fulfilio's multiple warehouses were a definite plus – we can now ship from Sydney, Melbourne and Brisbane at no additional cost to our customers. That's really powerful.
"Fulfilio is competitively priced, and because they leverage their own network we can offer same business day pick, pack and despatch for orders received before 2pm. On average, we've reduced our delivery time by two days."
Tess says she is excited by the investments Fulfilio is making in technology platforms to make delivery faster and more efficient. "They're working towards a later cut-off time for orders, which is great for our customers."
She also quickly realised they'd need a seamless inventory management system to have real-time data for all three warehouse locations. As such, frank body became one of the first businesses to fully integrate through Fulfilio's APIs.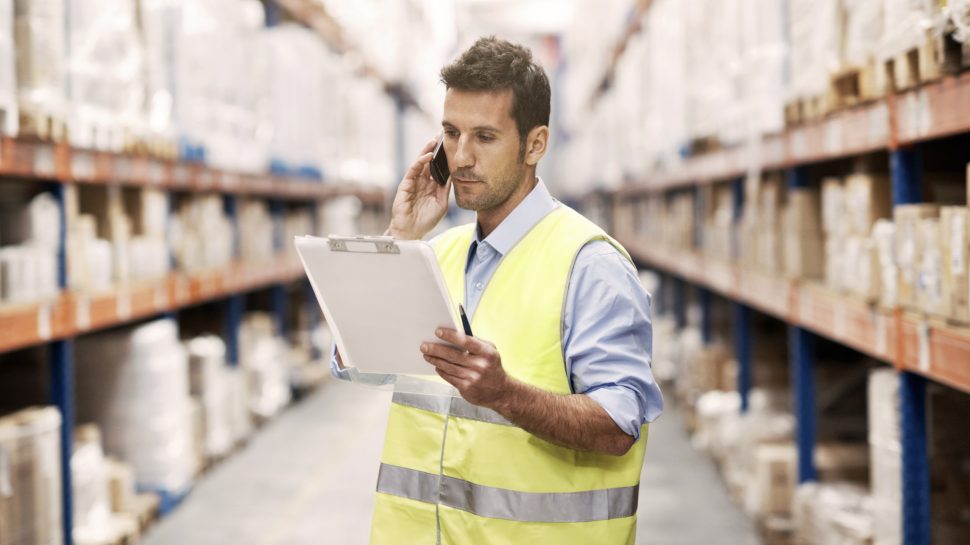 Keep stock closer to your customers

Gain a competitive edge by storing your products in one of our warehouses, located in major cities for speedy delivery.
Delivery on-demand for millennial beauty fans
Much has been written about frank body's incredible social media success. There are currently more than 100,000 customer-generated images living under its hashtags #thefrankeffect and #letsbefrank, and over 1 million highly engaged followers. The brand's honest, direct and downright flirtatious packaging and product experience epitomises the 'Insta-worthy' eCommerce experience.
However Tess emphasises that delivery speed and affordability is just as important to their young, female customer demographic. "They want affordable skin care that's effective and lives up to their expectations. Right from day one, we wanted to offer free shipping so we initially used standard letter mail to make it affordable. Then we realised customers needed a faster delivery experience."
When frank body started using eParcel, it introduced a $25 free shipping threshold, and also trialled express shipping for a flat rate of $5.95 in the lead up to the busy 2014 holiday season. That trial became a permanent delivery option.
"There's definitely demand for express shipping, so we haven't turned it off since. About 13% of our Australian online orders are now Express Post," says Tess. "Interestingly, demand for express drops off during the Cyber Monday sales event and surges again leading up to Christmas."
In late 2018, frank body decided to trial same business day evening delivery for Sydney and Melbourne metro customers. The result was strong uptake for the flat rate service coming into mid-December.
"We'll keep that service on and continue offering other choices for delivery," says Tess. "It's quite unique to be able to get something delivered to your home at night within a small timeframe especially since not all our customers can receive deliveries during the day. They may not work at a fixed address or be allowed to receive parcels at work. University students are just one example."

Stay competitive with fast delivery
Delight your customers with same-day, next-day and Saturday deliveries.

Creating a fully 'frank experience' around the world
Almost a third of frank body's sales are now to the US, and that market is a big focus for the team. "We have a big goal for the US to overtake our Australian sales during 2020, and we have a small team in a New York office working hard to expand our footprint there," says Tess. "We're also expanding in the UK from our London office."
A combination of retail partner distribution and direct online sales is the brand's secret to global expansion, enabling more women around the world to experience the full 'frank effect'. "We're also getting lots of interest in South East Asia, having launched with Sephora in 2019," notes Tess.
However, she emphasises that their online store will always be the main customer engagement channel. "Currently 40% of revenue comes from frankbody.com and our goal to always remain a global omnichannel brand."
Tess says the founders' philosophy of 'test small but win big' is still important to frank body's growth strategy. "We are continually learning from our customer feedback and adapting to what they want. All our new product development happens this way."
With a consistent brand experience, from delivery choices through to distinctive packaging and a product that quite frankly works, frank body has won the hearts of beauty babes around the world.