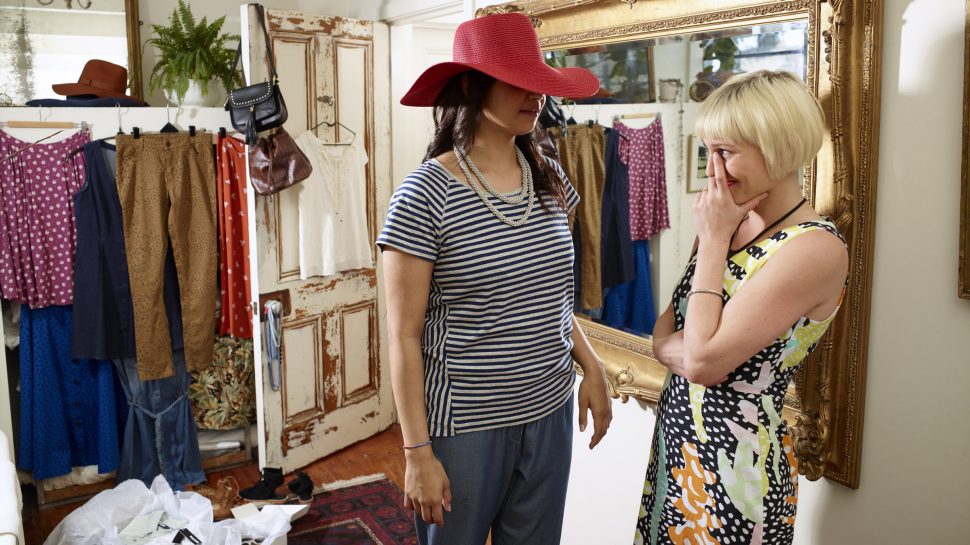 The majority of online shoppers are discouraged by cumbersome returns processes2. Win their loyalty – and help drive repeat purchases - by offering easy and convenient ways to make returns.
With over 20,000 drop-off locations such as Post Offices, Street Posting Boxes and Parcel Lockers, no other return network can match our reach and convenience. Plus we're adding Collect and Return locations at convenient retail outlets such as Mitre 10, IGA and Priceline, giving customers hundreds of additional access points.

Your three easy returns options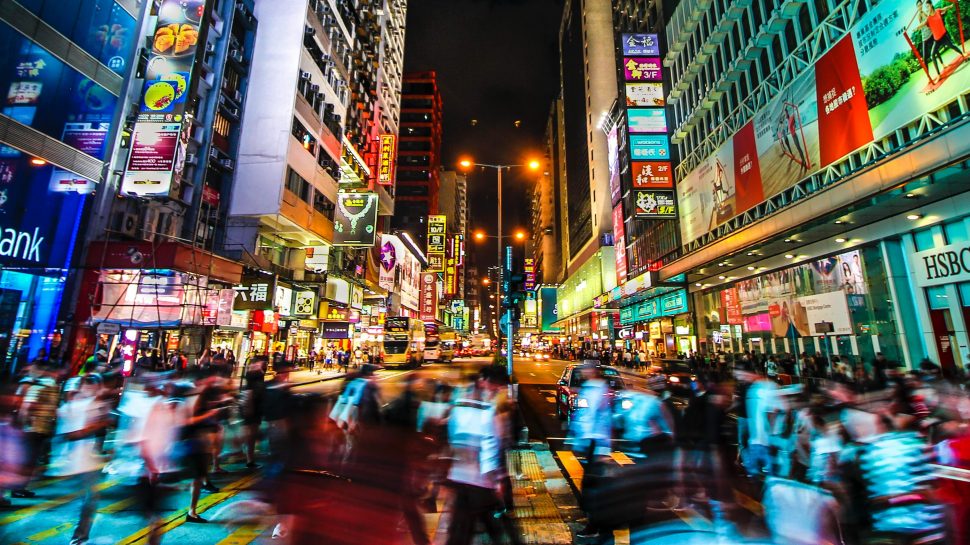 Our international outbound network can help connect your business with customers all over the world, so you can expand and sell to new markets.
Reach customers in 220+ countries, and give them the convenience of three delivery speeds: Express, Standard and Economy.
From low-volume sending to streamlined shipping and tailored logistics, you'll enjoy competitive shipping rates with no hidden fees.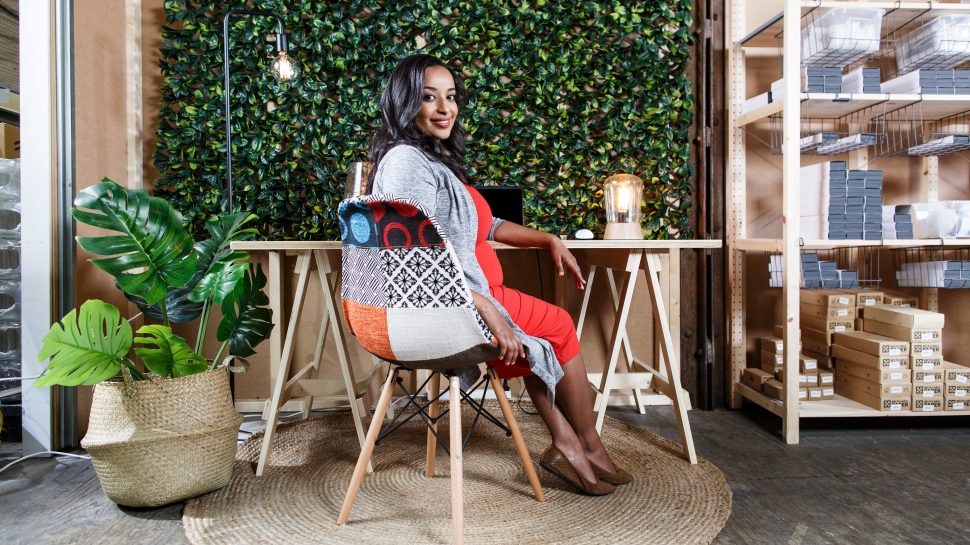 Keep up with the latest eCommerce trends

Understand what's driving sales in your industry and how customer expectations are changing.
Use our comprehensive eCommerce data to help inform strategic and marketing decisions and gain a competitive edge.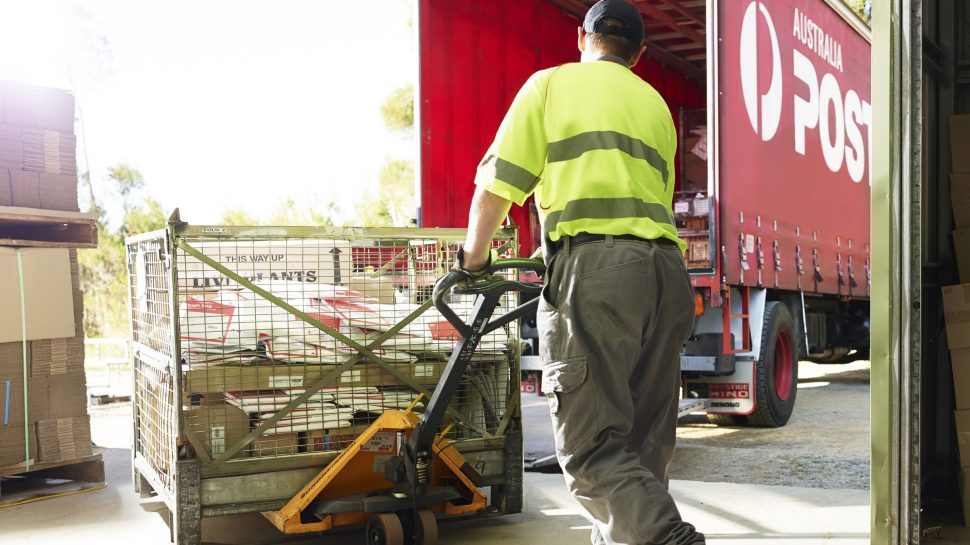 Move stock from B2B
Handling downstream logistics isn't easy, so it makes sense for manufacturers and wholesalers to outsource some – or even all – of their freight forwarding and B2B logistics.
Our cost-effective, national business-to-business logistics solution can help you ship stock where it needs to go.

Get started
Complete the form below and a business specialist will be in touch.