Online retailers that offer speedy delivery and reliable returns are winning market share.1
We can also help you with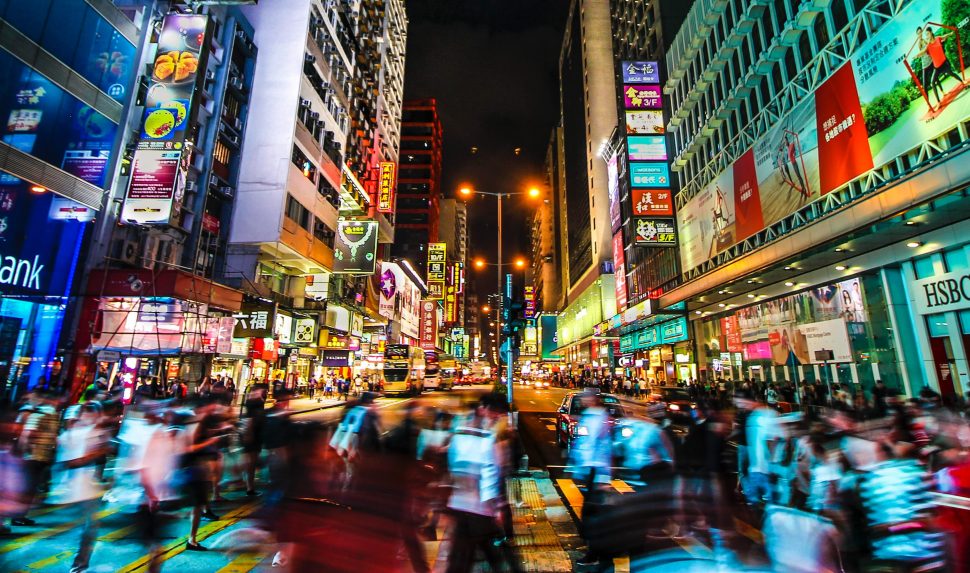 International sending
Enjoy volume-based savings5 and delivery within an estimated 2-4 business days between metro areas of major cities6.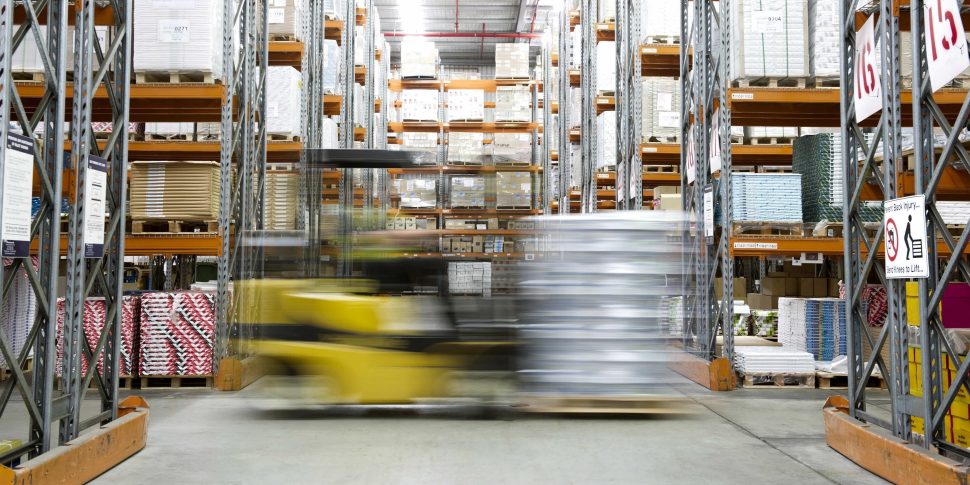 Warehousing & logistics
Store your stock in major metro areas, near where your customers live for quick and speedy fulfilment.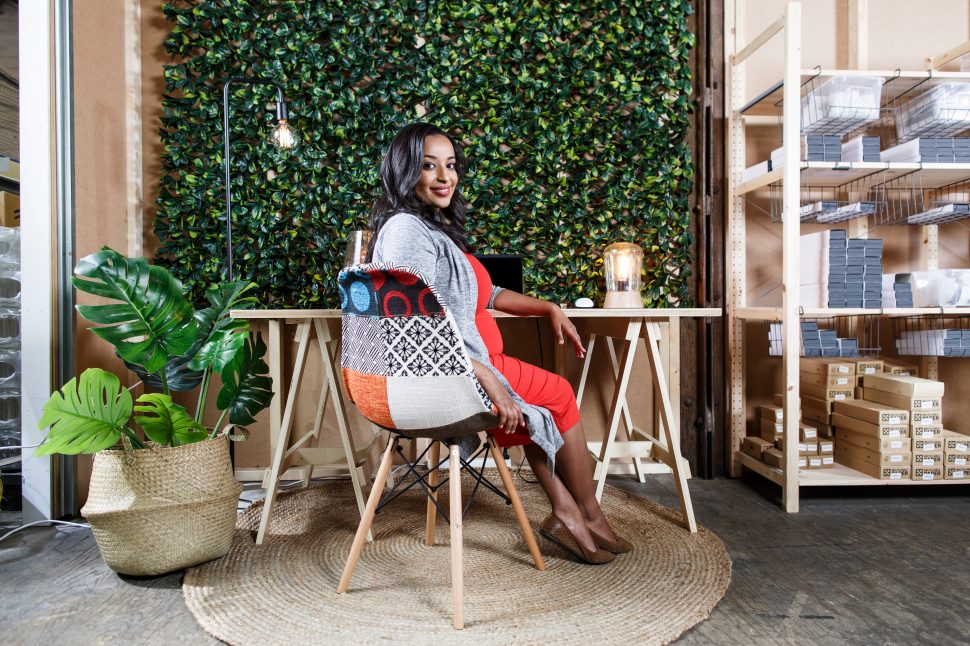 eCommerce insights

Understand what's driving sales in your industry, with our comprehensive eCommerce insights and data.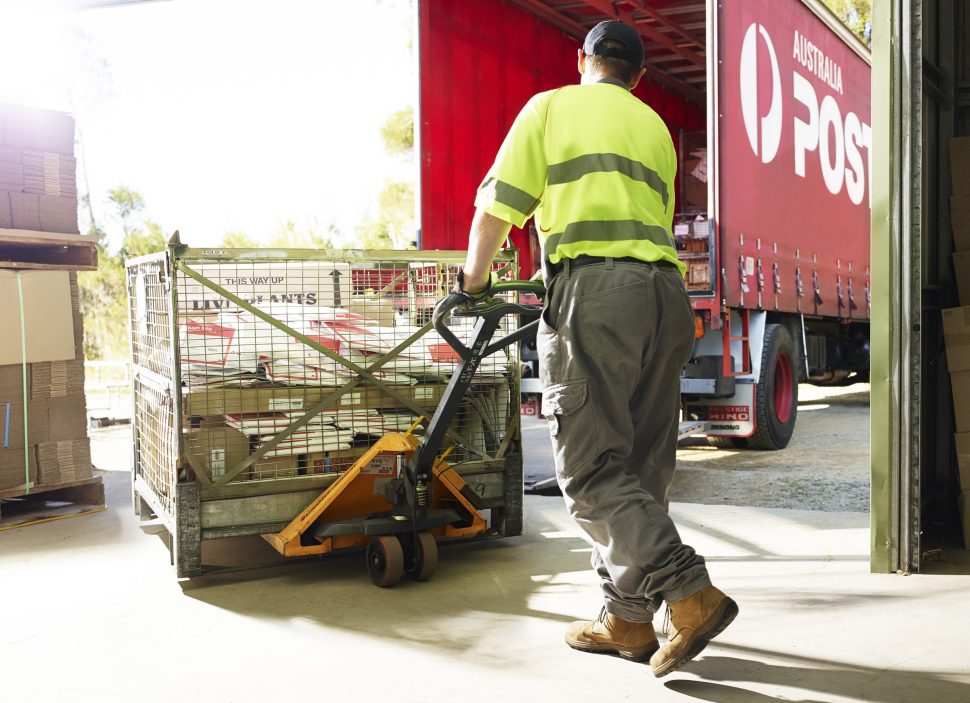 B2B logistics
Our cost-effective, national business-to-business distribution solution can help you ship stock where it needs to go.

Want to know more?
Complete the form below to speak with one of our business specialists.