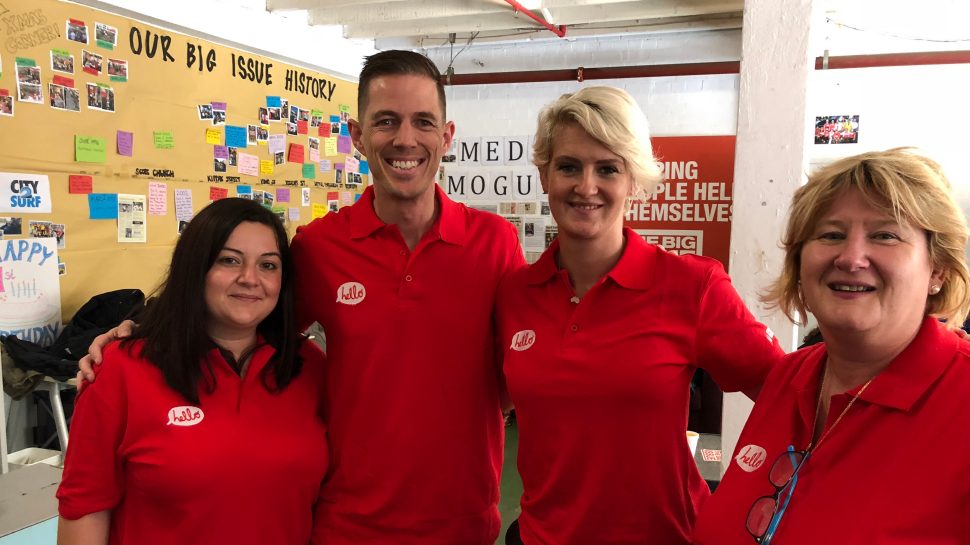 We are a Principal Partner of The Big Issue and also a proud partner of the Women's Subscription Enterprise, a program that provides job opportunities for homeless, marginalised and disadvantaged women through The Big Issue subscriptions.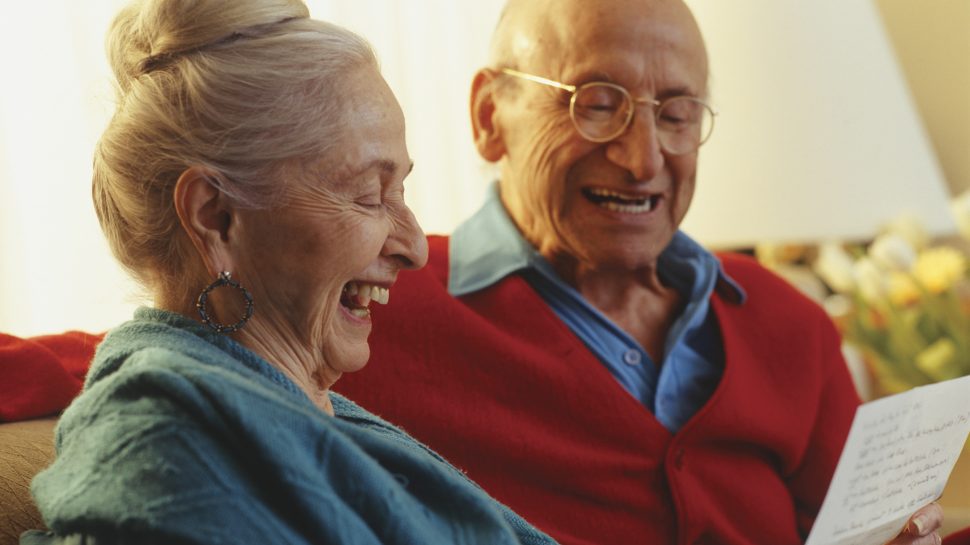 The Senior Pen Pal Club
Pen pal letter-writing is a great way for Australians to make new connections and look after their mental wellbeing by sharing their stories and experiences. The Senior Pen Pal Club is for residents and members of organisations for over 55s, such as aged care homes, retirement villages and senior citizens clubs. If you're connected with an organisation like this, you can register to be matched with someone from another organisation so your groups can start exchanging hand-written letters.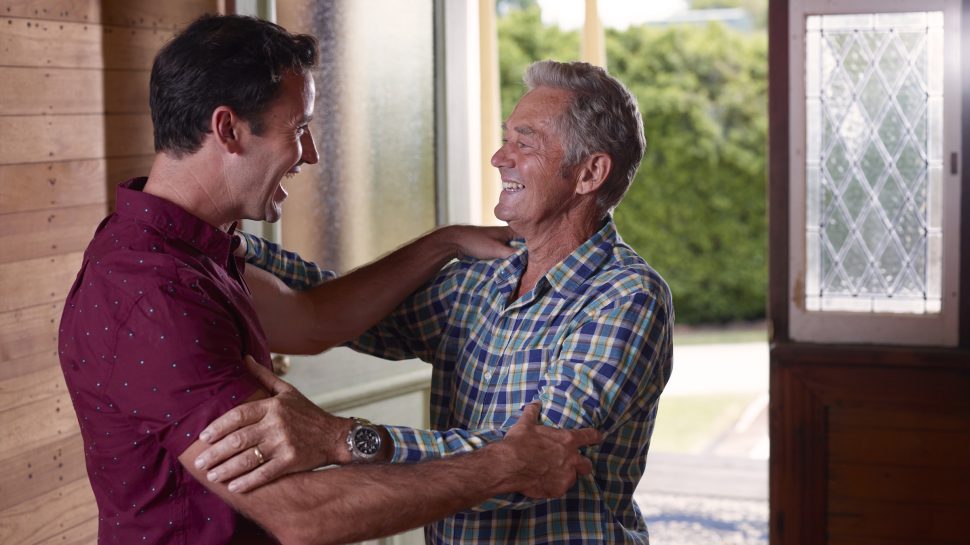 Tough times often lead to stronger community connections and it's heartening to see communities come together to support one another.
If you're looking for a way to help your local community during this time, in particular those who may be isolated due to COVID-19, here are some things you can do: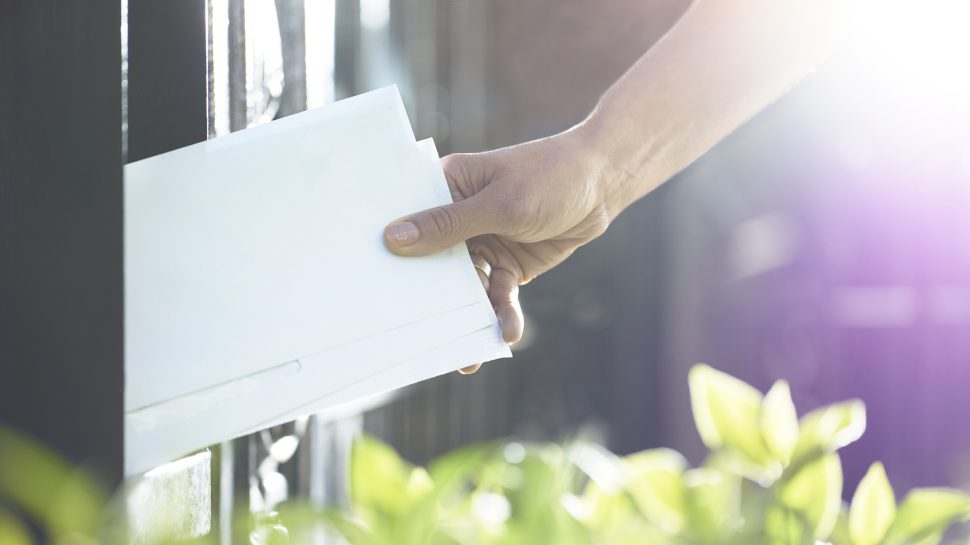 Download, print, add your details and distribute this flyer to offer help to your neighbours. Only offer to help as much as you can, you need to keep yourself well too.
Write a letter to someone – it might be an elderly relative, a friend self-isolating, or just a message of joy to people in your community.
You don't have to go it alone. Hard times often take an emotional toll, and talking to someone may make a difference. Here's some of the organisations you can speak to:
Beyond Blue – Trained mental health professionals 24/7. Call 1300 22 4636 or visit beyondblue.org.au.
Lifeline – Trained professionals providing 24/7 crisis support and suicide prevention. Call 13 11 14 or visit lifeline.org.au.
Kids Helpline – 24/7 phone and online counselling service for young people aged 5 to 25. Call 1800 55 1800 or visit kidshelpline.com.au.
Follow World Health Organisation guidelines around hand hygiene, keep a distance of 1.5m from others and don't offer to help if you believe you're unwell.
For the latest health information visit the Department of Health website.