Send a letter to the North Pole
Learn how to write, send and track letters to the North Pole in four steps.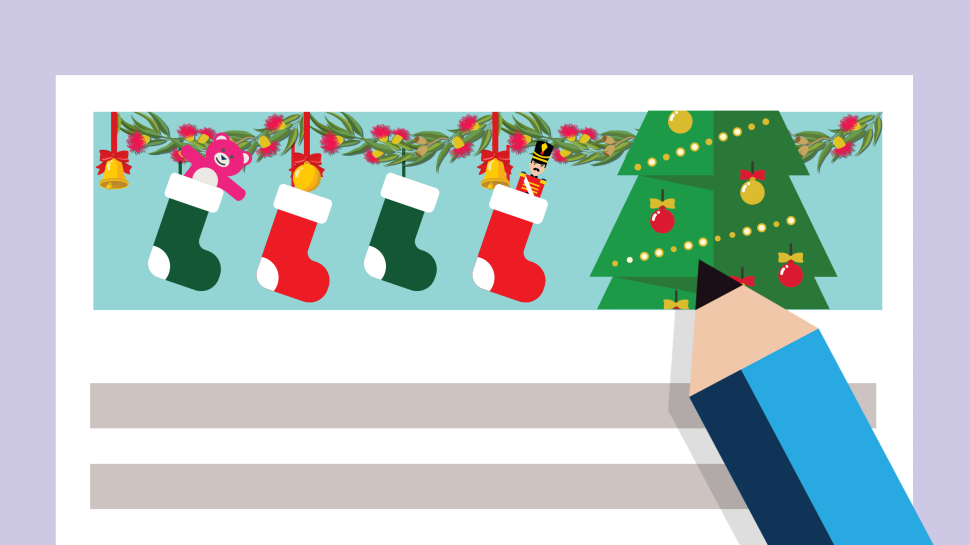 Step 1
Check out our lesson plan and download one of our decorative Christmas templates.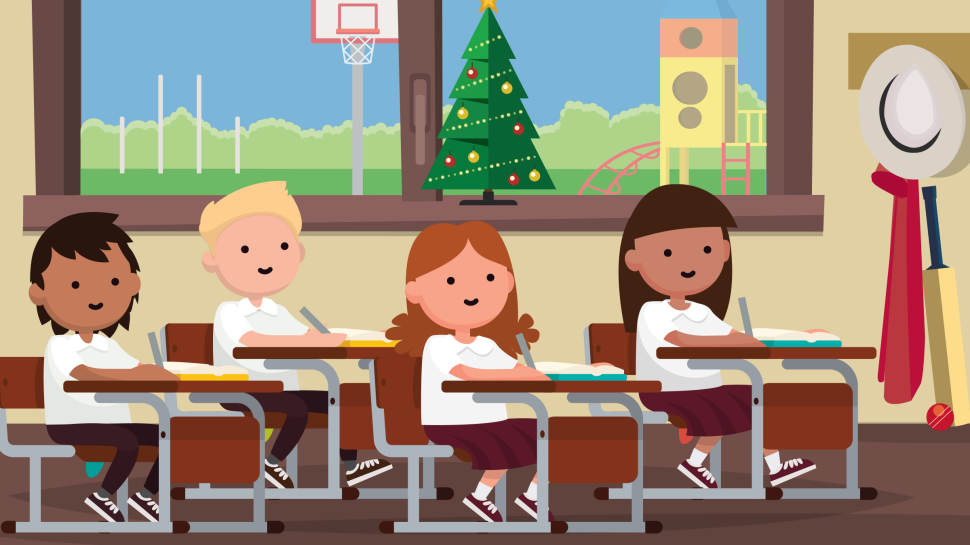 Step 2
Write a letter to Santa. He particularly enjoys finding out about presents kids would like and stories they have to share.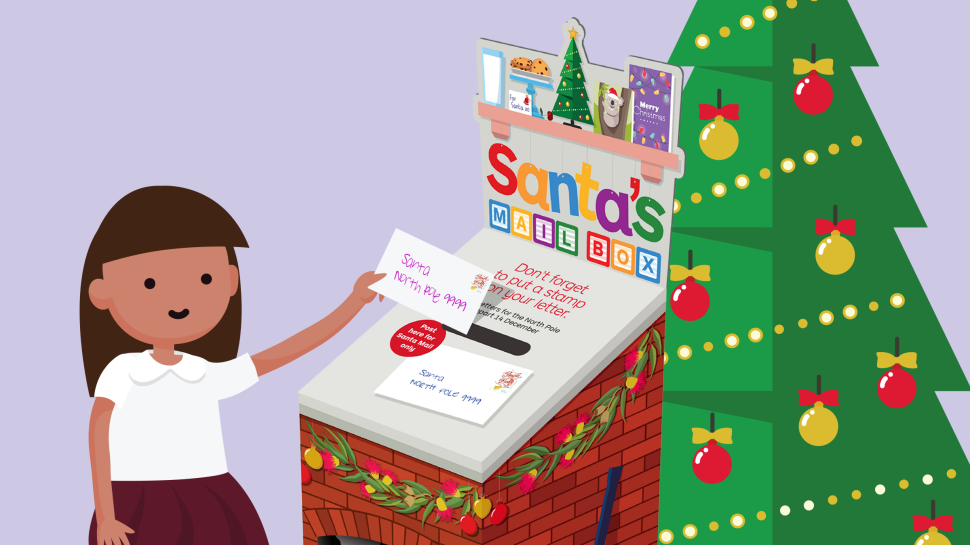 Step 3
Santa would rather hear from kids than twiddle his beard all day. So post that letter to:
Santa
North Pole, 9999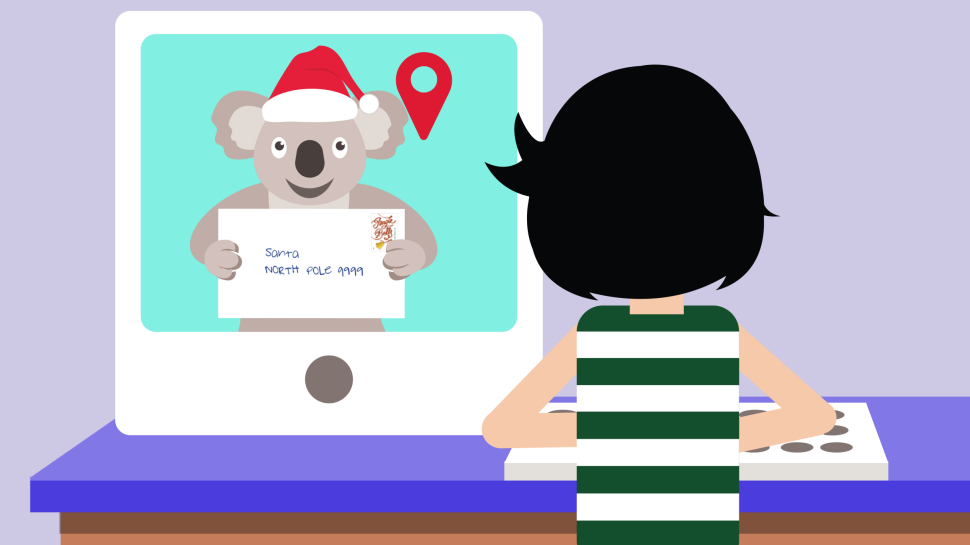 Step 4
Track the progress of your letter through our interactive Santa Mail Tracker.
Tracker no longer available.
Final dates to post letters to Santa
November 9 (schools)
December 14 (general public)
To ensure Santa can reply, please attach a 65 cent stamp on the front of the envelope and write your name and return address on the back. Please note that Santa will only reply to Australian addresses.
Letters to Santa can be placed in a dedicated Santa mailbox at most Post Offices or any red street post box.
Large text replies available for children who have low vision:
Parents and children who have low vision can opt-in to receive a large text reply from Santa by sending their letters to:
Santa Mail (large text)
NORTH POLE 9999
For more information regarding braille replies please visit Vision Australia.