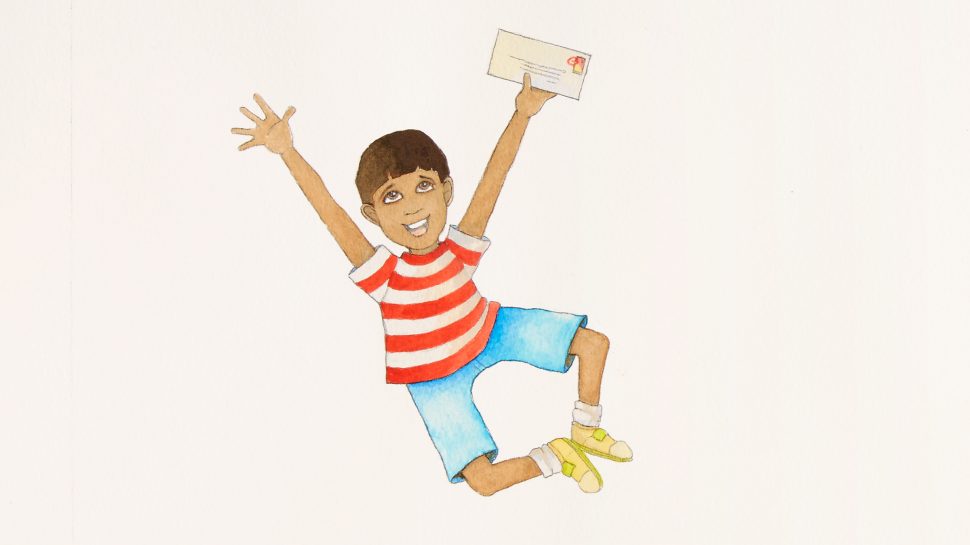 Looking for pen pals for your students? We can help you connect with other classrooms to write letters to, based on your classroom size, location and age group.
The Pen Pal Club is open year-round to Australian schools and early learning centres only, and is free to join.
Register any time, by filling out the form below, and we'll be in touch in approx. two weeks.