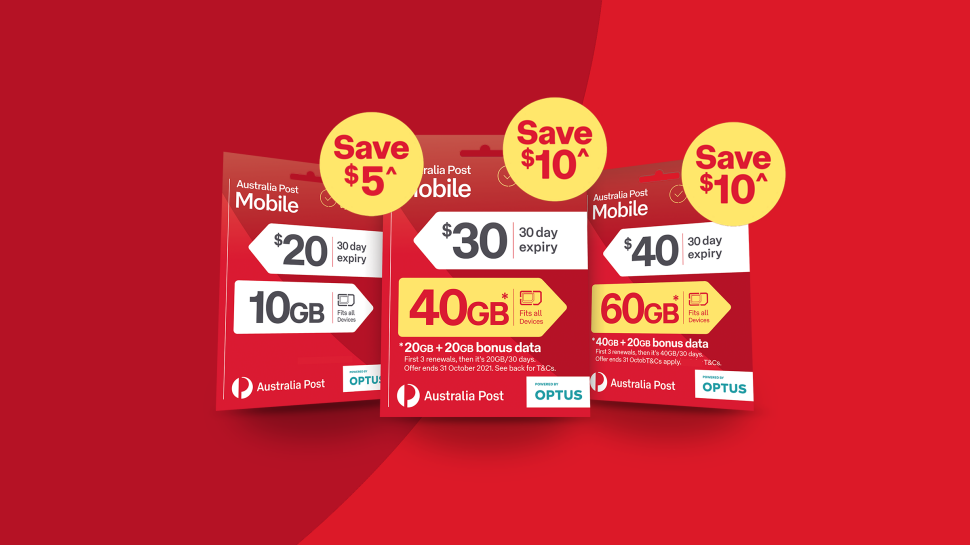 Save up to $10 on 30-day plans

Plus enjoy 20GB bonus data on our $30 and $40 plans for your first three renewals*. Offer ends 31 October 2021.

Learn more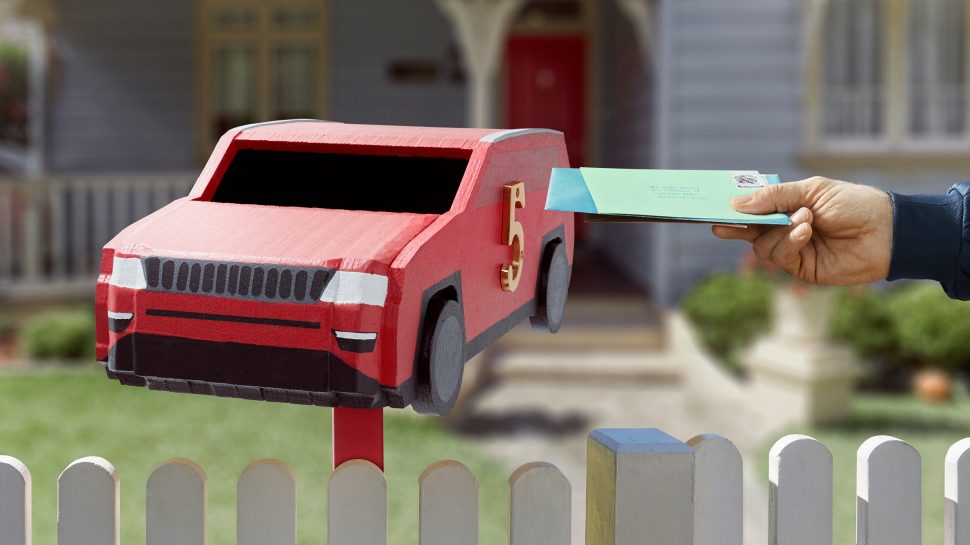 Save $75 when you buy car insurance online

Get $75 off your first year's premium when you buy Comprehensive Car Insurance online. T&Cs apply.

Learn more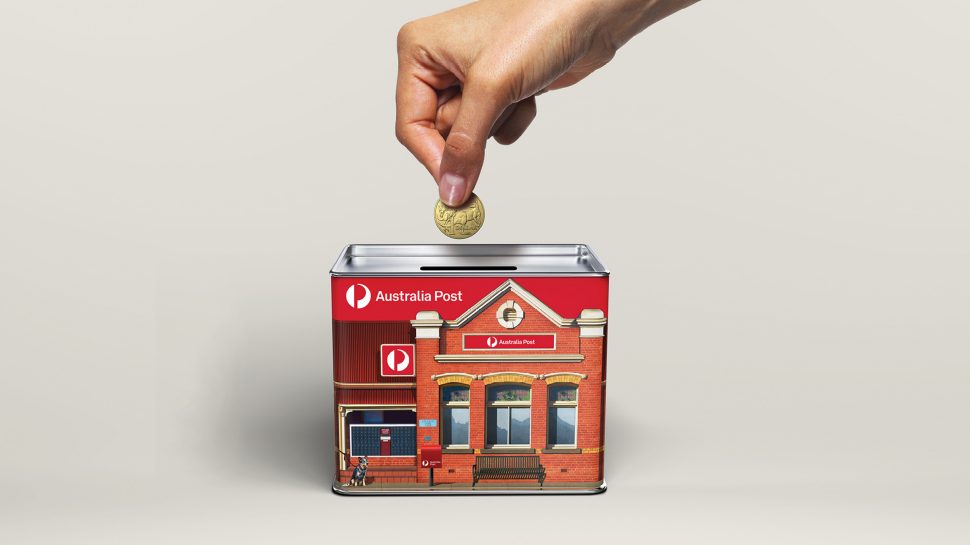 Businesses can bank where they Post

If your business banks with one of over 80 financial institutions, you can make deposits and withdrawals, and get change for your float, at your local Post Office.

Learn more
Service updates
Current delivery times
We're still delivering but COVID-19 is having a higher than usual impact. Delays may be experienced.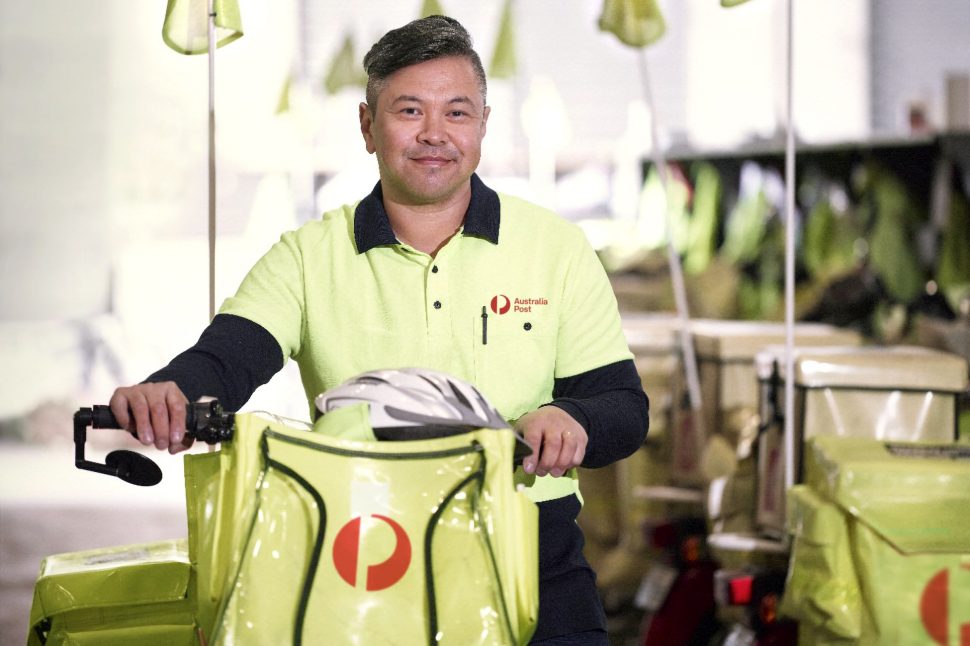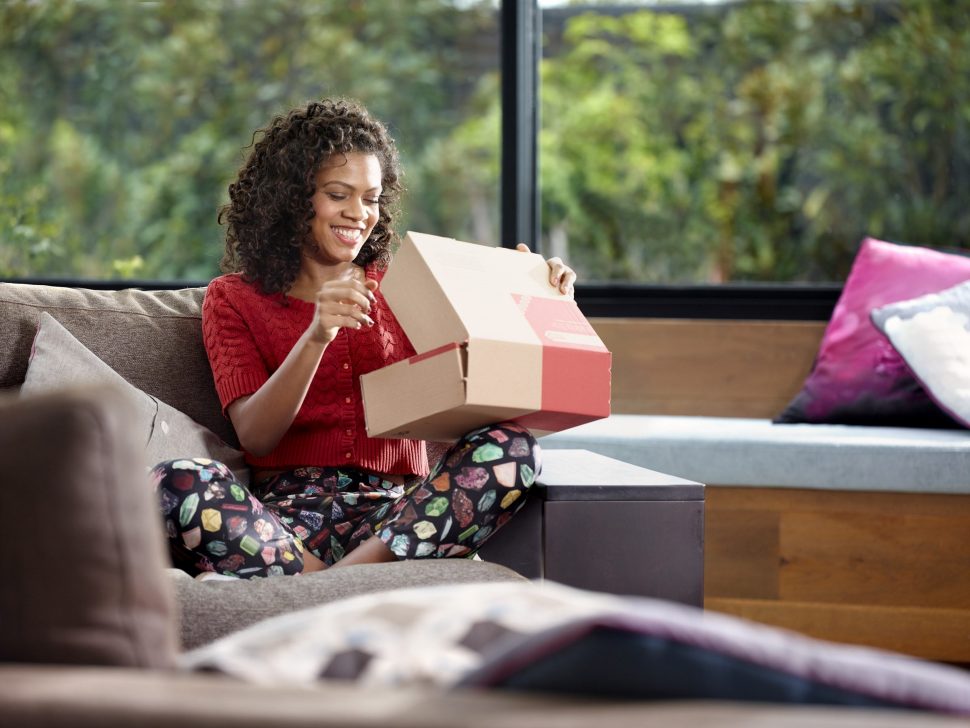 Online Shop
Buy online now

With multiple delivery and payment options, our online shop makes buying a breeze.